A legend in motorcycling circles, much before the four stroke high performance brigade arrived, the Yamaha RX line up continues to live on, in custom guises though. While production has long ceased, fans of the Yamaha RX continue to lovingly maintain these simple, two stroke machines. Many go the extra mile, modifying their rides into tasteful specimens of a bygone era. Today, we take a look at 10 more tastefully modified Yamaha RX motorcycles from India and parts of South East Asia.
Also see – Part I of 10 tastefully modified Yamaha RX motorcycles
Bombay Custom Works' Kartoos
[Images courtesy Bombay Custom Works on Facebook]
Bombay Custom works has outdone itself with this custom built Yamaha RX135, which seeks to race from cafe to cafe. Finished in a blood red paint job, the god is in the details as far as this custom build is concerned. An expansion chamber adds a power boost, in keeping with the racy character of this ride.
The Katros Garage's Cafe Racer
[Images courtesy Milchapitas]
The Katros Garage is a well known name in the Indonesian archipelago, for churning out tasteful looking customized motorcycles. The RX135 in the images above and below is a testament to this. Built to be a cafe racer, this motorcycle adopts a minimalist theme, and is shorn of everything that's unnecessary for the pursuit of speed. The British racing green only adds to the effect.
Crossover Kustom's Yamaha RX135 Cafe Racer
[Image courtesy Crossover Kustoms on Facebook]
Crossover Kustoms have given an Indian Yamaha RX135 the chop, making the motorcycle a single seater in the process. The idea here is to shave off excess weight and make the motorcycle faster off the blocks. A red and black paint scheme, a front disc brake, clip on handlebars and a single pod instrumentation cluster are other changes.
Yamaha RX135 Dragster
[Image courtesy Motoring]
This motorcycle has a solitary purpose, of that of outdragging competition. Built for the drag track, this RX135 represents an era where the RXs and Shoguns of this world were very popular at drag strips across India. This particular example sits low and is essentially a high strung motor, two wheels a some aerodynamics.
Studio Motor's Yamaha RX135 based Cafe Racer
[Images courtesy Studio Motor]
This has to be one of the most delectable looking Cafe Racers based on the Yamaha RX135 to come out of Indonesia. This bike features plenty of custom bits. From the tank to the rear cowl, to the front disc brake and the expansion chamber, this bike's a special looking machine right from get go.
Khalidaro's Yamaha RX135 based dirt bike
[Images courtesy Khalidaro]
Khalidaro Customs has slapped on dirt bike body work to a Yamaha RX100, in the process giving the motorcycle new terrains to play on. The motorcycle also gains an expansion chamber, monoshock rear suspension and twin disc brakes, in a bid to boost performance.
Studio 21 Design's Yamaha RX135 Streetster
[Images courtesy 350cc]
Taking a break from the innumerable cafe racer builds around the Yamaha RX range, Studio 21 has put together a streetster whose aims include looking good, going fast and being comfortable for the rider.
Amli's Yamaha RX135 Cafe Racer
[Image courtesy Motorcycle Photo of the Day]
This striking looking Cafe Racer is a personal build of Amli, a motorcycle enthusiast from Indonesia. With a fairing added, this motorcycle could well hit the track as a period racer. In the present though, it serves as a daily ride for its passionate owner.
Fujikura Akihiko's Yamaha RX135 Cafe Racer
[Image courtesy Motor.Otomotifnet]
Here's another lovely looking Yamaha RX135 coming out from Indonesia, a country that loves its two strokers. A personal build by Fujikura Akihiko, this motorcycle reeks of painstaking attention to detail. In a form factor that looks very racy, the bike sees plenty of weight shedding to make for a fast cafe racer.
JC Moto's Bright Spark
[Image couirtesy JC Moto]
JC Moto's Bright Spark is a Yamaha RX135 that goes back to the basics, of motorcycling for the sake of motorcycling. This minimalist street build is meant to go fast in an urban setting, while still managing to seat two comfortably. The bike runs a UNI filter. The specially created battery enclosure that looks very industrial, and the custom paint job are other highlights.
10 hot cars and SUVs launching this festive season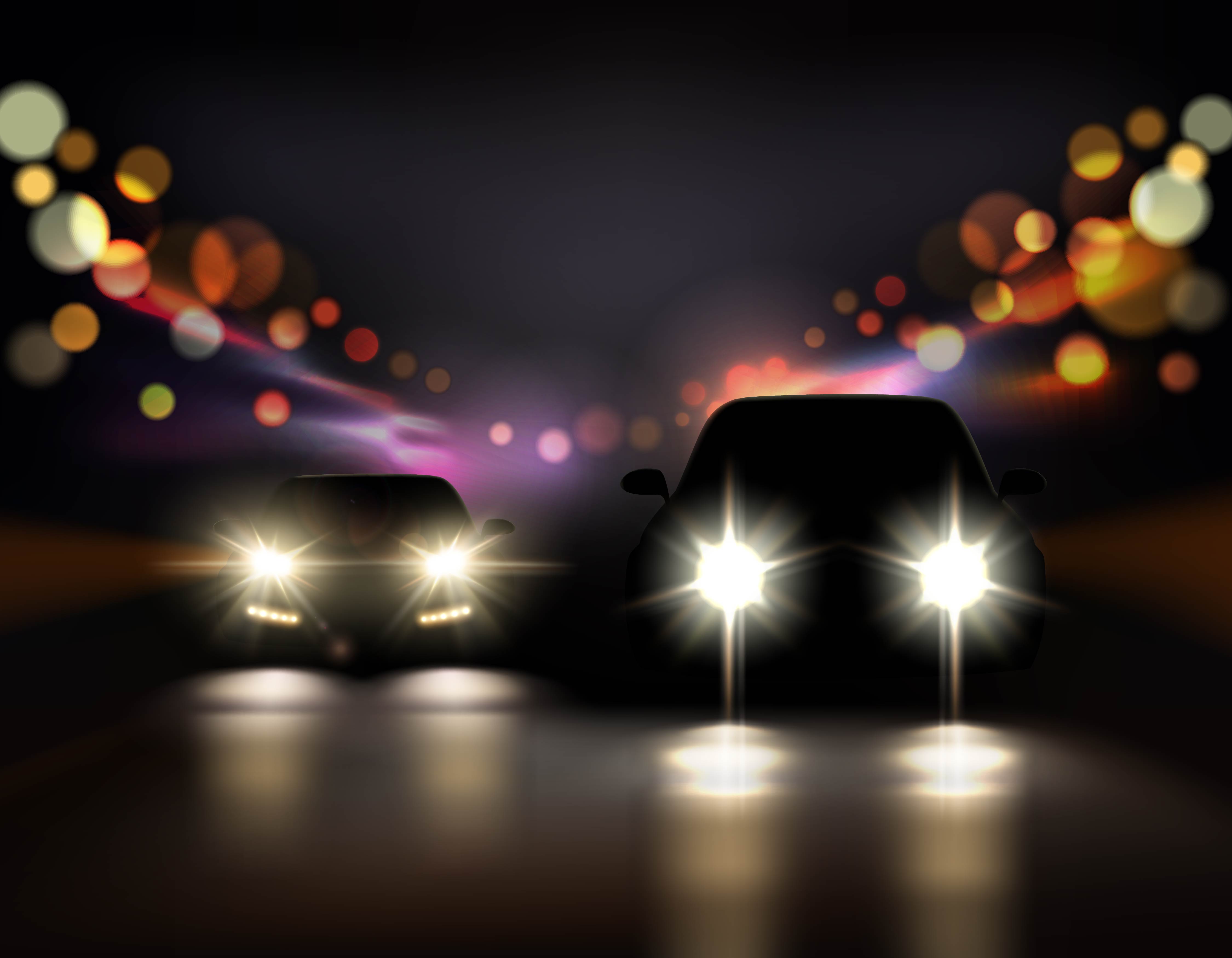 Cars with the best build quality: Buy today, keep forever!