There has been a flood of SUVs in the Indian market of late with several options available in every SUV segment. However, almost all of these said SUVs are actually CUVs (Crossover Utility Vehicles) as they don't have the right set of tools to go heavy off-roading. That is not of much importance though as the average SUV buyer hardly ever takes his SUV off the road, let alone serious off-roading and hence don't know much about proper 4×4 SUVs. For the same, here are some common things you should know about four-wheel-drive SUVs.
4WD low ratio is not for tarmac
Most SUVs that are capable of doing heavy off-roading and have 4-wheel-drive drivetrain also offer a low ratio transfer case. The 4-low helps the SUV in tackling difficult terrains which includes steep inclines and slush among others. However, the 4-low mode should not be used on the tarmac or even on smooth, flat surfaces. Doing so increases the wear and tear by a huge margin and can also damage the transmission. On normal surfaces, the SUV should be driven in the 2-wheel-drive model and on tough terrains, one should use 4-high mode. 4-low should be used only when the going gets too tough or the surface is too treacherous to tackle.
Diff-locks at high speed hurts the vehicle
Engaging differential locks means both the wheels of an axle rotate at the same speed. This feature comes in handy when dealing with slippery conditions like that of slush or snow. However, it should be engaged only at slow speed. This is because at high speeds, driving with the diff-locks engaged can cause huge understeer while steering. Note that while turning, the outer wheel rotates more than the inner wheel as it needs to cover a greater distance and hence if the differential-lock is engaged, both the wheels will rotate equally. This results in understeer and can even result in loss of control.
All-wheel-drive and 4X4s are not the same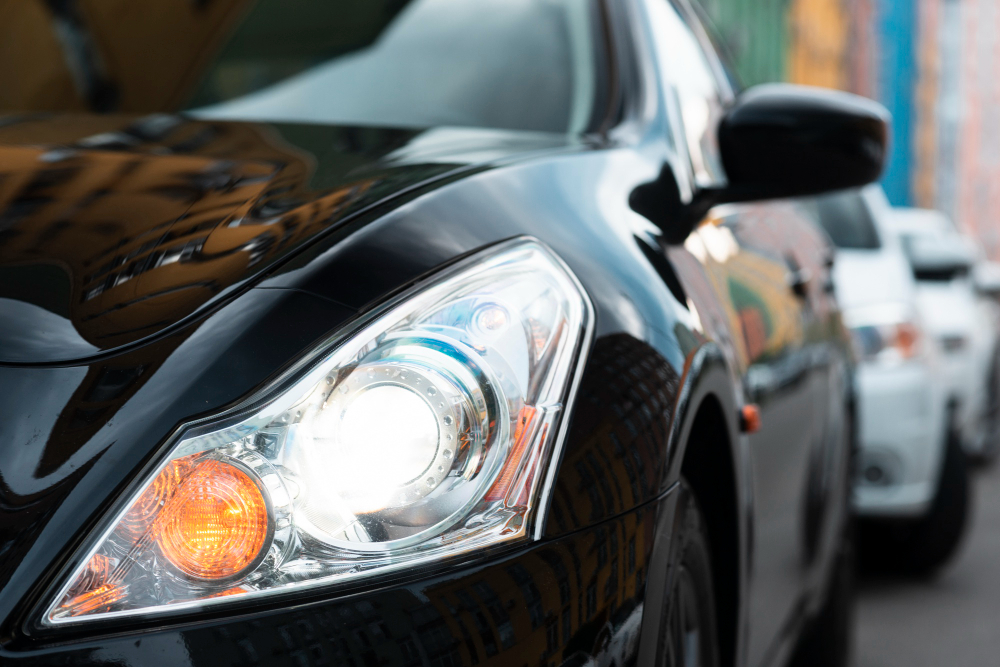 All Wheel Drive (AWD) and Four-wheel drive or 4×4 do not mean the same and many people get confused about the same. While an all-wheel-drive drivetrain sends power to all four wheels, it's no way the same as four-wheel-drive. A 4×4 vehicle offers a low-ratio gearbox, diff-locks, and other off-road features. SUVs like the Renault Duster, Mahindra XUV500, and Audi Q3 come with an all-wheel-drive system but don't come with a low-ratio gearbox. On other other hand, vehicles like Mahindra Thar, Force Gurkha, and Tata Safari among others offer a low-ratio gearbox which makes them able off-roaders.
But they are not meant to go everywhere
True that proper 4×4 SUVs can do off-roading like a boss but that doesn't mean that they are completely invincible. The fact is that just having 4×4 drivetrain won't help you drive on just any surface. Other bits like tyre types, approach and departure angle, suspension travel, etc also play a huge role in deciding the off-road capability of a 4×4-equipped SUV apart from the capability of the driver himself.
Engage 4X4 before getting stuck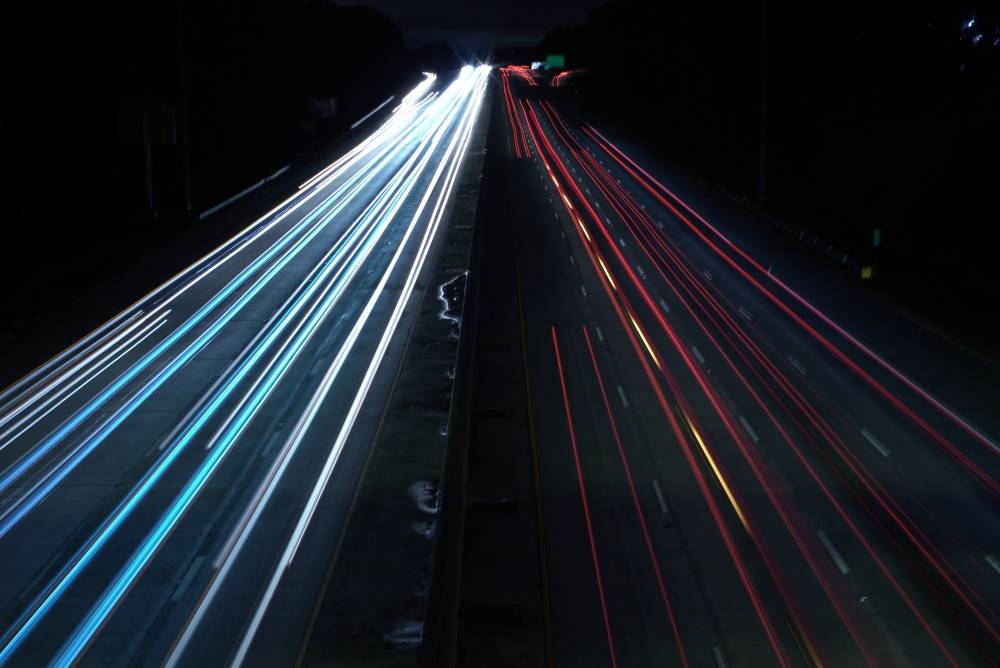 Engaging the four-wheel-drive at the correct time is really important. Having an AWD system doesn't mean the car will always drive in the 4×4 model. Hence, it's a good idea to engage 4×4 as soon as the going gets tough. While some SUVs do offer a full-time 4X4 system, there are many models that come with only a partial 4X4 system that needs to be engaged manually.
Mileage and off-roading are not friends
That's right, heavy off-roading in 4×4 mode with 4-low or even 4-high mode selected means that the fuel efficiency of the vehicle has gone for a toss. This is because off-roading is a challenging and heavy activity that puts all the components of an SUV to test. During heavy off-roading, the engine works hard to provide the maximum power output needed to tackle the bad terrain. The challenging terrain coupled with the usage of the 4×4 mode has an adverse impact on fuel efficiency.
SUV becomes torque monster in low ratio
The 4-low mode is used when tackling very tough terrain and when it is engaged, the torque output increases by at least 2 times to four times. This gain in torque results in the enhanced ability of the SUV to take on sticky situations. However, the 4-low mode should only be used when it's really necessary to do so. In the regular mode, the Mahindra Thar offers a torque output of 247 Nm but with the 4-low engaged, the torque output increases to a mind-boggling 600 Nm.
4X4s are significantly expensive than the RWD models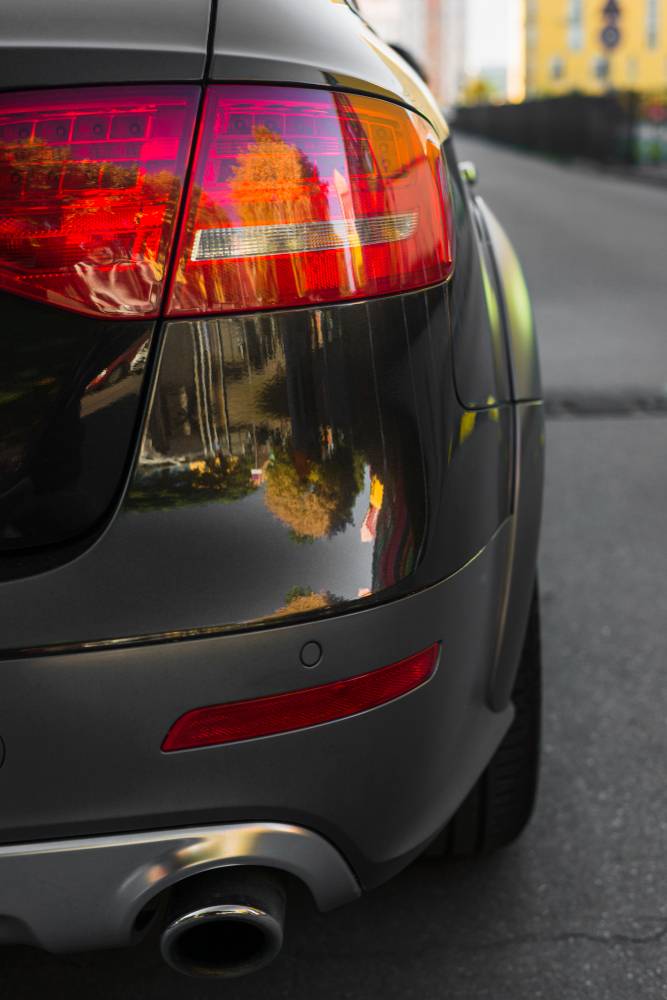 Compared to a 4×2 drivetrain, a 4×4 drivetrain is much more complex and the same is reflected in their prices also. Powering all four wheels in a balanced way requires a lot more components and complex engineering when compared to 4×2 SUVs. For instance, the entry-level 2WD Fortuner diesel costs Rs. 29.84 lakh while the entry-level 4WD diesel model costs Rs. 31.81 lakh, which is roughly Rs. 2 lakh higher.
Higher maintenance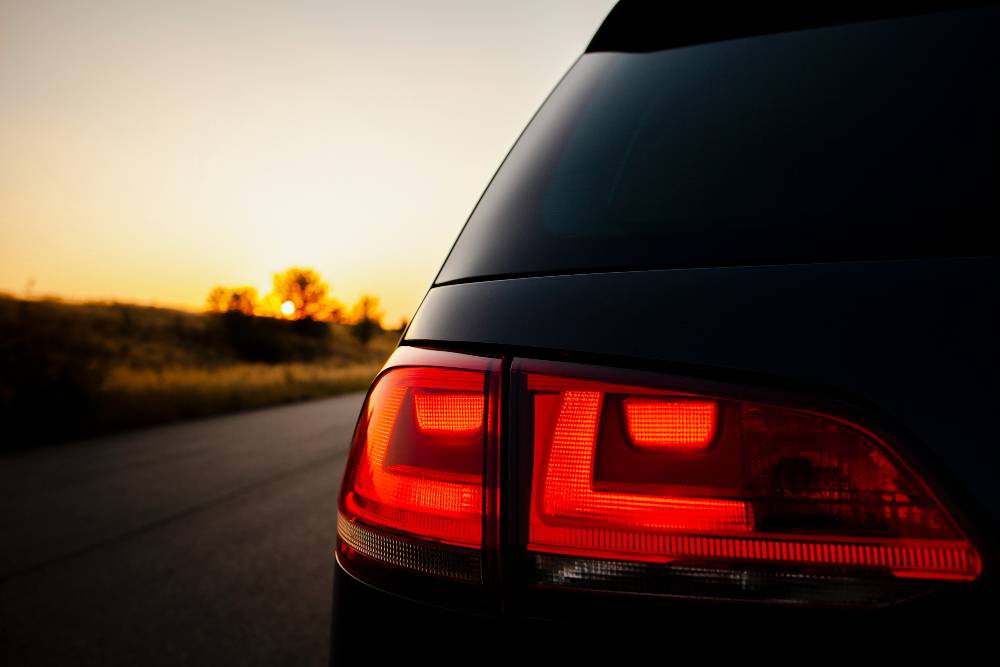 Not only are 4×4 drivetrain vehicles pricier than their 4×2 counterparts but they are dearer to maintain as well. Usage of 4×4 increases the wear and tear of many components, which means maintenance costs are higher.
Available with both petrol and diesel options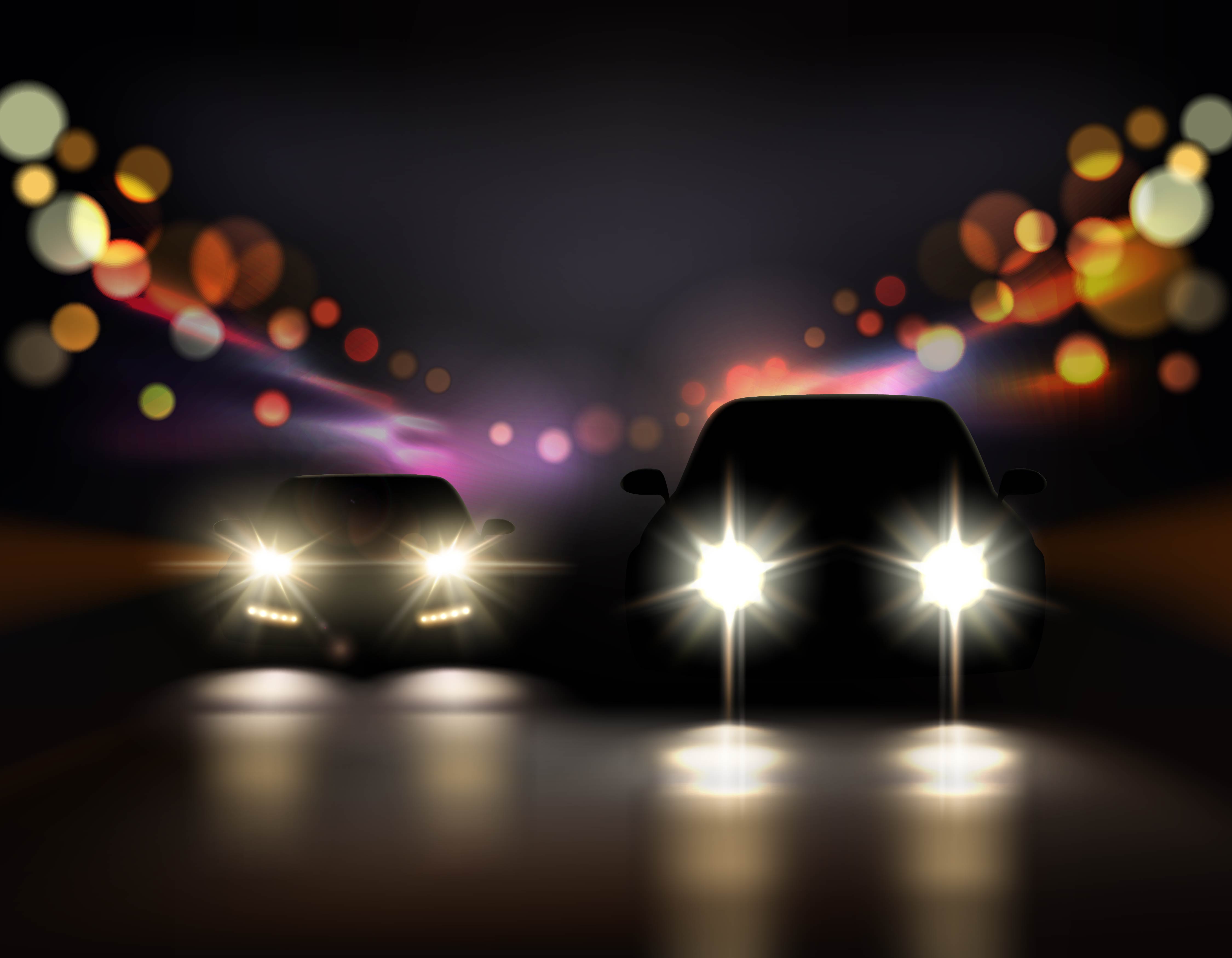 Contrary to a popular belief that originated during the initial days of 4×4 SUVs, both petrol and diesel engine can be used to power a 4×4 SUV. In fact, there are many vehicles that offer a 4×4 unit with a petrol engine including the likes of the Maruti Suzuki Gypsy among others. Diesel-powered SUVs are more popular due to the higher torque output and lower running costs of a diesel engine. We also have a handful of high-end 4×4 SUVs that come with a petrol engine.
Image Source: 8,9,10