Our indigenous manufacturer, Mahindra is one of the most successful brands in the Indian car market. Over the years, Mahindra has also bought international automotive brands like Pininfarina and SsangYong. The "Live Young, Live Free" anthem has attracted a lot of young people and the brand has also entered a lot of international markets. Let's find out ten things about owning Mahindra vehicles that no one tells you.
Highly reliable basic vehicles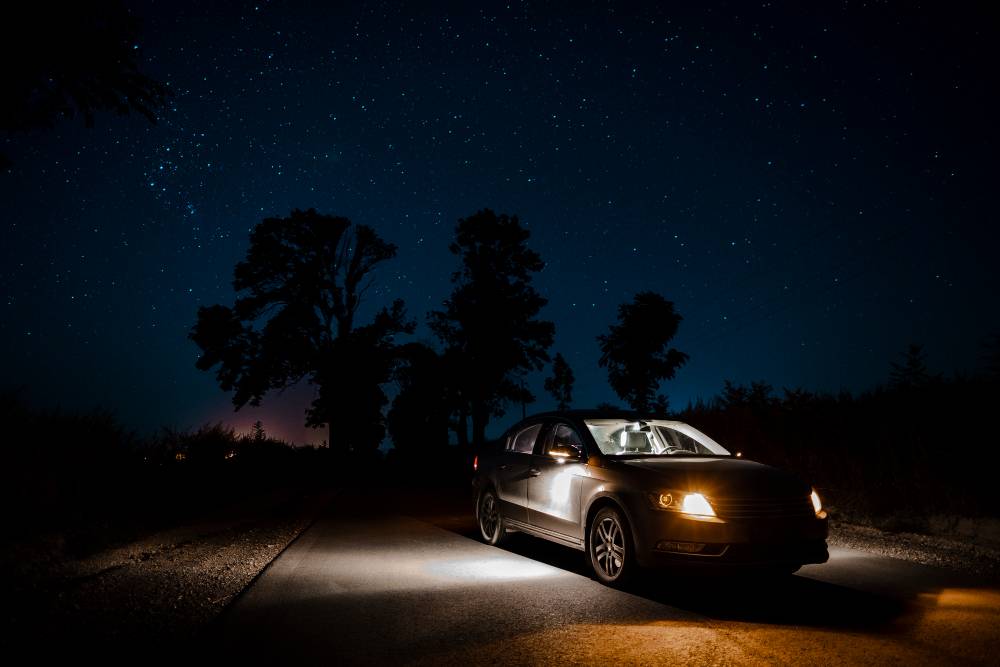 Mahindra's basic vehicles are highly reliable. This is also why they are very popular in the Tier-II, Tier-III cities and villages. For example, the Bolero does not have any high-end electronics. Any minor problem in the vehicle can be repaired by a roadside mechanic. The same is the case with the Thar DI. Such reliability makes the basic vehicles of Mahindra extremely popular in the rural areas.
But high-end ones are niggle prone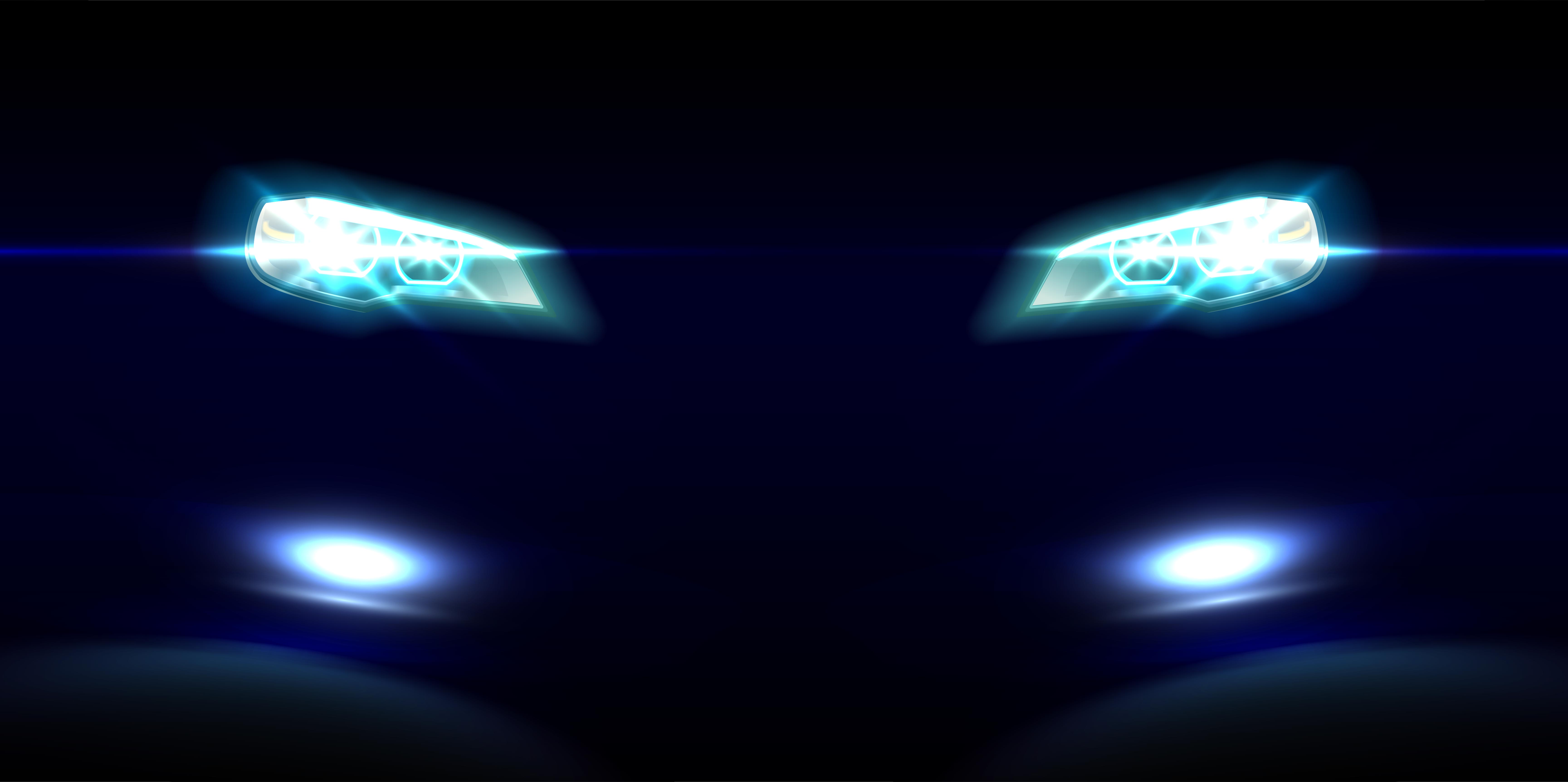 Mahindra has added a lot of modern-age equipment to its high-end and city-targeted vehicles. The vehicles like Scorpio, XUV 500, NuvoSport come with luxury features. These vehicles are not as rugged as the basic vehicles like Bolero and are prone to niggles and occasional failure of parts, as owners know only too well.  But worry not, Mahindra service centres honour the warranty claims and are known for their support to change any troublesome part in the vehicle under warranty.
Futuristic features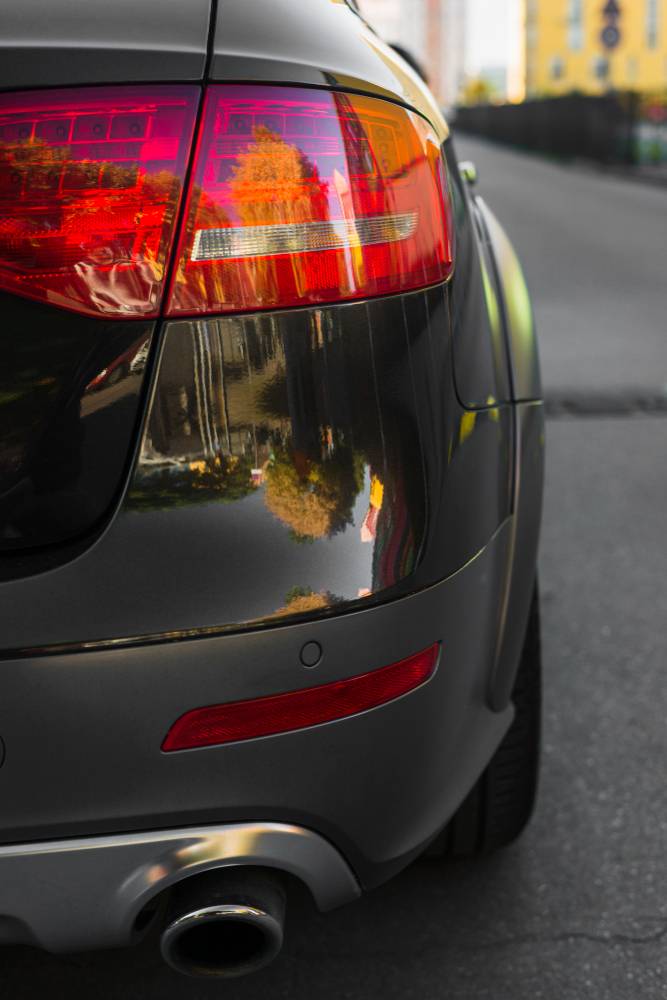 Mahindra likes to provide a long list of features in their vehicles. Except for their basic vehicles like Bolero and Thar, all the Mahindra cars are extremely loaded. Even the entry-level KUV100 comes loaded with features like Eco mode, engine start-stop, Blue Sense infotainment that can connect to the smartphone and show various information about the vehicle in the smartphone.
Mahindra is the only manufacturer in India that sells electric vehicles. Their electric vehicle – E20 comes with smart-phone enabled features. The E20 AC can be controlled by a smartphone and car can be pre-cooled. Such features are really futuristic.
Electronics, however, are not error free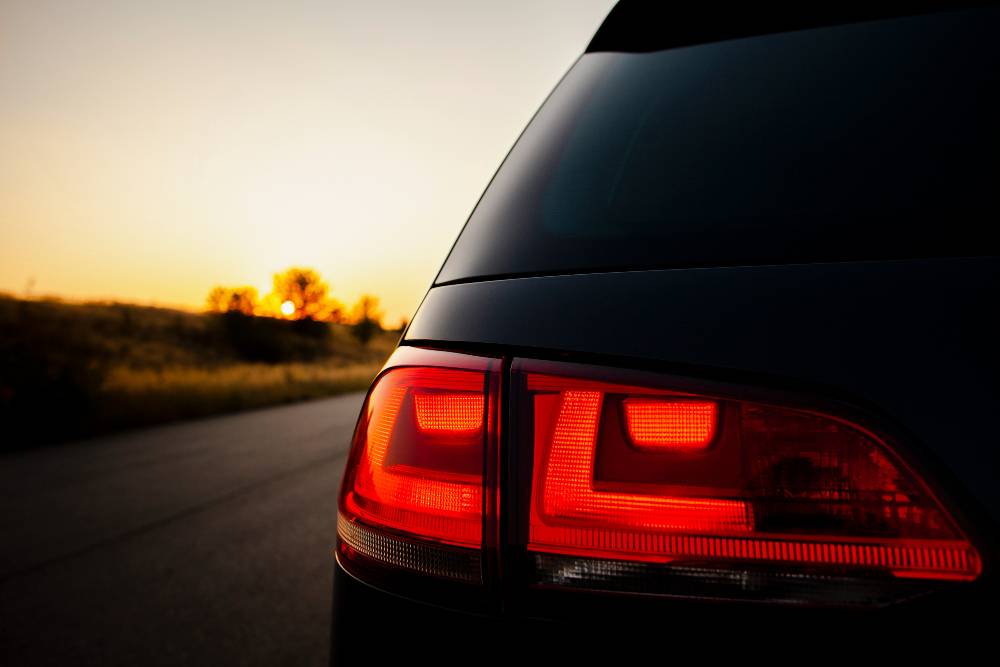 A lot of Mahindra vehicles come with features from higher segments. Such features depend on sensors to show data. More than often, the data shown is highly unreliable.
An example is the Tyre Pressure Monitoring System (TPMS). Sometimes, these vehicles show a low air pressure warning at high speeds due to misbehaving faulty sensor and electronics. This can be a major issue. Also, Mahndra owners have been complaining about instances when the door sensors stop working and the car constantly shows a door-open warning. But as mentioned above, claiming warranty is not much of a hassle.
Rugged build but rattle-prone
Most of Mahindra vehicles are ladder-on-frame type vehicles. All the vehicles are known for their heavy-duty and rugged built quality but the truth is, the vehicles are not rattle-free. Almost all the Mahindra vehicles develop rattle by the time vehicle crosses 40,000 km. Even the XUV 500 that is a monocoque chassis vehicle develops severe rattles after some time. The rattles are often ignored by the Mahindra vehicle owners due to good external built quality.
Continued Below: 10 things no one tells you about owning a Mahindra
Pic Source: 4