Maruti is India's most successful car brand no doubt. Starting with the old Maruti 800, they have had sales hit after sales hit. There is almost no one among us whose family has not, ever, owned one Maruti or the other. There are things about Maruti's that the last few decades have taught us, some of them lessons we recognise only subconsciously.
Here are 10 lesser known things about owning a Maruti car.
Fun to drive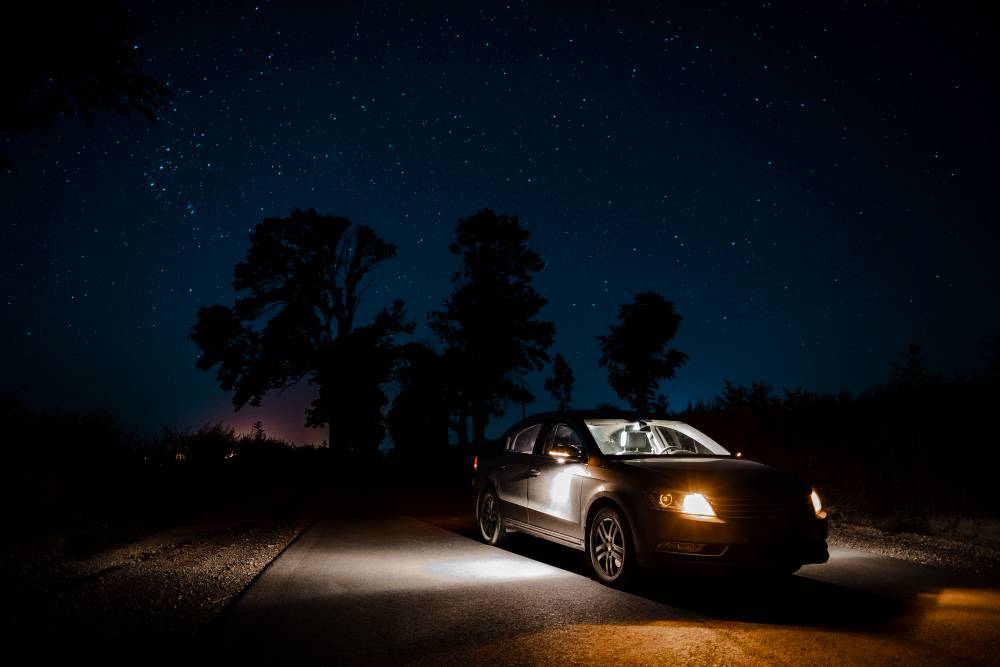 Be it the Omni, the Alto or the Baleno, Maruti cars are fun to drive in a different way. Since they are light and come with skinny tyres, it is very easy to push the car to its limits, something which is tougher on bigger cars. In addition to this, since parts are cheap to get, you can abuse the car more. There is a reason why a lot of rally cars are based on the Swift, the Esteem and the Gypsy. They may not have the most power, but they do feel very zippy in the city.
Quick and easy crash repairs
Not only is it easy to find parts for Maruti cars, it is also easy to get the car repaired in case of a crash or any mishap. This shall surely help you get peace of mind.
Every 2 cars on road is a Maruti. You don't feel unique
Maruti sells the highest number of cars every month. It has close to 48% market share. What the company sells in a month, many manufacturers can't even manage in a year. Due to this, you are bound to find other people having the same car or any other Maruti. This results in you having a car that isn't really unique(something Maruti is trying to change with the iCreate and the personalization options). That is a good thing though, since you have high resale value, given how popular the car is. In addition to that, the below point too.
Easy to get accessories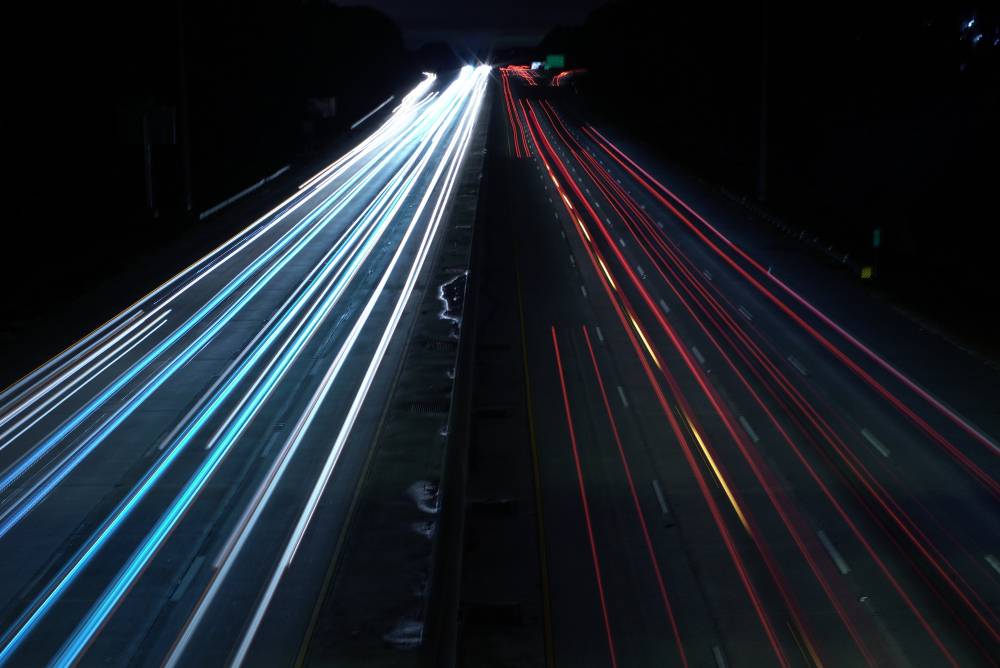 One big advantage of having a car that is so common is the fact that it is very easy to find accessories for it. Be it in the local market or any proper store, there are enough accessories on offer for these cars.
Even Marutis now feel premium. They're no longer 'cheap'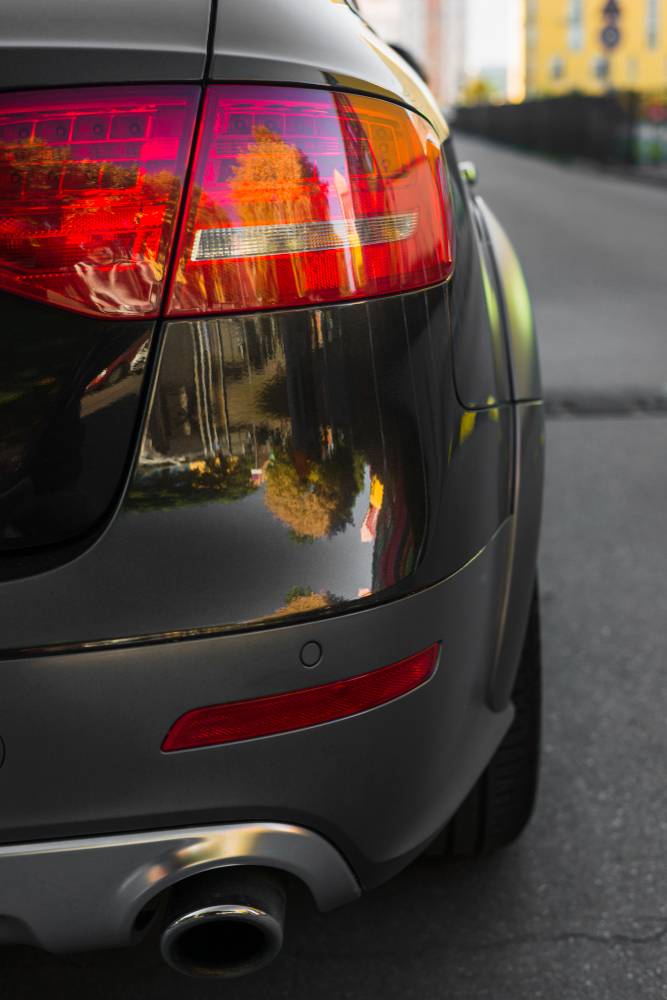 Maruti is trying to improve their brand image. At one point in time, they were known for making cheap cars. This is a tag the company wants to shake away, and that too fast. The company setup their new retail outlets, called 'Nexa' to retail their more premium offering.
The sales of the Baleno, Ciaz and the Ignis highlight the fact that this has been well accepted in the market. This now shows the change in trend for the company. While the SX4 could never touch the City, the Ciaz has managed to outsell it many times, something which would have been unheard of a few years ago.
The company has even added a lot of premium features into their products, like Apple Carplay, Android Auto, cruise control and auto lights.
Continued below: 10 things no one tells you about owning a Maruti