The Indian market has been dynamic since the beginning of the automotive industry. As cities crowd more and more and the purchasing power of people increases, there is a more rapid shift from manual gear preferences to automatic. While there are enthusiasts who still feel like driving only a manual car with changes in the performance with every gear shift, the comfort is still taking a share of the manual cars. When you move from a manual to an automatic, there are a few changes, apart from the obvious that the driver needs to think about. Here are some tips, if you're one of them.
Left foot on the dead pedal all the times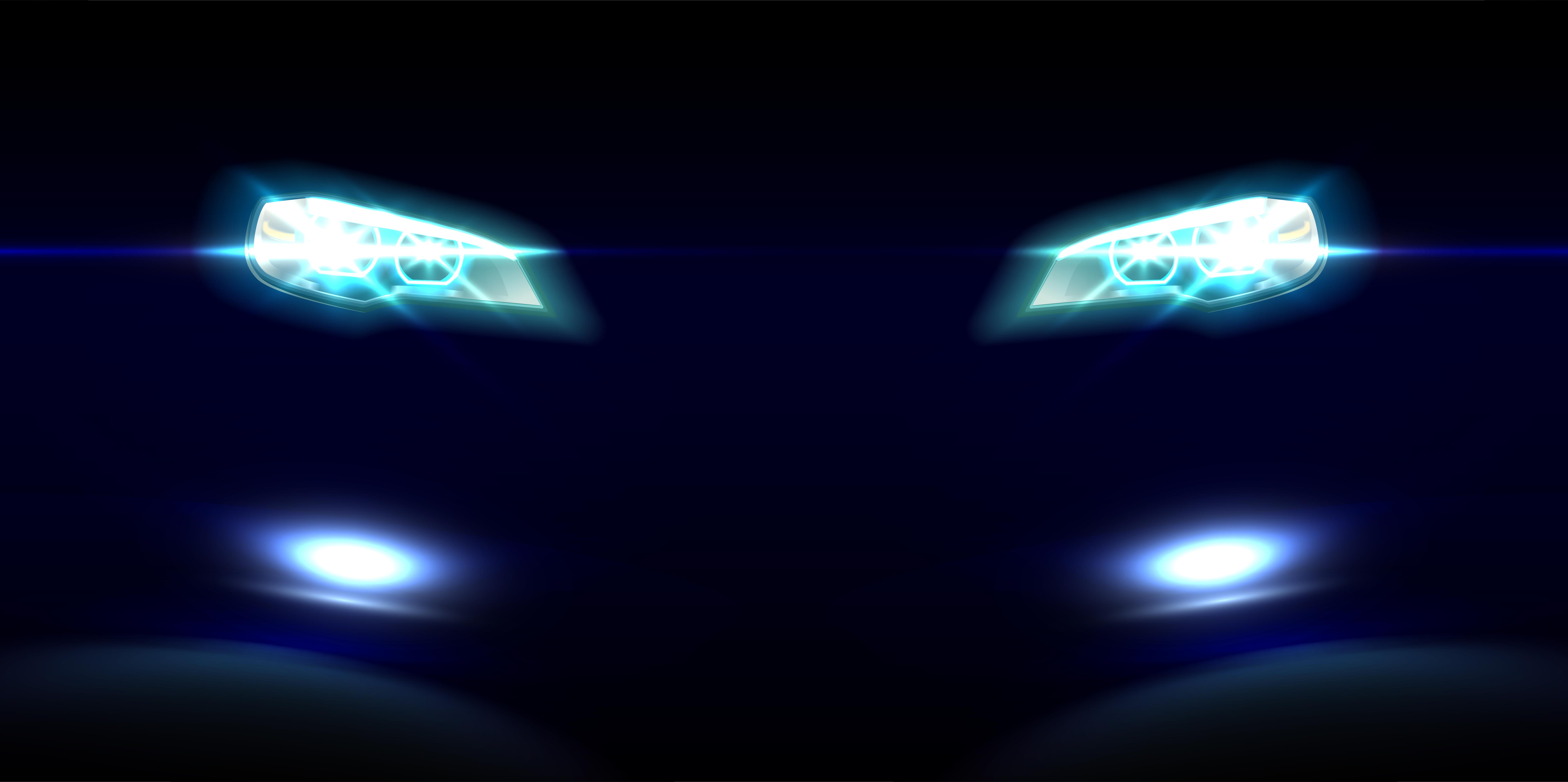 When you move from a manual to an automatic, it is natural for your foot to go searching for that missing pedal. The dead pedal exists to fill in the purpose. The dead pedal is a non-depressable pedal placed on the extreme left side of the driver's footwell in an automatic car. It solves the purpose of the response time when the driver's foot automatically reaches out for the clutch when there is a change in the speed of the car. When moving to an automatic, it is important to consciously place your left foot on the dead pedal, so your reflexes don't get the better of you. You should only be using your right foot to control both the acceleration and brake for an automatic car. You'd be surprised at how well your reflexes work on the road. If you engage your left foot for braking, there's a high chance you'll be engaging the acceleration with your right foot, which could be disastrous. If in case your automatic car doesn't come with a dead pedal, you should still be extremely conscious about not using your left foot at all while driving.
Also read: All-new Toyota Fortuner Legender SUV reimagined as a police car
Downhill in neutral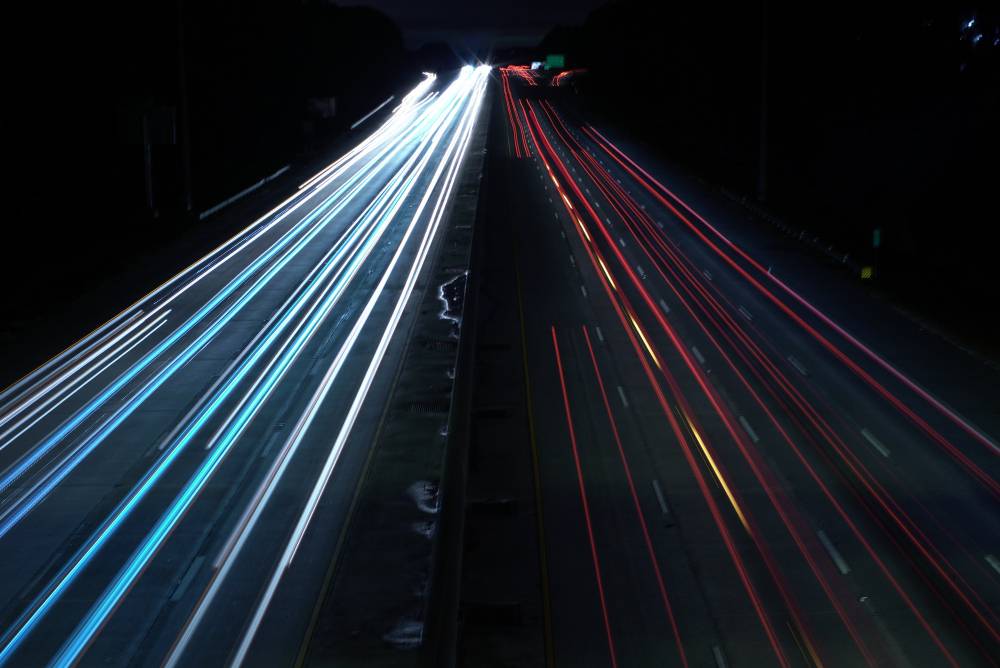 We're sure that every driver has once faced the nerve-wracking moment of going downhill with the clutch engaged. The car seems out of control for a moment with your heart beating out of your chest. The same thing happens when you're going downhill on neutral in an automatic. The cause behind this is that you can't possibly accelerate in neutral mode and can only control the car with the brakes. Another issue that you'll likely face is that you'd have to bring the car to a complete stop before engaging into "D" to thereafter start accelerating, which will be a difficult task on a slope. Scientific advances have led to modern gearboxes where they're made in a way to cut fuel on a decline, so you don't need to consciously shift to neutral to save some fuel.
Shift to N only after car stops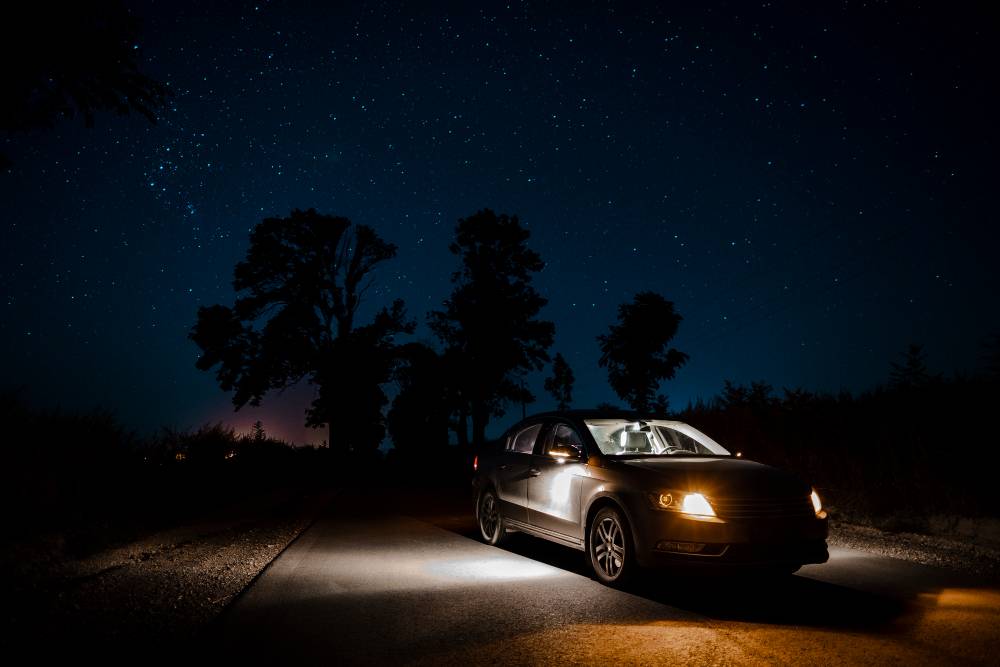 Even though technology has made driving much more dependent on the mechanism and less on human intelligence, but there are few things that we need to be cognizant about. It's highly recommended to shift to N (neutral) or to R(reverse) in automatic transmission only when the car comes to a complete halt. If you move to N while the car is still moving, it causes a lot of damage to the automatic transmission band. Hence, only engage N or R after the speedometer shows zero.
Always park the car in P mode
This is pretty much a no brainer, but people making a move from manual to automatic might face difficulty remembering to put the car in gear once they've parked. Many automatic cars prompt this message as a reminder once the car is turned off. This is important as the Park position on the gearbox acts as the secondary handbrake and prevents the car from rolling off in case the handbrake fails at any point.
Make sure you always use a handbrake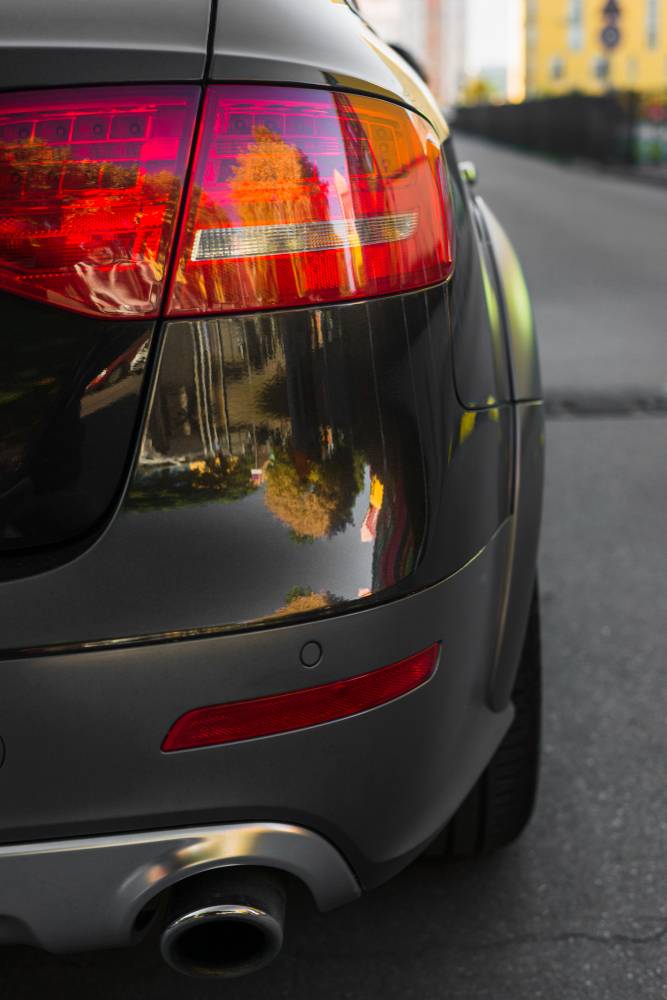 Anyone used to driving ought to remember to put on the handbrake whenever they park their car. The same has to be continued with your automatic. Because of the Park mode, most people often conceive that the importance of handbrake has been replaced however the handbrake is a much stronger force than the Park mode in your automatic car. Leaving your car only on P mode might lead the car to roll away on an incline and cause considerable damage to your automatic transmission.
Be careful about the change in performance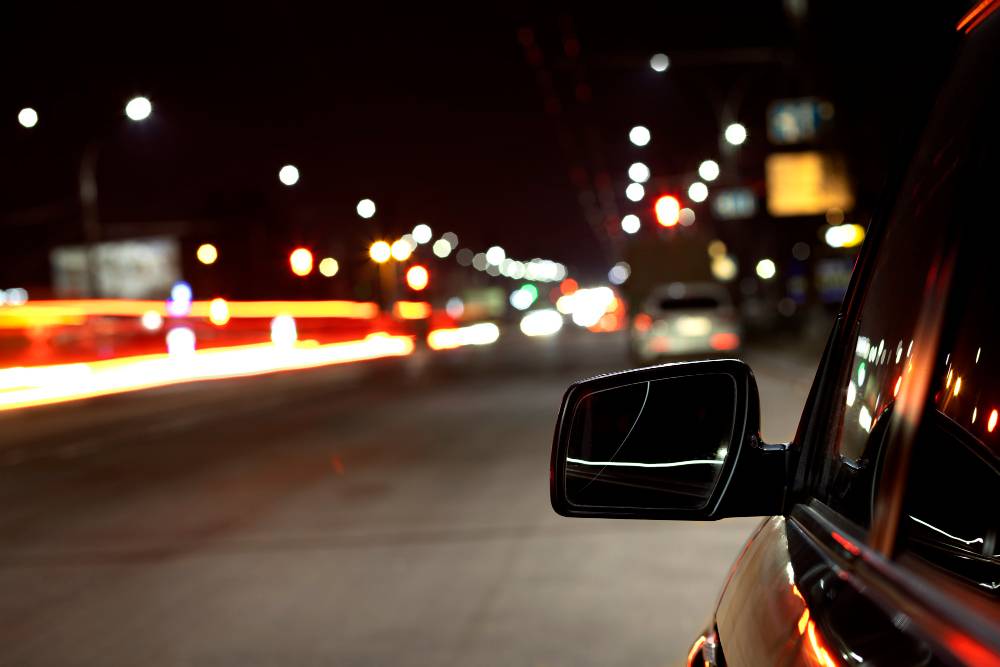 Whenever you change your car, it always takes time to get to know how your car reacts to you. It's important to gauge not only the size but how the engine reacts or the cut-off point on an upward incline. You'll be surprised to see how different the same car can react between its automatic and manual versions. There are high chances that the AT car will be much faster than the manual version. The underlying cause is the technological advancements in auto transmission. Most of the dual-clutch transmissions are much faster than their manual counterparts. Hence, it's advisable to take some time to get to know your car before going full throttle on your new automatic car. This is also the reason why most sports cars and supercars only come in automatic variants.
Automatics now offer better mileage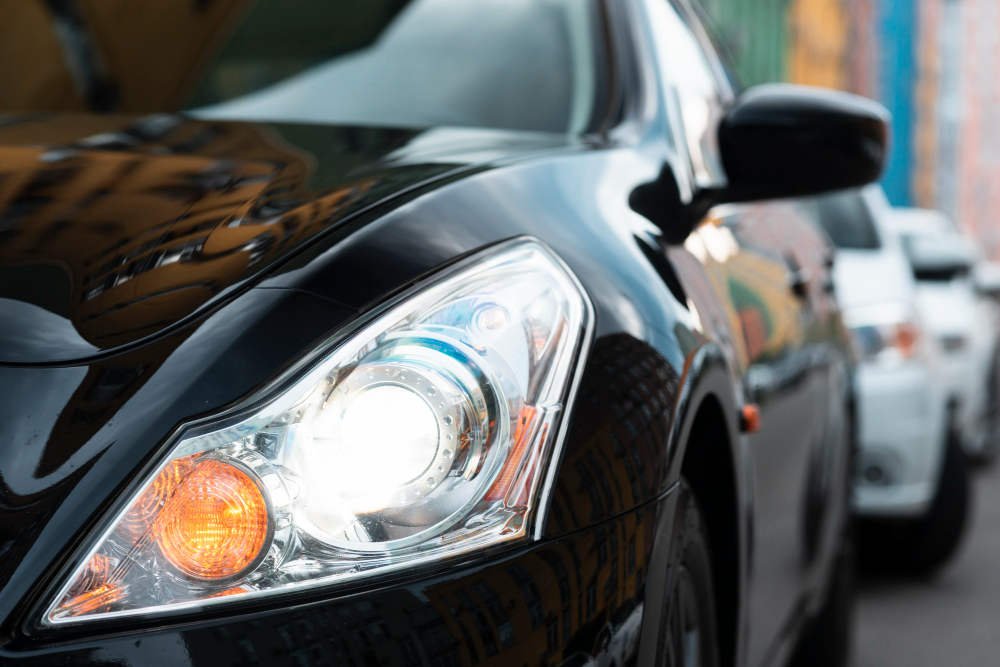 When automatic cars were initially launched, they always car with extremely poor fuel economy. It was also because only a select few models of top-notch models were offered with an automatic variant and their manual variant had just as bad mileage offering as their automatic variant. Again due to technological advancements, there have been cheaper and effective ways to launch low cost and better fuel efficiency automatic cars. In fact, the dual-clutch transmission and the AMT-equipped automatic cars often offer better fuel efficiency than their manual variants. Toyota Fortuner and Honda City are perfect examples of that.
Not all automatics are alike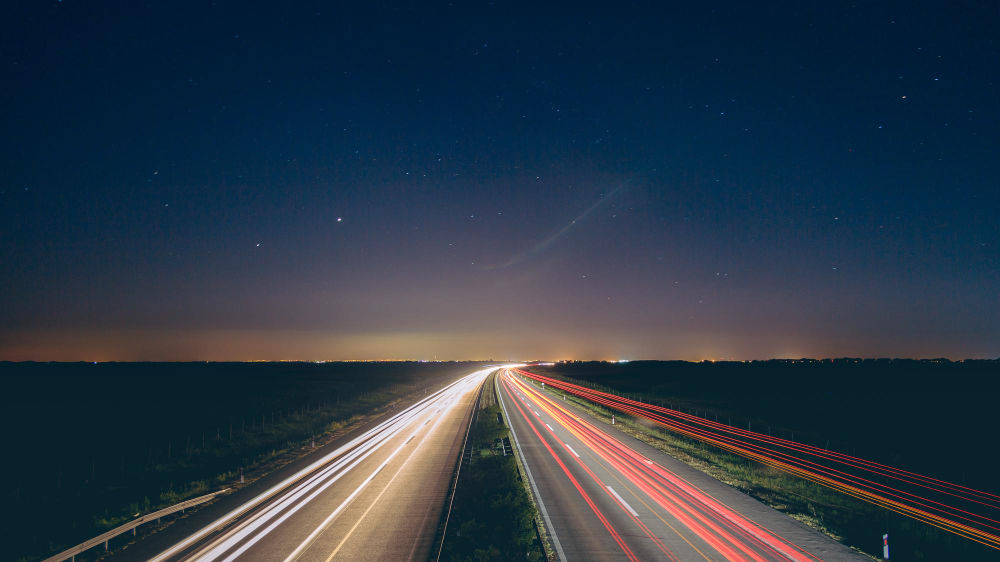 It's a common notion that all automatic cars behave the same. It is a myth that you'd wish never existed. There are several variants under automatic cars as well, and before making a purchase, you must know which one works for you the best. It is basically divided into three categories, AMT, CVT and DCT/DSG. The performance is different for each of them. For example, AMT needs to be put in neutral when you're waiting at a traffic light, while the other variants are smart enough to eliminate this human effort. Another difference is that with the CVT, there is a typical rubber band effect that's only unique to CVTs. Therefore, it's important to understand which one fits your purpose in the best way possible.
Understanding the difference between MTs and ATs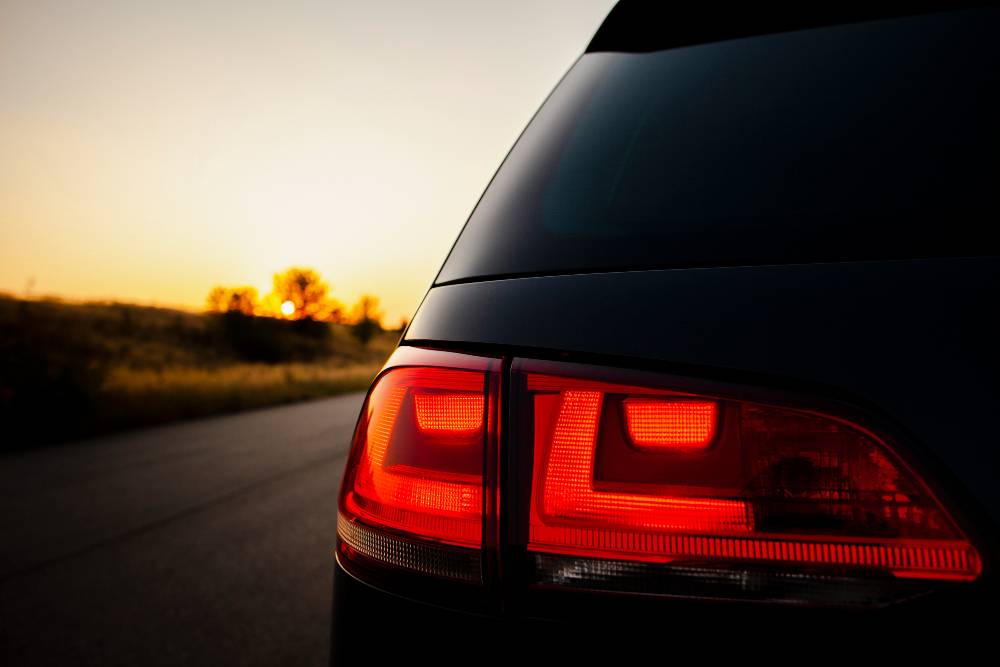 As mentioned before, there is a stark difference in how the car responds to your driving style when you move from a manual to an automatic. There's no denying that it will take some getting used to. Most of the ATs are quicker than MTs. Therefore, actions like overtaking on an open road need more caution during the initial days than you'd imagine.
The proper way of towing an AT car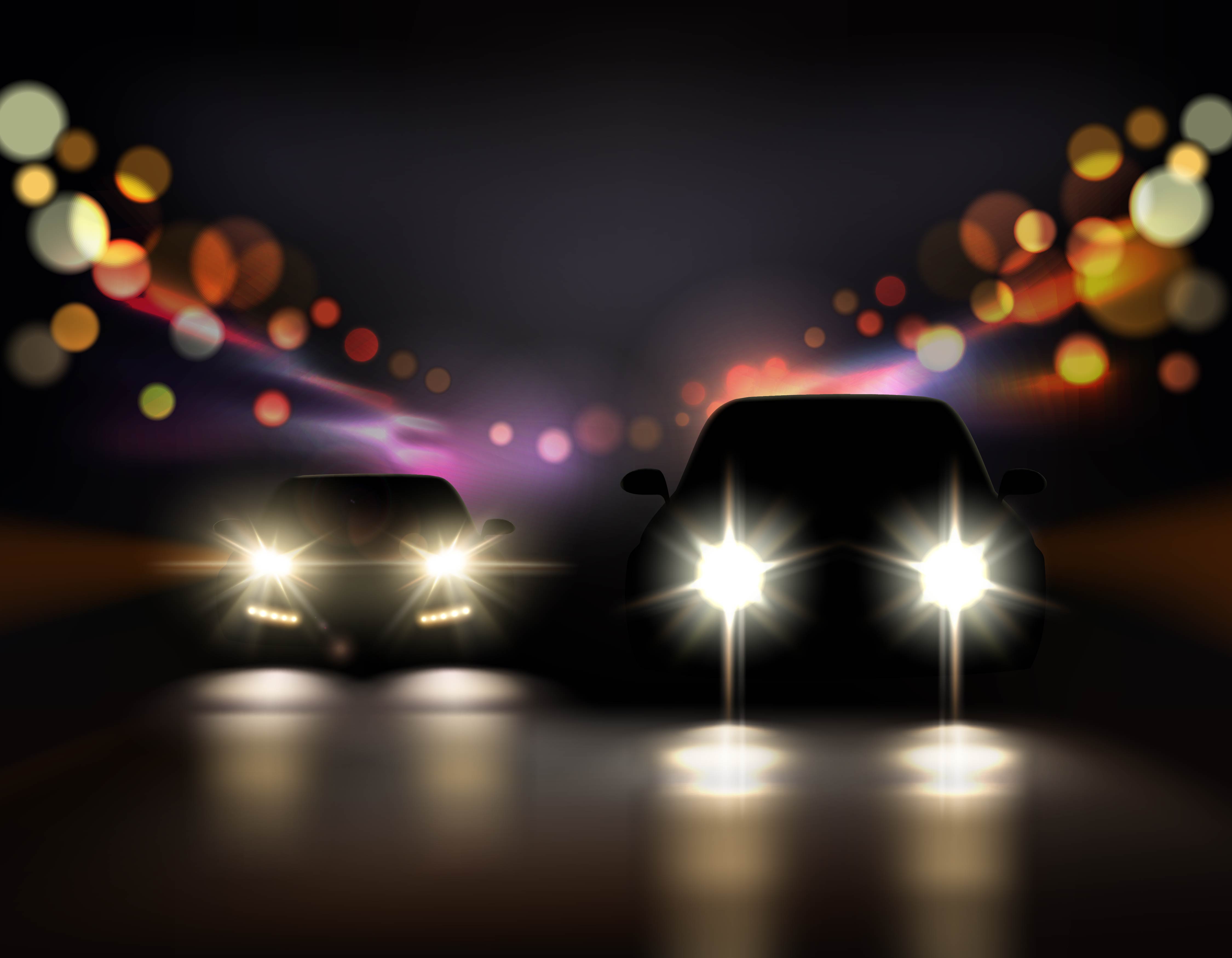 Towing an automatic car should be actioned with caution. The powered wheels must never be on the road while an automatic car is towed. The same is applicable on a manual car if the handbrake is engaged. In a rear-wheel drive, the situation is vice versa. Towing your car in either of the above situations will cause major wear and tear of the tires and the transmission box as well.
Also read: India's famous Tesla owners: Mukesh Ambani to Riteish Deshmukh