Even though the number of superbikes is increasing at a crazy pace in India, the hazards of owning a superbike are not well-known. The superbikes are very different from regular motorcycles. They are too powerful to be even used on public roads. But did you know there is much more to do with the superbike ownership apart from riding it fast and quick on the public roads? Well, here are ten such things.
Excessive heat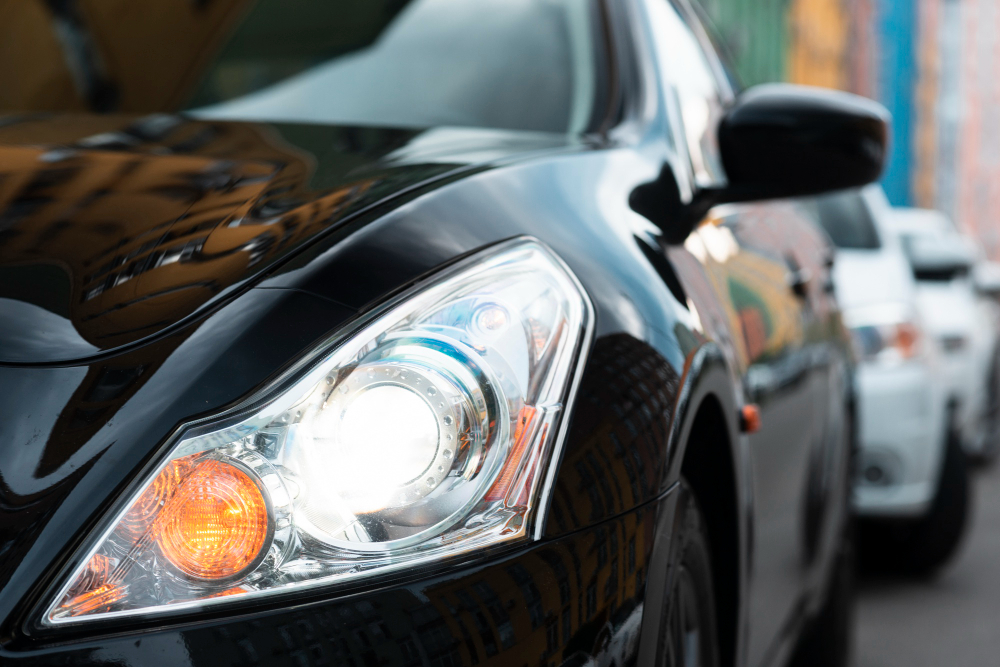 Superbikes can become hot and that too very quick. Even the liquid-cooling systems require moving air to bring down the temperature of the coolant. The slow-moving, jam-packed Indian roads are not ideal for superbikes. With the bumper-to-bumper traffic, the engine of the superbikes can actually become extremely hot and unable to dissipate the heat, they can become very uncomfortable for the rider.
Not easy to handle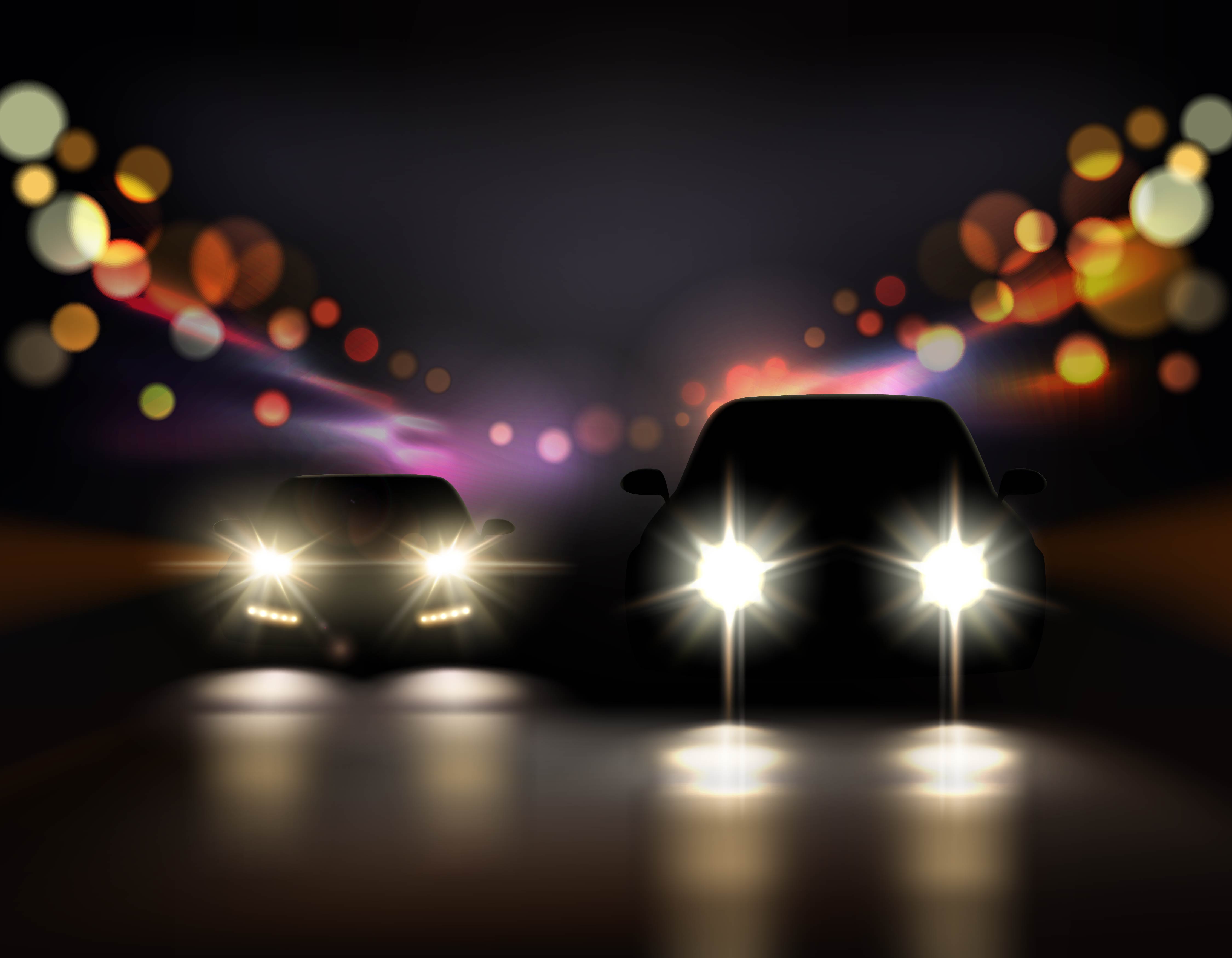 Also read: Royal Enfield Classic 650: What it"ll look like
Superbikes are heavy and if you have ridden motorcycles all your life but never tried a superbike, you will be in for a surprise. At slow speeds, manoeuvring a superbike can be very challenging. Lane splitting or taking a U-Turn on a superbike will require a good amount of experience with a superbike first.
Sourcing good fuel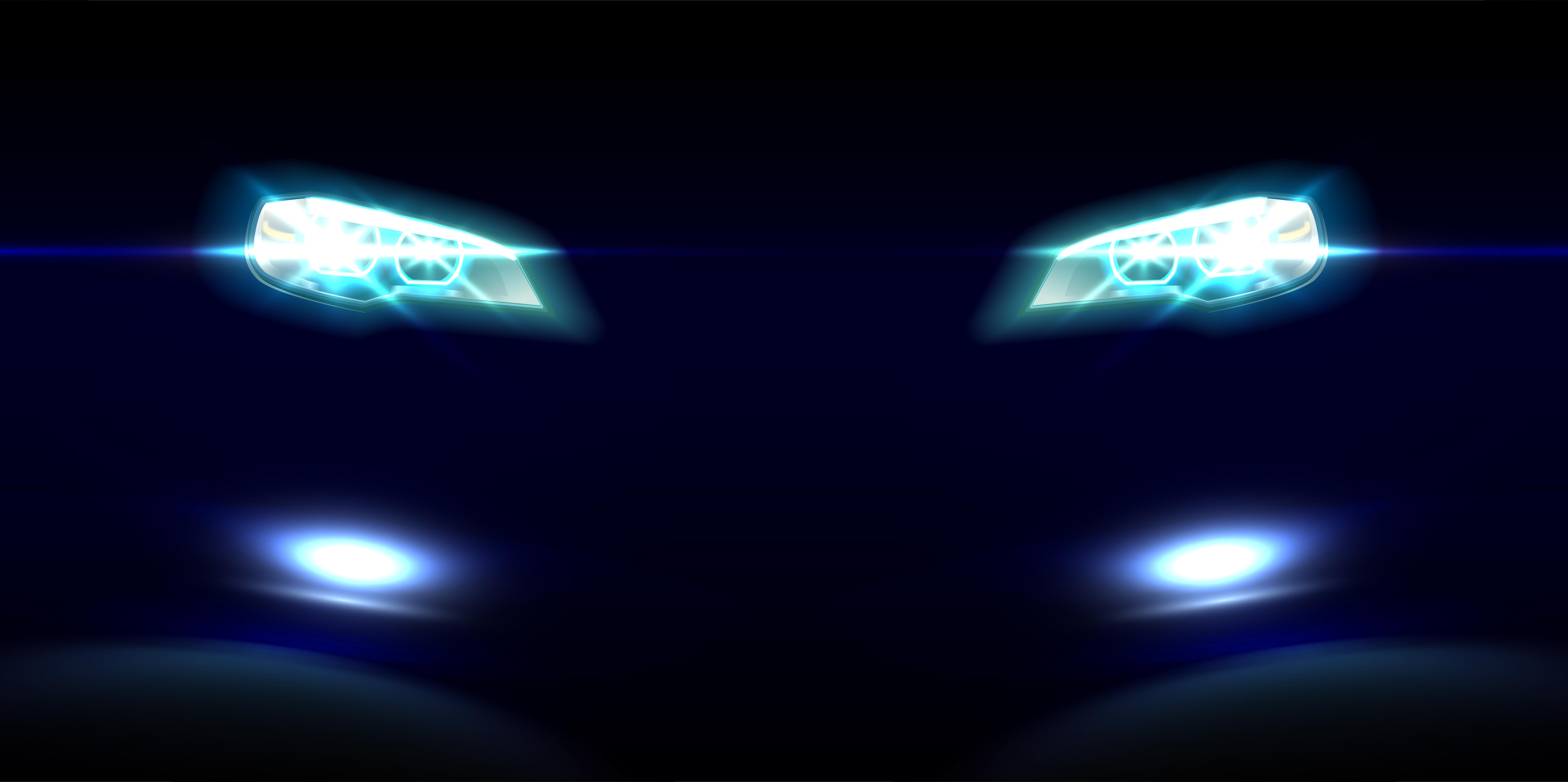 Fuel quality in India can vary to a great extent in India. All the superbikes use high-compression engines that need high-quality, high-octane fuel. And such fuel is not easily available in India including the metropolitan cities. Many owners use expensive octane boosters in the fuel to enhance the performance of the superbike.
Sourcing tyres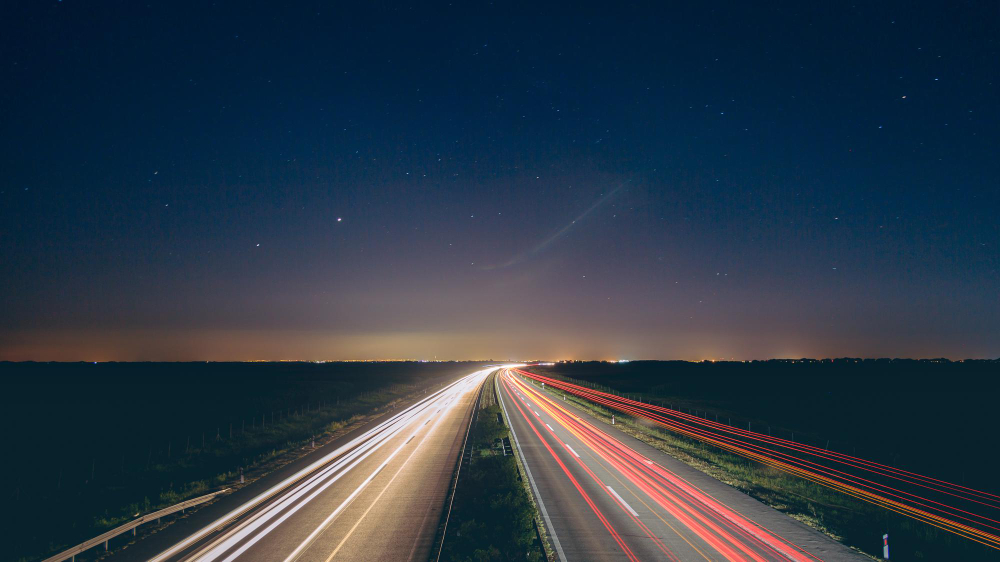 Since the superbikes are extremely powerful, the correct compound of tyres is important to ensure maximum traction and grip. Well, superbikes can cause high wear and tear to the tyres because of the power and torque the engine generates. The tyres are very expensive and since they only last around 10,000 km, they can become a cumbersome cost to maintain the motorcycle.
Safe parking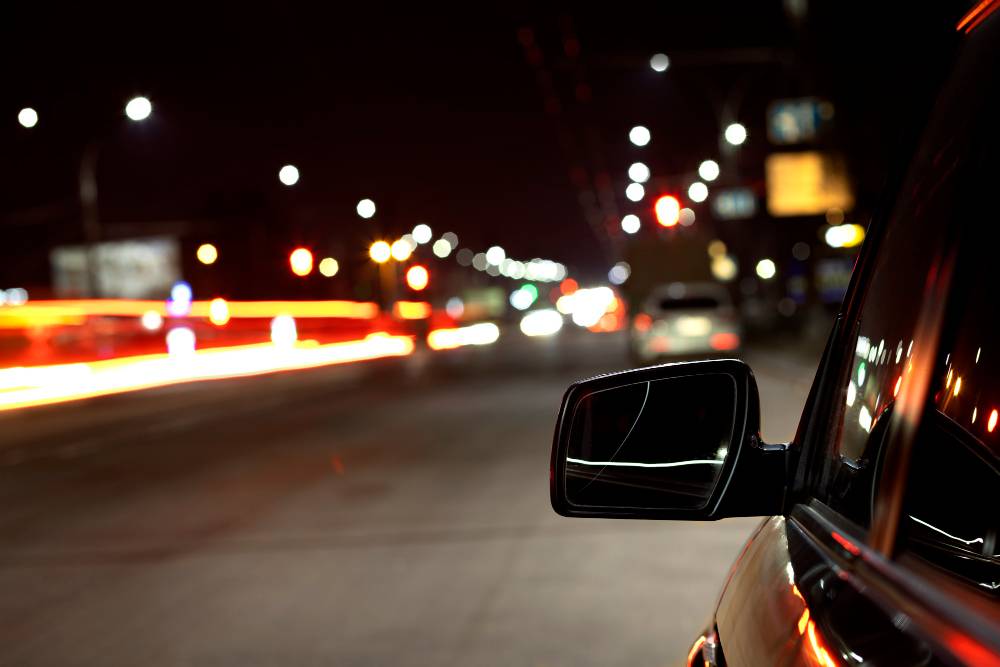 Superbikes do attract a lot of attention. So finding safe parking in a public space can become a task as well. It is quite common for people to pose, click pictures and fiddle with such superbikes and that is why it is a challenge to find a safe parking spot in India.
Practicality?
Well, honestly superbikes like Supersports litre-class machines are not at all practical for the Indian roads. One just cannot use these motorcycles to their full potential. The best type of high-end motorcycles for the Indian roads is the adventure class like the Multistrada, Tiger, RG and even the Africa Twin. Other than these the track-tools like the Ninja ZX10R is not too pleasant to ride on the pothole roads in India.
Maintenance
Expensive superbikes come with expensive maintenance bills. Superbikes have a shorter service period, especially due to the road condition, dust and pollution. Also, sourcing OEM parts can be a problem. Any accident may cause the motorcycle to spend days and even weeks at the service centre.
Hiding from attention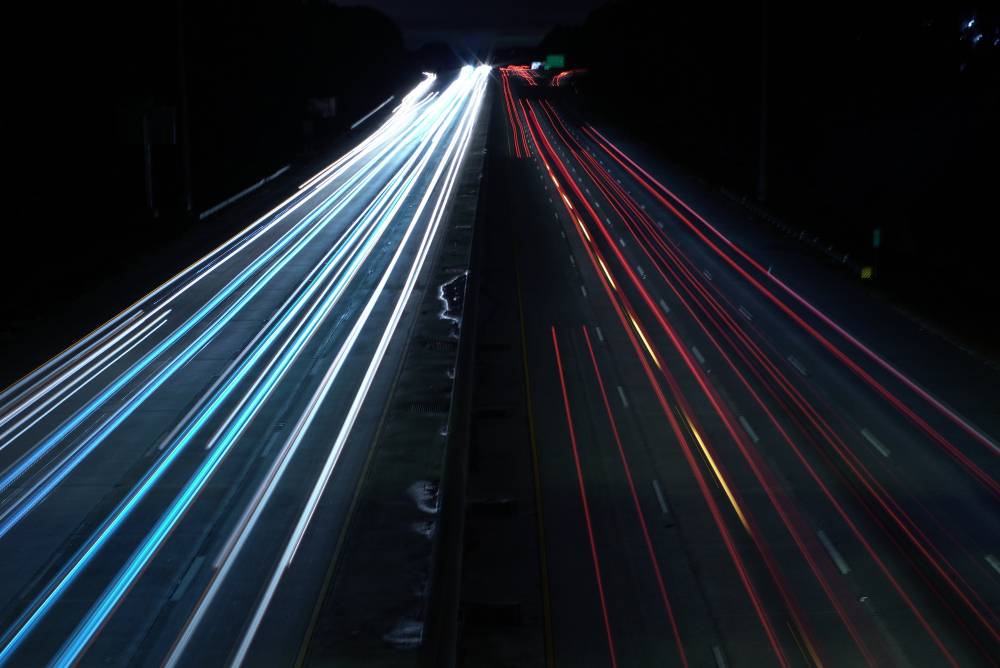 Superbikes are like shiny objects that attract a lot of attention. Loud exhaust, bright colours and just big looks get them a lot of attention. It can be difficult to park the bike at a roadside at peace with superbikes. Even stopping at traffic signals can make you feel like a star.
Developing skills to ride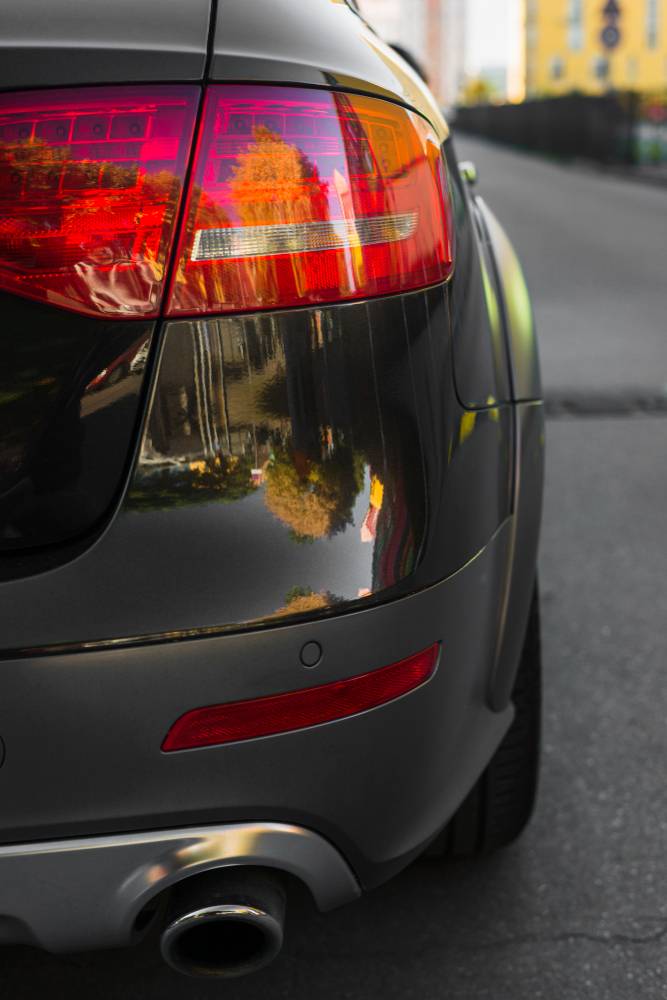 Handling superbikes can be a cumbersome job. It requires a high skill set and expert training as well. Sadly, there are not many accredited schools that can give you proper superbike training in India. Calfornia Superbike School did hold a few sessions in India but since the pandemic, no such sessions have been in India.
Riding gears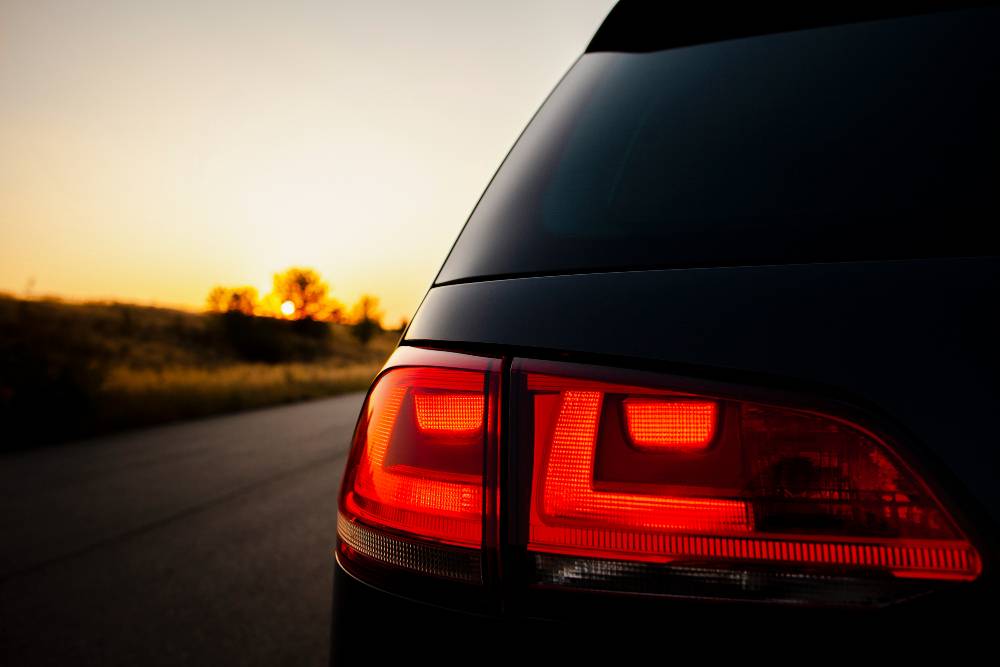 You will have to invest in a good helmet, a riding suit, a pair of gloves and riding boots. They need to be of the best possible quality, instead of opting for the cheap ones. This is an expensive affair, however, this will only protect you in case the inevitable occurs. Also storing them when going out is a tough job since you will have to remove the gear when you reach your destination.
Also read: Meet "Kush", a custom built, track-ready KTM RC390 from Rajputana Customs