Well, selling your car is a much bigger task than buying it. Selling your used car involves various complexities, from finding the right buyer to managing all the paperwork – there are just too many complexities involved. Of course, getting the highest possible price for your used car is easily the most important factor. However, here are as many as 10 things that DESTROY the resale value of a car.
Obscure brand: No!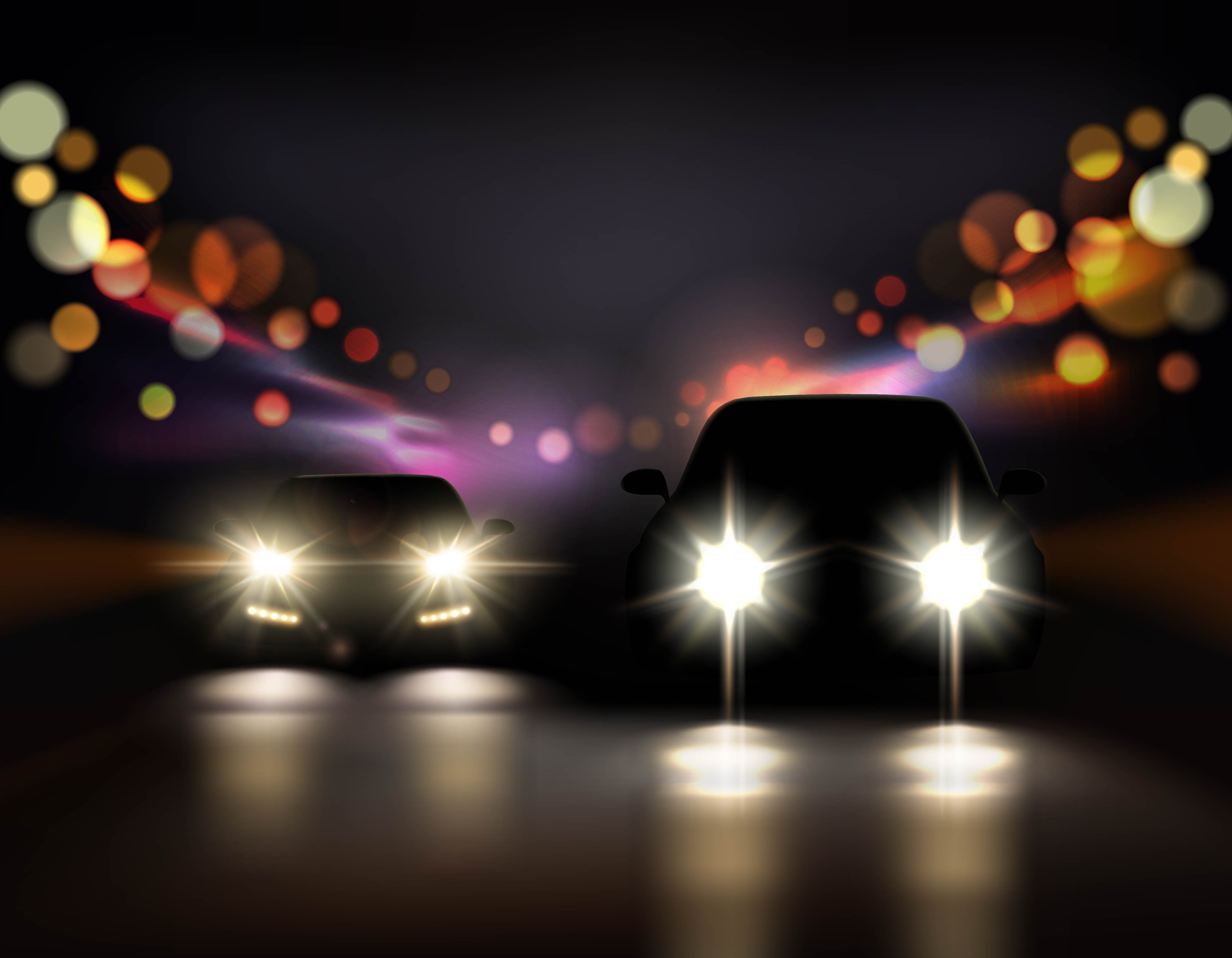 The resale value of a car has a direct relationship with its popularity in the car market. A car that has sold in great numbers generally retains its value pretty well. Hence, sellers of such vehicles recover a major chunk of their initial investment when they sell their used cars. Some common examples include the Maruti Suzuki Swift and Toyota Innova Crysta. However, there are vehicles that never really sold well in the new car market. At times, these vehicles have long been discontinued. These cars are the ones with the least resale value. Be prepared to get a poor resale value in case you own such a car.
Stay away from loud colours
No one wants a pink or a bright yellow car, really. Okay, driving a pink or a yellow car might be cool for some but mostly, people love to play it safe and don't want to buy cars in such loud colours. Yes, there are certain cars that enjoy a high resale value in certain colour schemes. For example, the orange paint scheme of the Ford EcoSport is quite popular. Similarly, a Ferrari in a bright red paint scheme looks the best. However, most of us want to stick to more conventional colours like silver or white. Hence, cars that have a more generic paint scheme usually have a higher resale value.
Brands that are associated with poor service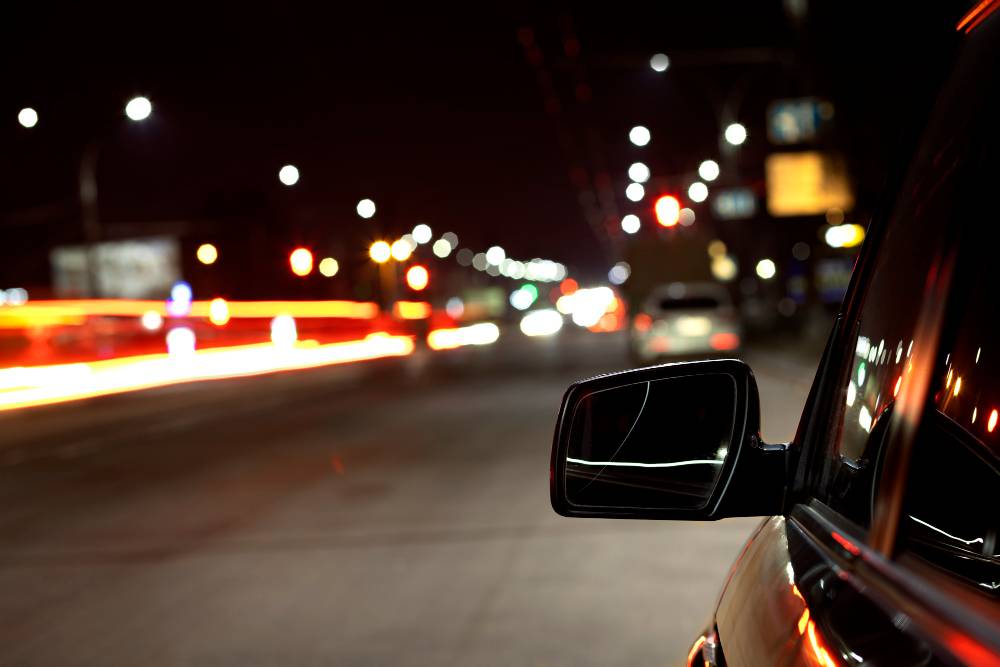 Chances are that you love your car too much to bother about the rather shoddy service quality, but cars with poor after-sales service have a low resale value. A case in point here is Fiat, which makes some lovely cars but isn't really popular owing to its horrible after-sales service. Used car buyers are looking for a car that isn't too expensive or cumbersome to maintain. Hence, no one wants to pay too much for a car that comes with poor service quality.
Not having the right insurance cover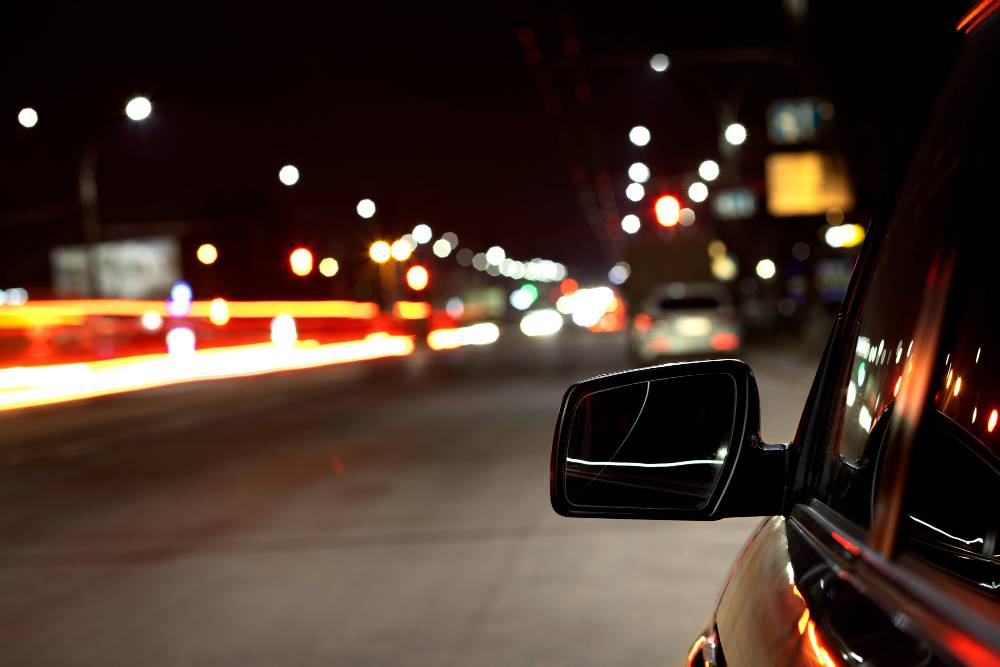 Cars with a comprehensive insurance police have a high resale value. Many car owners try to save a few thousand rupees by opting for a cheaper insurance policy that doesn't offer complete protection. This has a negative value on the car's resale as the buyer of your used car might be sceptical about purchasing a car that isn't comprehensively covered under insurance. Sure, buyers can opt for a better policy after purchasing a car but that would require them to spend some extra money. So, basically, not having the right insurance cover can have a negative impact on your car's insurance and resale value.
Not opting for extended warranty
For many new car buyers, purchasing the extended warranty is an expensive option. However, an extended warranty not only provides a car owner with some additional peace of mind but also helps him get a higher resale value at the time of selling his used car. Used cars that still have a warranty cover have a higher resale value as second-hand car buyers don't mind paying a bit extra for some additional assurance.
Mods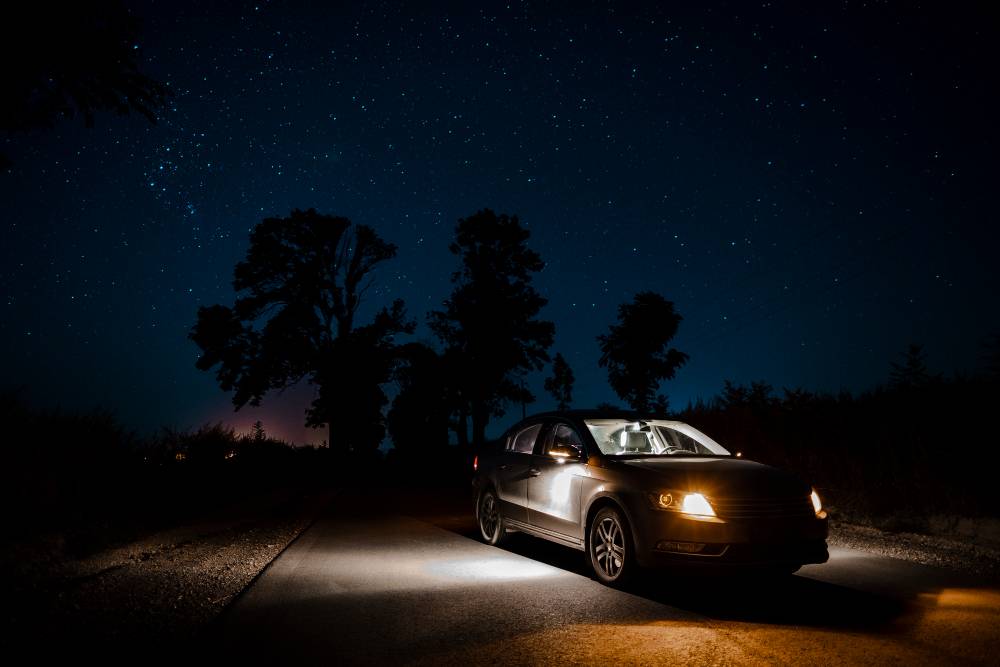 So, you spent a lot of money on modifying your car and think that you can recover some of it while selling your car, right? Unfortunately, cars that have been modified actually have a lower resale value than the stock ones. A big reason for this is that the modifications may suit your personal taste, but might not have a wide appeal. A high-end aftermarket music system, performance upgrades, aftermarket alloy wheels, etc will reduce the resale value of your car instead of improving it. It's a good idea to remove these modifications and restore your car to stock condition before you start looking for a car buyer. Another option is to sell your car to someone who probably values the modifications as much as you do.
No service history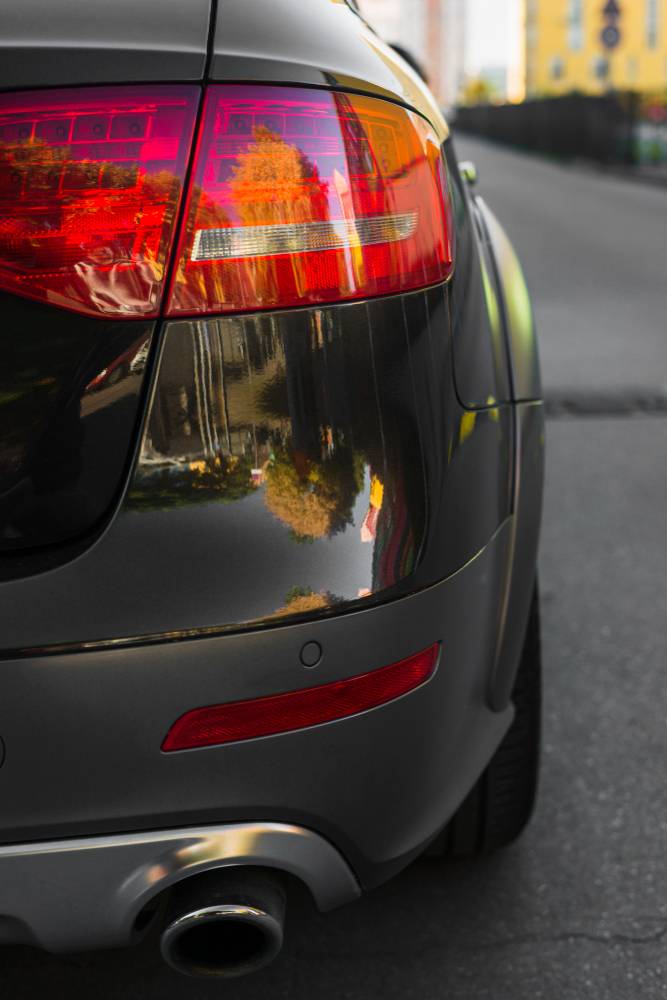 Used cars that have a service history have a higher resale value as it gives the buyer more peace of mind. The buyer thinks that the used car he is buying has been well taken care of and, hence, won't mind paying a bit extra for this assurance. Also, the service history helps the buyer know what parts of a car have been changed and what parts might be nearing the end of their lifecycle.
Accident case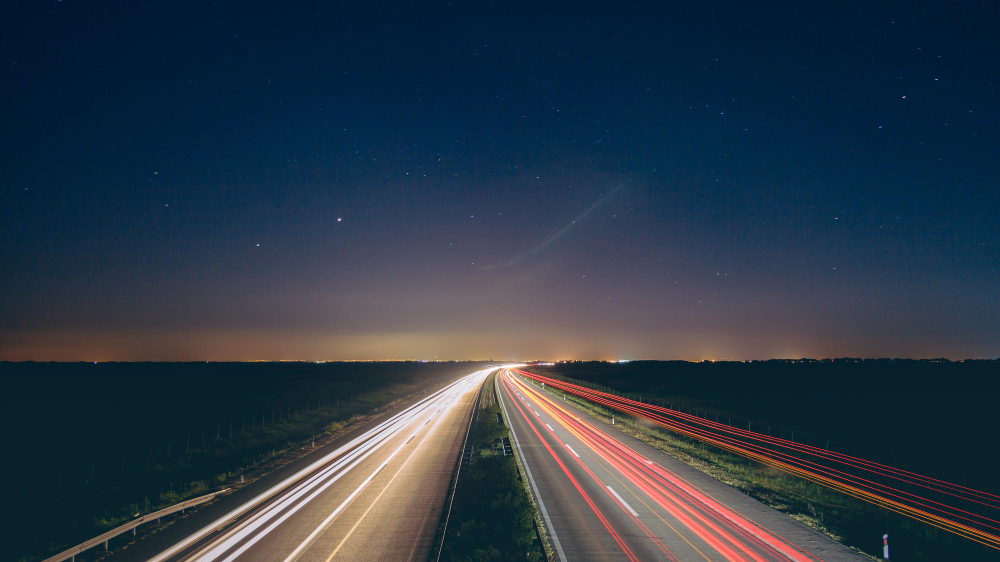 Thanks to the really unorganized traffic almost throughout the country, it's tough to save your car from getting scratches and minor dings. However, claiming insurance for such small repair work might lead to a lower resale value as the buyer might think the repair work undertaken was to mend major damages. Yes, this is a slightly tricky aspect as a car with many scratches and dents will automatically have a lower resale value.
Rusting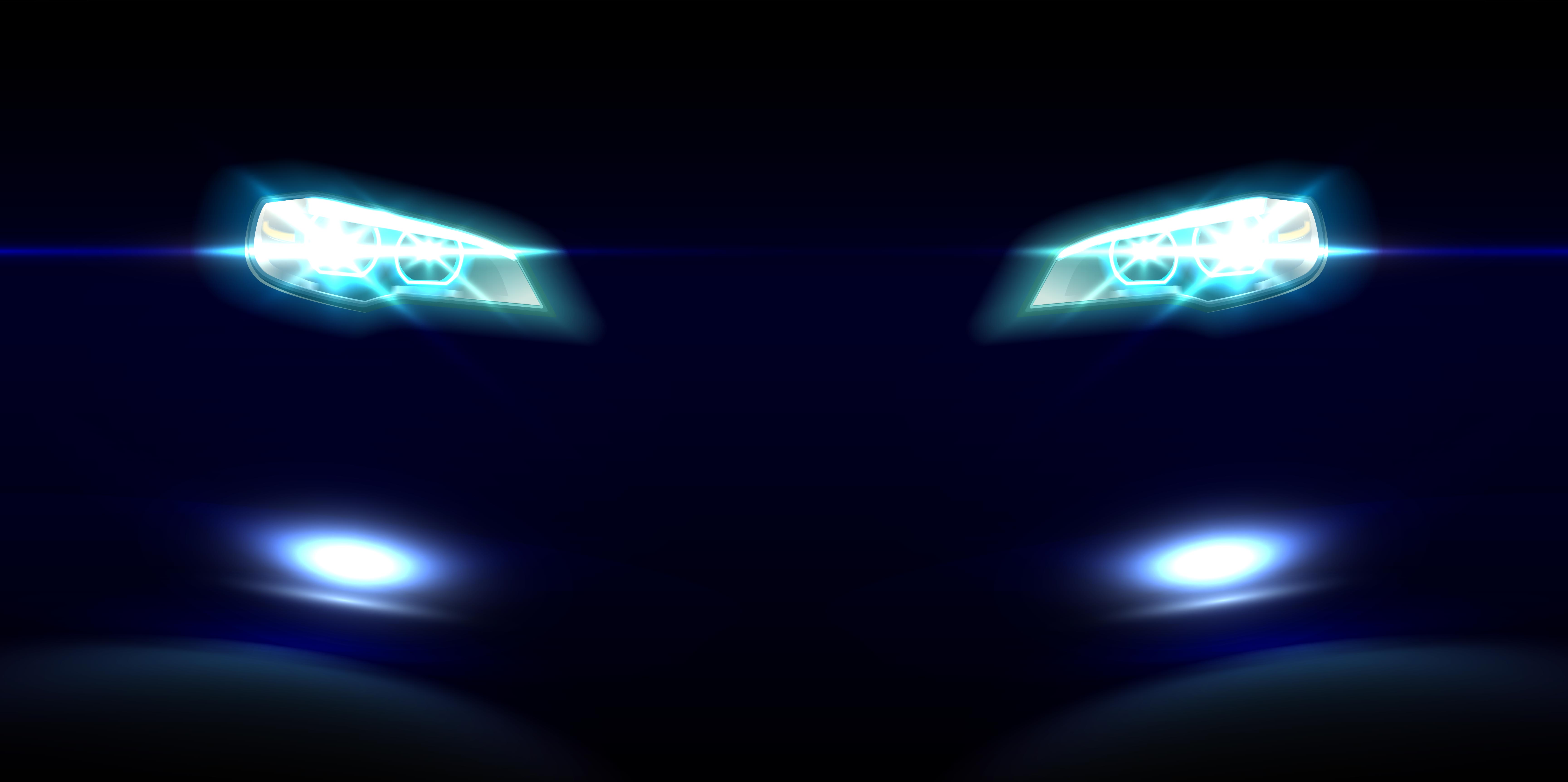 Rust is one of the biggest enemies of a car. Also, rust is a clear sign that a car hasn't been maintained properly. Hence, a car with even minor rust spots will have a low resale value. So, if your car has some bad scratches, it pays to get the panel repainted before rust starts to develop.
Multiple owners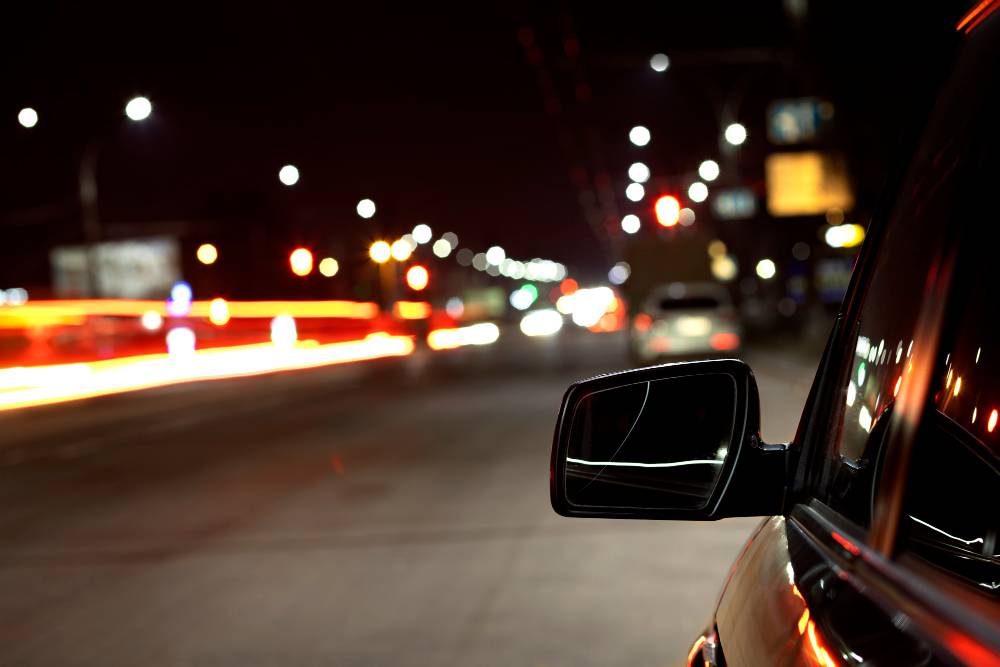 A car that has seen multiple owners has a low resale value as compared to cars that have been owned by only a single person. A car has used by a single owner has a higher resale value than a car that has been extensively used by multiple drivers because it has fewer chances of being abused.
Image sources 2