Sachin Tendulkar is a huge car nut. We have mentioned previously that he is a petrol head and the cars in his garage tell us the same. Over the years, he has been spotted driving some cool cars around race tracks across the world. Here are 10 things that make him a car nut:
He continues to have his first car
Sachin's first car was a modest Maruti 800, a car that was the first for many from that generation. While most people have moved on from there, Sachin continues to own that very 800 which was his first car. Sure, he may not be able to drive it much now, but the fact that he continues to keep it
He has a limited edition GT-R
So what's the big deal about it? He got his GT-R way before the car was launched in the country. Not only does he have the older GT-R, he also has a Wald Design kit on it, making it extra special. He has been spotted driving it on multiple occassions in Mumbai.
He has driven various cars around various tracks
Different helmet, different gear, different sport, but the same adrenaline rush. @MRF_Racing pic.twitter.com/YotjOSAnJI

— sachin tendulkar (@sachin_rt) February 19, 2017

The Inde 2.0 is a two seat race car that has been built specifically for the track. Power comes from a 2.0 liter Renault engine which produces 210 Bhp and 220 Nm. In order to keep the center of gravity low, the car features a dry sump lubrication system. You could also opt for a 2.5 liter Ford engine as well if that is what you want. The engine is mated to a 6 speed sequential gearbox and it does 0-100 in roughly 5 seconds. Also on offer is a stick shift mechanism, if the customer wants. It has AP racing brakes with the ability to change the brake biasing, both up front and at the back. The vehicle costs Rs 48 lakhs to build and is a track only vehicle.
Here is a video of the Master Blaster setting off in the Inde:
https://www.youtube.com/watch?v=9wCQJX4khes
His experience?
He drove the Inde for about 15 laps, giving his friends a feel for the track. He managed to clock a lap time in the late 1 minute 50s with a passenger on board. To put it into perspective, the racers manage to do close to 1 minute 40 second lap times.
Not only this, he has also driven the Ariel Atom around a track in UK with Autocar India.
His garage is full of Ms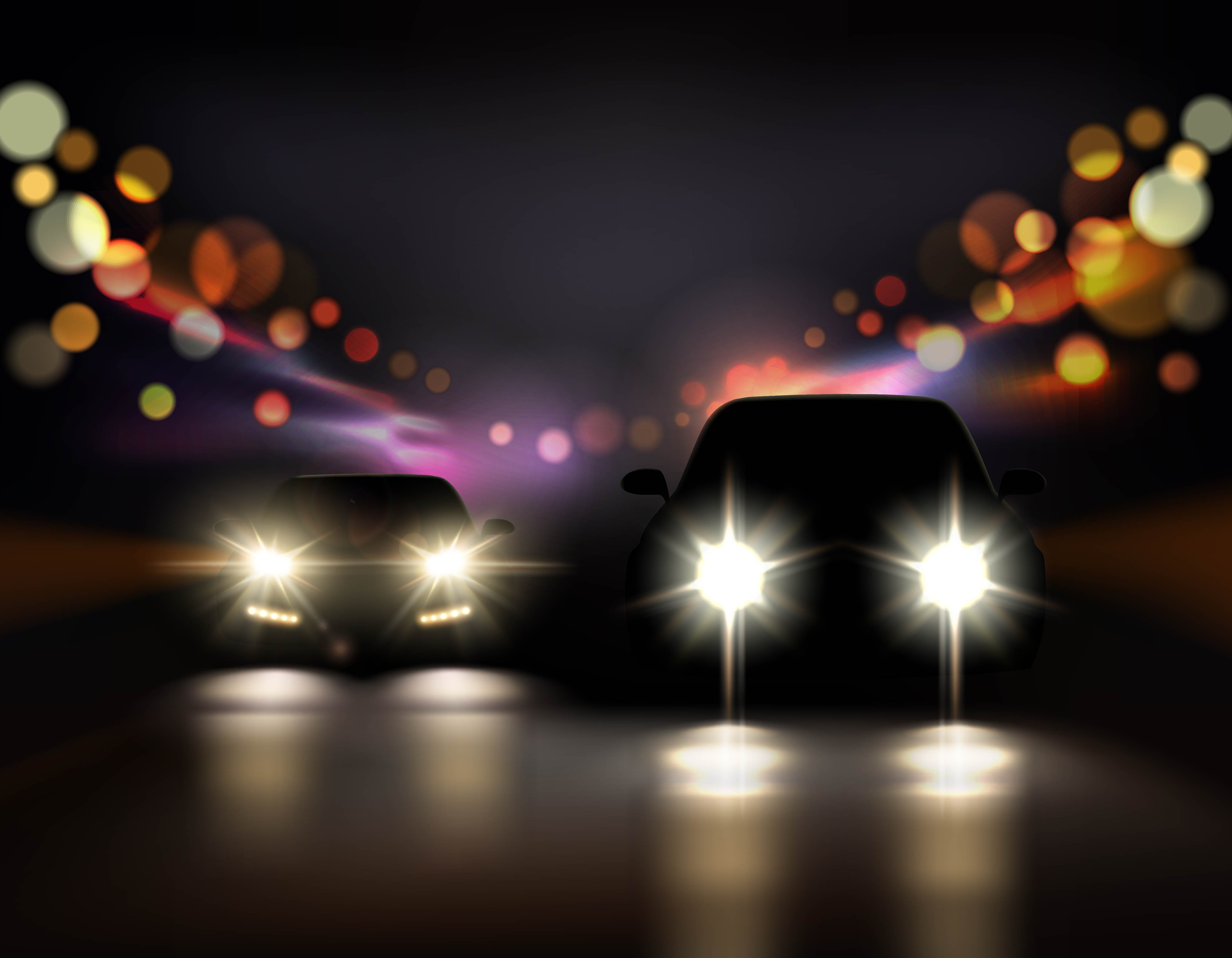 Sachin has been a BMW fan for a really long time and now with his association with the brand, he has opted for all the cool M cars. He has had a few M5s, even the 30 Jahre edition which is India's only. He previously had a M6 GC which he got before it was launched in India. In addition to this, he had India's only X5 50dM and currently owns a X5M too. He also has not one but two i8s as well.
He cleans his cars himself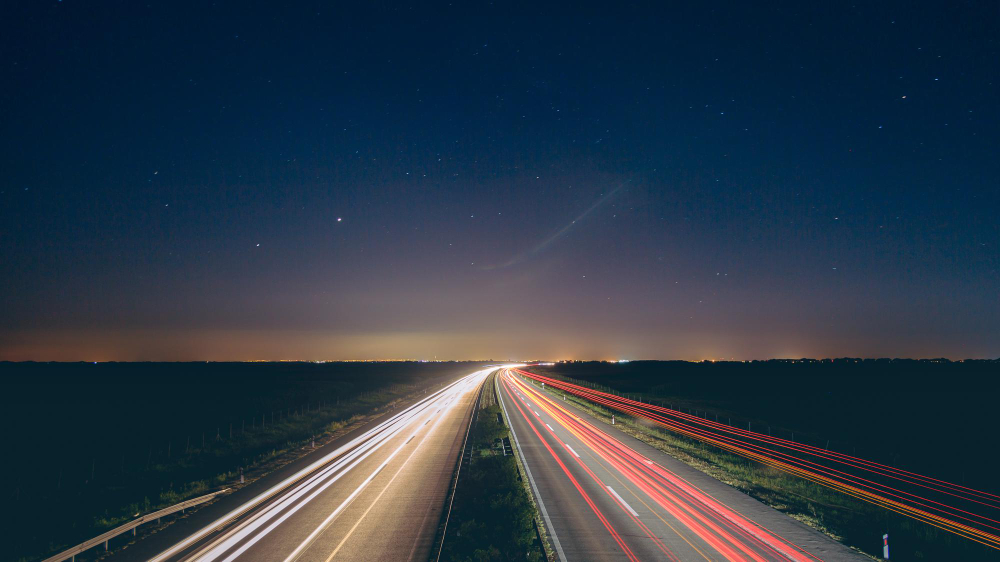 In an interview to one of the TV news channels, Sachin revealed that he loves his cars a lot and spends time cleaning it in his underground garage. This is something only a true enthusiast would do, especially given the amount of money he has.