The "Master Blaster" Sachin Tendulkar is known as the living legend in the cricketing world. Sachin has played some memorable innings in his life. Off the cricket field, Sachin Tendulkar is someone who enjoys his time with cars. Here are ten things that make Sachin a big car nut!
His garage still has his first car
Most of the Indian families bought the Maruti 800 as their first car and Sachin is no different. Sachin Tendulkar is such car nut that he has preserved his first-ever car, which is the Maruti 800. Even though it does not comes out of the garage, the car is said to be in immaculate condition because of Sachin's memories with it. Something that only a true car enthusiast would do.
Schumacher gifted him a Ferrari
Schumacher enjoys a similar status in motorsport like Sachin does in the cricketing world. Sachin and Schumacher spent a lot of time together and shared their common interest in cars. Micheal gifted a Ferrari 360 Modena to the cricketer, which he kept for a long time and finally sold it off to replace it with another special car.
Which was a GT-R!
If you're a car nut and do not know about the GT-R then you're wasting time. After selling the Ferrari 360, Sachin bought a limited edition Nissan GT-R Egoist. The R35 GT-R is the pre-facelift version of the car and looks absolutely brutal on the streets. It was a privately imported model by the cricketer before Nissan officially introduced the "super-killer" in the Indian market.
Has raced around the world
Different helmet, different gear, different sport, but the same adrenaline rush. @MRF_Racing pic.twitter.com/YotjOSAnJI

— Sachin Tendulkar (@sachin_rt) February 19, 2017
Sachin Tendulkar has been a regular on racing tracks around the world. He also raced in Indy 2.0, which is a track-specific car. The purpose-built track car is powered by a 2.0-litre Renault engine that churns out a maximum power of 210 Bhp and 220 Nm of peak torque. the car is quite advanced and has a very low centre of gravity, which makes it pure fun to drive. It can do 0-100 km/h in 5 seconds and comes with a 6-speed sequential transmission.
Has a dream garage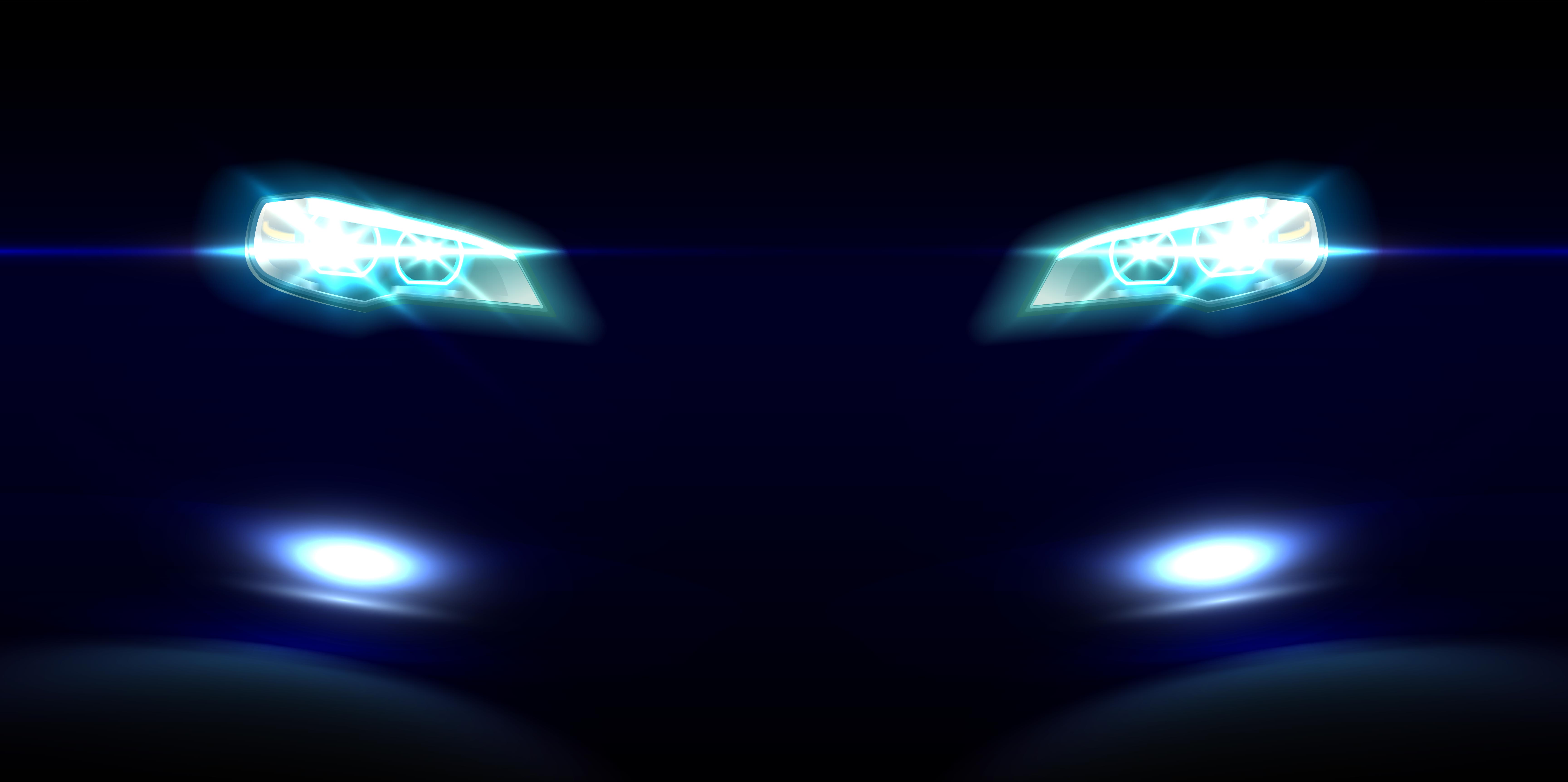 Sachin is the present brand ambassador of BMW India and has a lot of M-powered cars from the brand. The high-powered cars are an enthusiast's wet dream and loved by everyone. His current garage has X5 M, X5 50d M, M5 and even a 30 Jahre M3. Previously, the cricketer owned an M6 GranCoupe.
Loves to customise his cars
Sachin Tendulkar owns a BMW i8 which he takes out quite regularly on Mumbai roads. He got it in a white and blue shade and then got it wrapped in a beautiful red and blue colour. In addition to that, he also has a 7-Series with customised interiors. The leather seats of the BMW 7-Series get the personalised "Sachin Tendulkar" logo on the seats. It is only the enthusiasts who care about such details in their cars.
He has even built a car
Sachin Tendulkar lent a helping hand in the BMW Chennai plant to assemble a BMW 520d's engine. BMW was celebrating the "Make in India" initiative and Sachin participated in the occasion. Sachin helped in putting the engine and transmission in the body, which is one of the most important processes of car manufacturing.
So many car brands!
Sachin Tendulkar is a big face on the TV screen and has endorsed a lot of automobile brands. The cricketer started young and featured in various advertisements of different kinds of automobiles. Sachin has featured in the ads in the Castrol, BMW, TVS, Bajaj and Fiat!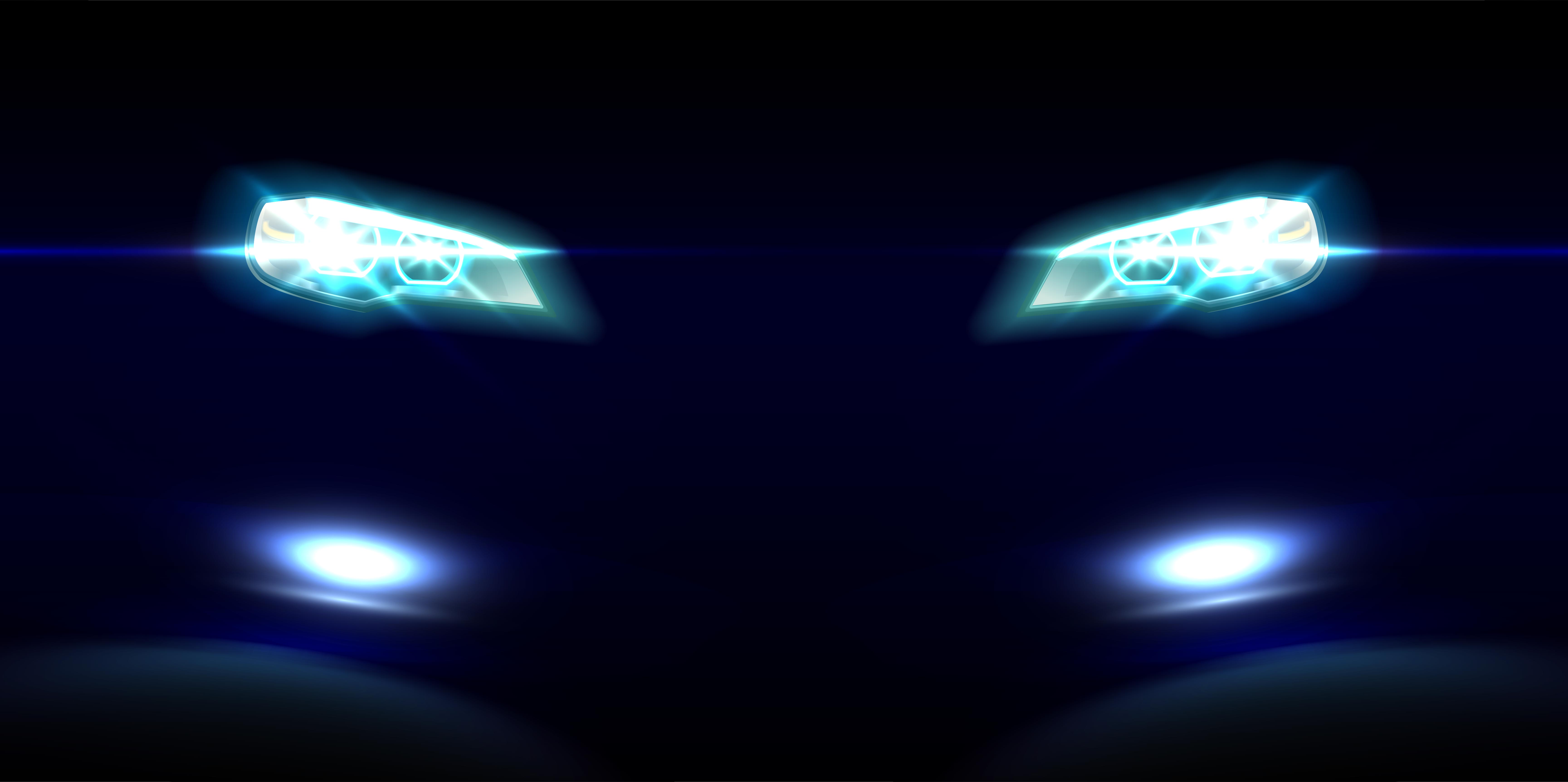 A car is named after him
Now that is huge for any car enthusiast. Fiat India named a special edition Palio after the master blaster. The car was known as the S10 edition that represented his name's initials and his jersey number. The car came with a powerful 1.6-litre four-cylinder engine that was very quick in its time. The car is loved by enthusiasts and there are still many well-maintained examples of it.
Is a huge motorsport fan!
Sachin was quite regular in motorsports after he signed up for Fiat. The global automobile giant that owns brands like Jeep and Ferrari actively participates in the motorcycles. Sachin has been to a few Formula 1 races around the world and even waved the chequered flag at the F1 race in India.