Bajaj Auto has established itself very well in the Indian market. The company kick-started the era of budget performance motorcycles in India with the Pulsar brand. Now the company is prepping for the launch of much-awaited "Dominar", which will be launched in the country in next few days. The Dominar 400, as it will be known as is the coolest Bajaj motorcycle yet, here is why.
All-new performance product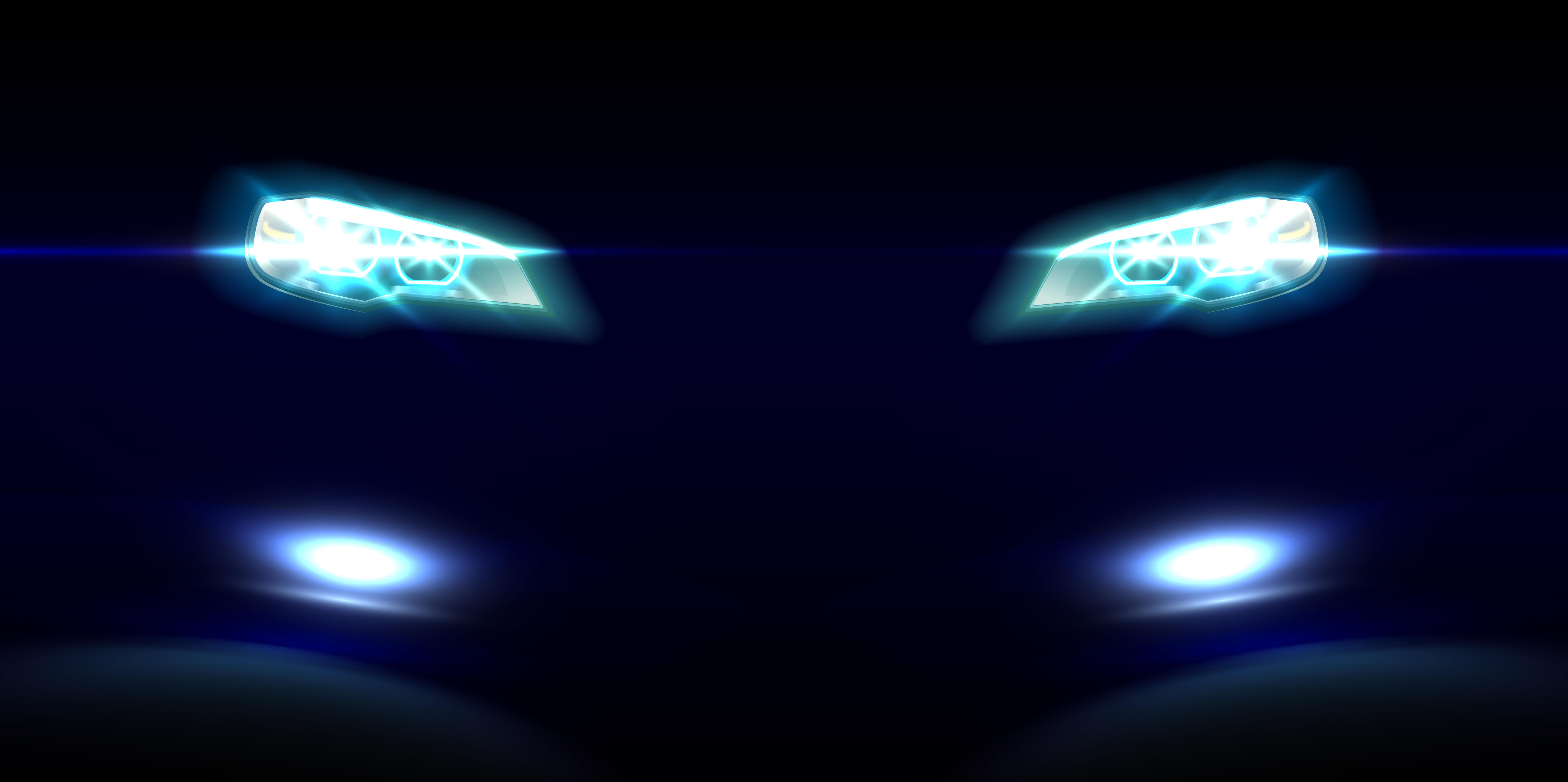 Bajaj launched the Pulsar brand in India in 2001. It has been 15 years since Bajaj launched an all-new performance product. The company did launch many iterations of its performance motorcycle but all of them came under the Pulsar brand. The Dominar is designed on a blank sheet of paper without taking inspiration from the currently available products.
Will take the flagship position
The Dominar will replace the Pulsar RS200 to become the most powerful and fastest Bajaj motorcycle. The new brand will take on the flagship position of the company after the launch. The Dominar 400 will also become the most expensive offering from Bajaj but the price will remain well under Rs. 2 lakh mark.
The name 'Dominar'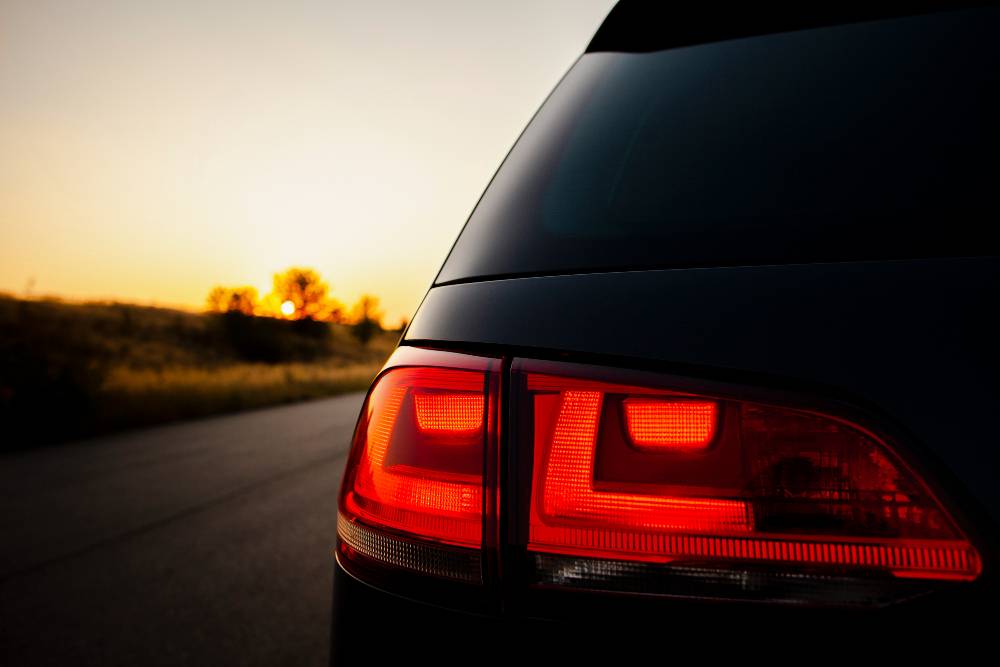 The motorcycle has been christened multiple times since its first appearance at the Auto Expo 2014. From CS 400 to Kratos, the motorcycle has come a long way. The production name, Dominar is a Spanish word that means to 'to excel' or 'exceed power'. With such a powerful name, the Dominar is here to dominate the segment, nothing less.
Split instrument console
The Dominar will be the first motorcycle to feature a dual-screen instrument console in the segment or even in segments above it. There will be two different consoles, one mounted on the handlebar and a second one on the tank itself. One of the most popular motorcycles to feature the same console layout is the Ducati Diavel.
The LCD mounted on the tank will give information about the fuel level related information of the motorcycle. The main instrument cluster will be all-digital and will get a speedometer, tachometer, odometer among other things like clock and trip meters.
LED lamps
The Bajaj Dominar 400 will get LED headlamp set-up. Unlike any other motorcycle in the segment, the LED lamps will be used in support to the regular halogen lamp. The LED lamps have a better life and are highly energy efficient when compared to the regular halogens.
Following up with the new law which makes it mandatory to have an always-on headlamp on two-wheelers, the LED lamp will prove to be much more practical. There will be as many has 7 LED lamps in the headlamp unit along with one main halogen bulb.
Continued Below: 10 things that make the Dominar 400 the coolest Bajaj, ever!