Tata Nexon EV is currently the best selling electric SUV in India. It was launched in the market back in 2020 and ever since then, it is a well received product among electric car buyers in India. It won't be actually wrong to say that Nexon EV is what made electric cars accessible and popular among buyers. Tata recently showcased the concept of their upcoming electric couple SUV named CURVV. The upcoming electric coupe SUV from Tata is expected to be launched by 2024. While we are waiting for CURVV SUV to be launched, here are some facts about the Nexon EV that you probably didn't know about the Nexon EV that started it all.
Note: This is about the Nexon, not the just launched Nexon EV Max. Read our review of the Nexon EV Max here
Quickest Tata vehicle yet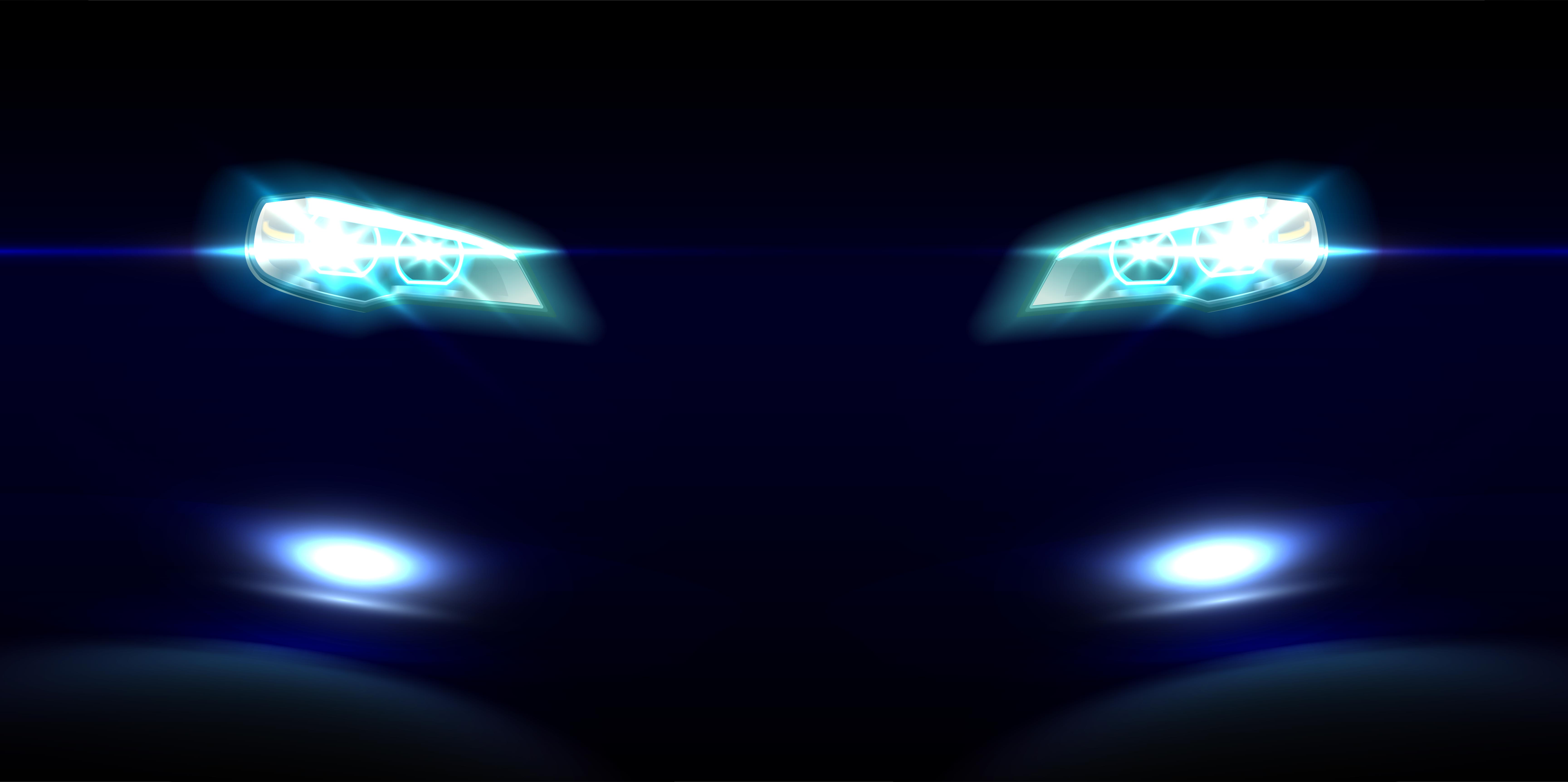 In comparison to regular petrol or diesel cars or SUVs from Tata, Nexon EV is a lot more quicker. It is in fact the the quickest Tata vehicle so far. The electric motor generates instant torque and being electric there is minimum power loss. The Nexon EV does 0-100 kmph sprint in just 9.58 seconds which is impressive and faster than any other Tata car.
Top-speed limited
Electric vehicles become a lot more sensible to buyers when they offer a longer driving range. In order to offer a better driving range, Tata limited the top-speed of the Nexon EV to 120 kmph. This is not too low or too high but is apt for our roads.
Also read: Tata Nexon price increased; Diesel variants discontinued
Battery charges on the go
Regenerative Braking is a common feature in most of the modern day electric car. The same feature is available in Nexon EV as well. However the level of regenerative braking on Nexon EV cannot be controlled like some of the other cars in the segment like MG ZS EV and Hyundai Kona EV.
Tata's first electric SUV ever
Nexon EV is Tata' s first ever electric SUV in the market. Earlier, Tata had Tigor EV but, it was never available for private car owners. It was only recently that Tata launched Tigor EV for private car buyers. This makes Nexon EV the first electric car from the manufacturer to be offered on sale for general public.
Claimed range of 312 km
As per the ARAI, Nexon EV has a claimed driving range of 312 kms. This however as the name suggests is just a claimed range and in real world conditions, we have seen that Nexon EV return around 250 kms of range.
60 minutes quick charging
Tata Nexon EV supports both regular and fast charging. Using a DC fast charger, Tata Nexon EV be charged up to 80 percent in just 60 minutes. The regular AC charger at home would take around 8 hours to do the same.
First Tata to offer connected technology
Nexon EV was also the first car from Tata to actually get connected car features or what Tata likes to call iRA. 35 features including vehicle locations, vehicle diagnosis, vehicle status and many more are offered with Nexon EV.
Less ground clearance than the regular Nexon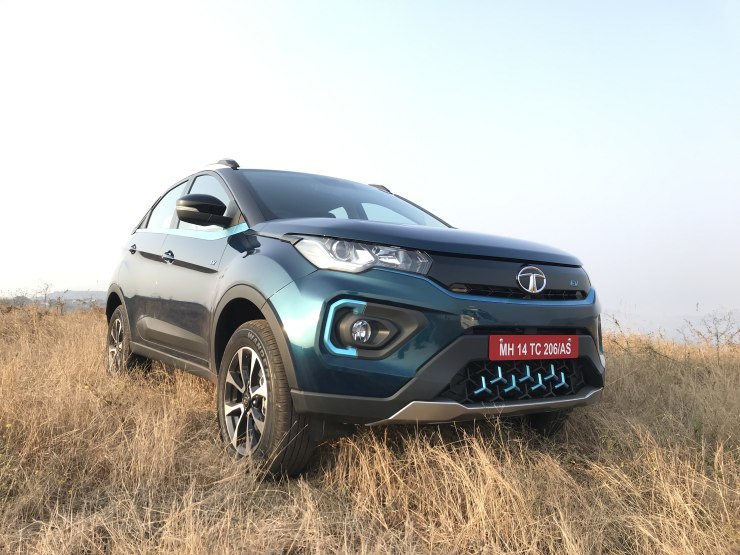 Although Nexon EV is based on the regular petrol or diesel version, the ground clearance on the Nexon EV is less. The reason behind it is the battery pack. It is placed on the floor which results in lower 4 mm less ground clearance than 209 mm in the regular version.
8-year warranty on the battery
One of the major worries that Nexon EV or any other electric vehicle owner has is for the life of battery. Tata is offering a IP67 rated dust and waterproof batteries. In order to give Nexon EV owners peace of mind, Tata is offer 8 years or 1.6 lakh km warranty on the batteries, which is quite good and impressive.
More powerful than the regular Nexon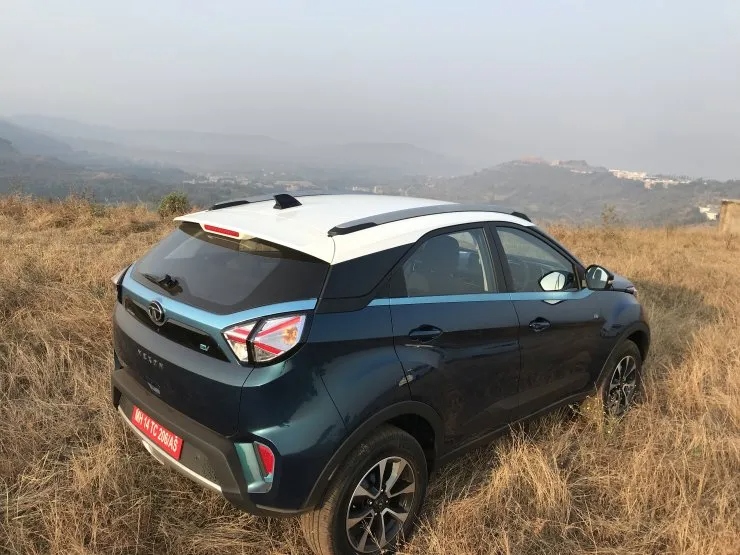 In comparison to petrol and diesel engine Tata Nexon EV generates more power. The Nexon EV generates 129 Ps and 245 Nm of peak torque. The torque generated in the EV is more than that of the petrol version but 15 PS less than the diesel version.
Also read: Upcoming 2022 Maruti Suzuki Vitara Brezza rendered