The Indian car market is very, very unique. From being a place where compact sedans outsell entry level hatchbacks and where one out of two cars is a Maruti Suzuki, this rapidly evolving market constantly throws up surprises. Today, we bring you 10 things you didn't know about the cars in India.
India's "National Engine"
15 cars in India are powered by the 1.3 liter Fiat Multijet diesel engine and its derivatives. Yes you read right, cars from Maruti Suzuki (Swift, Ritz, Dzire, Ertiga, Ciaz and S-Cross), Fiat (Punto, Linea and Avventura), Premier (Rio), General Motors (Sail U-VA, Sail and Enjoy) and Tata (Bolt and Zest) use this efficient and punchy turbo diesel motor.
Move over budget hatchbacks
Compact sedans are outselling entry level budget hatchbacks. People are buying more Maruti Dzires than Alto 800s, and this shows that incomes are growing, and that the car market is maturing rapidly.
D-Segment sedans are dying
The Mahindra XUV500 alone sells more than all the D-Segment sedans (Toyota Corolla Altis, Chevrolet Cruze, Volkswagen Jetta, Hyundai Elantra, Renault Fluence and Skoda Octavia) taken together.
Cars vs People. Who's growing faster?
Car penetration in India (the ratio of cars to every 1,000 people) is at an all time high. Yet, it is at just a fraction of developed countries' car penetration. Key takeaway? The growth potential is huge, which is why every big car maker of the world wants to have a share of the Indian market.
Fast food? Well, how about fast car
[Image courtesy LiveMint]
Maruti Suzuki sells 2 cars every minute. That's 2,880 cars each day and a little over a million cars each year. Last year, Maruti Suzuki closed with sales of 11.48 lakh cars.
Can a car maker sells more engines than cars?
Fiat sells more engines than cars in India. In just 3 days, Maruti Suzuki, which is the largest diesel engine buyer from Fiat, sells more cars than Fiat does in one full year.
The one trick pony!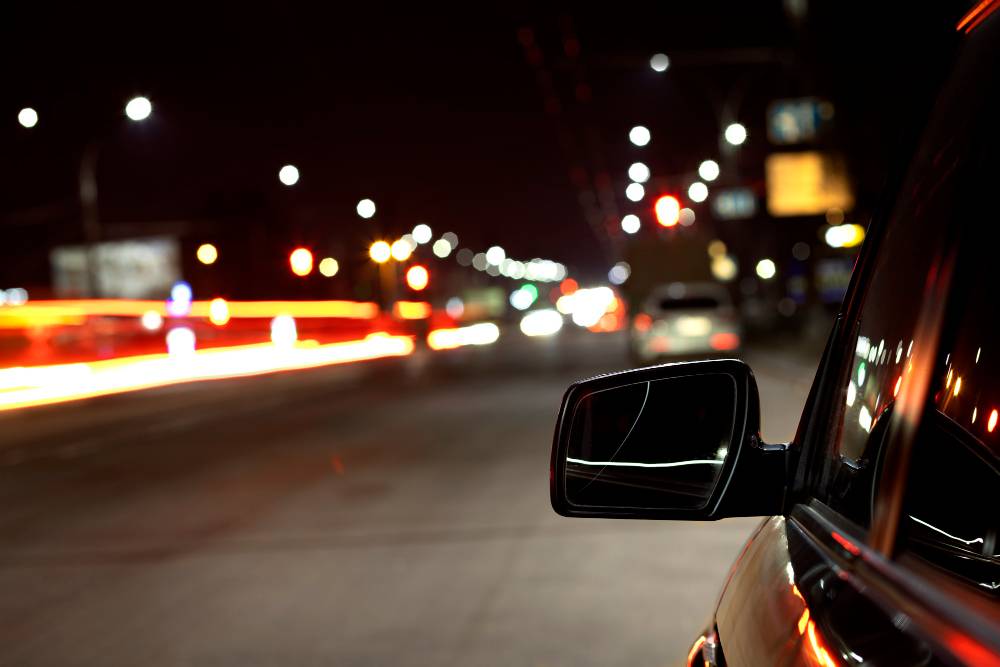 Out of 10 cars that Renault sells in India, 9 are Dusters. The French automaker desperately wants to change this, and has lined up the Kwid hatchback. Renault's long list of flops have include the badge engineered Pulse and Scala, the Fluence and the Koleos, and more recently, the Lodgy.
We're still the land of the frugal
The cheapest car in the world, the Tata Nano, is still made in India. No other country, in recent times, has produced a car cheaper than the Nano. The Nano AMT is the cheapest automatic car in the world.
Make-in-India, sell outside
Nissan, Ford and Volkswagen export more cars than they sell in India. Made-in-India cars such as the Volkswagen Vento, the Chevrolet Beat and the Toyota Etios the are among the best sellers in Mexico, Chile and South Africa respectively.
And Maruti always has the last laugh
One out of every 2 cars sold in India is a Maruti Suzuki. The company's current market share stands at nearly 48 %. Maruti Suzuki had dominated the Indian car market for over 3 decades, despite a huge rise in competition. Also, none of the world's largest car brands such as Toyota, General Motors and Volkswagen are in the top 3 in India.