The Duster has been on sale for a long time and has only seen one minor update since. The SUV has begun showing its age and there is an all-new one that will soon be unveiled. Here are 10 things you didn't know about the upcoming Duster:
Frankfurt unveil
While there has been speculation that the vehicle will be unveiled in July, the company has confirmed that they will be releasing the new Duster at the Frankfurt Motorshow in September. They may release official pictures of the same before, sometime in August but we will only be able to see the vehicle at the Frankfurt Motorshow.
No 7-seater
Initial reports suggested that the new Duster will be a 7 seater. However, that will not be the case, as confirmed by Francois Mariotte, the Commercial Director. So this means the Duster will continue to be a compact SUV that seats 5. It is believed that the Kaptur may get the 7 seat option, when it is introduced in the Indian market.
Longer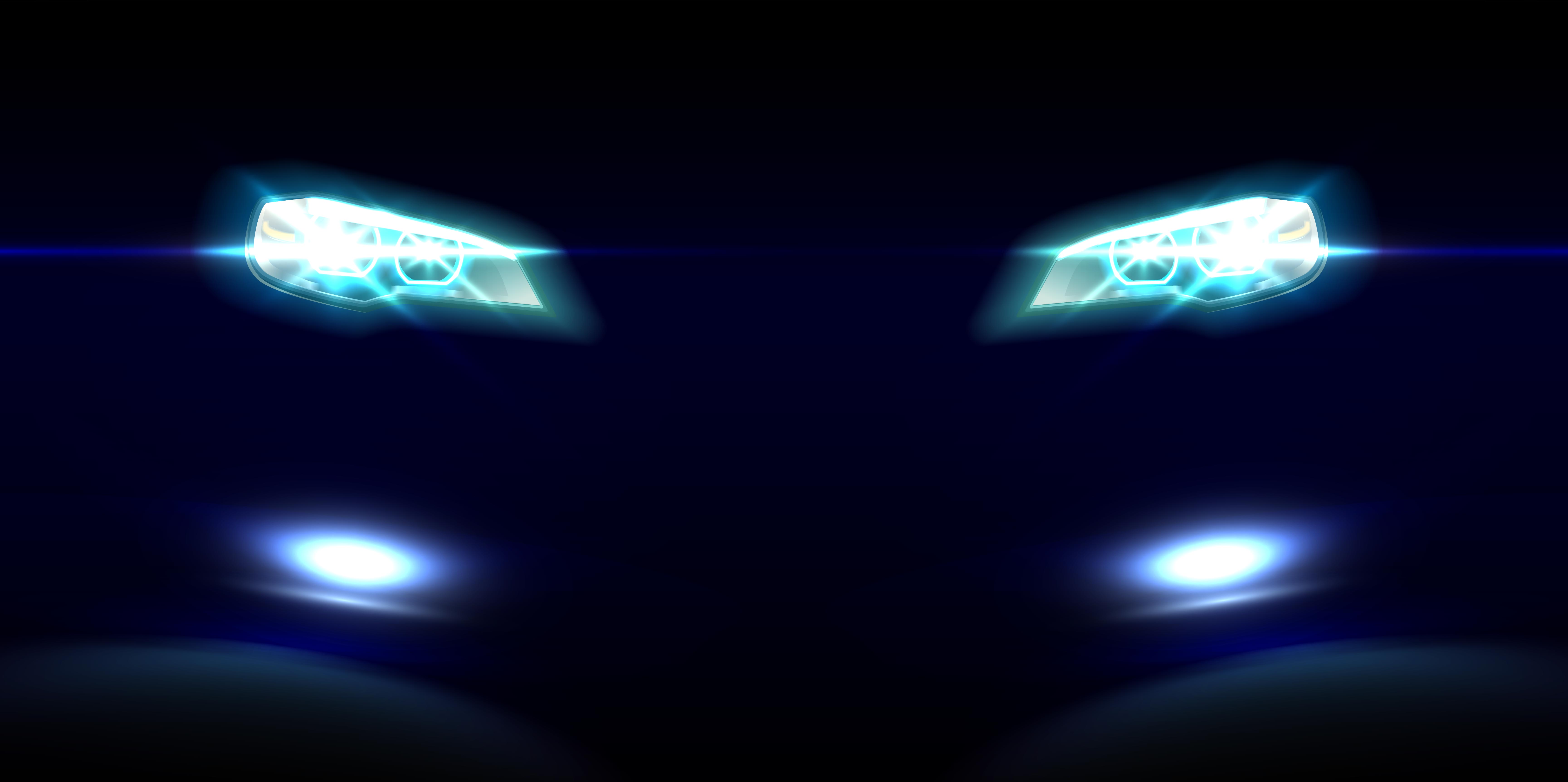 Yes, the new Duster will be longer than the existing one and will hence feature more room on the inside. The company wants to make sure the vehicle stays compact, yet has better space on the inside so it will be packaged in that way.
Same platform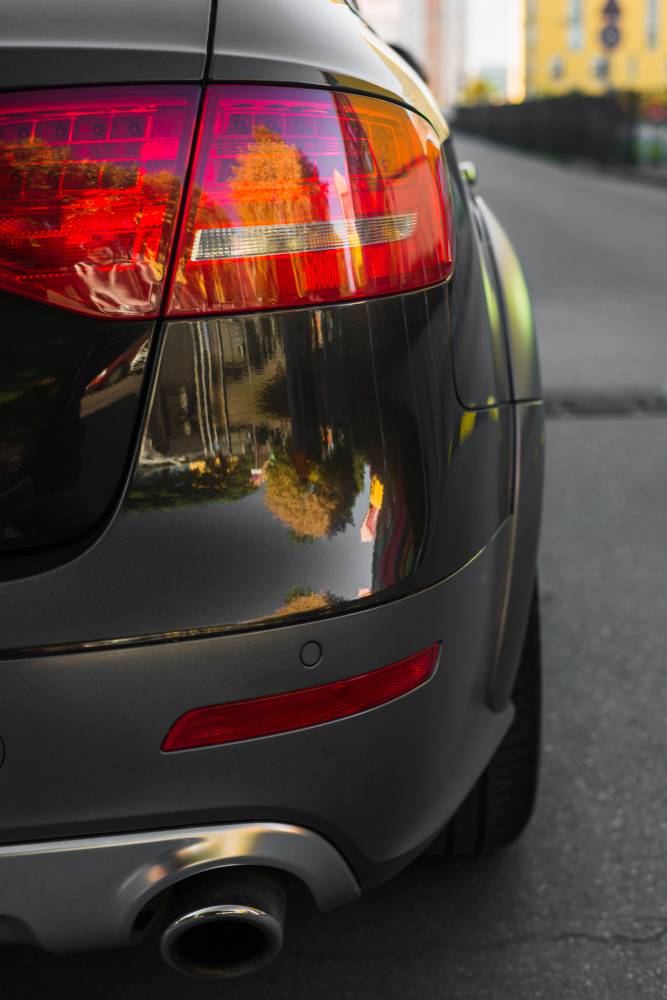 The Duster has been underpinned by the BO platform since its inception. This will be the same platform which will underpin the newer model as well. While the platform is the same, it will be a little more developed and modified, in order to keep with the moving times. Details on the changes are not yet clear and will be known only when the company unveils the car later next month.
Classier design
The current Duster was not much of an intimidating vehicle, and neither is the new one. However, the new one is a bit more more aggressively designed, with cleaner, more sophisticated lines if the renders are anything to go by. The company hasn't revealed the official sketches of the vehicle though. The new Duster will have an evolutionary look rather than an all-new design language.
Continued below: 10 things you didn't know about the all-new Renault Duster