Skoda is all set to launch its latest offering, the Octavia RS in the country soon. Here are 10 things that we know about the car:
Coming this month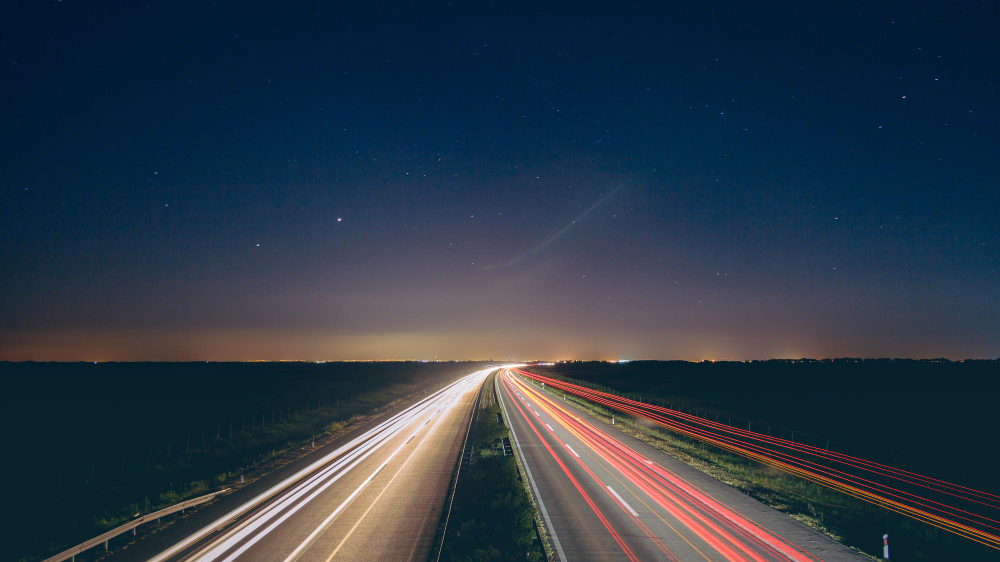 Finally, Skoda has announced that RS for the Indian market. After months and months of speculation, the company has confirmed that the vehicle will make its debut later in this month. This will most likely take place in the last week of August.
Will be built here
As per a report by Overdrive magazine, the RS will be built in India as a SKD vehicle (Semi- knocked down), which means that pricing will be competitive. This will be built in the company's facility at Aurangabad where the the Octavia is currently built.
Not limited
Most companies limit their sporty offerings. VW recently launched their sporty GTI which was limited to only 99 units. Skoda on the other hand will not be offering the RS as a limited vehicle. They plan to sell the RS alongside the normal Octavia that is on sale currently. This will mean the company will have the 1.4 and 1.8 TSI along with the 2.0 TDI and the RS.
Expected pricing
While there is no clarity on this, the fact that the company is going to make the car here, we expect pricing to be around the Rs 30 lakh mark. We really hope Skoda does surprise us by pricing it below, however we will only know about that when the vehicle is launched in the last week of August.
Engine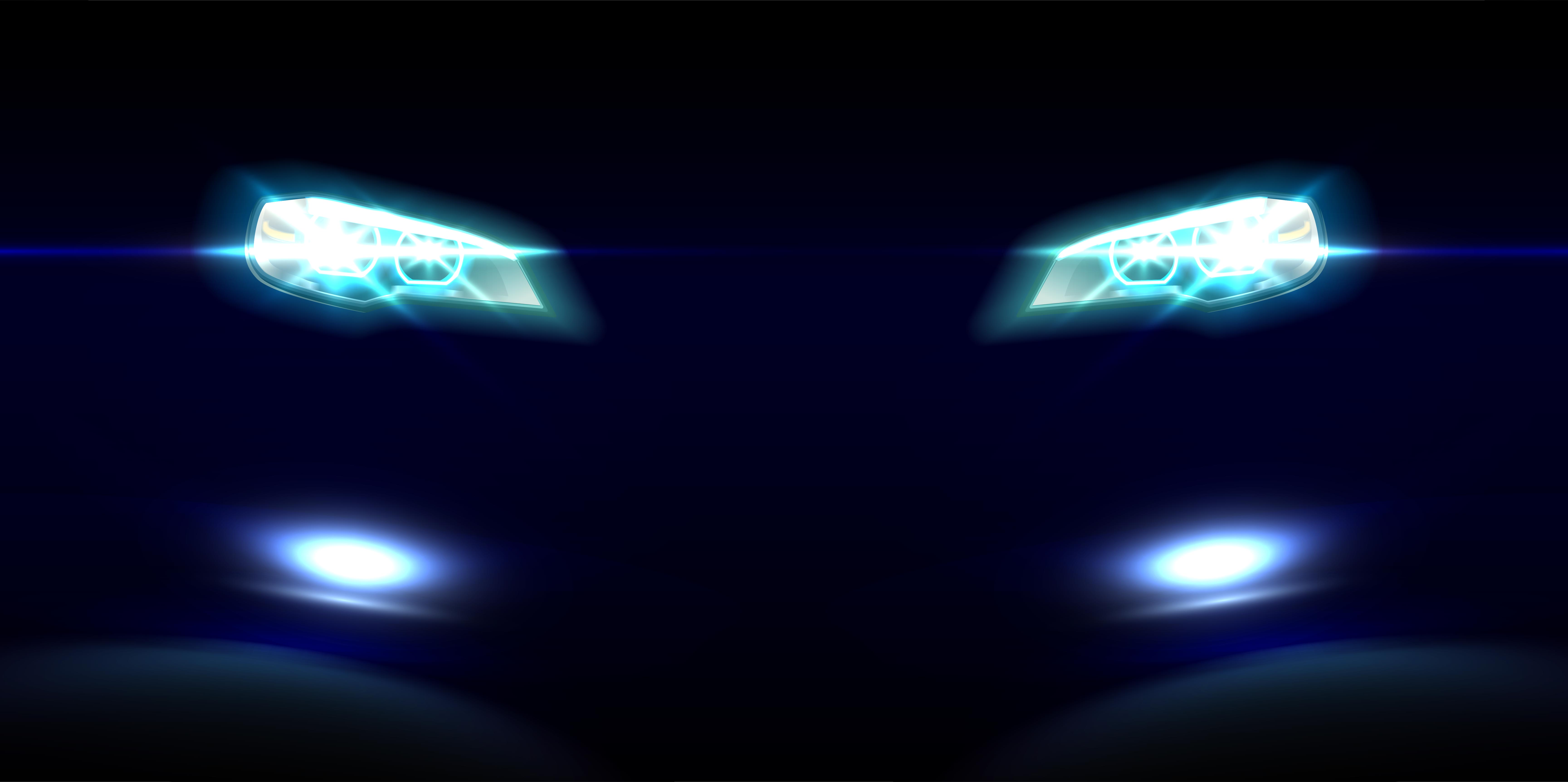 While Skoda didn't officially tell us what engine is going to be offered on the RS, we have inside information that the 2.0 liter TSI engine in the 230 HP state of tune is what is going to make it to the Indian market.What is unclear however is whether it will come with a 6-speed manual of a 6-speed DSG. The company also offers a 2.0 liter TDI RS along with a 245 HP RS (petrol) in the international market.
Continued below: 10 things you didn't know about the Skoda Octavia RS