Here are five more ways through which you can lose the warranty of your vehicle
Using the car for activities it's not designed for…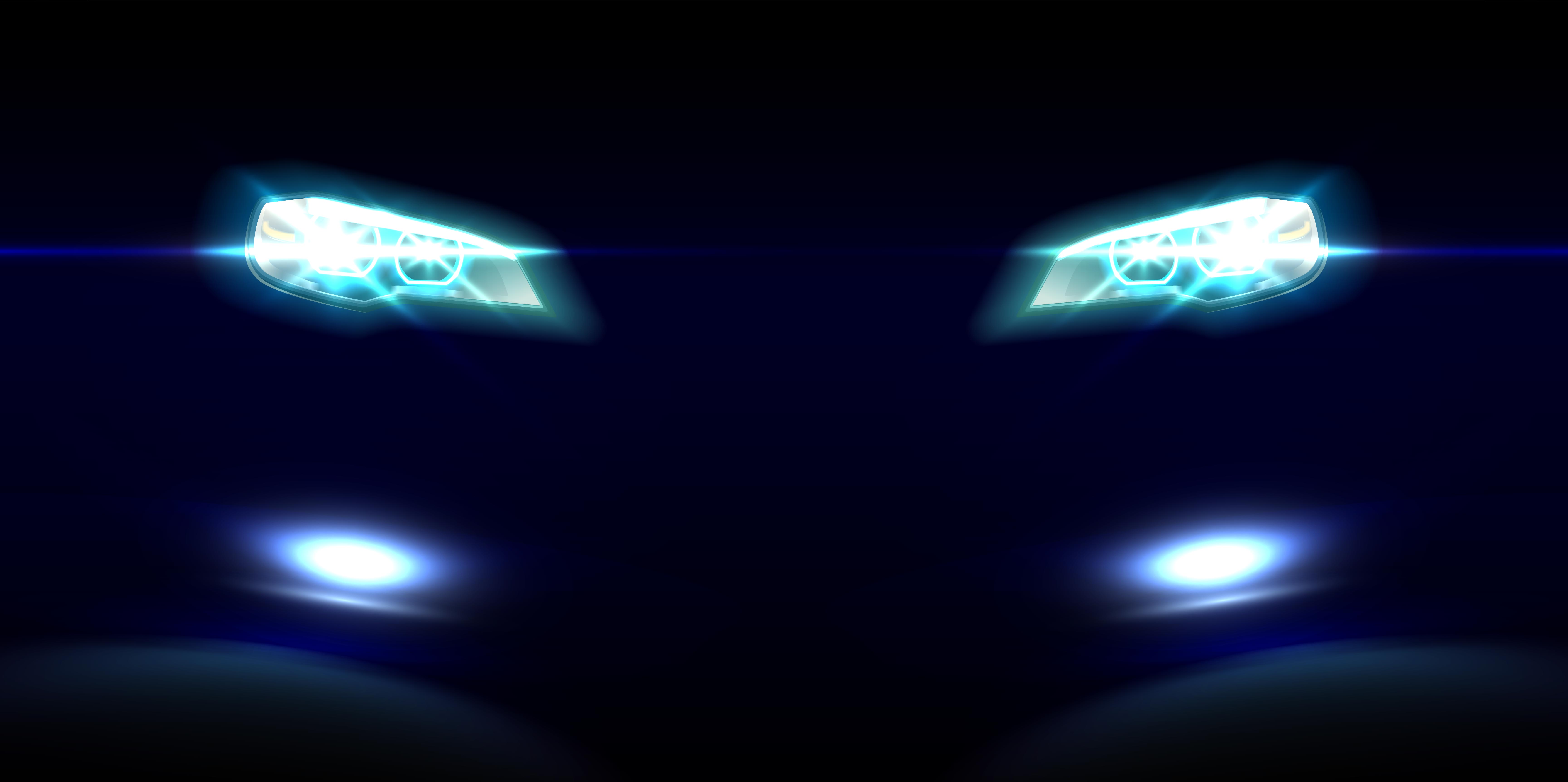 Taking a small hatchback for serious off-roading or a rally will cause immense damage to the vehicle, and such damages will be not covered under warranty. Taking part in motorsport activities like drag racing and races will cause harm to your vehicle and the manufacturer will not give you the warranty on the parts damaged during such events.
Always take manufacturer's written permission before entering any such events. Damages done to the vehicle during motorsport events are not covered by insurance too. So be prepared before participating.
Changing tyres and rims to non-OEM size
Manufacturers spend a lot of time to choose the correct tyre size for a particular vehicle. A size that is too large than the original size will hamper the handling and the ride quality of the vehicle. The suspensions also have to work more if you install a tyre of different size. Manufacturers generally void the suspension warranty of the tyres are not of OEM size, but in rare cases, where the tyres are too big for the vehicle, the complete warranty can be void at manufacturer's discretion.
Fitting aftermarket LPG/CNG kits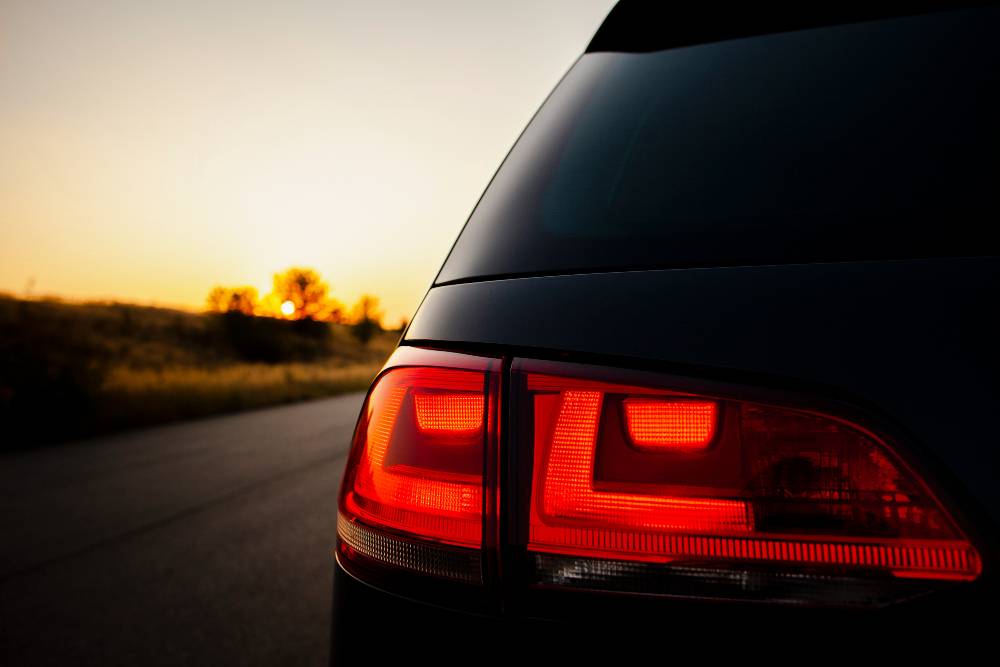 Aftermarket CNG/LPG kits can cause severe damage to the mechanicals of a vehicle. Even if the alternate fuel kit is government approved, the manufacturer will instantly void the warranty. Kits that recommended by the manufacturer or come factory installed are covered under warranty.
Wrong Fuel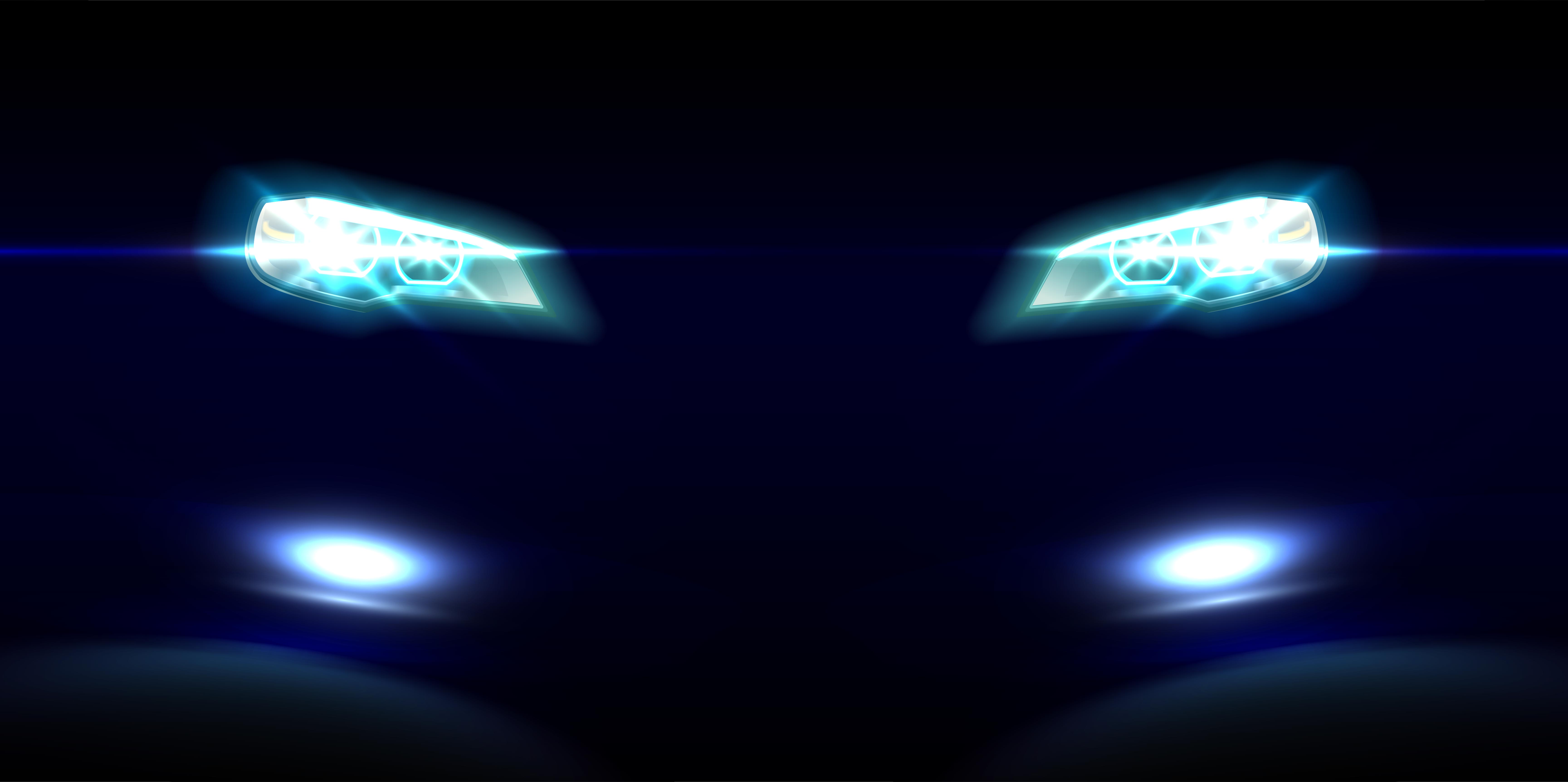 If you fill petrol in a diesel vehicle and vice-versa, your warranty will be void. Modern engines are extremely sensitive to fuel changes and are designed to take only one type of fuel, altering that can cause the manufacturer to cancel the warranty. So next time when you pull up at a fuel station, be very very careful. The damage done by filling wrong fuel is not covered under warranty, even after you change the affected parts. At best, the dealership may provide you with a guarantee of 6 months on the parts that have been replaced.
Unauthorised repairs
If you let any unauthorised personnel repair your car and the dealership comes to know about it, the warranty will be taken off. Untrained professionals can fiddle with your vehicle and can cause damage to the vehicle. Even if you are on the road and face a problem, use roadside assistance to take the vehicle to the authorised service centre if the car is still under warranty.