Most of us spend a lot of time in the car nowadays. What if there are affordable modifications that can transform your driving experience and make it a lot better? Here are 10 super-affordable mods that can elevate your driving experience, and all of them can be had for under 10,000 rupees!
Tuning Box
Tuning box is a plug-in device that is very easy to install. The tuning box does not require any wire to be cut and it works in parallel with the Engine Control Unit (ECU). Installing tuning box can change the way your car performs by altering the power and torque curve.
There are specific tuning boxes available for increasing power or fuel efficiency. The tuning box can increase the power output by 10-15 % which allows better acceleration and performance. Prices of such tuning boxes starts below Rs. 10k.
Coil Spring Adjusters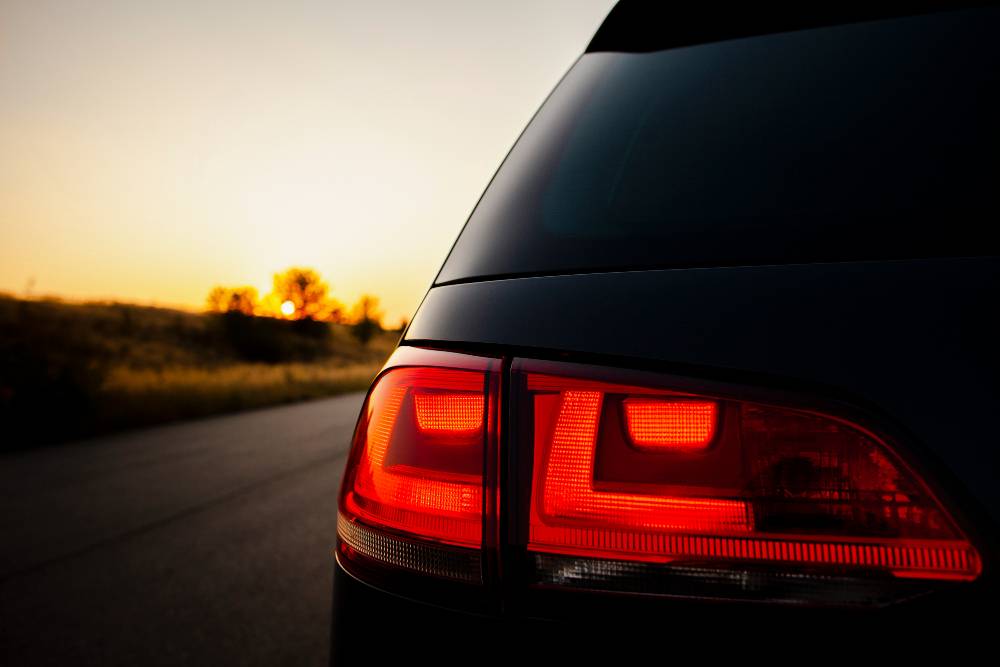 Car suspension is a costly part and upgrading them can be a huge task. However, there are coil spring adjusters available in the market that can tweak the suspension without any modification. The adjuster can fit right into the standard suspension set-up. The coil adjuster spring increases the ground clearance by 12-15mm. Also, the simple coil spring adjusters can stiffen the suspensions, improving the ride quality of the vehicle. It also does not void any warranty. Cost: About Rs. 8,000
Art leather seat covers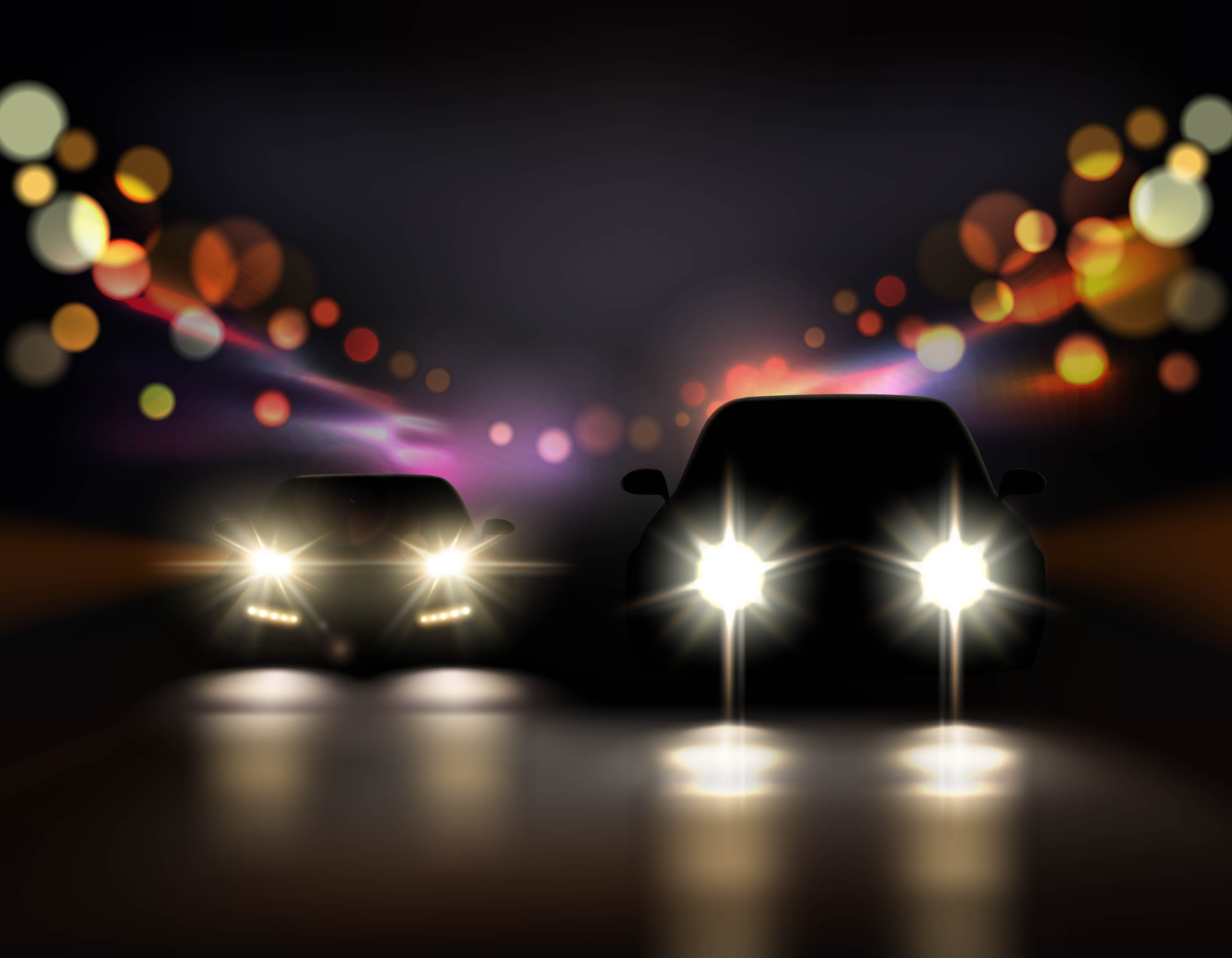 While leather can give you a very luxurious feeling, authentic leather products can cost a fortune. Thankfully, there are art leather covers that are not made of authentic leather, but they transform the look and feel of your car's interior. The art leather covers are also easy to maintain as you do not have to use specialised leather products to keep them clean. Cost: Under Rs. 10,000.
Contrast wraps on specific parts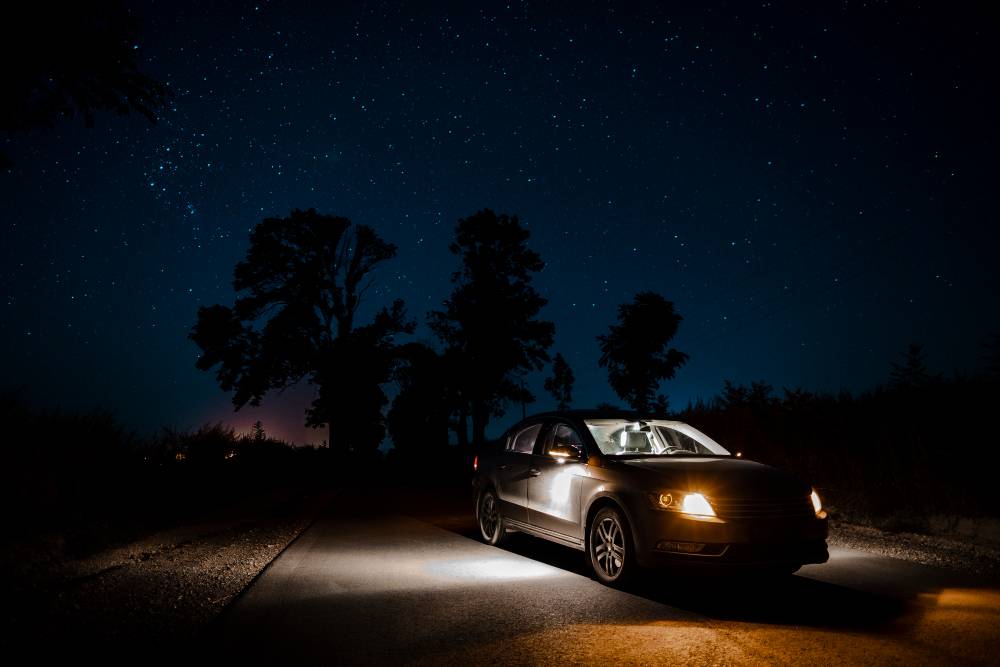 Wrapping is the easiest way to change the way your car looks from the outside. Partial wrapping can be done on the roof, mirrors and door handle in contrasting colour. Wrapping is the easiest and cheapest way to make your car follow the latest dual-tone trend. You can also change the wrap when you are bored of it. Wrapping is also legal and does not need any change in the car's registration certificate (RC). Cost: About Rs. 8,000
Exhaust Muffler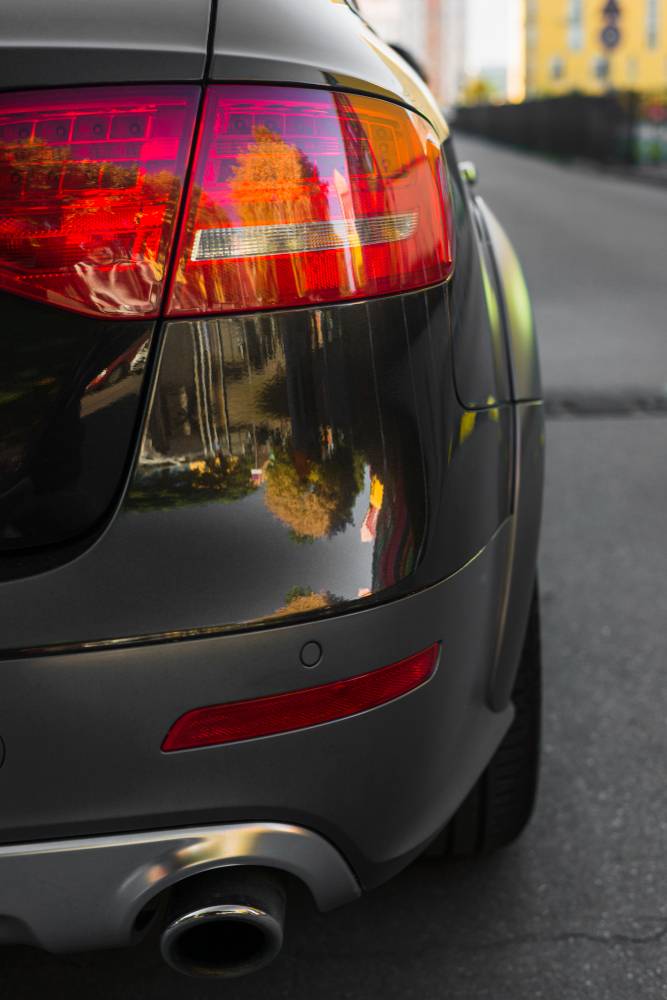 There are many bolt-on exhaust mufflers available online that can be installed at home. They will make your petrol car sound much better. Also, most vehicles come with very plain looking exhaust tip that makes the car look dull. Adding a good looking exhaust tip will make the car's rear look much more premium. There are many dual tip exhausts available in the market too. Cost: About Rs. 10,000
Link
Continued Below: 10 transformatory car mods for under 10k