DC Design is India's one of the most popular design houses. DC Design came into the business in the early 90s, and since then the design house has modified numerous vehicles. Here are ten unseen cars from DC Design.
Dew Mobile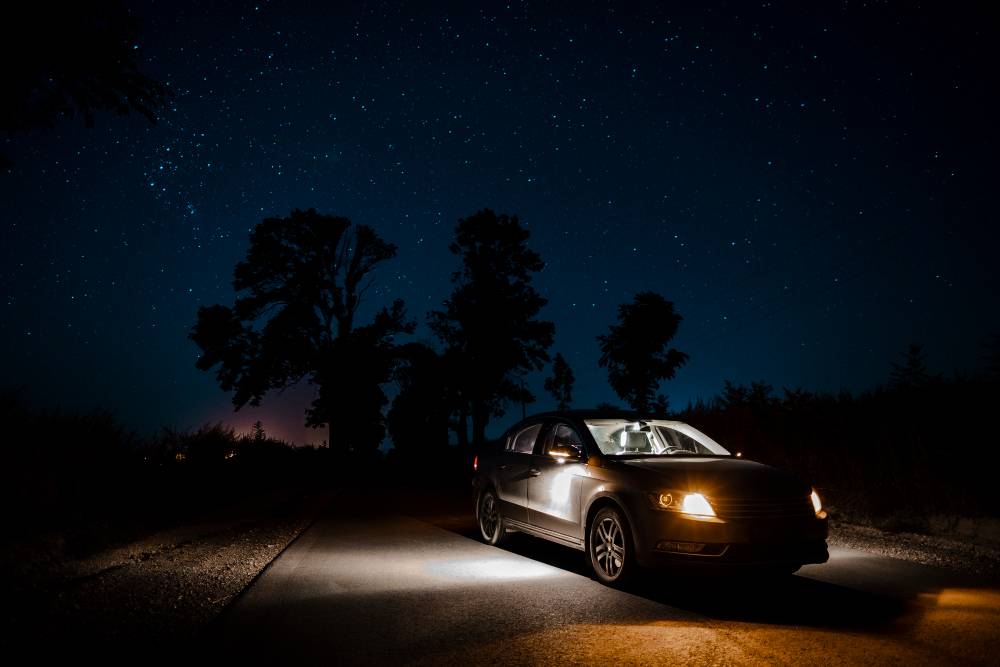 DC created the Dew Mobile for Mountain Dew in 2004. The body has been fabricated in-house by DC, but the engine comes from a Maruti Gypsy. The Dew Mobile gets pick-up bed at the back too.
The Dew Mobile also gets auxiliary lamps integrated to the headlamps. The windshield goes in a new frame which is borderless from the top. The vehicle also gets rugged looking skid plates.
Mercedes-Benz SF1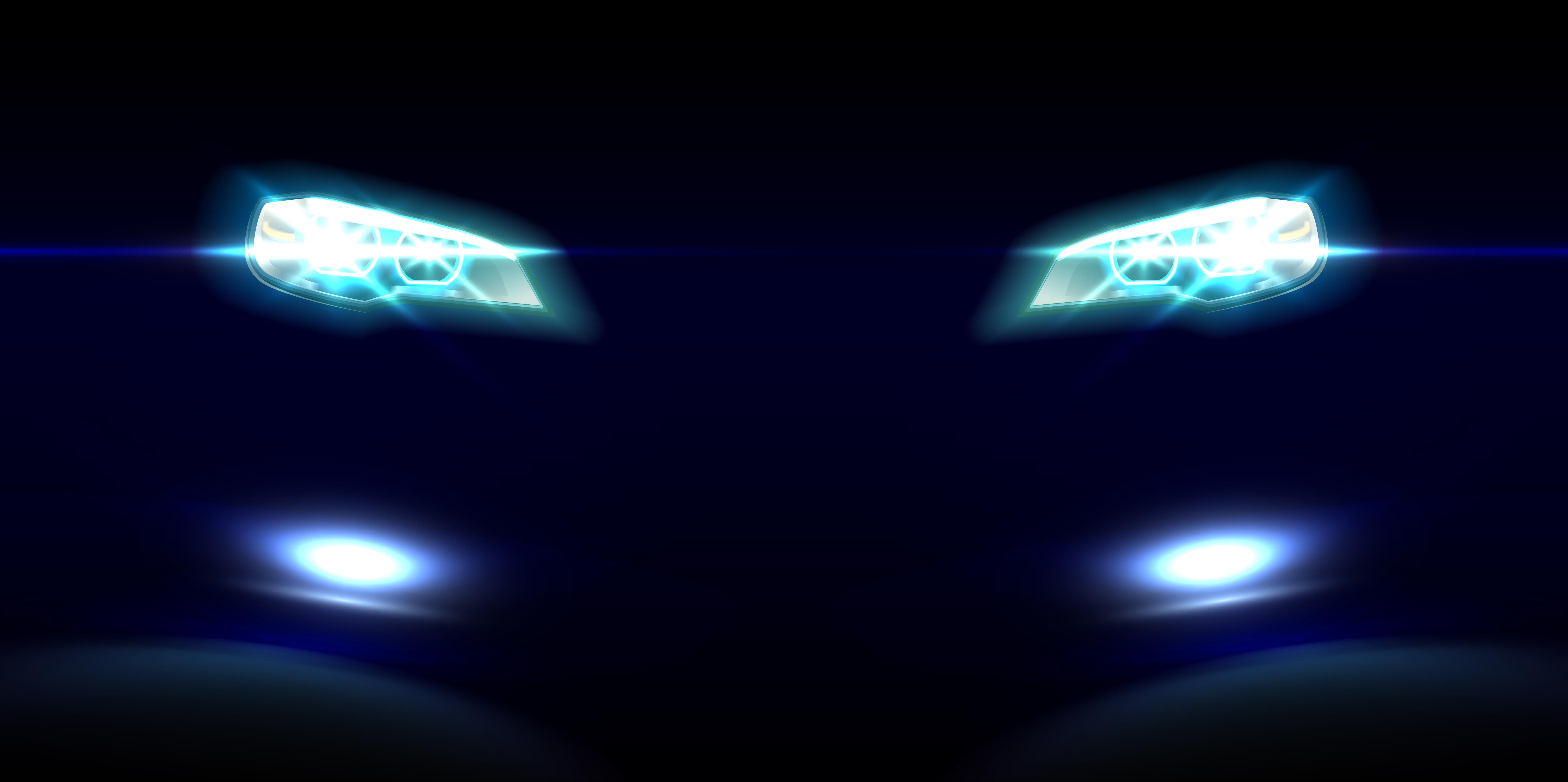 Mercedes-Benz showcased the SF1 concept in 2012. DC Design showed some skills to convert an old W126 S-Class to futuristic looking SF1 Concept. The car gets two doors instead of four in the donor vehicle. The headlamps get projector lamps while the tail lamps get a unique curvy shape.
The modified example also gets Mercedes-Benz grille at the front. The engine is the same as the W126 S-Class. The car was christened as Mercedes SCL 500 by the dealership who sold the vehicle.
Devago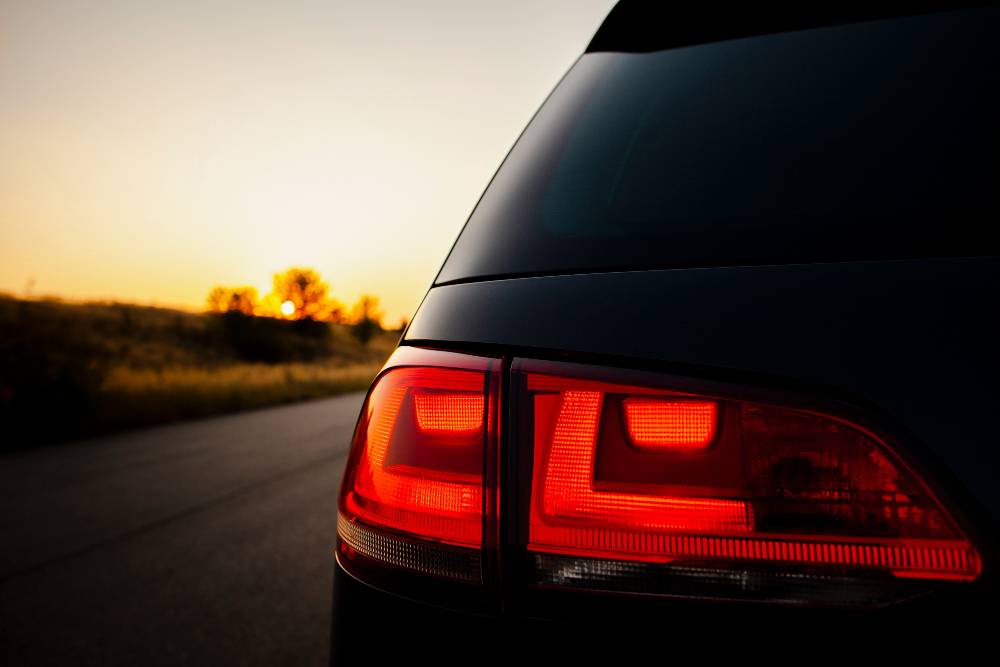 DC Devago is yet another unique modification done by DC Design. The car was modified in 2001 and is based on the Maruti WagonR chassis. The Devago gets a newly fabricated body in yellow colour.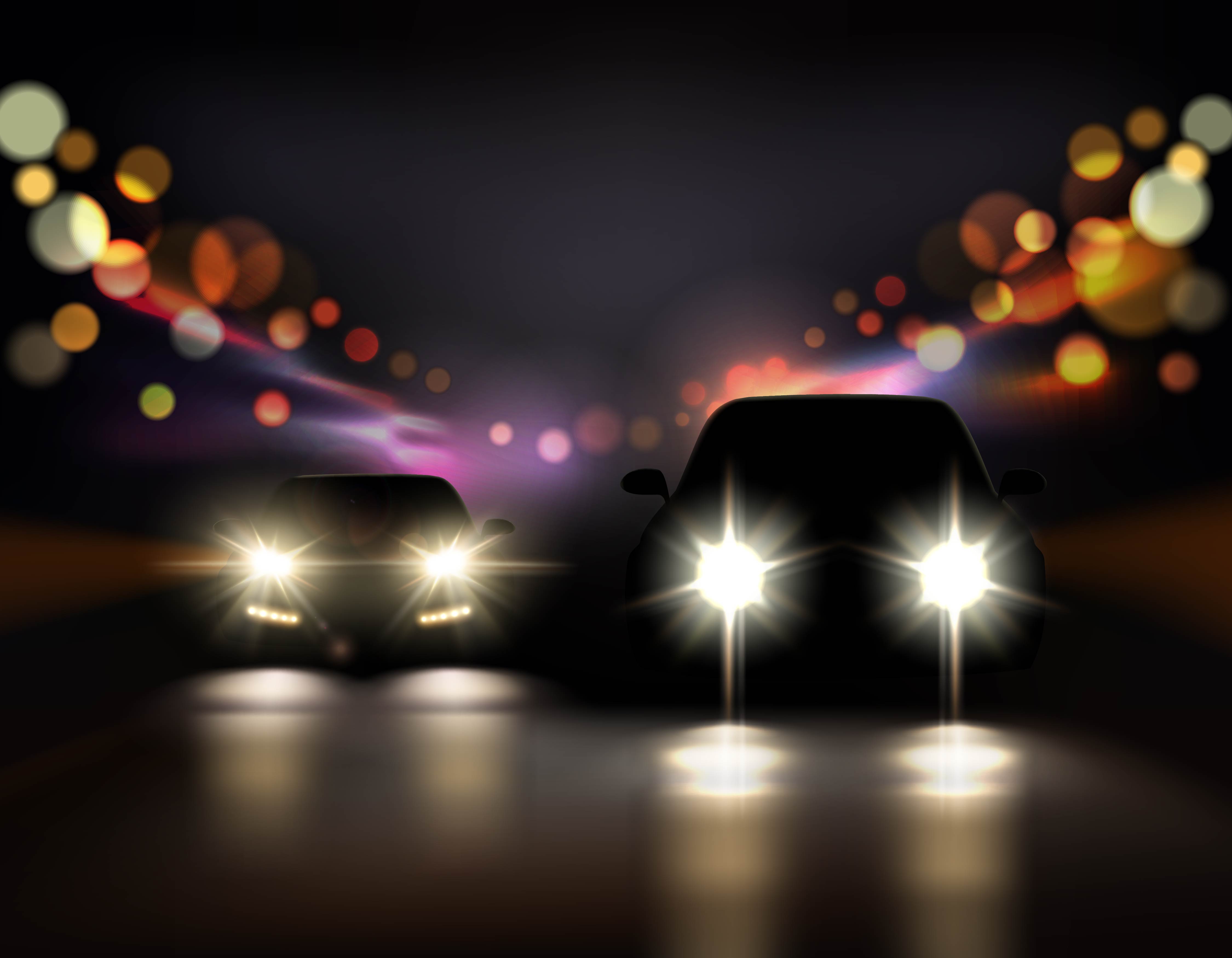 The hard-to-miss Devago gets triangular headlamps with projector lamps and a unique grille up front. The car can only seat two but has a pick-up styled part at the rear to store things.
Honda Civic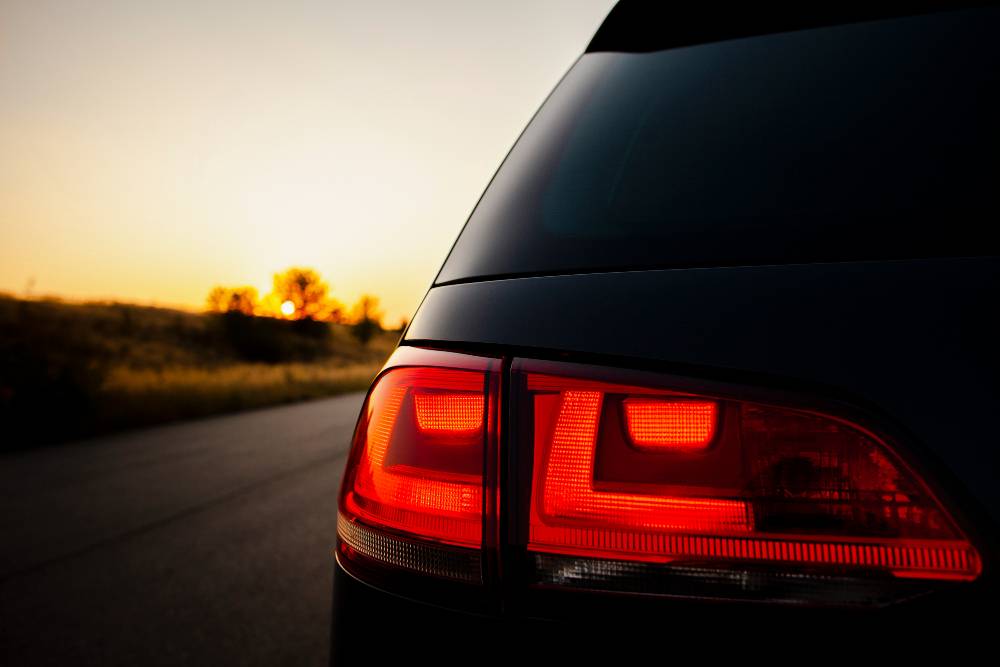 DC modified a Honda Civic way back in 2009. The body kit mounted on the Civic's body takes away all its identity. The car gets ash-grey coloured plastic moulds on the body.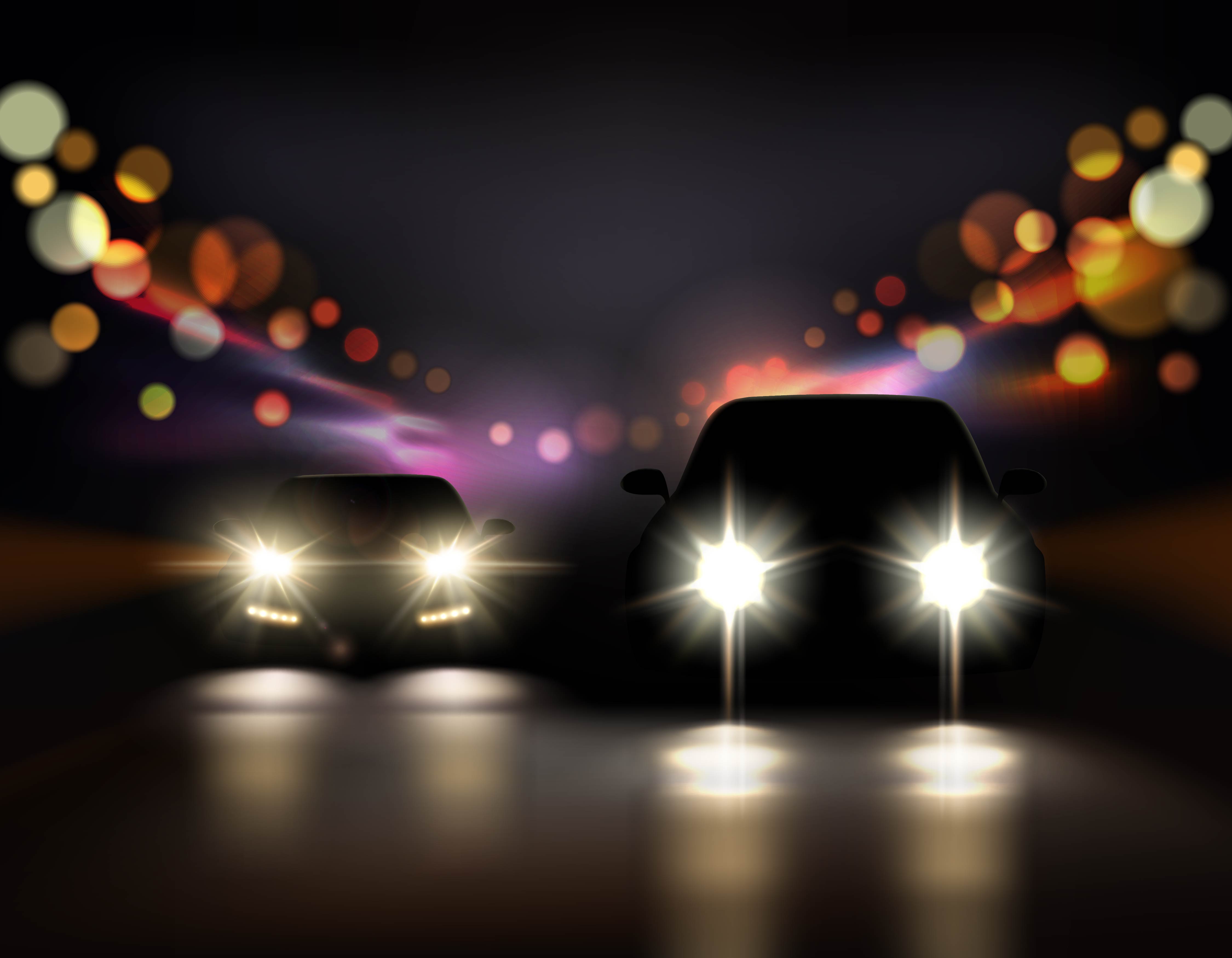 The headlamps have been replaced with something outrageous. The car also gets new tail lamps with LED lamps. To top it all, the monikers have been replaced with "Lamborghini". It is not known if DC replaced the logos or the car owner did it himself after getting the car modified.
DC Zelo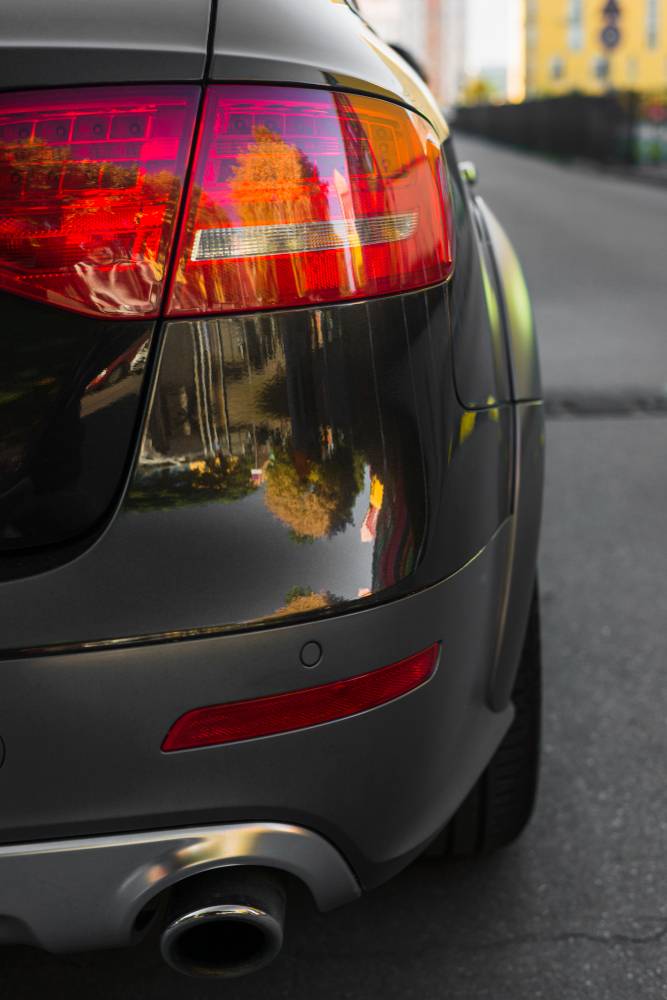 DC showcased the Zelo at 2000 Auto Expo, and by 2002, as many as 18 orders of the car were received. The Zelo is based on the Daewoo Cielo. It is a two seater coupe and looks quite a sports car.
The Zelo gets chopped chassis and newly fabricated body. The new headlamps have as many as three projector lamps in them. Looking at the Zelo, it may feel like a rear-engined car, but the engine position is at the front only.