Dilip Chhabria-owned DC Design is one of the biggest car design houses in the country. While we aren't too fond of some cars from this company, there's no denying that many DC-designed cars that we have come across look pretty good. However, not all cars from DC Design are famous. In this post, we take a look at 10 lesser known cars that have been designed by DC.
Rolls Royce Silver Spirit meets Ambassador
Yes, even the mighty Rolls Royce has been given the DC treatment. Here's a Rolls Royce that has been given the HM Ambassador-like retro design by the famous designer. The modified luxo-barge looks really attractive and the only bit that has been carried over from the original design is the instantly recognizable RR grille. Overall, this Roller looks really attractive whilst carrying the retro elements that the HM Ambassador is known for.
Hyundai Santro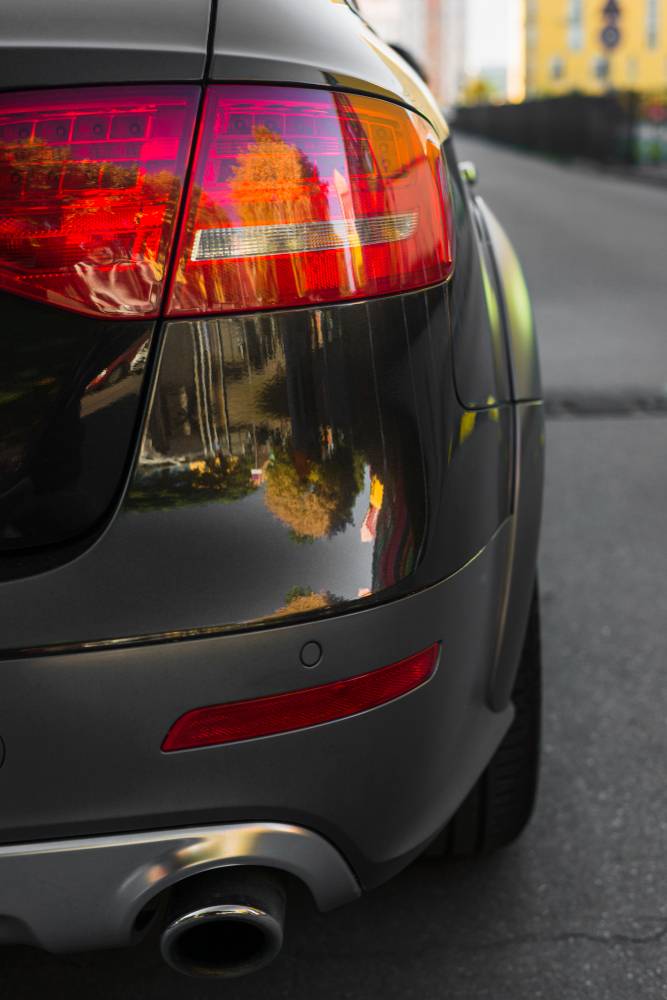 Even the first generation Hyundai Santro has gone under DC's scalpel. The DC Design Santro is a better-looking vehicle that gets a coupe-ish profile and a two-door format. The toothy front grille of the stock Santro has given way to a sleeker unit that is flanked by a set of custom headlamps. The bumper has been replaced with a sportier, chunkier unit. The car comes painted in a shade of metallic yellow, which further adds to the sporty appeal of the car.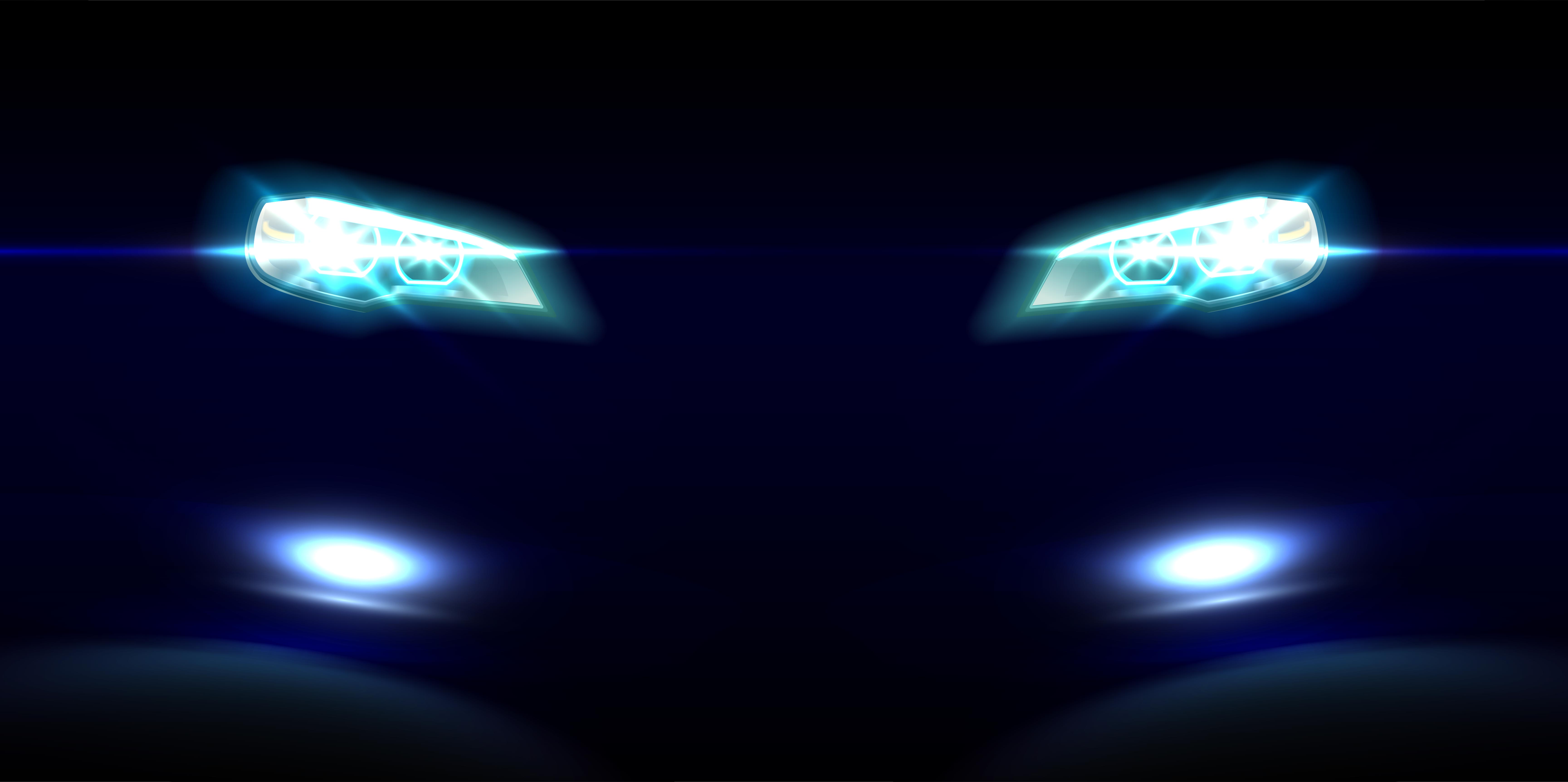 Toyota Land Cruiser VXR
Think again if you ever thought that DC Design operates only in our country. Seen above is a modified Land Cruiser from Dubai. This Land Cruiser gets a new grille that carries vertical stripes. The original headlamps have been replaced with round units that are flanked with round indicators and LED DRLs. The car gets a set of custom alloy wheels and a matte black paint finish.
Maini Reva
Yes, even the harmless li'l Maini Reva has received DC Design's treatment. The rather cutesy but oddball design of the original Reva has been replaced with a futuristic design that won't look dated probably even a few decades down the line. This Reva gets a set of custom headlamps inspired from the Audi R18 sports car. The wheels have been entirely covered and are connected together using a faux drive shaft on each side. While this design might not have a wide appeal, we certainly love it for its future-proof looks. 
Toyota Qualis
The Toyota Qualis has been one of the most popular MPVs in India. While a regular Qualis might not look even half as appealing as an Innova Crysta, the same can't be said for DC's Qualis. The entire design of the original Qualis has been given a huge makeover by the car design firm. The front-end carries a black grille and new headlamps that carry projector setups. Even the rest of the car looks totally new, which is owing to an estate-like profile and many new panels. The custom five-spoke alloys look tasty and overall, there's not even a hint of the original Qualis that can be noticed. 
Honda Accord
Who said that a premium sedan can't be made to look like an attractive sportscar? This DC-modified Honda Accord is actually a low-slung sports car whose highlights are a pair of scissor doors! It even gets faux side air vents to complete the sporty look. 
Tata Indica
Next in line is this modified Tata Indica that sports a more premium look courtesy the several modifications it carries. The new paint job makes the car look more attractive. The smiley front grille that the Indica sported has been replaced with a wider, sleeker unit that is flanked by custom headlamps that sport projector setups. Most of the panels on this car are new and give this hatchback a totally new look.
Maruti WagonR
Want a crossover version of the Maruti WagonR tallboy hatchback? Well, DC Design has something for you. This modified WagonR gets plastic cladding all around and its front-end looks bolder than what the earlier generation of the hatchback offered. You also get a spruced up interior that looks more appealing than before.
DC Tornado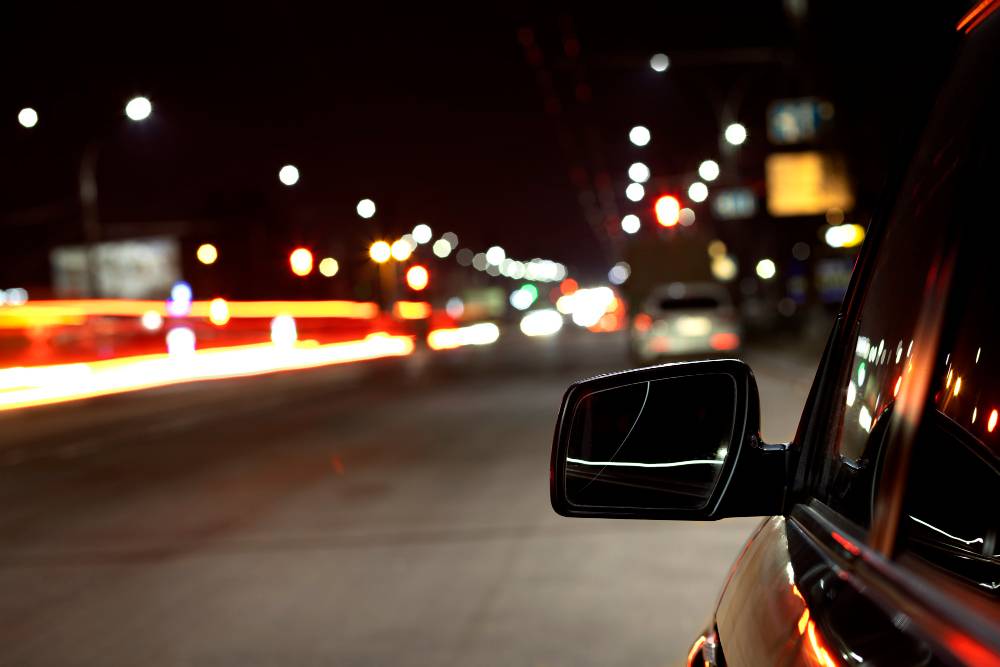 The rather outlandish DC Tornado is based on the Imperator concept by the same design firm. The DC Tornado is an attractive crossover that has a mid-engine layout. It's powered by an Audi-sourced 6.0-litre V12 engine that has been given performance updates by the design firm. This car rides on massive 25-inch wheels draped in 325-cross section tyres. It even gets an all-wheel-drive system.
Toyota Fortuner
The Toyota Fortuner is unarguably the most popular premium SUV we have on sale today. In its second generation now, the popular SUV from the Japanese auto giant enjoys a huge fan base. Even the earlier generation sold in decent numbers and impressed with its butch styling. However, DC Design has successfully made the SUV look even more macho. The company's body kit for this SUV comprises a new grille that caries LED fixtures. The stock headlamps have been done away with. Instead, this Fortuner carries two pairs of powerful aux lamps that have replaced the fog lamps. The SUV also gets a bolder bumper. We approve, entirely!