DC Design is one of India's most popular design houses. The outfit has done some commendable jobs in the past including the the launch of India's first sport car known as the Avanti. Also, there are a few cars from the DC Design that are relatively obscure, and unseen. We bring you 10 of such unseen cars designed by DC.
Toyota Fortuner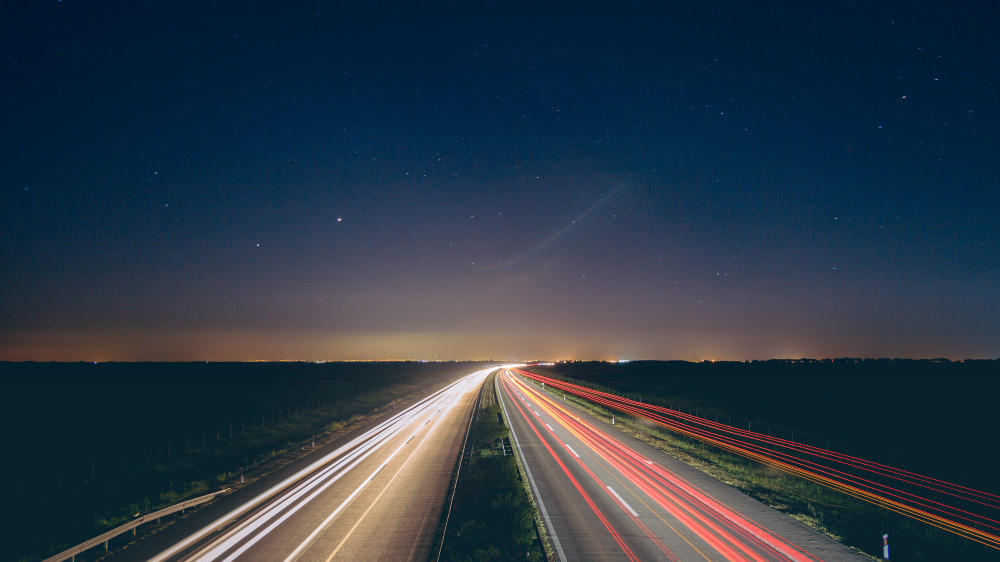 The butch looking car from Toyota has been first choice of many SUV buyers in India. The first generation of the Toyota Fortuner quickly gained popularity in the market and climbed to the top spot in the segment in no time. Here is what DC Design did to the macho SUV.
First of all, the brute chrome grille carrying the Toyota logo was replaced with a plastic one. The projector headlamps were replaced to sleek LEDs. The bumper was also replaced. The car also received extra set of fog lamps. So now, there are not two but four of them.
Hyundai Santro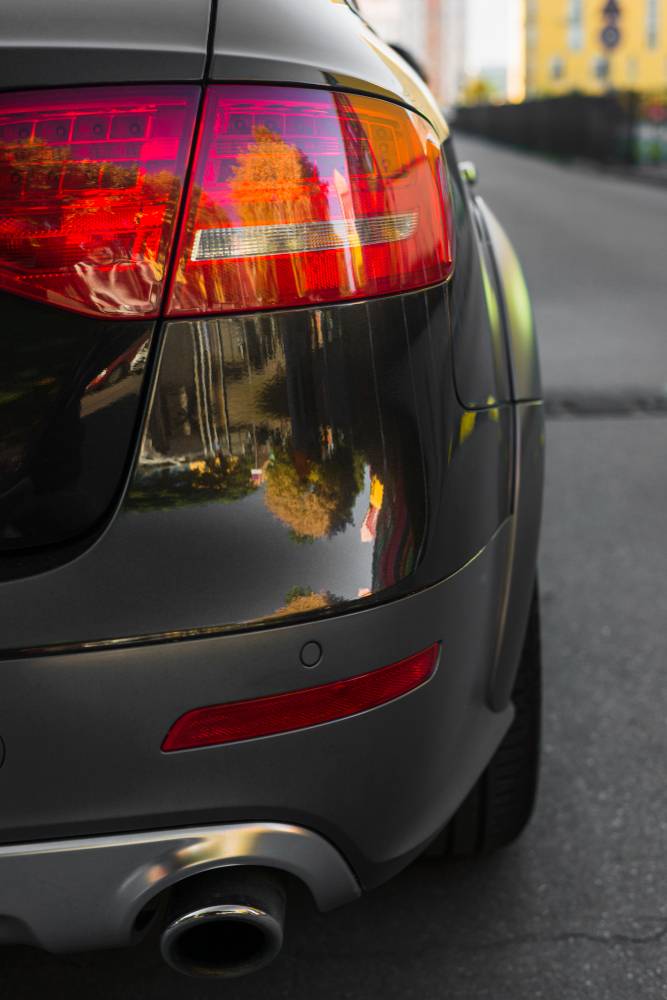 The first generation of the Hyundai Santro was not a good looking car as many would suggest. The toothy grille of the hatchback did not go down well many onlookers. DC took the popular car and transformed it into something very different.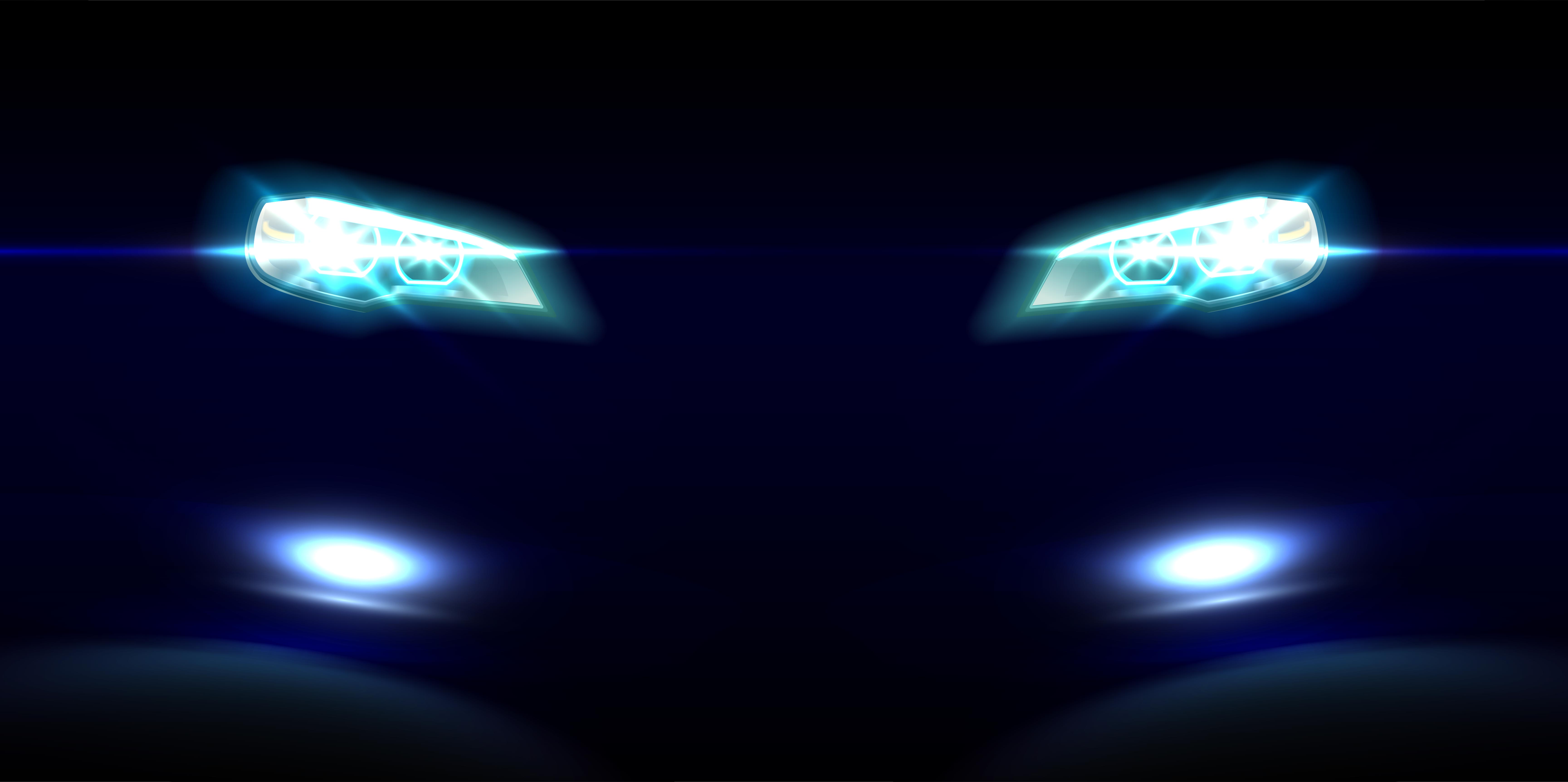 The yellow coloured body of the modified car makes it really stand out. After that, the body kit of the vehicle is another design element that will get people talking. Also, the car becomes two-door with a sharply angled window line. All in all, it's more of a two seater.
Toyota Land Cruiser VXR
DC Design is not limited to the Indian boundaries but also has its network in the international markets like Dubai. This Land Cruiser from Dubai has been modified by DC. The grille has been replaced with vertical stripes. The biggest change that you will notice are the headlamps. The stock headlamps have been replaced with all-black set-up and there are also two barrel LEDs on top of it. The whole car has been wrapped in matte black.
Rolls Royce Silver Spirit meets Ambassador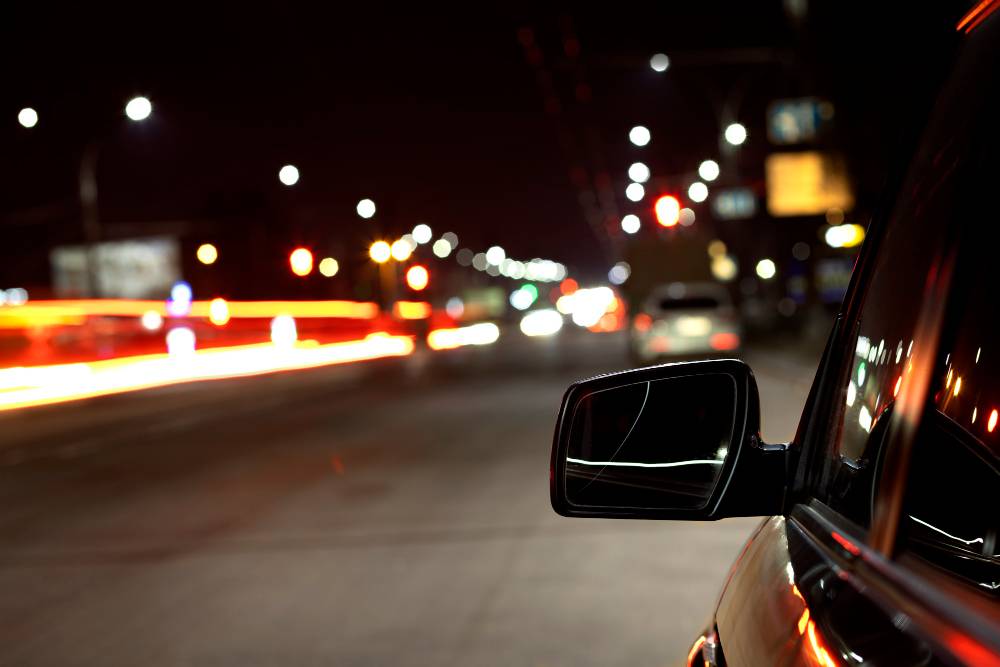 When a Rolls Royce Spirit meets an Ambassador, something like this happens. The inspiration has been taken from DC's own Ambierod design.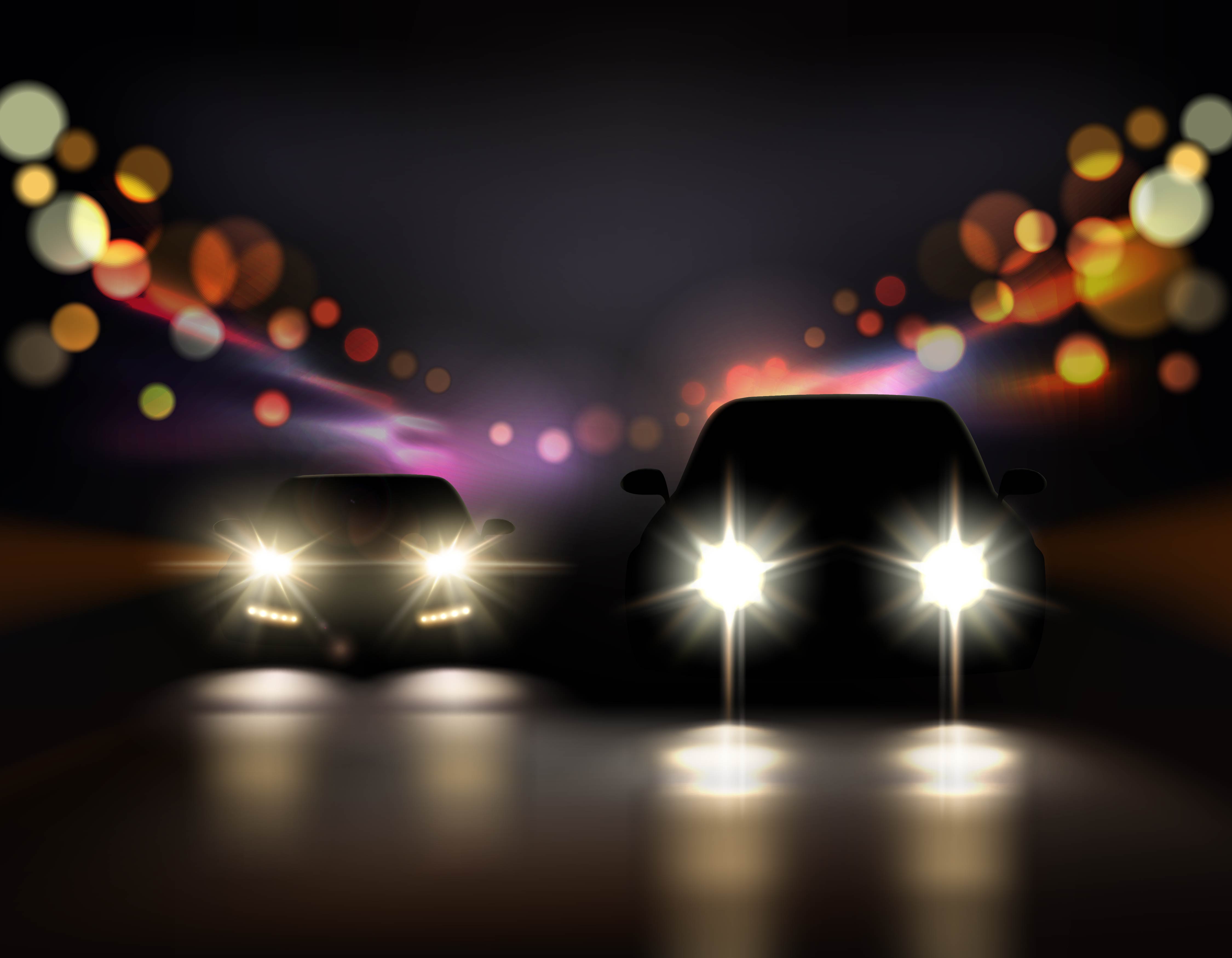 The only resemblance to the Rolls Royce here is the front grille. The front bumper that flows to become the front wheel arch was really futuristic at the time when it was designed.
Mahindra Reva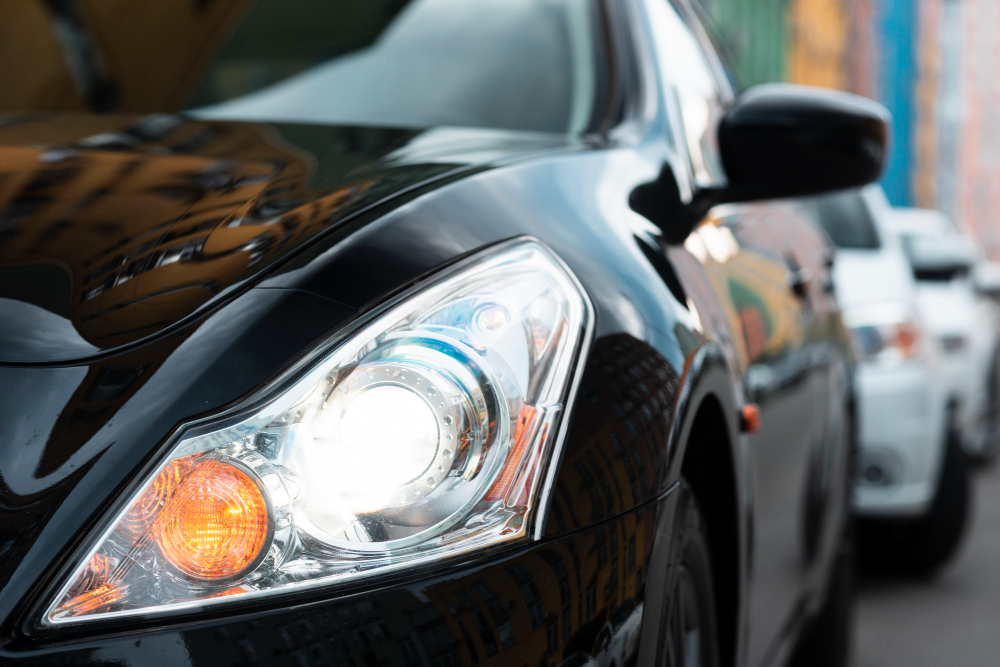 The Reva was the first fully electric car of India. We all agree to the fact the car carried a very odd shape. Then DC added another layer of oddness. Meet the Reva based spaceship car. The pod gets headlamps inspired from the Audi R18 sports car.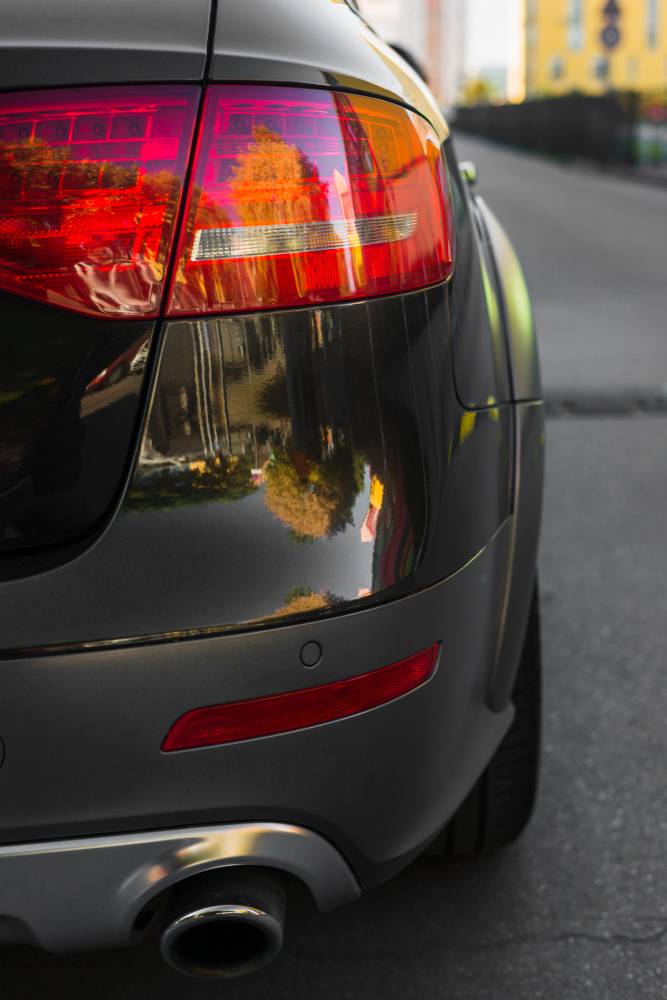 The tyres get a full cover with design plates outside that mimics the drive shaft. It sure is a creative design but we're not sure how many people will actually like it.
Continued Below: 10 Weird & Wacky cars from DC Design