While India isn't a country with very rich car culture or heritage, it still has a few car manufacturers who dared to try something new. Since most of these vehicles didn't succeed in terms of volumes, they are quite rare. Here are 10 such unusual cars:
Force Toofan
The Toofan is a large people carrier from Force. It has been on sale for a long time. The main USP of the car is that it has multiple rows of seating. It can accomodate upto 12 people and is massive. While most people will overlook this vehicle even when they do see it on the road, it is the lifeline for most people in rural areas, being the only mode of shared transport for many.
HM Veer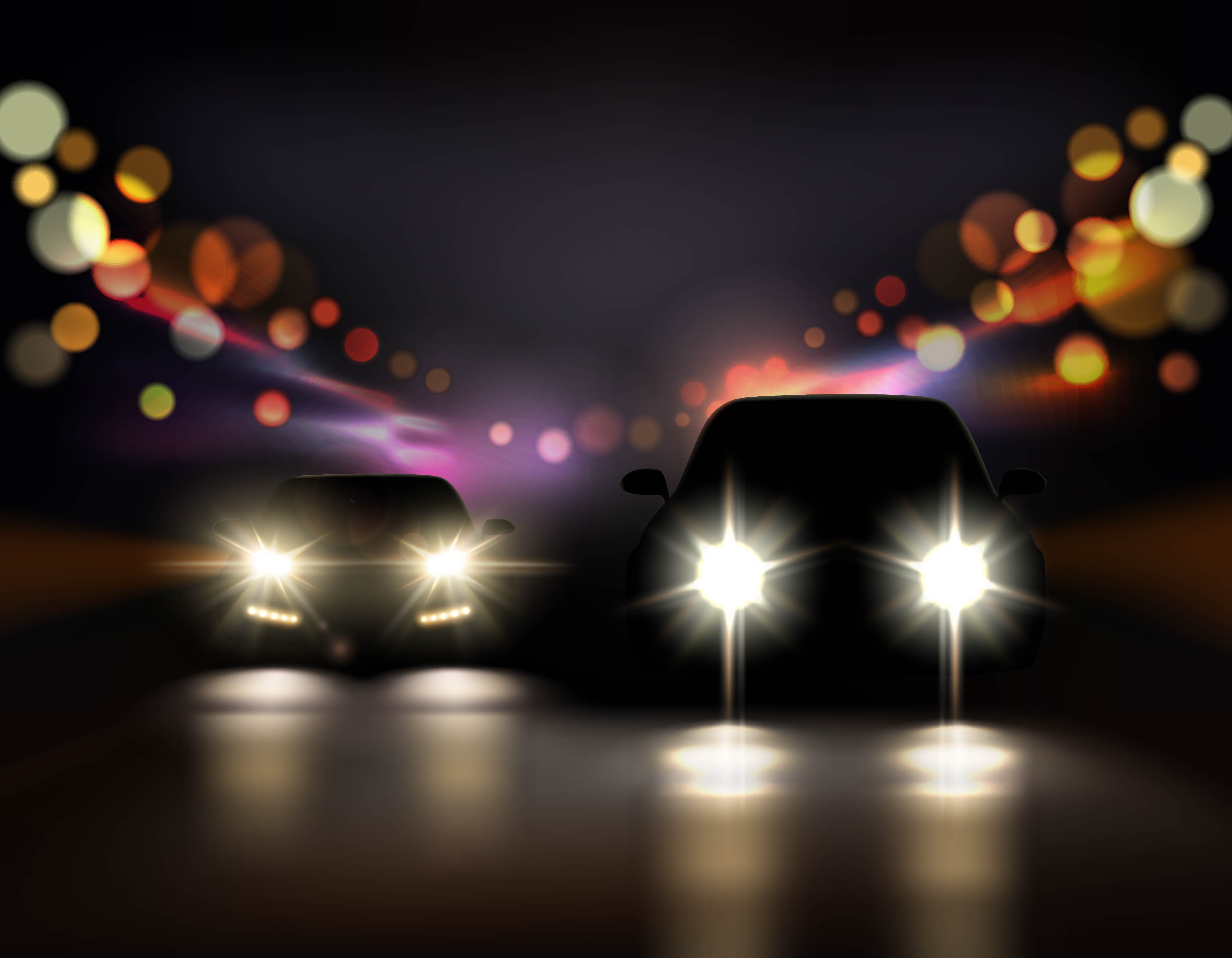 HM tried to stretch the Ambassador platform as much as they could. They planned a compact sedan (sub 4-meter) and even a pickup. While the compact sedan never saw the light of day, the pick up did, and it was called Veer. It was initially launched in West Bengal, a state where the Ambassador was famous and was produced in. Later it spread acorss the country. The Veer came in both BS3 (diesel) & BS4 (CNG) variants and prices began at Rs 3.30 lakhs for the diesel version.
HM Ambassador Estate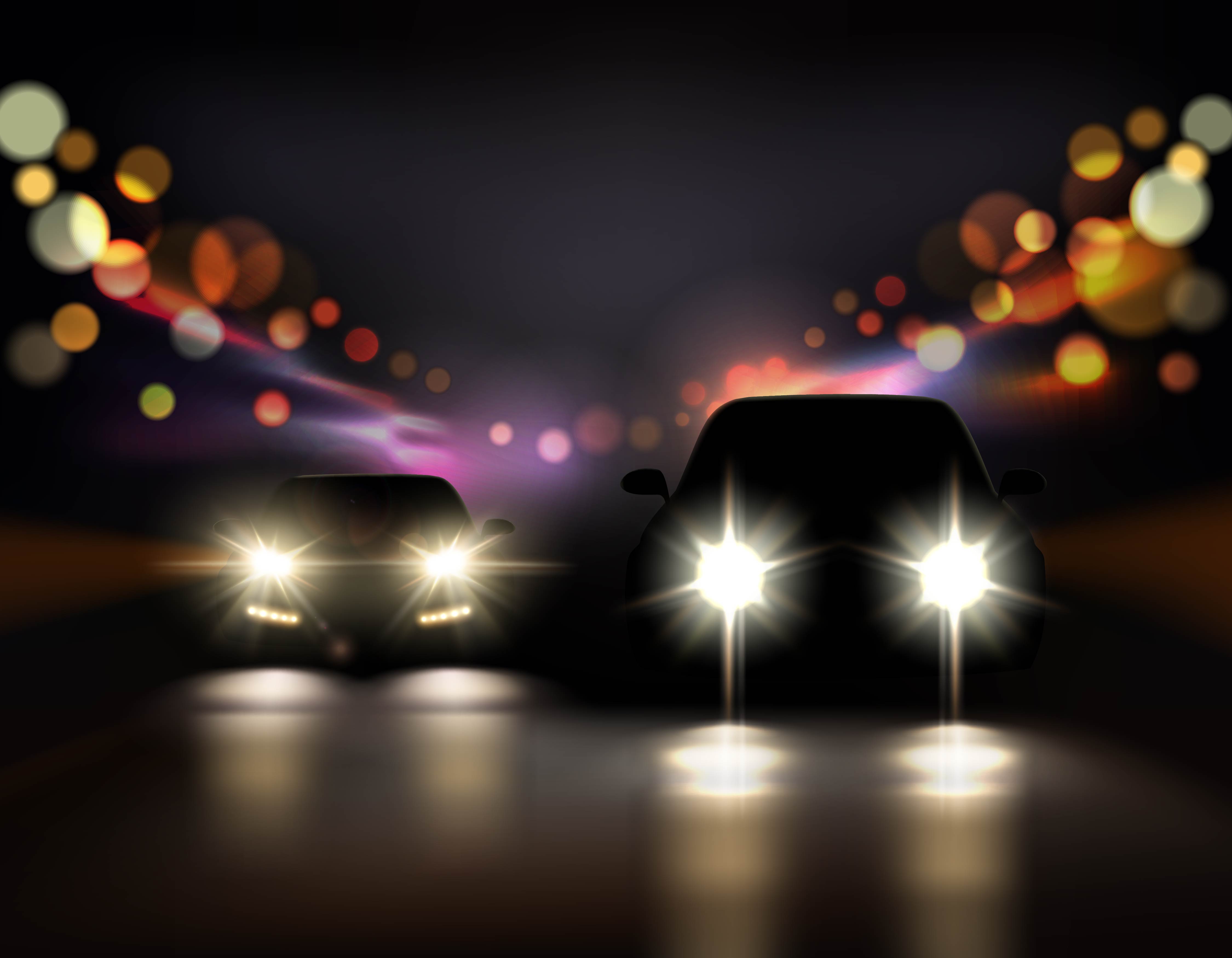 Did you guys know that the Estate version of the Ambassador did exist at some point in time? Well at that time, the Amby did come with an Estate option and so did the Padmini.
Reva I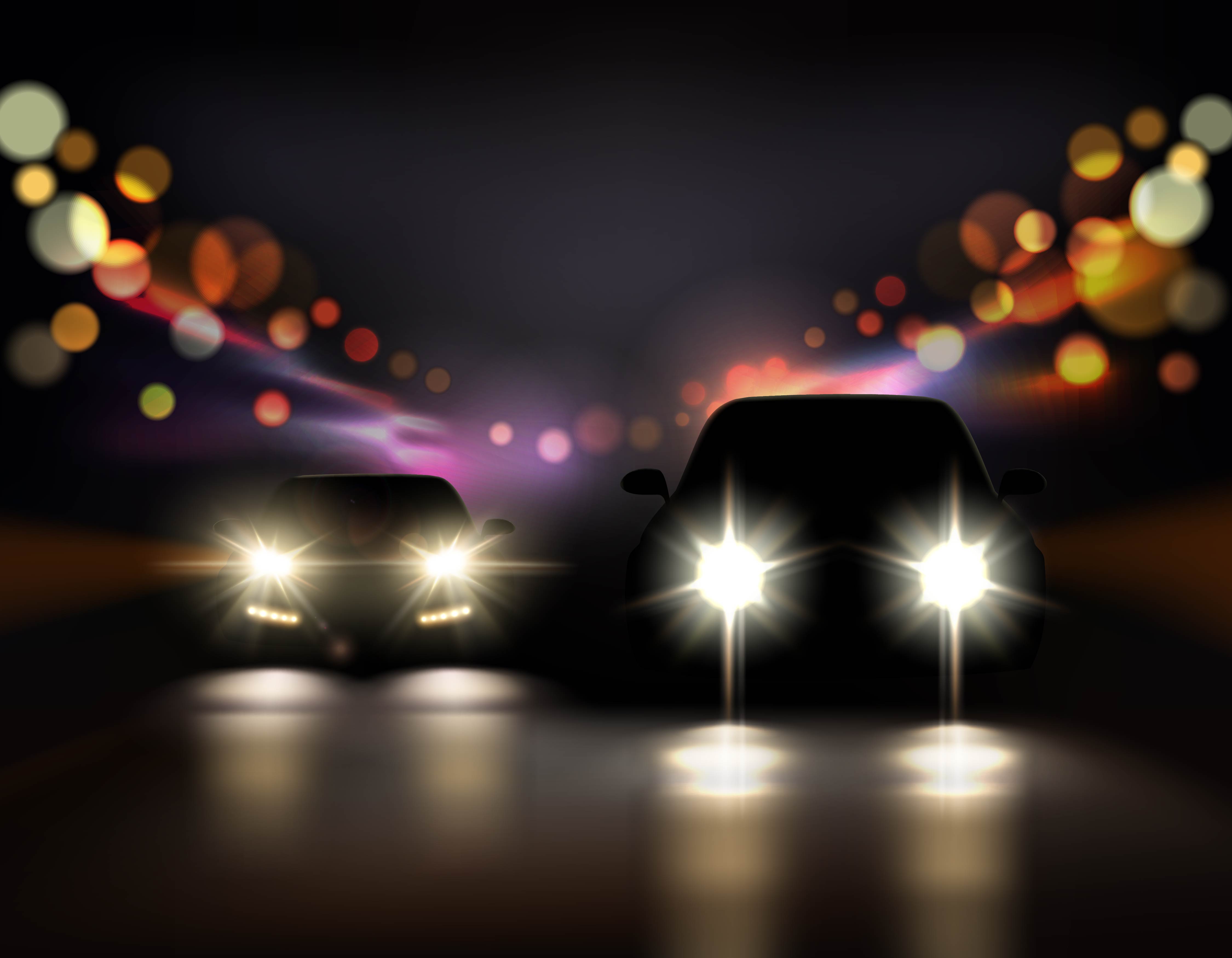 Reva first came into the Indian market in 2000. They brought electric cars to India and introduced us to the green car phenomena. The car was produced by Maini, a company that has now been bought over by Mahindra.  The initial car was powered by a 6.4 Bhp DC motor, however in 2007 that got changed to an AC motor producing 17 Bhp.
Jonga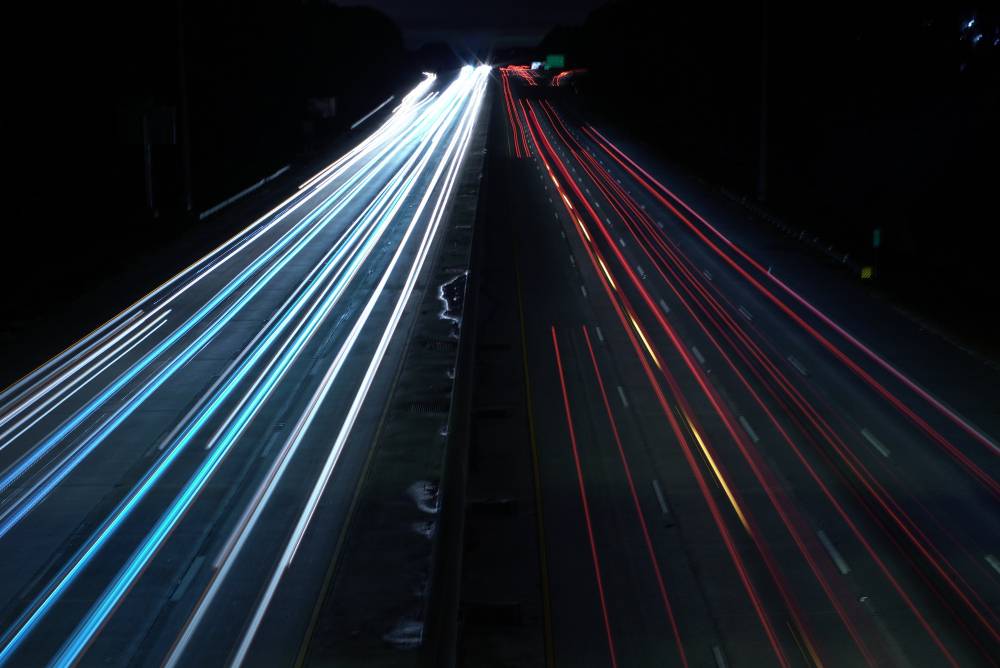 The Jonga is a truck that was built by Nissan. The same was offered to the army and most people who had parents in the army back in the day would remember this particular vehicle. The Jonga was on offer to a few civilians as well. This particular one has been modifed and looks really nice. There are a few that are on sale in the used market even now.
Image source: 5