Big Daddy Customs is a modification store that is located on MG Road, in Delhi. The most famous vehicle that they have done is the Moon Rover, which is basically a conversion of a Safari to look like a Range Rover. Here are 10 cars that have been done by them.
Moonrover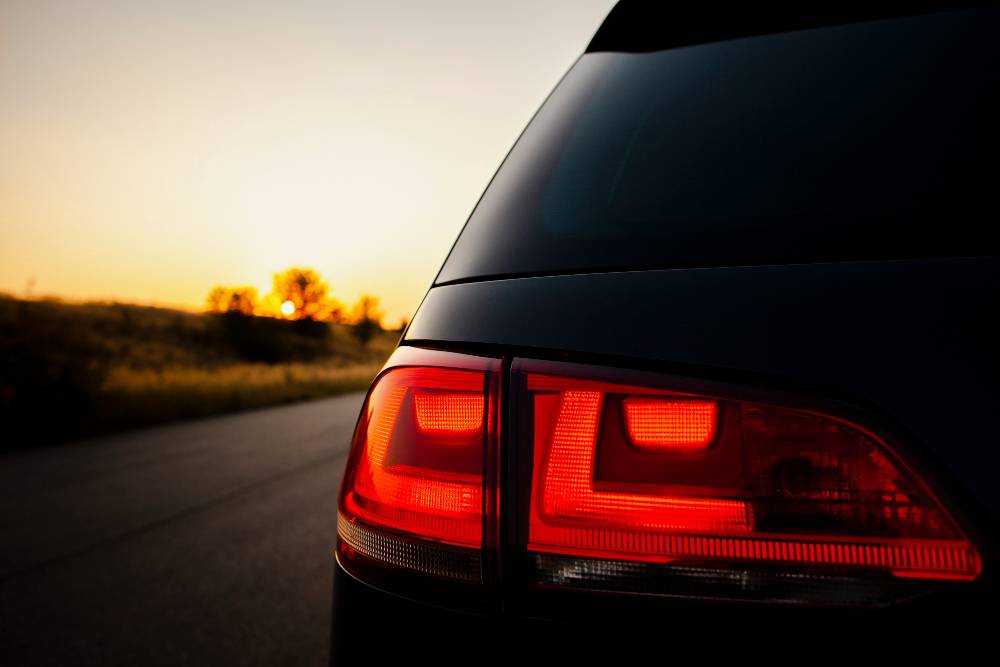 The Moonrover is the most talked about car from Big Daddy. This was done on a Safari, which was converted to look like a Range Rover Evoque up front, something that was newly launched at that time. The vehicle has Evoque styled headlamps, similarly styled grille and LED DRLs as well. Even the front fenders were changed to give it a little bit more muscle.
Tusker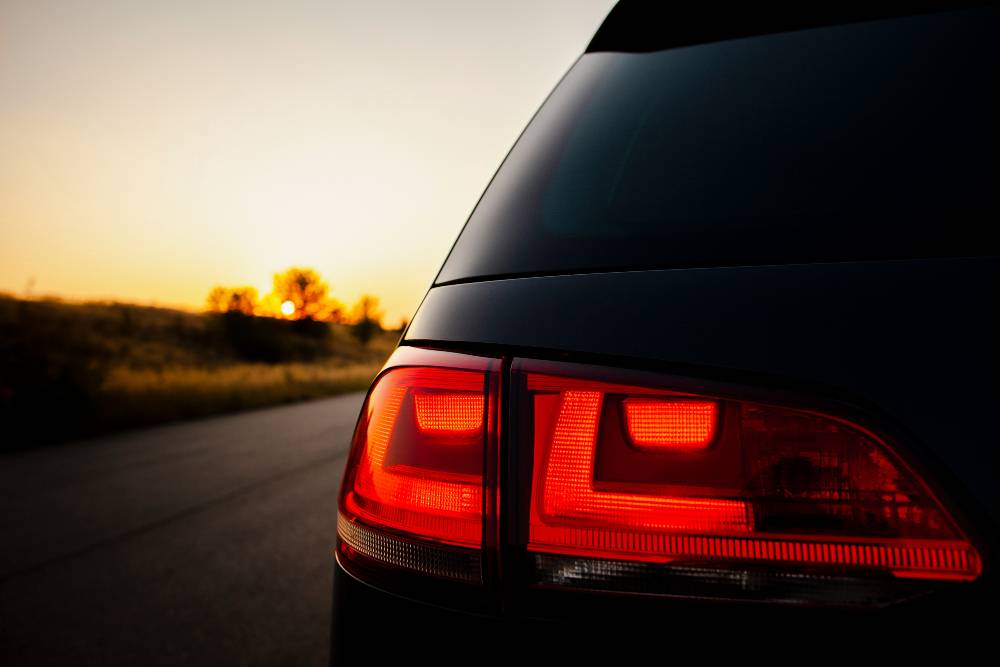 Here is another Safari which has undergone a transformation. The most striking element has to be the bright gold paint shade. The front end has been modified and now has a new headlamp cluster with LEDs, a new grille and a new TUSKER badging on the front bonnet. The car now gets custom 16″ rims and the interiors have been done up in leather now.
Octavia Limo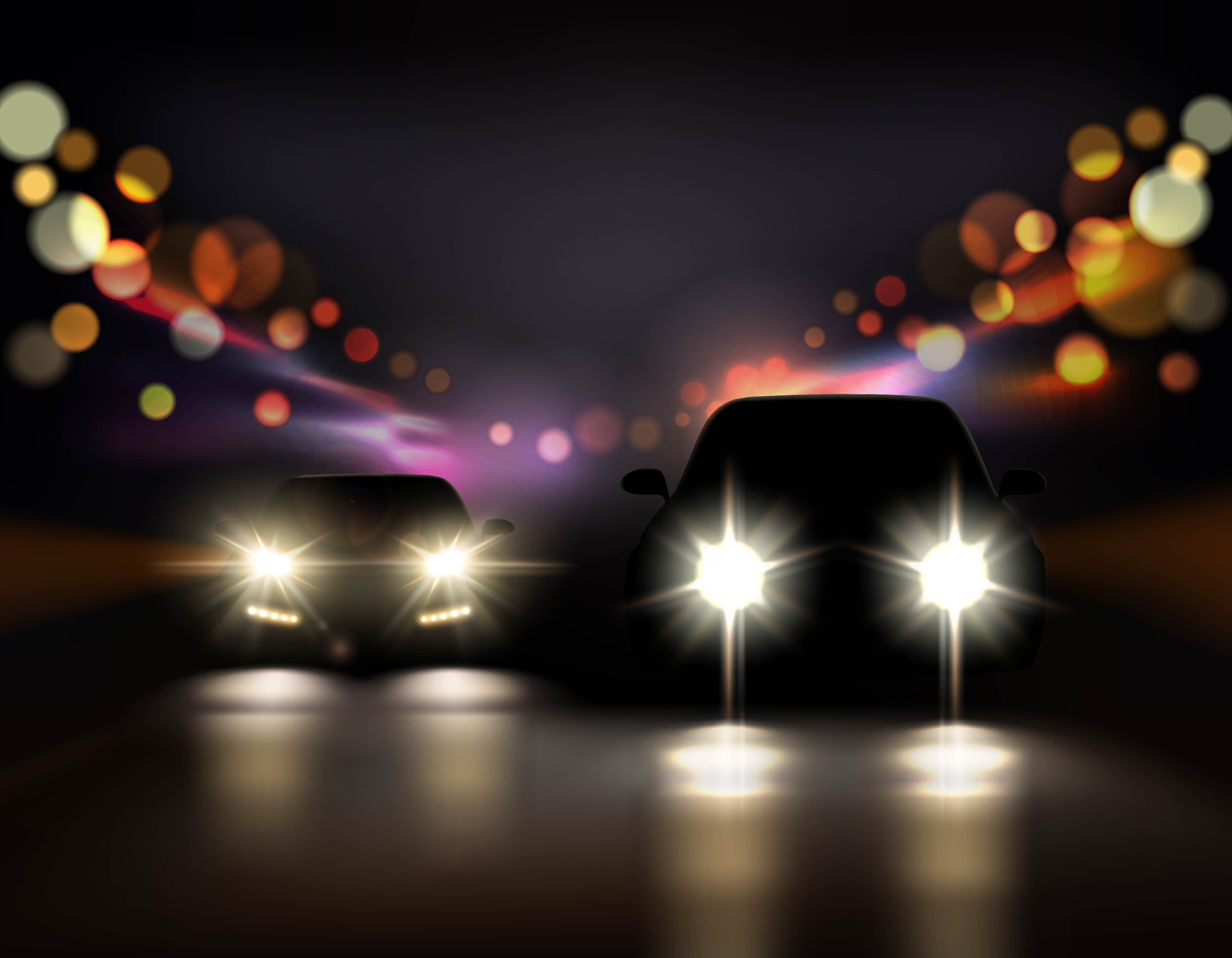 Big Daddy has done a limo based on the older generation Octavia, as you can see here. The length has been increased by 2.1 meters. This gives the vehicle more seating room on the inside, with sideways facing seats. The car now has custom sky view glass on the roof, a bar, a wine rack which has been finished in white wood polish, LED lighting, multiple AC vents, a 26″ LCD screen with JBL Audio and a DVD player, a privacy partition between the driver and the passenger cabin and to round up, upholstery which has been finished in black.
Elanor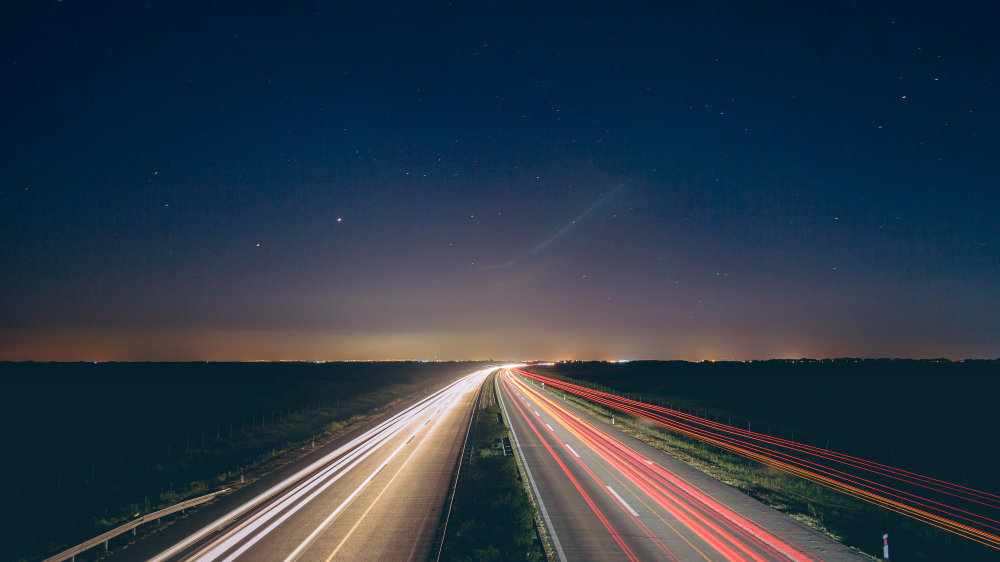 Here is what they have done to an Optra. The vehicle has been completely redesigned to look like Eleanor, which is a classic and legendary Mustang. This one has been built to replicate the 1967 model year. This Eleanor became popular also due to its appearance in the 'Gone in 60 Seconds' movie. The conversion has been well interpreted.
Contessa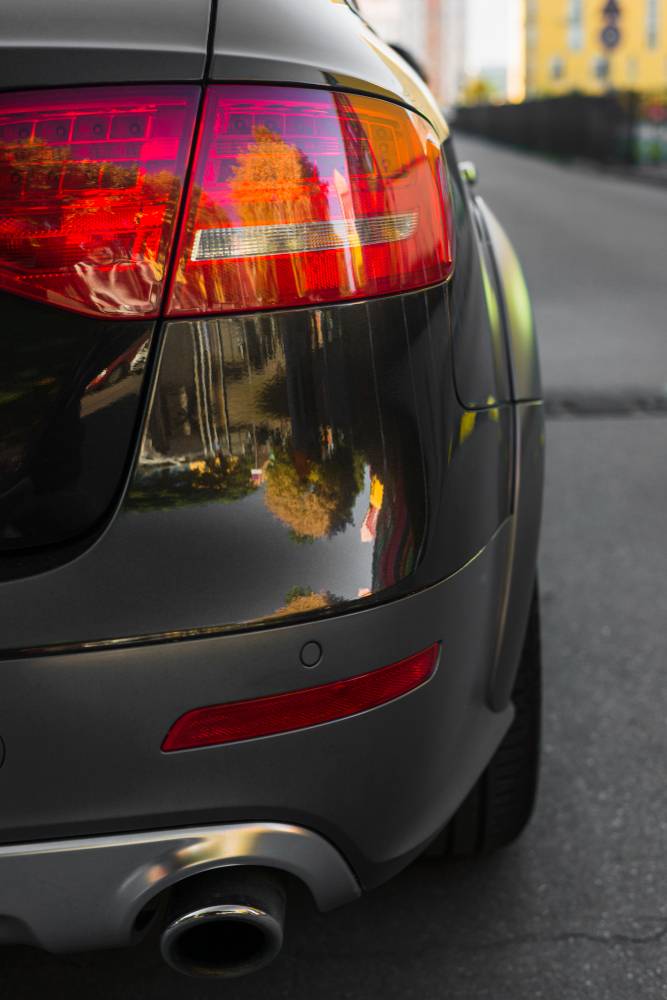 There are a lot of modified examples of the Contessa and here is one which is based on a 1993 model. The car now gets custom horizontal grille, hidden headlamps with an electric shutter, new fenders with airvents, new rear bumper , LED tail lamp cluster and a new trunk spoiler. The interiors have been finished in a combination of matte black and grey cotswool.
Image source: tusker, elanor, Contessa, limo
Continued below: 10 of Big Daddy Customs best cars