Tata Motors is trying to make an electric vehicle ecosystem in the country, and recently announced the formation of their Electric Vehicles subsidiary. The automaker already sells two electric passenger vehicles, the Tata Tigor and Nexon EVs. While these are likely to be absorbed into the yet-to-be-christened EV subsidiary, there are 10 more products that Tata may launch by 2026. Out of these ten products, we can indicate seven of them. Three more products are likely to be commercial vehicles.
Altroz EV
The Tata Altroz is a premium hatchback. This competitor to the likes of the Suzuki Baleno and Hyundai i20 is has been very well received by the Indian market. It comes with three engine options to choose from, a 1.2-litre three-cylinder petrol engine in a naturally aspirated Revotron as well as a turbocharged flavour. There is also a turbocharged Revotorq 1.5-litre four-cylinder diesel engine. Now the Altroz is also likely to get Tata's Ziptron powertrain. It might have a larger battery pack than the Nexon EV and in turn the range higher than the electric SUV – as much as 300km. The expected price is Rs. 12lakh, and it might be launched around December 2021.
Also read: Tata Hornbill HBX micro SUV: What its electric version will look like
High-range Nexon EV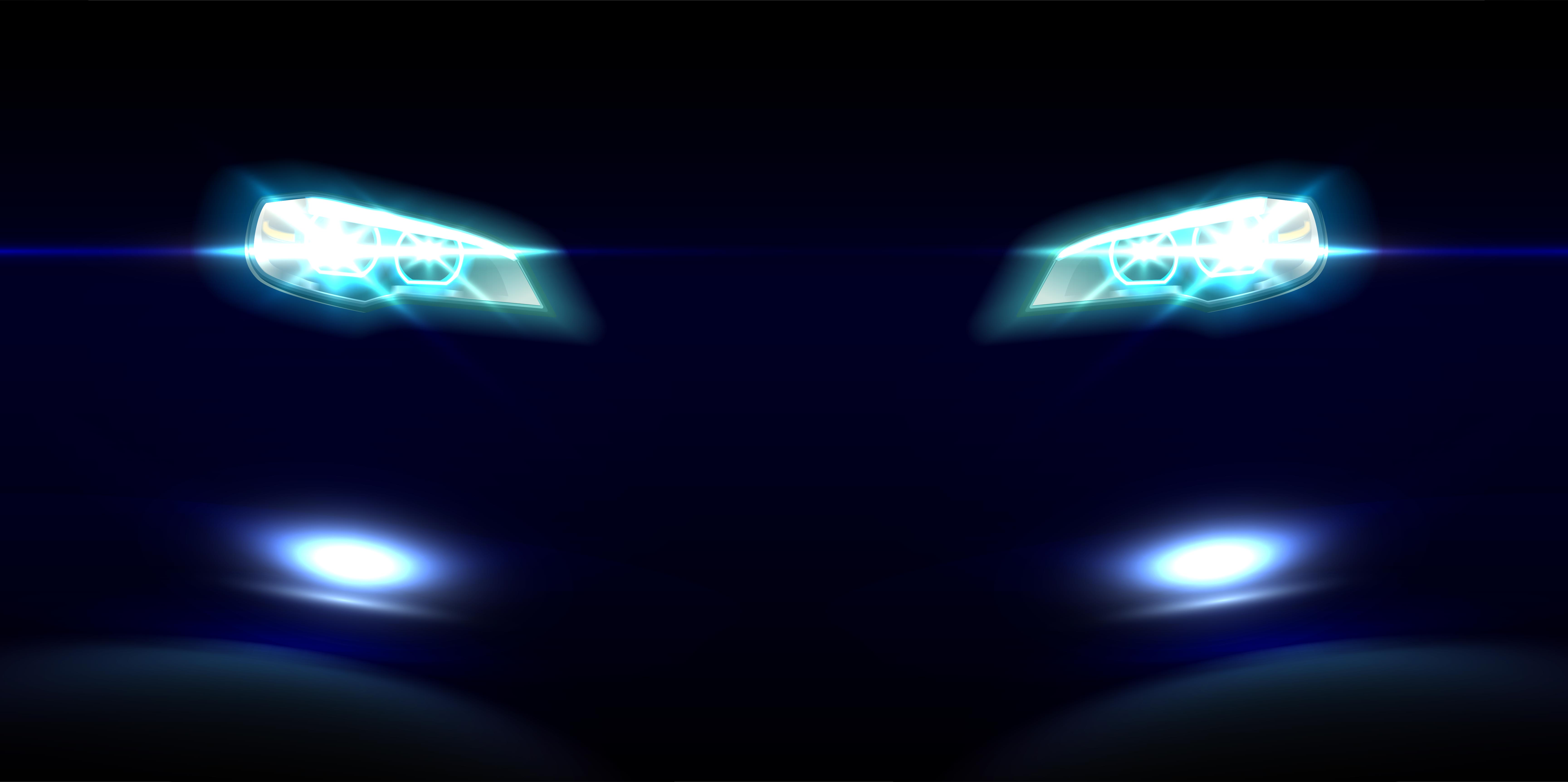 At present, Tata Nexon EV comes with a 30.2 kWh lithium-ion battery that drives the motor at a maximum power of 124hp and a peak torque of 245 Nm. However, a longer-range upgrade to the same is also imminent. Tata is looking at a range and possibly a performance boost to this SUV via advancements in its Ziptron technology which underpins the electric offerings. Whether this will be via OTA firmware tweaks or component upgrades, is yet to be seen.
Tata Punch EV
The new sub-compact SUV Punch was just launched, and it has already made heads turn. It is based on the ALFA-ARC platform shared by the Altroz, it also managed a very impressive 5-star GNCAP safety rating. What we also know about Tata's SUV entrée is that the Indian carmaker is contemplating an EV version of the same. The F in ALFA-ARC stands for flexible and with a few tweaks, the petrol powertrain can be replaced by the Ziptron.
Sierra EV
The first made-in-India SUV to hit our markets was the Tata Sierra. This was an icon and this three-door design with Alpine windows on the rear was distinct and unforgettable. Tata showcased a new electric concept car at the 2020 AutoExpo, which was the Sierra reimagined in a more modern flavour. This concept car carried forward the original Sierra's Alpine windows and silhouette, however, it was very minimal. Tata's philosophy with the Sierra is to bring the outdoor indoor, and it could be launched in a more practical avatar for adventurists who like to be green.
EVision
Tata showcased the EVision concept sedan at the prestigious Geneva Motor Show. It was based on the OMEGA platform which is derived from the Land Rover. The EVision concept car had two electric motors, one on each axle, making it an AWD. It was expected to have a range of over 350km on a single charge. The sedan in the design study form also featured connected technologies such cloud computing, geospatial mapping, and increased levels of human-computer interfacing.
Tata Ace EV
One of the most popular small pickup trucks, since its launch in 2006, has been the Tata Ace. This last-mile connectivity vehicle is most used for parcel deliveries and for light load carrying. At 0.75t load capacity and short intra-city distances to move, the Tata Ace is likely to come in an EV avatar. It is expected to have a top speed of 80kph and a range of 120-150km. While Tata has been known to be working at such a vehicle, Etrio and NorthWay Motorsport are two companies that already sell their own adaptations of this LCV.
Tata Iris EV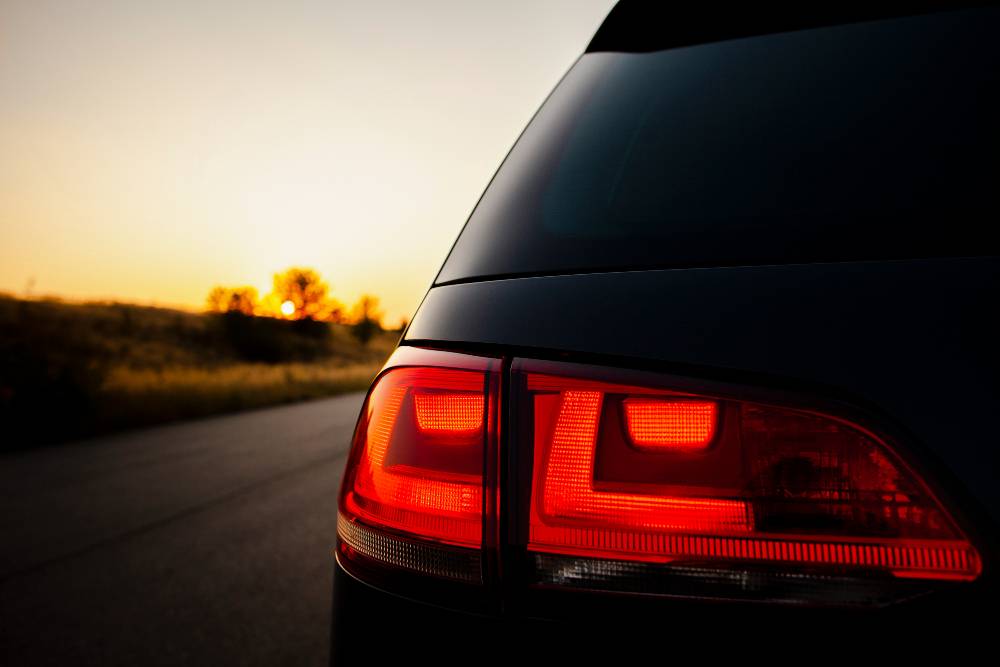 Yet another small commercial vehicle from Tata is the Iris. This 4–5-seater is currently available with a 600cc single-cylinder diesel engine and is meant to be used for public transport, much like autorickshaws. Tata is now electrifying this cabover microvan and is likely to equip it with a 3-phase electric motor which would make about 20hp. It could also get a range of about 100km.
Also read: Citroen"s 3 new cars for India DETAILED
Looking at the speed with which Tata Motors is moving on their electric vehicle plans, we can say with confidence that this is the company that is placed most perfectly to capitalise on the huge electric vehicle push by the government, and the subsequent interest from the market.