Snapshot – Functional accessories will make your car much more liveable, and with you wondering about why the car manufacturers didn't think of these features as standard in the first place. Anyway, the after market will come to your rescue. Today, we take a look at 10 useful car accessories that can be purchased for under Rs. 1500.
Noodle mats
[Image courtesy Team-BHP]
The monsoons are on in full swing in India. What this means for your car is a messy interior. You can easily keep the car's floor clean by getting noodle mats. While 3M is an expensive option, online sellers offer much cheaper options. Here's one such option. The cost? 1,350 rupees with delivery. You could also take the DIY route, and spend a good Saturday afternoon customizing these mats yourself. There's nothing like a good DIY project, isn't it?
Tubeless tyre puncture kit
You don't need a puncture repair shop if your car is down with a puncture. A D-I-Y tubeless tyre puncture kit will get the job done nicely. A high quality tubeless tyre puncture kit is something every car should have, more so since many puncture repair shops use substandard quality kits. You can always ask these puncture repair shops to use your kit while they fix punctures. Good quality kits cost about 500 rupees. Here's one.
Tyre inflator
You don't need a puncture repair shop if your car is down with a puncture. The tubeless tyre puncture kit will help you repair the puncture yourself. However, you do need a tyre inflator to fill up air. These electric tyre inflators work from the 12V charging socket on your car. These tyre inflators can be very handy for situations where you want to get your car to the nearest puncture repair shop. Cost? 1,200 rupees for this.
Mobile phone holder
Your smartphone can double up as your GPS module. To effectively use your smartphone as a GPS though, the mobile phone holder is a good addition to your car's dashboard or windscreen. A good quality mobile phone holder costs from a brand like Capdase costs about 800-1,200 rupees. Here's one.
USB charger with twin ports
Your car's cigarette lighter slot can double up as a charging point for smartphones, tablets, cameras, etc. All you need is a USB charger that can draw power from the cigarette lighter slot. Belkin is a good brand that offers twin port USB chargers. A Belkin twin port USB car charger costs about 500 rupees. There are a lot of fakes floating about. So, beware.
Top quality polish/wax
Heading to a detailing shop can be expensive. Instead, you can polish your car to a shine yourself. Top quality car waxes for the exterior and dashboard polishes for the interiors are available online. 3M is a reputed brand. You can get the car paint wax and dashboard polish set for under 1,000 rupees.
Emergency hammer
An emergency hammer is a must have safety device in cars. This device can save your life when your car goes ablaze or you're stuck in a flood situation. Basically, the emergency hammer helps you break open a window of the car and escape out. Such a device costs about 500 rupees, and is an investment that will come in handy in a life threatening situation.
Car vacuum cleaner
A car vacuum cleaner is an effective way to keep your car's interiors clean. Such vacuum cleaners operate from the 12V electrical socket in your car. If you don't want to spend money on expensive interior detailing jobs, picking up a car vacuum cleaner for around is a good idea. You can get one for as low as 750 rupees. Car vacuum cleaners from reputed brands such as Black & Decker, and Eureka Forbes start from over 2,000 rupees.
Car inverter
If you intend to use a laptop or any other gadget in your car that requires alternative current (AC), a car inverter that derives power from the 12V socket is a good investment to make. The car inverter converts direct current (DC) of the car's battery to alternate current (AC), which can be used by multiple devices. You can get one for around 1,500 rupees.
Jumper cables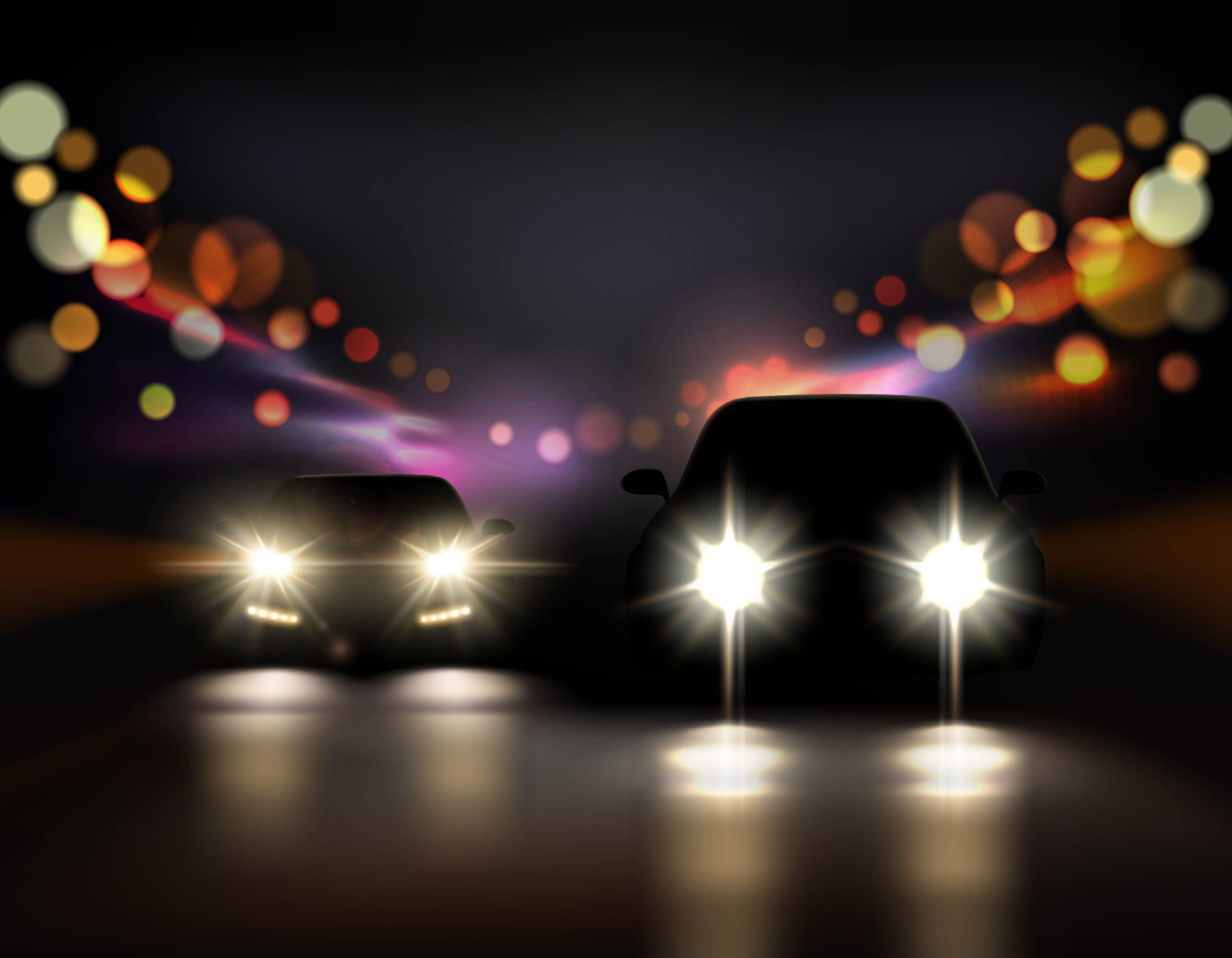 Jumper cables can help you get your car started when the battery's dead. It's a vital piece of equipment that every car owner needs to invest in. If it doesn't help you, it sure will help other car users who're stuck by the road with a dead battery. Good quality, heavy duty jumper cables sell for around 800 rupees.