In India, most traffic police do not enforce the laws on motorists. Most common fines that one can get is for breaking traffic signal, zebra crossing, overspeeding and similar things. However, there many other ways through which you can lose your license. Here are ten ways in which you can lose your license and we bet you did not know about it.
Playing loud music
Bass tubes have become very popular in India and there are many who have installed it in their vehicles. Well, there is a law that allows the cops to issue a fine if they feel that the music is too high in your car. The challan is at least for Rs 100 but the law does not mention the volume level, which can be illegal. The cops can even seize your driving license if they find you playing music too loud on the public roads.
Crossing speed limit in sensitive areas
Sensitive areas like schools, hospitals, construction sites and other institutes have a speed limit of 25 km/h. At most such places, speed limit signboards are put by the administration but if you do not see them, make sure that you slow down and maintain a speed below 25 km/h. Not following it can get your license seized.
Using the phone for anything else other than navigation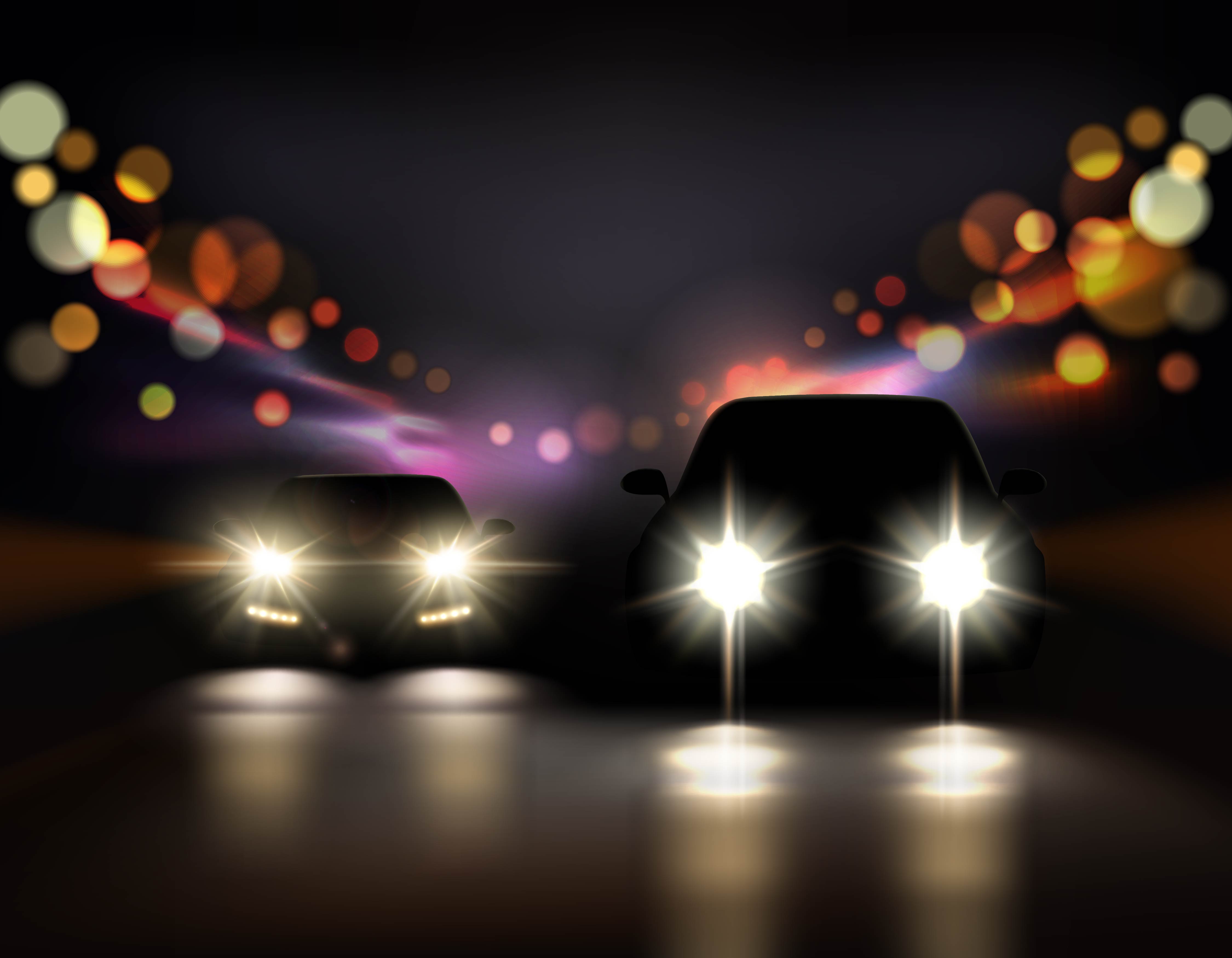 Using a phone for navigation has become very common in India and most people do it. The cops cannot fine you for using the navigation. However, if you are using the phone to change the music, texting or any other similar work, be assured that you will get a fine. Make sure that you show the phone with the navigation on if the cop stops you next time.
Using Bluetooth for calls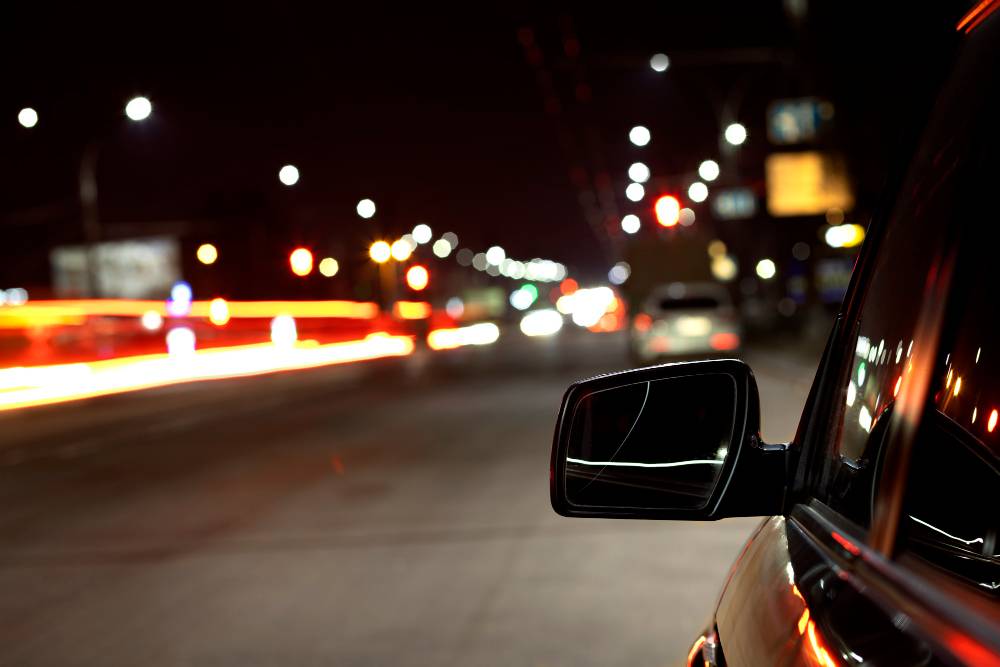 It is a common feature in modern cars but using the Bluetooth to make a call when the car is on the public road can land you in trouble. Basically, using the phone to talk in any form in a car is a traffic offence and can land you in trouble. Even if your vehicle comes equipped with the Bluetooth feature, it's best to pull over and complete the phone call. A cop can even seize your license in case he catches you talking on the phone through Bluetooth.
Crossing pedestrian crossing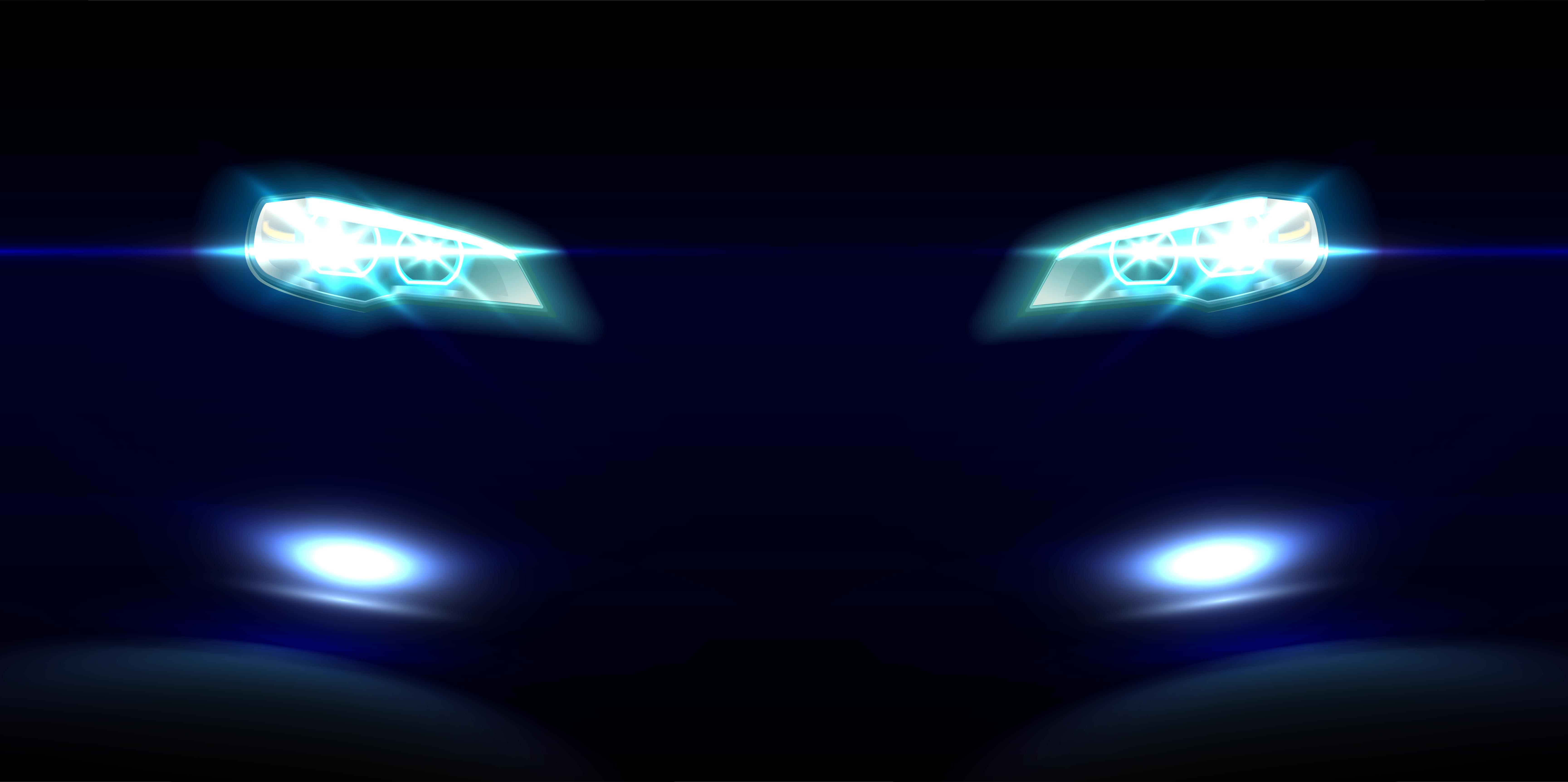 There are millions of people who don't use a vehicle to commute. They commute by walking on the road as pedestrians. Now, the zebra crossings are marked on the road to help the pedestrians cross the road easily. It's really important for a car driver to stop before the zebra crossing. You can be fined in case a traffic cop catches you blocking the pedestrian crossing at a stoplight. Even your driving license can be suspended for the next few months.
Riding on footpath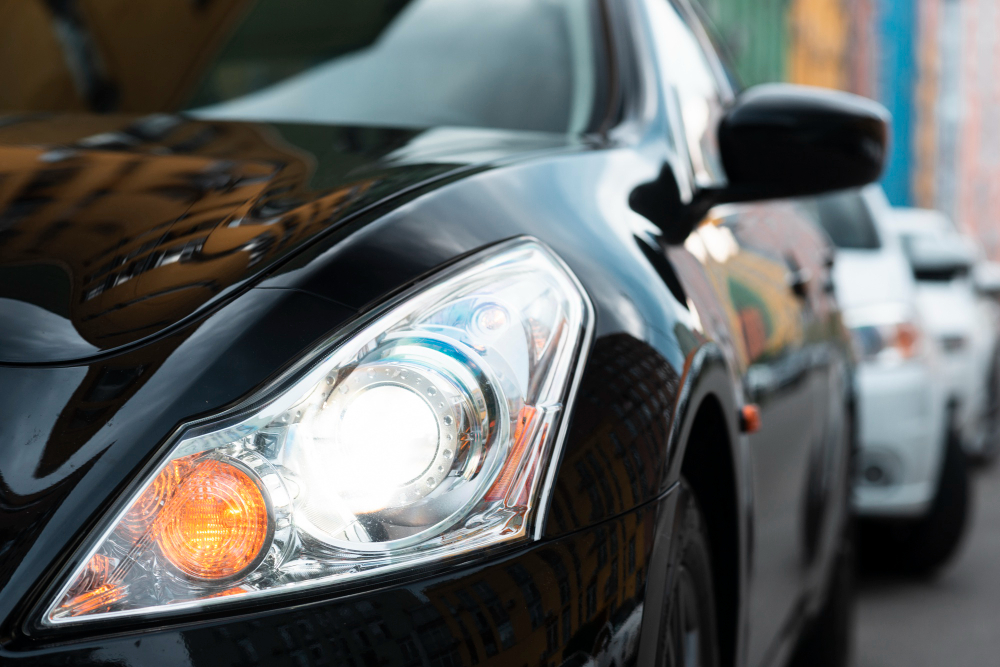 While a footpath is generally not large enough for a car to be used on it, motorcyclists very often decide to ride on the footpath to skip a long red light or some traffic congestion. Obviously, the footpath is meant for pedestrians and not for motorists.
Using pressure horns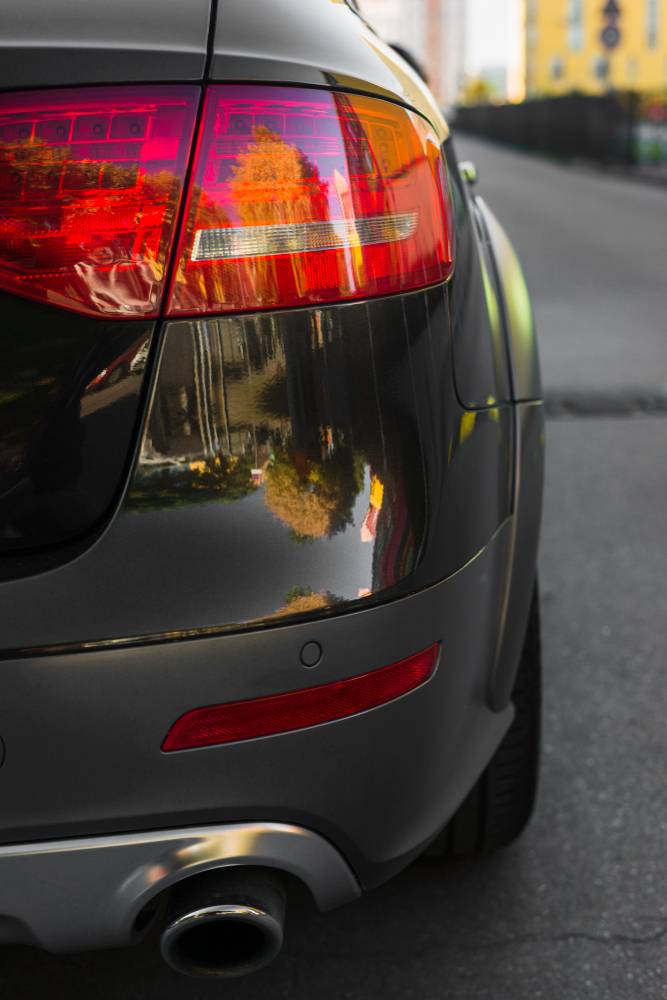 Pressure horns not only cause a lot of noise pollution but can also startle other road users. No surprise, then, that pressure horns are totally banned. Basically, your car won't even remain road-legal in case you end up installing such horns. If caught, your license can be seized and a heavy fine can be imposed. Even multi-toned horns aren't allowed.
Lane splitting at high-speed zones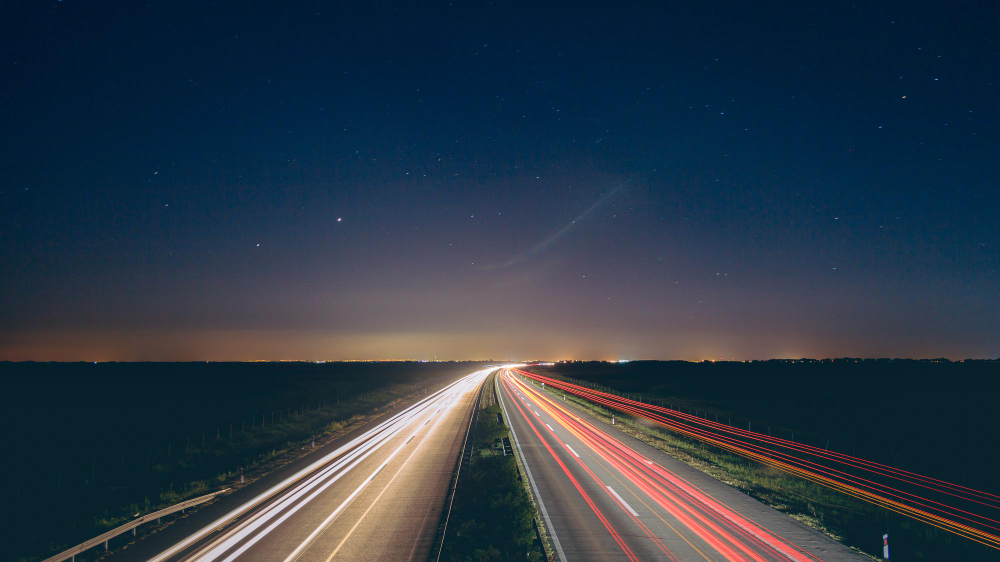 Many motorcyclists love to cut lanes and squeeze between the spaces. If you are one such two-wheeler rider, it will be a good idea to keep an eye on the speed limit. Cutting through the lanes is only allowed on sections of the road that have a speed limit of 40 km/h. At other places, if you are even just 15 km/h faster than other vehicles while overtaking the, you can be fined.
Not making way for ambulances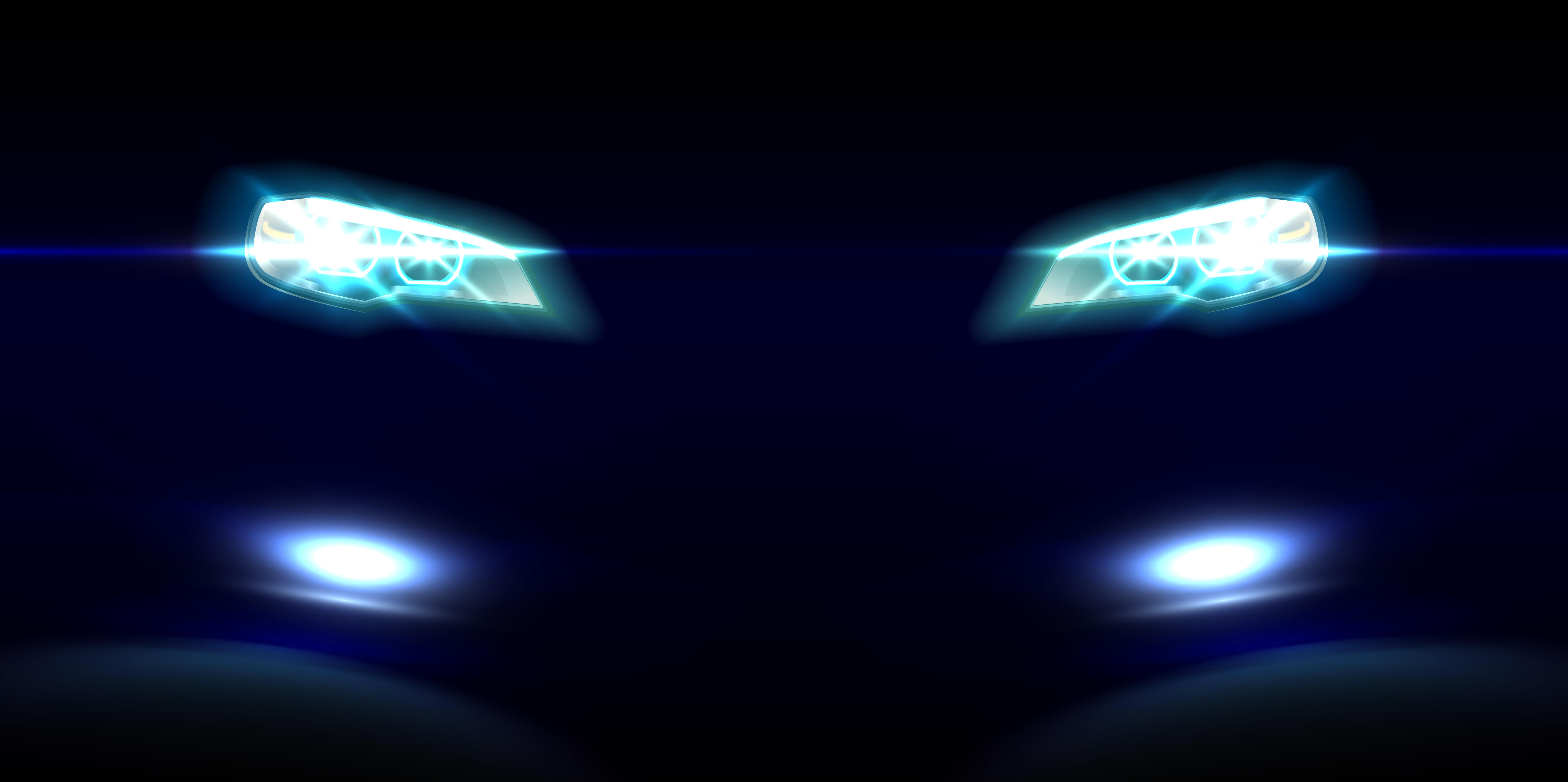 Is there an ambulance that's stuck behind you? Not giving it way can land you in trouble. Many new ambulances now come with cameras that record the movement of the vehicles ahead. If a car in front is found blocking the way, the cops can issue a challan and seize your license.
Racing on public roads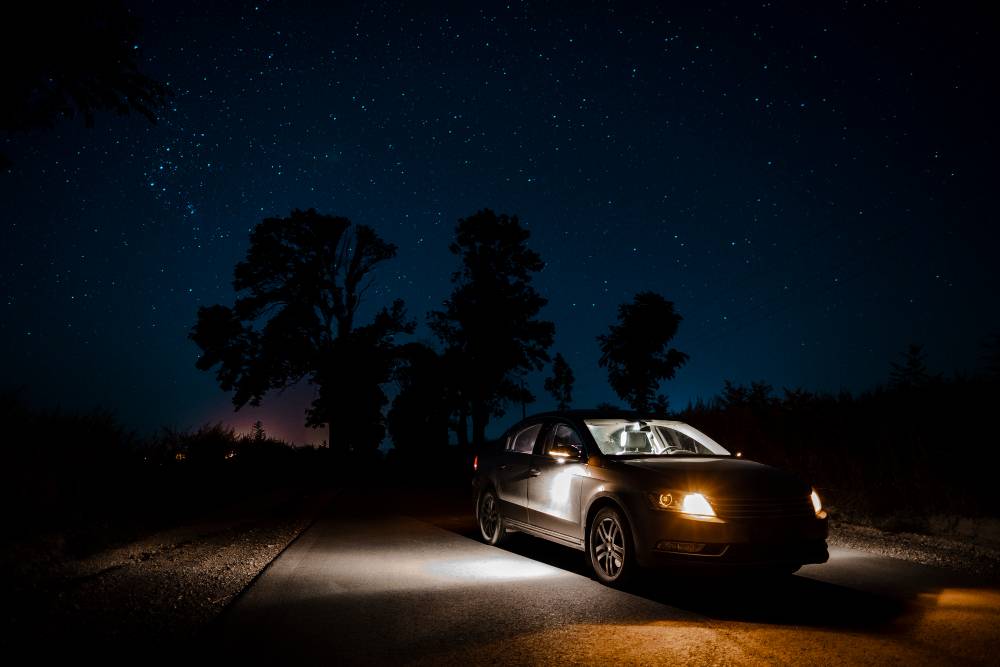 Racing should be restricted to private roads and racetracks. If you're someone who likes to race on the public roads, strict action can be taken against you. Hence, it's best to keep your racing aspirations to the track. You can lose your license if you are caught racing on public roads.