In today's digital age where there is a lot of technology to make your life easier, cars are getting smarter as well. Here are 10 ways to make your regular car a lot smarter.
HUD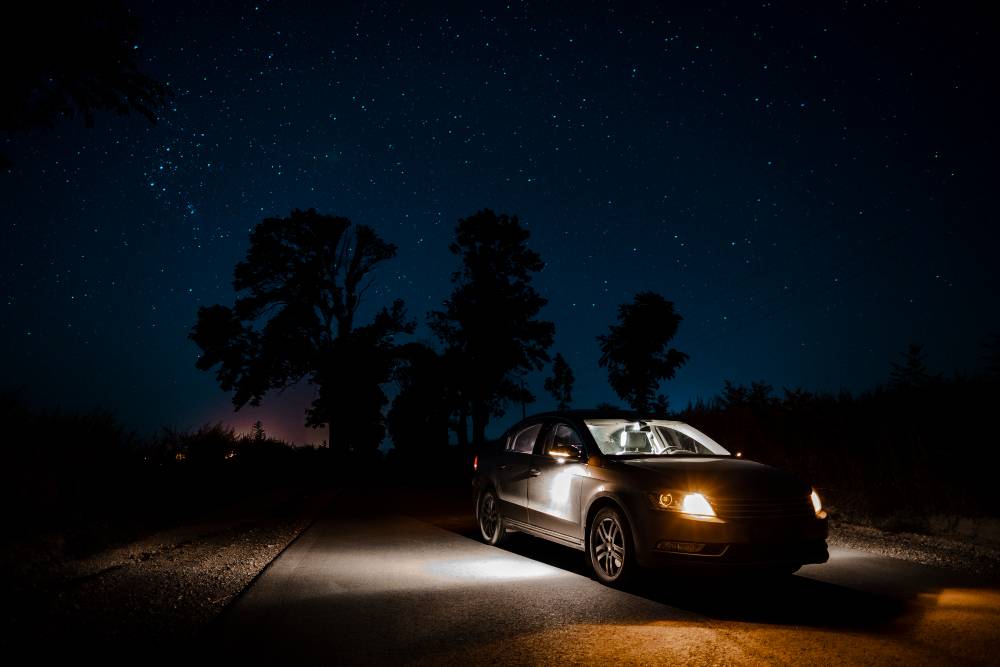 A HUD (Heads up display) basically projects your speedometer on the windscreen. This enables you to look at the speed without having to take your eyes off the road. Some companies offer HUD as an option on their cars. But if you don't own such a car, you can always opt for an aftermarket system that allows it. Depending on your budget, there are a lot of options possible. Even Garmin has a system with integrated navigation as well.
Here is an example: Link , Garmin
Collision warning assist
Certain high-end cars come with collision warning assist that alerts the driver in case of an impending collision. Some vehicles also have the hardware to make the car brake incase it senses that the driver isn't slowing down, thus reducing impact. If your car didn't come with it, you can opt for this system that acts as a collision warning assist. No, it will not brake, but it will warn you of an obstacle.
TPMS
A Tyre Pressure Monitor System (TPMS) constantly monitors the tyre pressure on each wheel and tells you in case of any discrepancy. If there is sudden loss in pressure or there is a puncture, the TPMS will warn the driver. This will also prevent tyre bursts from happening since the car will warn in case of low pressure. Though a few cars come with this system, it is easy to add it in the aftermarket world. We found this example:
Source: Link
Rear parking sensors and camera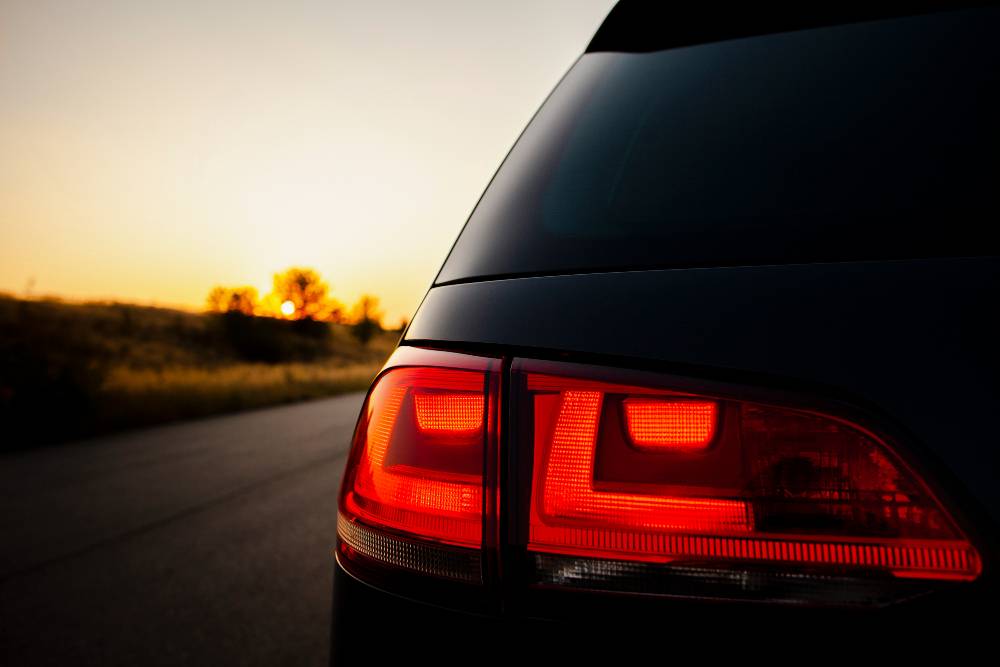 Space is a major constraint nowadays. Because of this, parking spaces have also become very tight. Since all cars don't have parking sensors or cameras, fitting an aftermarket one is a good idea. The reason behind this is that it helps to eliminate blind spots and things you cannot see. Though one shouldn't rely on it blindly. This feature is surely helpful in cars where the rear windscreen is high and seeing down below is tough. You can also opt for a birds eye view 360 degree camera.
Bluetooth hand-free system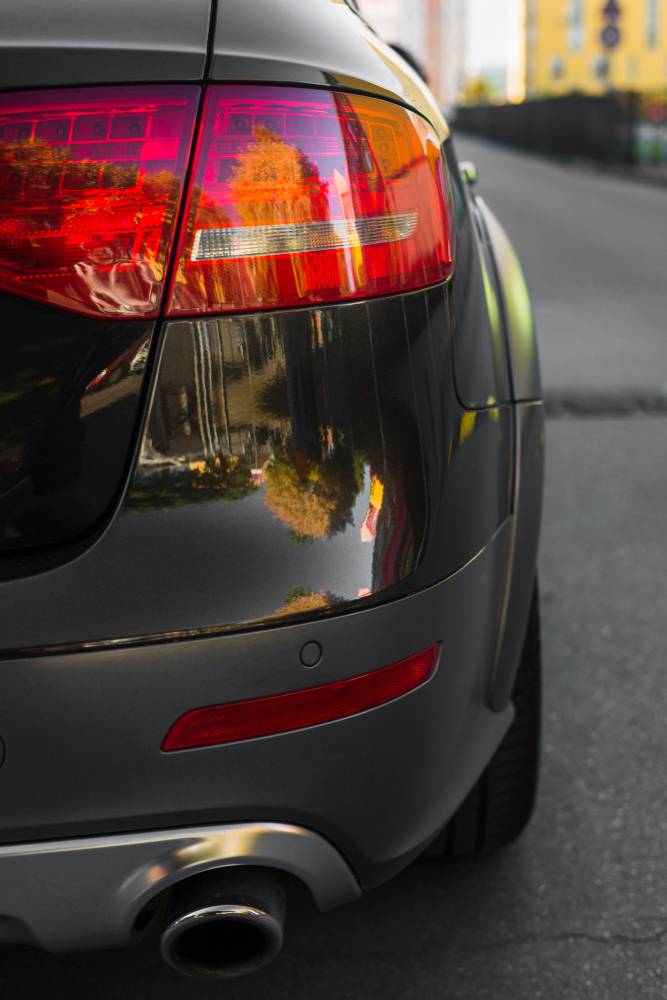 A bluetooth hands-free device is a handy feature. This enables you to drive and talk on the phone without much issues, though we'd recommend stopping on the side of the road and making calls. This remote can be placed is such a place such that you don't have to take your hands off the steering wheel to answer a call. You can also opt for a bluetooth stereo system which allows you to play music via bluetooth.
Source: Link
Car tracker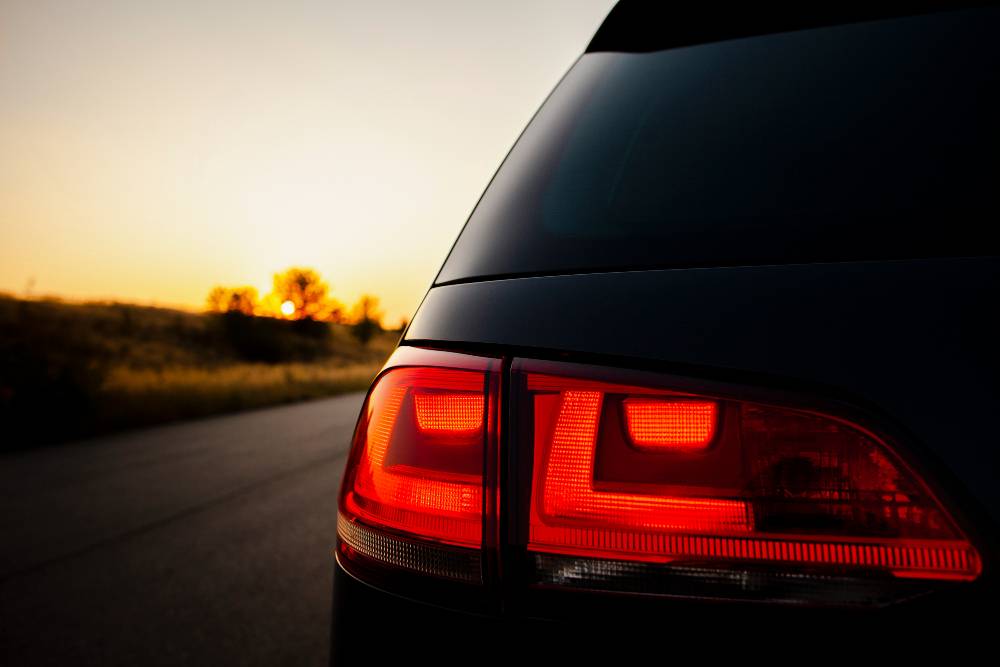 With cars getting more and more electronic, stealing them is becoming easier as well. An easy way to protect your car is to opt for a tracker. This will enable you to keep a check on the location of your car at all times and this can also be used to check how the person is driving. If you have a driver or lend your car to someone else, this is one way to know how they have treated your ride.
Source: Link
OBD device
An OBD device connects to your car's OBD port. With this, you will have to download an OBD application like Torque pro. what this does is that enables you to see the health of your car through your phone. It also gives vital information on the car, like speed, revvs etc.
Source: Link
Wireless phone charger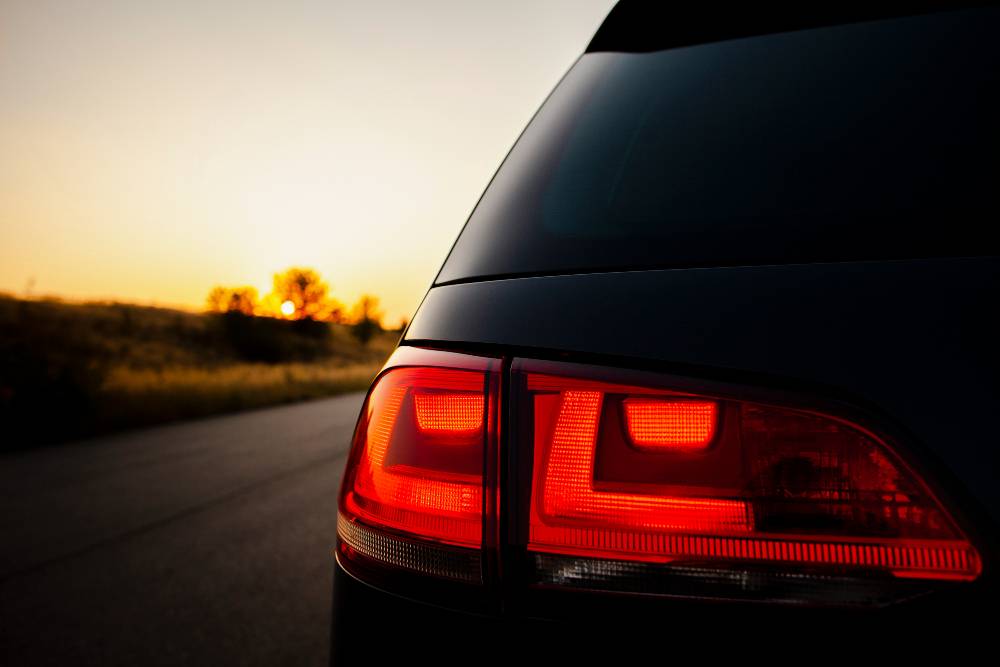 A phone mount is a very useful accessory. It makes sure you can look at the road ahead and also at important information on the phone like maps etc. What if you could have a mobile phone holder that wirelessly charges your phone? Well we have found just that. This accessory plugs into your car's 12V socket and lets your phone charge wirelessly.
Source: Link
Dashcam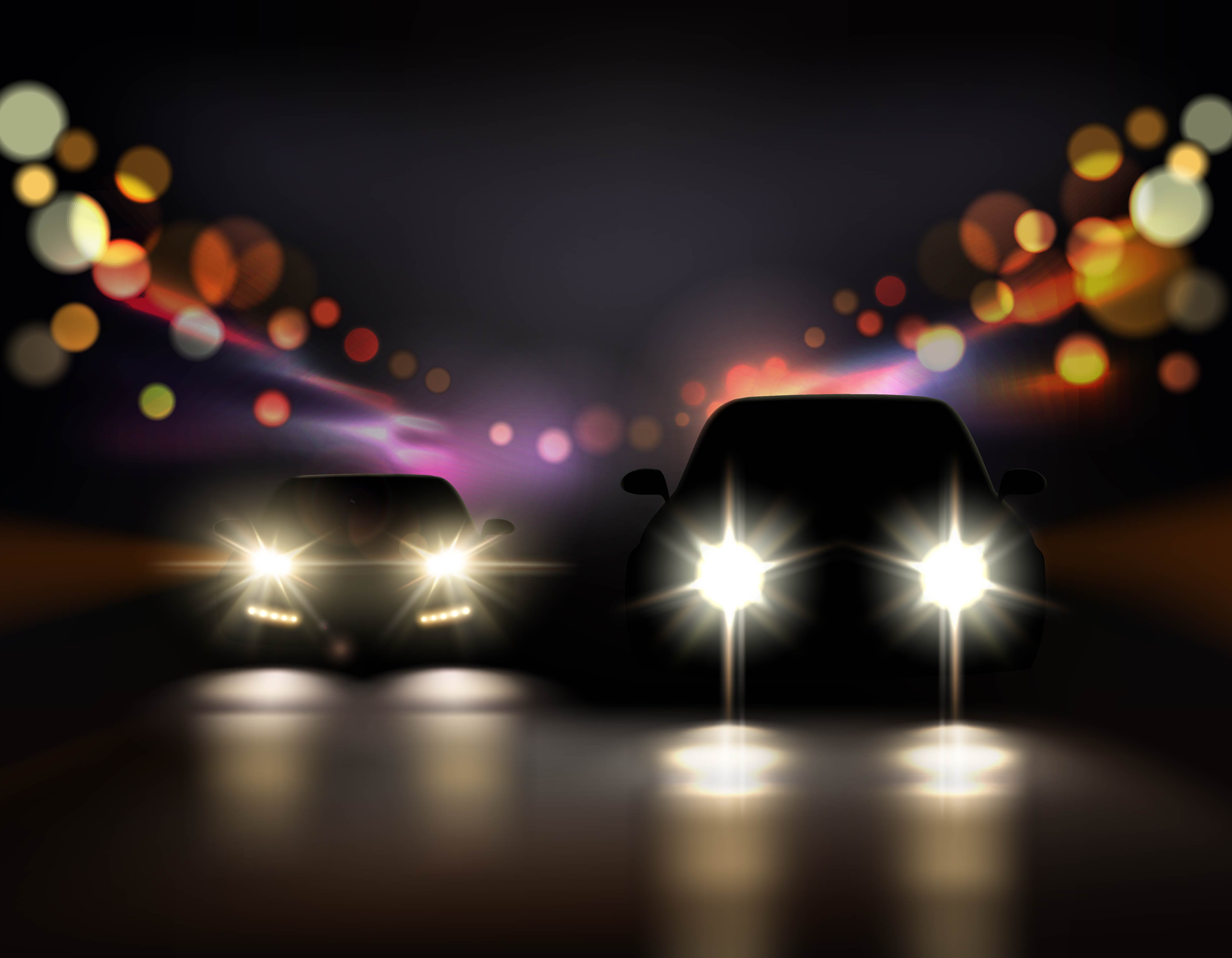 Recently, an Ertiga driver was wrongly accused of hitting a man and killing him. Luckily, CCTV footage of the incident showed that the guy committed suicide by jumping in front of his moving vehicle and thus he got run over. What if there was no CCTV camera there? He would have got punished for a crime he didn't commit. Since our traffic system is very haphazard, a dashcam can help get you out of trouble if you aren't wrong.
Source: Link
Laptop charger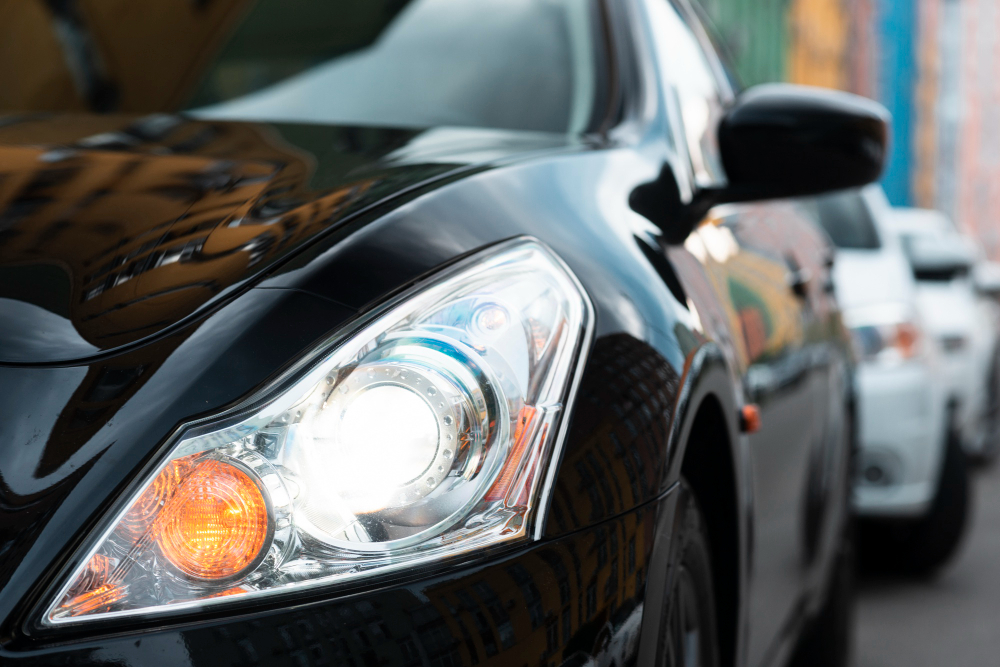 So you are the sort who prefers to get work done during your commute. This accessory will be extremely helpful for you then. This laptop charger plugs into your car's 12V socket and the other end can take the plug of your laptop enabling you to work on the move.
Source: Link