There are a lot of Indians who modify their vehicles. While of the examples come out to be very nicely done, there are many which look very wacky and weird. We bring you ten such modifications that will tell you how not to modify your car.
Maruti Zen Classic – Ferrari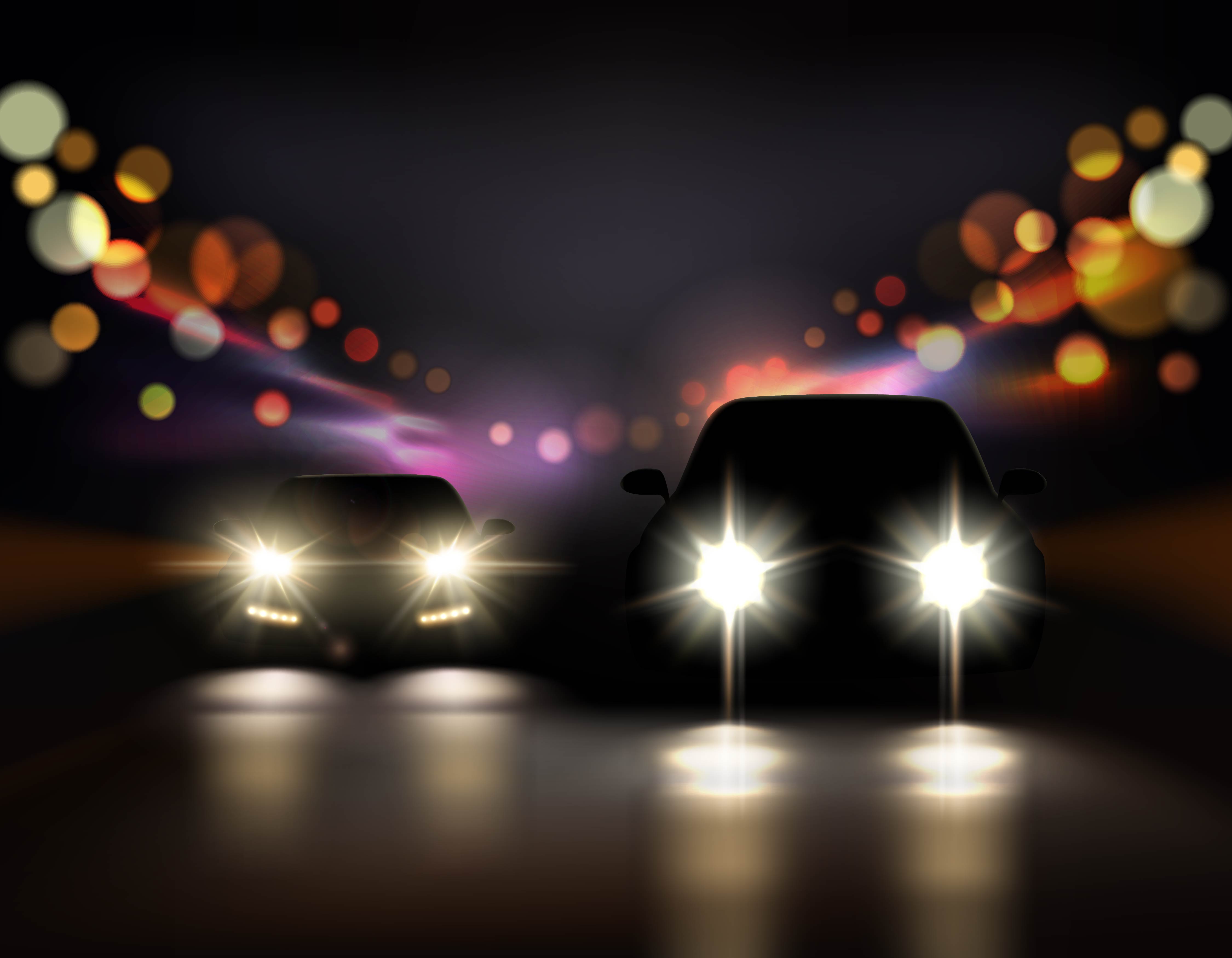 Maruti Zen Classic was not a good looking car. The three grille front design, the round headlamps did not make the car look very elegant. This Zen Classic has been thoroughly transformed and has been given a new body that resembles a Ferrari.
The new car gets two-doors and has only two seats inside. The bonnet is quite long, and there are fake air vents on the side. The car modification job does not seem to be very well done has there is visible space between the doors. The car also gets Ferrari logos on the front, side and the alloy wheels.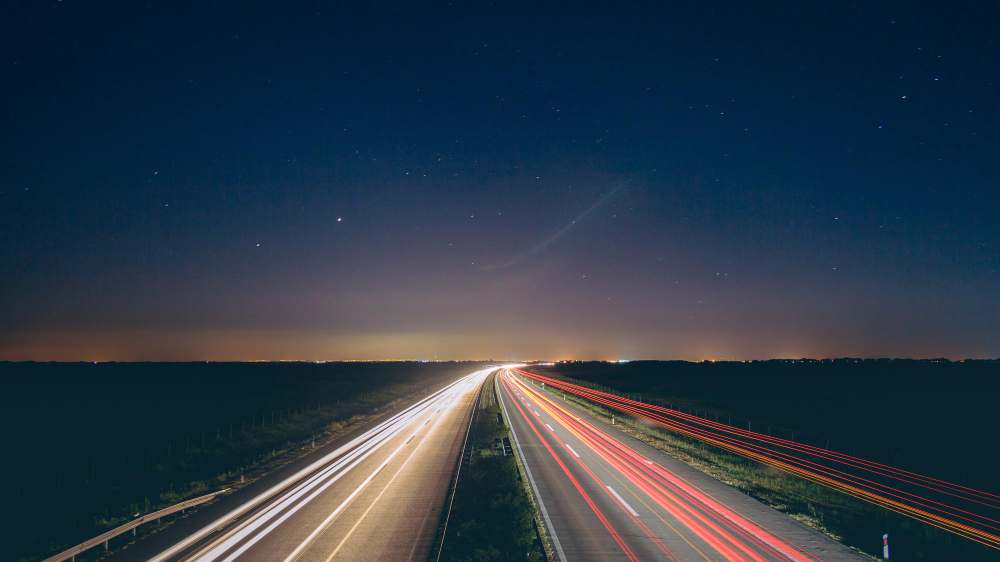 Tata Indica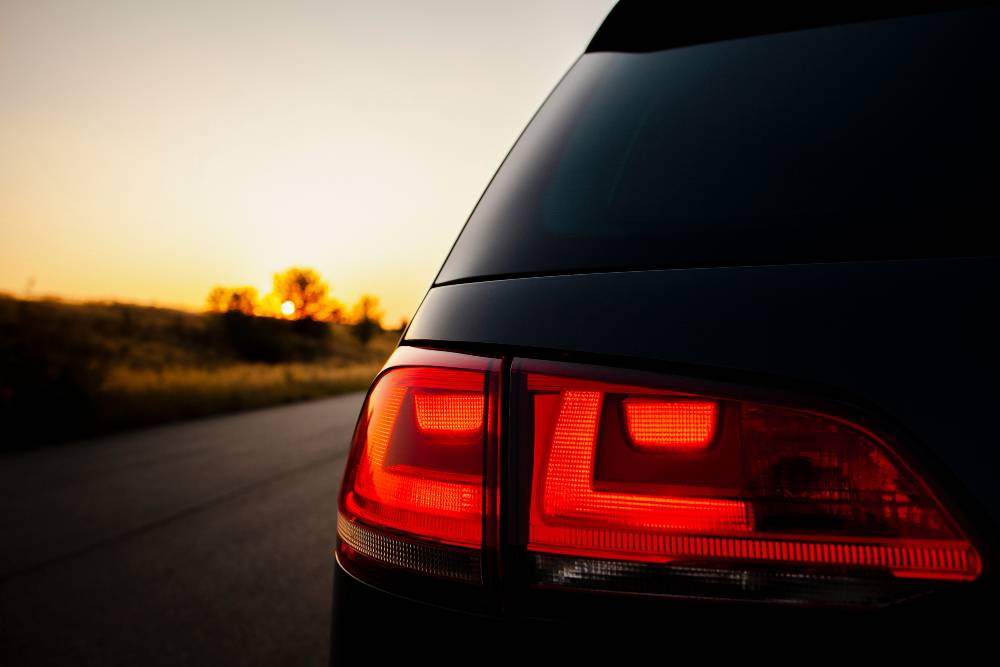 Tata Indica was sold in India with the brand, "More car, per car". Tata's first ever passenger car did find some good number of customers but it was not a good looking vehicle. Indian market lacks affordable two-seater cars.
This Indica has been chopped off nicely from the rear. The end result is an odd looking two-door Indica which gets only two seats inside. With the long bonnet and short body, the Indica does look very weird.
Honda City – Camaro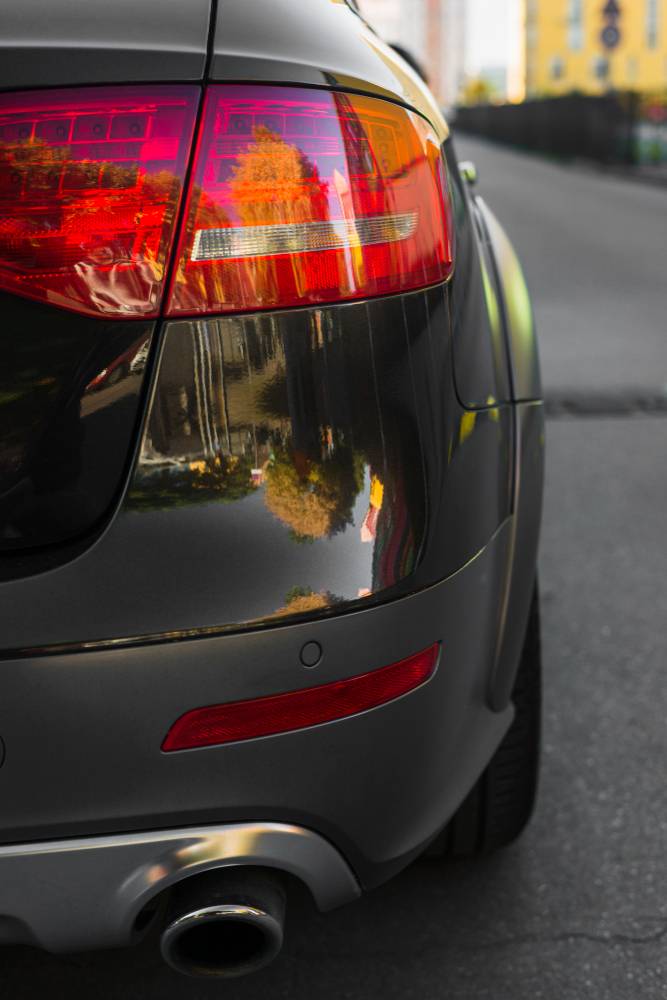 The Honda City has always been an elegant looking sedan. Here is one example of the elegant City wearing a mad looking Camaro outfit. The lack of muscle cars in India shows in this desperate move of transforming the City into something that it isn't. It surely gets tagged as wacky!
HM Ambassador – Maruti Swift DZire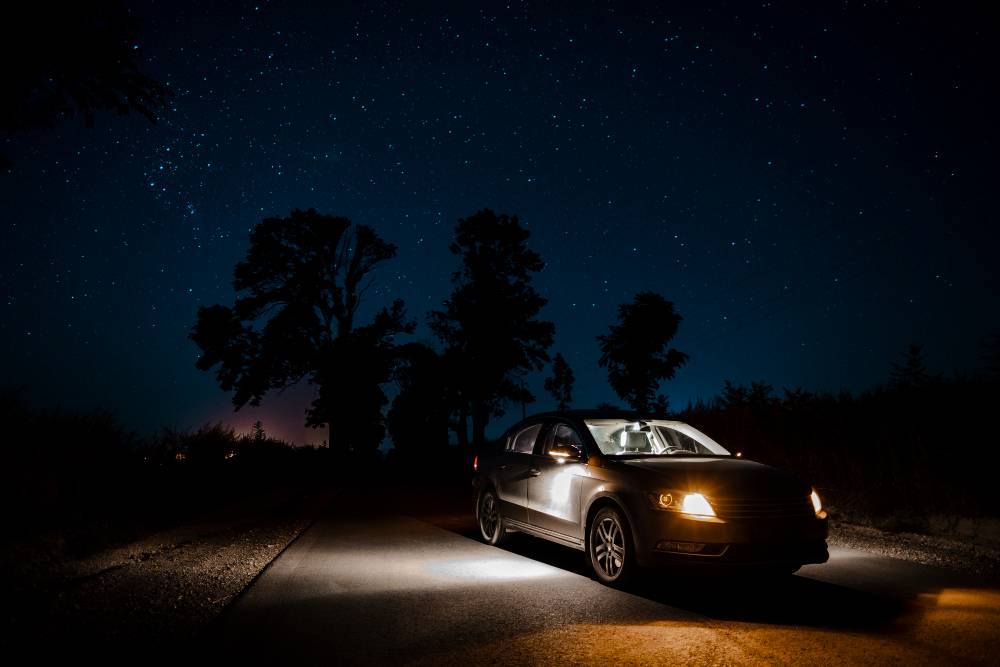 The HM Ambassador has been India's lifeline for a long time around. The same is the case with the Maruti Swift, which became India's one of the favourite hatchbacks. This modification involves both the vehicles to make a new vehicle altogether. This HM Ambassador and Swift amalgamation will confuse a lot of onlookers. The lamps are direct fit from the DZire too.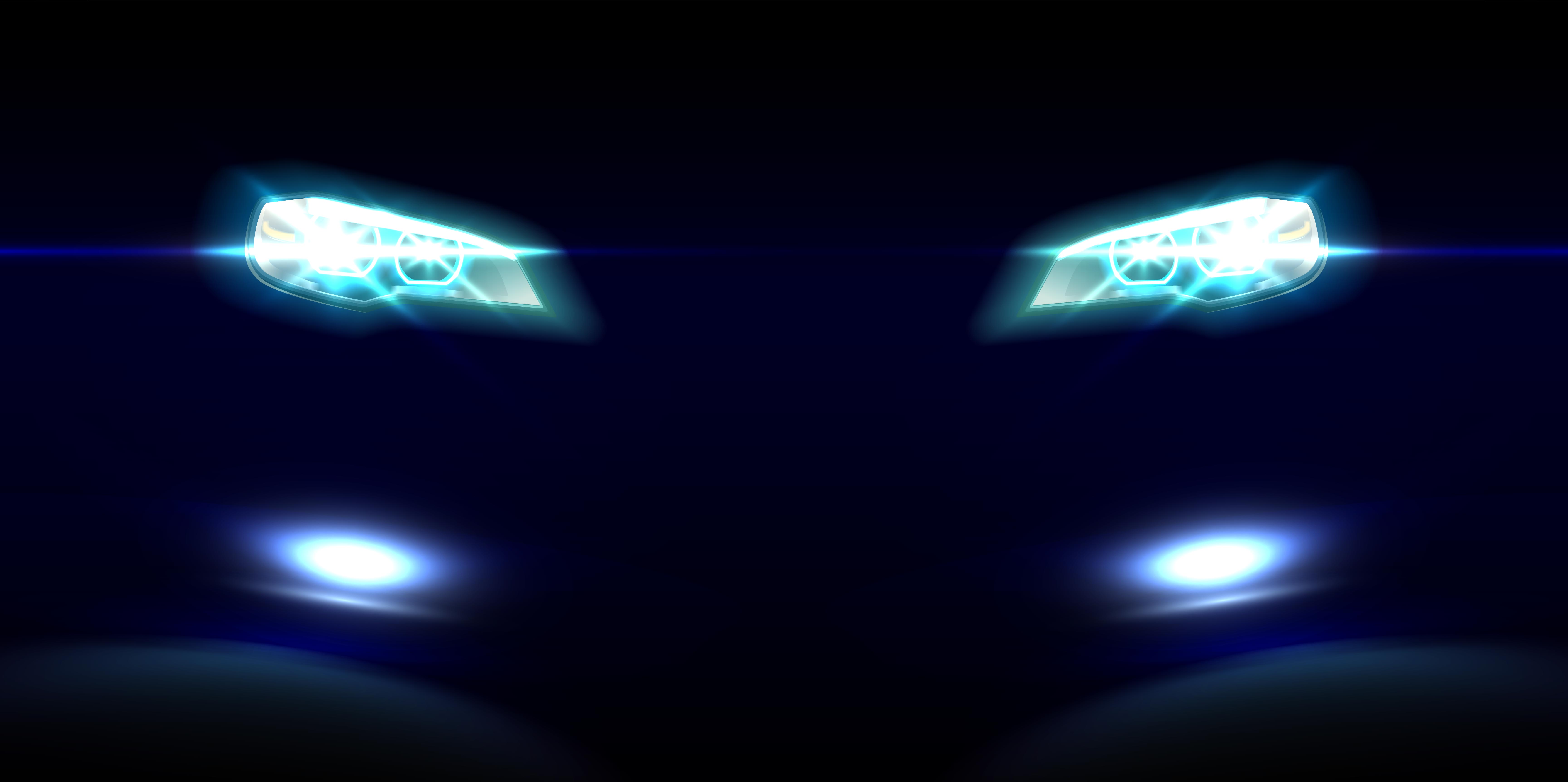 Honda Civic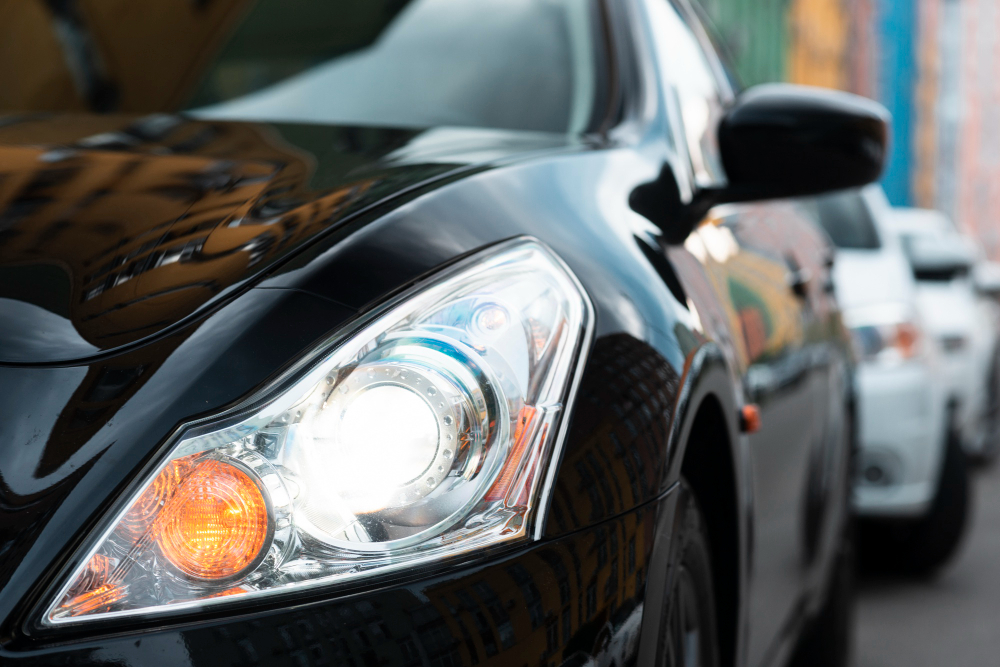 Honda Civic carried a timeless design. Even well-maintained old Honda Civic sedans can be called beautiful among the current Indian breed of vehicles. Kit Up!, a modification house, has added body kits and green colour to the Civic. Everything about the car looks wrong and it is also hurtful to the eyes. The car also gets a huge rear spoiler and blue interiors.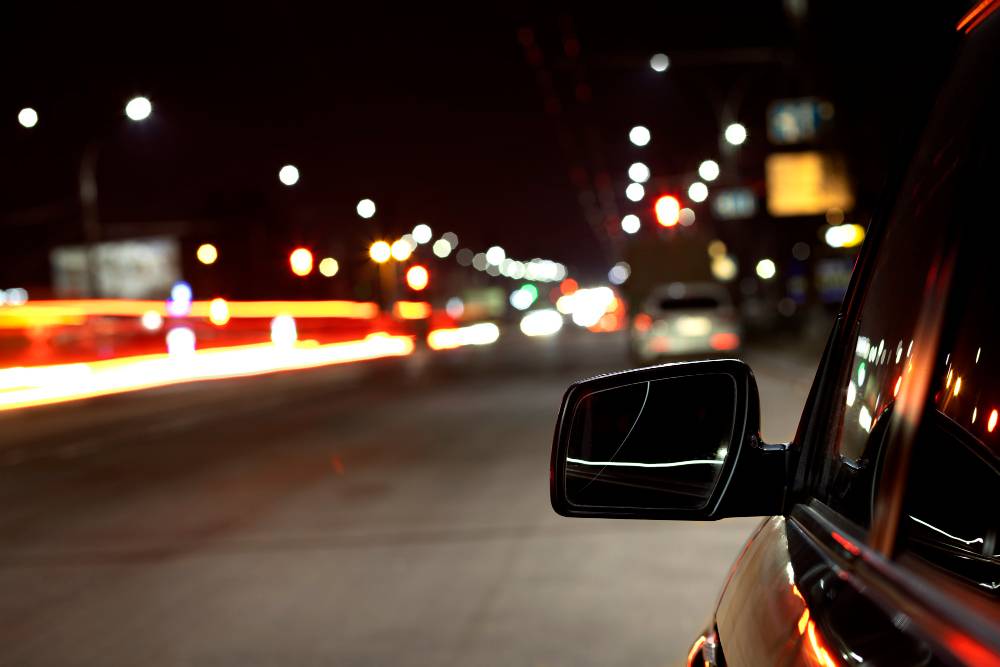 Picture Source: TBHP