Rolls Royce is associated with luxury and opulence. Since the level of customization on the Rolls is so immense, very few people go the after market way. However, there still such people. Here are 10 of the wildest Rolls Royces from across the world:
RDBLA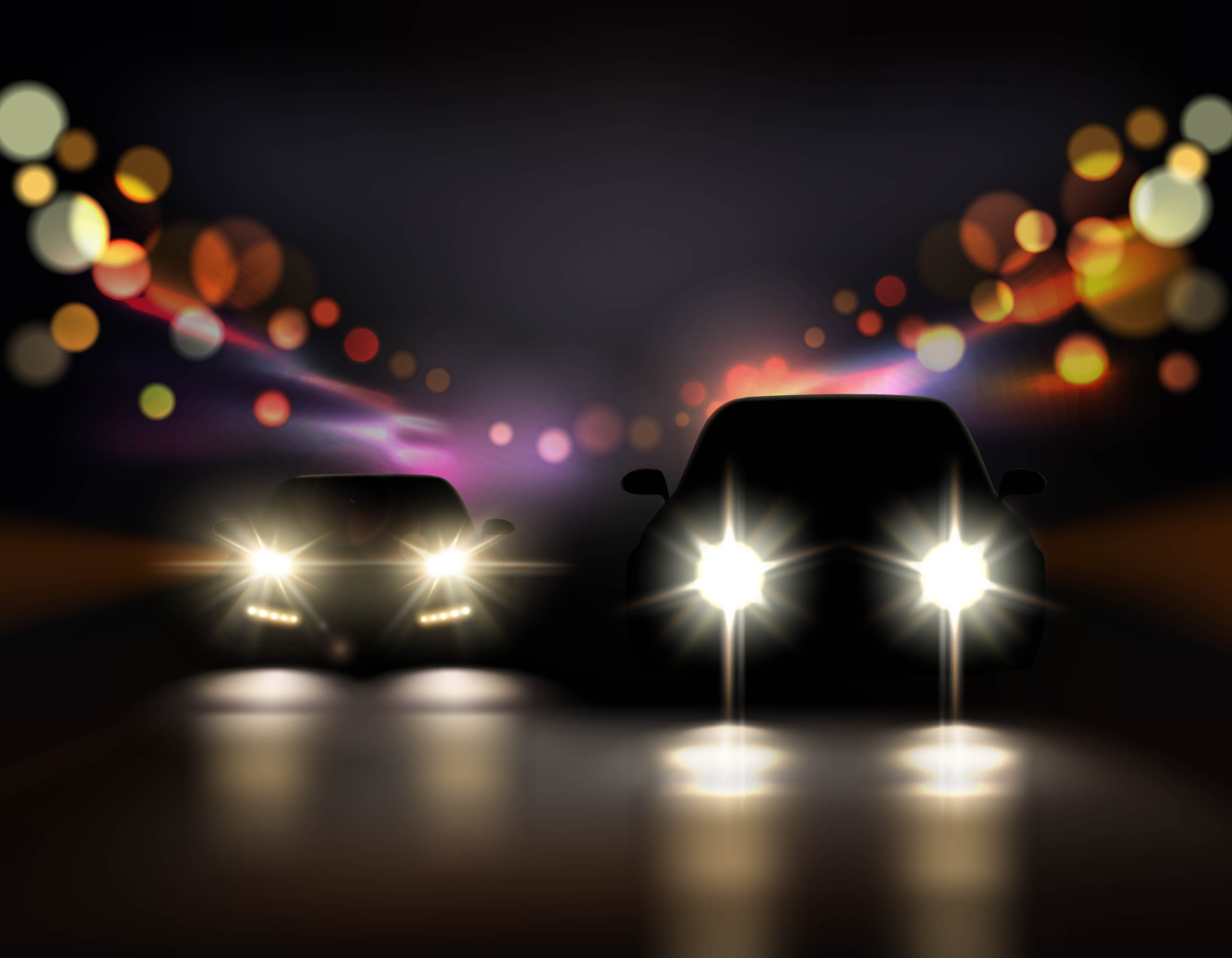 RDB is a company in the US that does a lot of mod jobs as well as general repairs. They have come up with this custom kit for the Ghost, that looks wicked. The vehicle now gets a reworked front bumper, with LED DRLs and a new fog lamp housing. The car also gets custom rims making it look a lot more aggressive, not to mention the all-black treatment.
Conquistador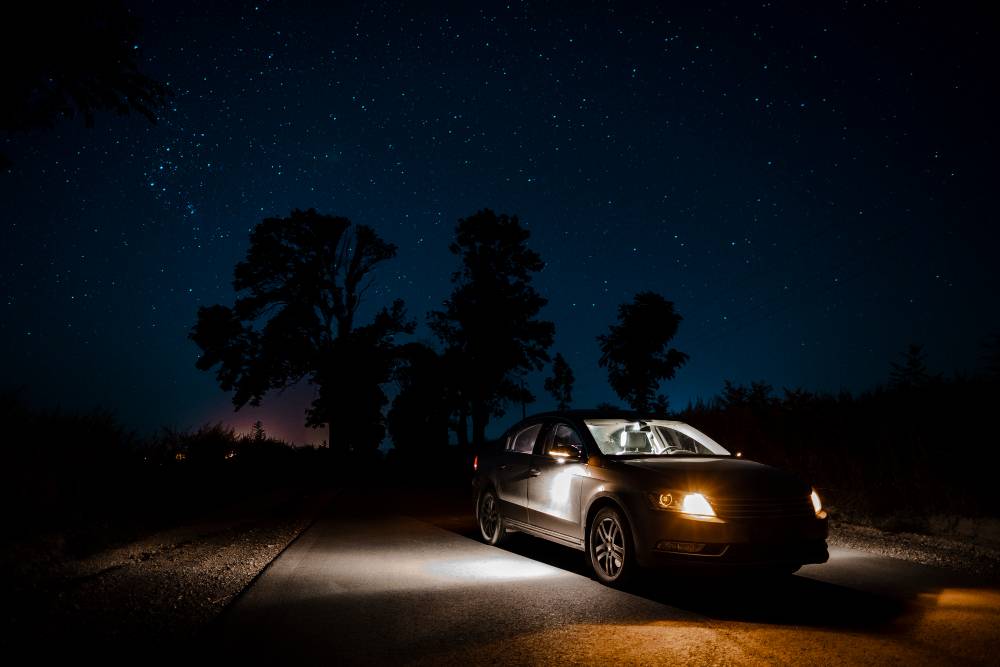 Mansory is a company that does body kits and performance mods for a lot of brands. Rolls Royce is one such brand. Here is what they have done with the Phantom. This very kit is called the Conquistador, which includes a new bumper, both up front and the back. The grilles and the logos have been blacked out and the vehicle now sits on larger, aftermarket rims. The bumper also houses LED DRLs.
Pininfarina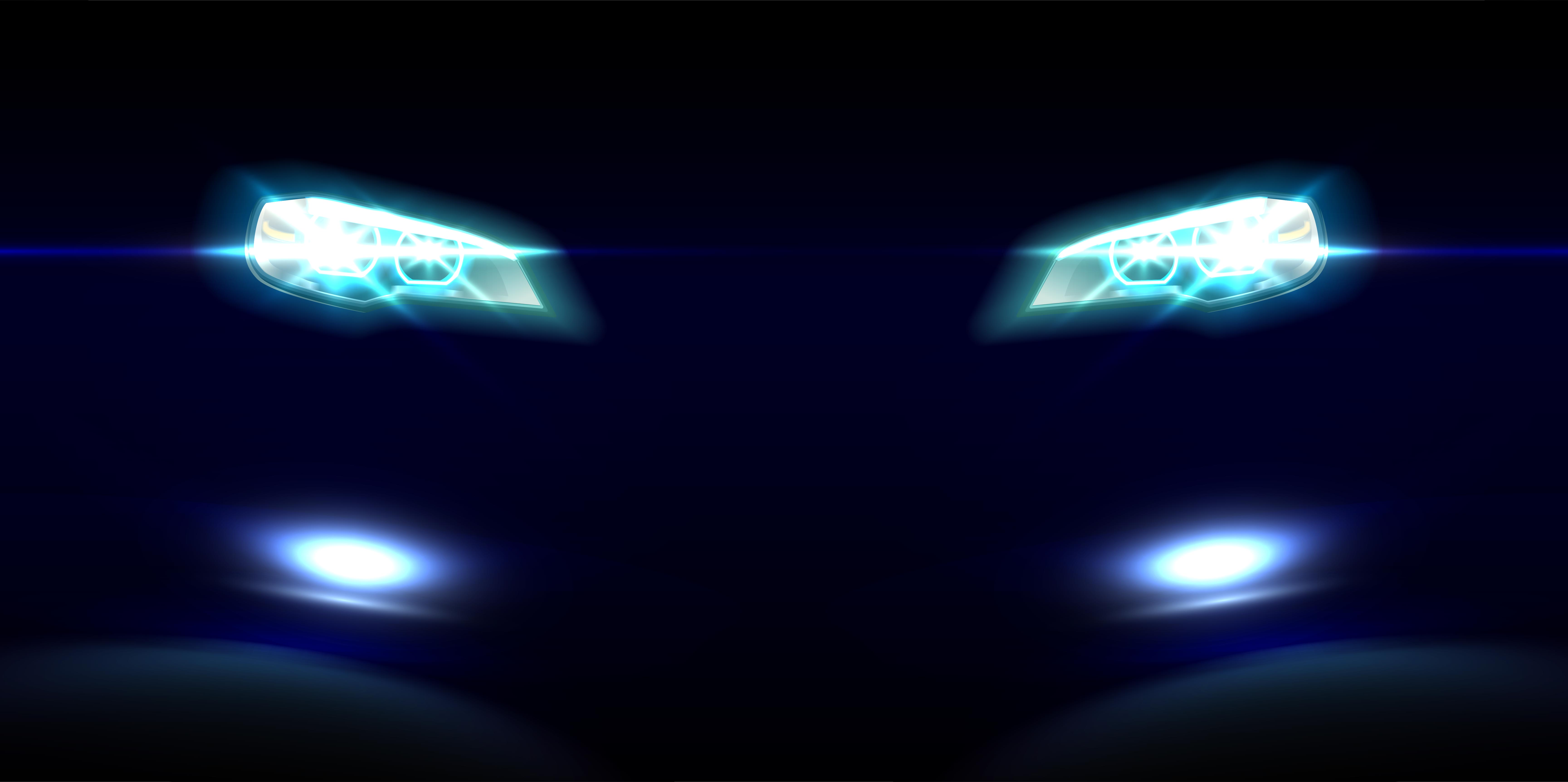 Pininfarina is a design house that most of you would have heard of. They are the ones that design a lot of Italian super cars. They worked on a Rolls Royce Phantom Drop Head and this is what they came up with. The vehicle now gets new headlamps, and the rest of the vehicle has been completely redesigned. The vehicle has been coach-built and the passenger cabin has been shortened. The bonnet has been extended quite a lot. The Drop Head comes with the provision of 2 rows of seating, something that has been eliminated here.
Hearse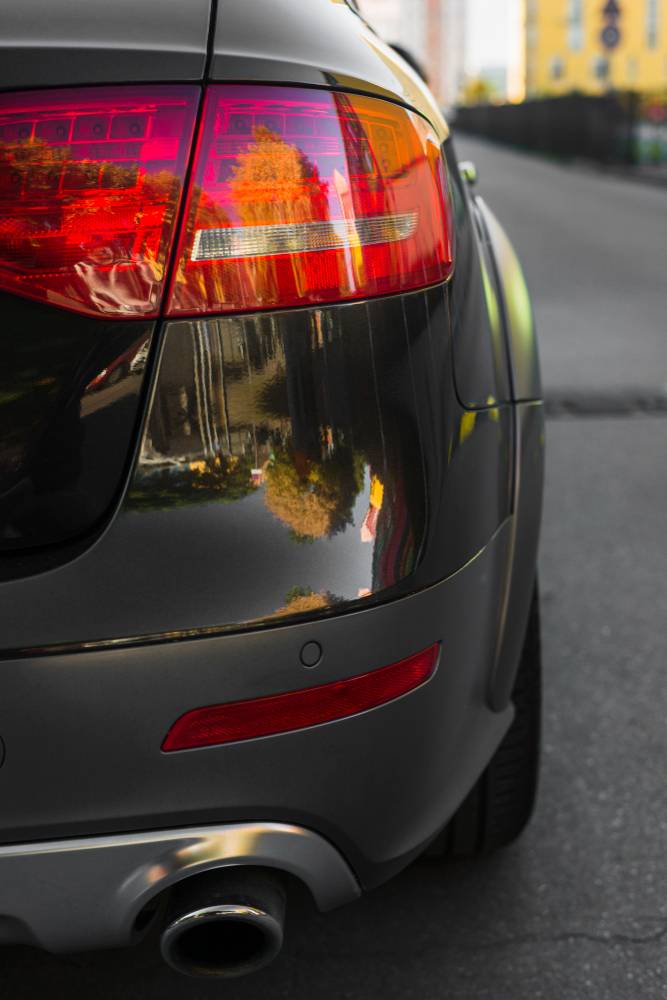 A hearse is the last thing you'd expect a Rolls Royce to be converted into. Sadly, that is true. Some one out there has converted the Phantom to a hearse, thus making it one of the coolest hearses that could be present across the world.
Bling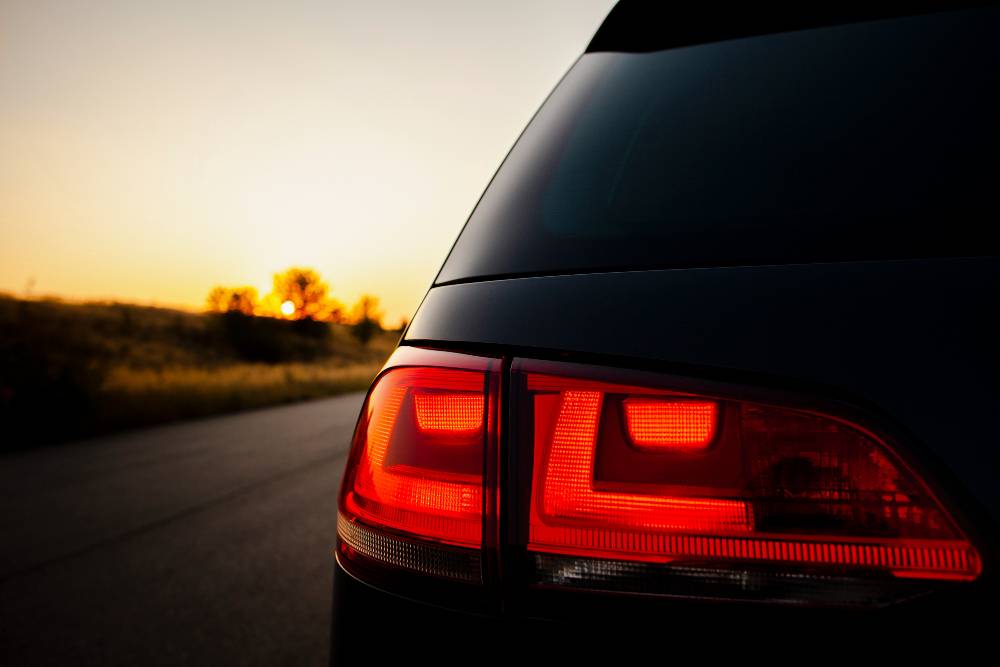 Here is a Ghost that has been given a massive touch of bling. Rolls Royce is known for giving their customers an option of dual tone paint theme. This owner has had his hood, headlamps washers, grille, roof and the mirrors done in gold and the body is finished in contrast bright blue. In your face anyone?
Continued below: 10 wildest Rolls Royces of the world