India is waking up to the idea of maintaining their vintage rides. There are many such examples of modified 800s, Ambassadors, etc. Here are 10 resto mods that make you go 'WOW'
Maruti SS80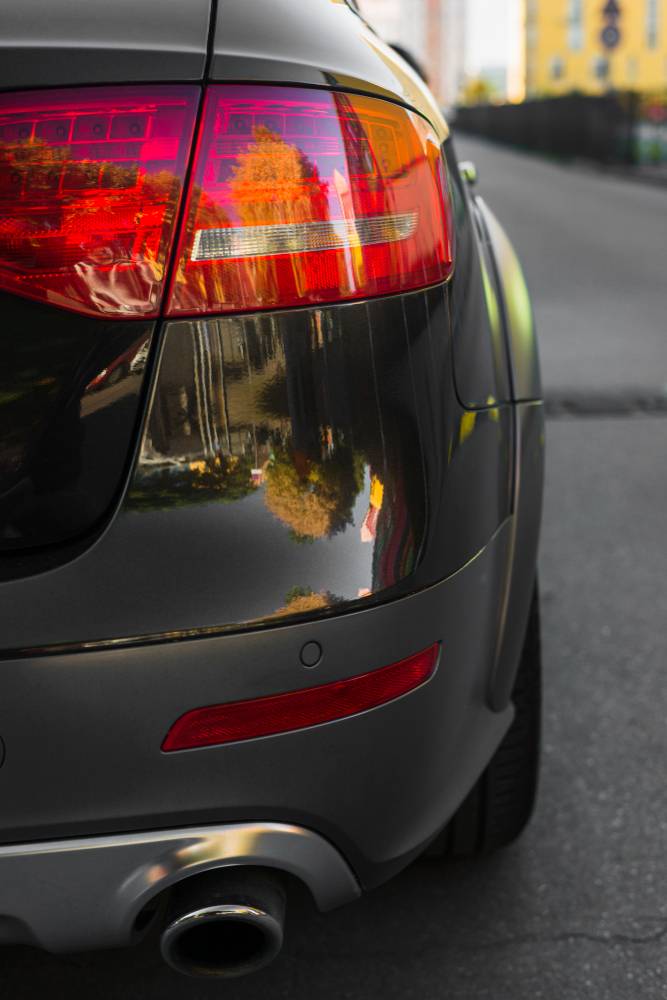 Here is India's best known hatchback, the 800, or the SS80 – its first generation. This one here has been given a complete make over and the car looks fabulous. It has gotten a fresh red paint, new headlamps (projector), new grille (Japanese style), a new front splitter (carbon fibre), new door mirrors, new tail lamps, new alloys and new spoiler.
Under the hood too there have been a lot of changes. The existing carburettor engine has been converted to fuel injected one, the brakes now have power assistance, the car has electronic power steering, new AC, new wiring harness and this one now has central locking. The interiors too have been done up now.
Fiat Padmini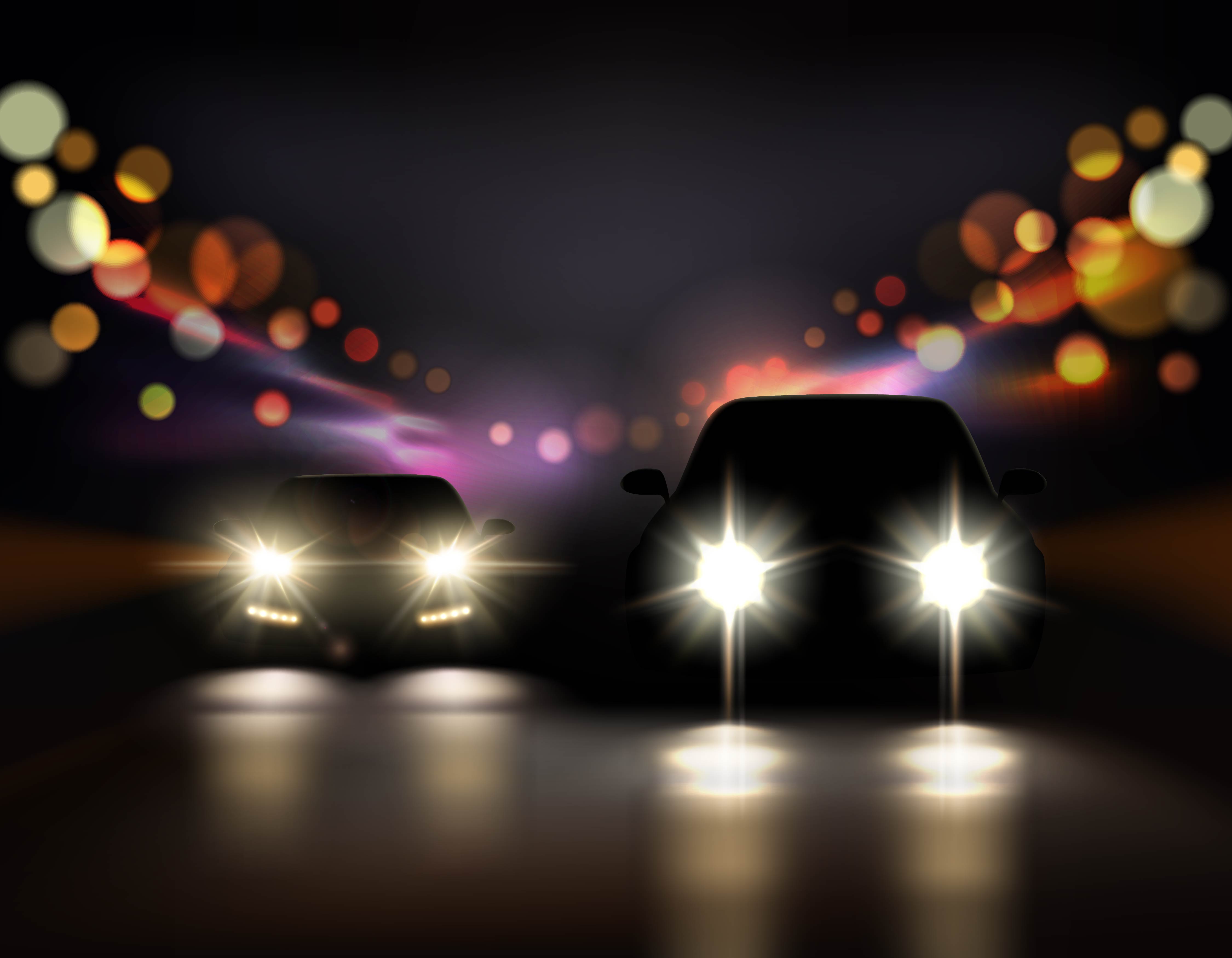 Here is another sexy restomod. The work has been done in Kerala. The car now has a custom blue/white paint shade, a new wide body with flared fenders, larger wheels sitting on low profile tyres, the bumpers have been removed for a cleaner look, there is now a new grille and the headlamps have been updated with projectors as opposed to the normal bulbs otherwise. The insides have been done up too with leather seats and leather dash, which gives it a luxurious feel on the inside.
Premier 118 NE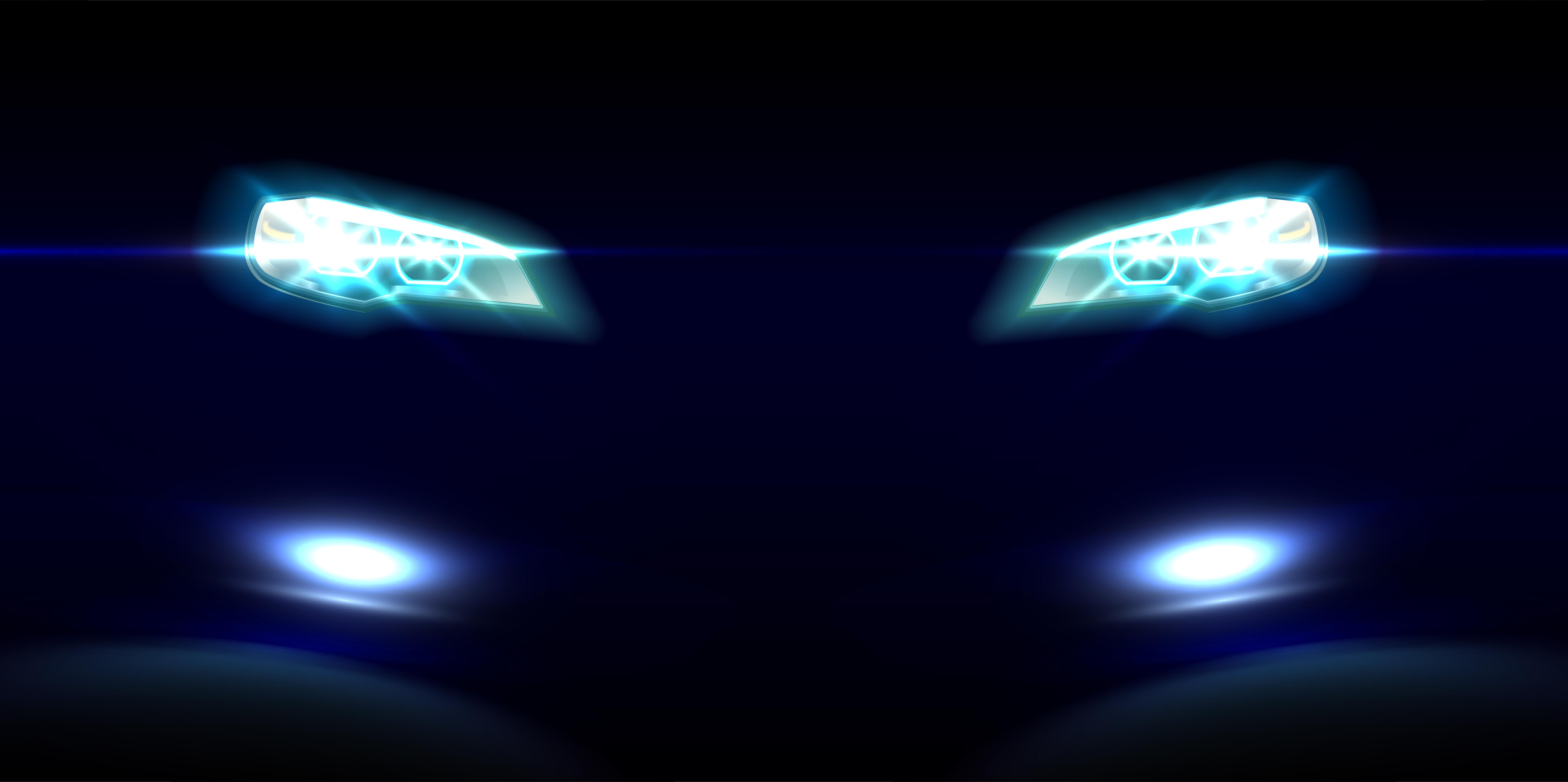 This 118 NE is powered by a 1.2 liter petrol engine, has an exterior and interior which has been completely restored and has a custom blue paint shade. The car sits on 13″ steel rims and now has been lowered with lowering springs. The engine now has a custom exhaust to make it sound nice.
HM Ambassador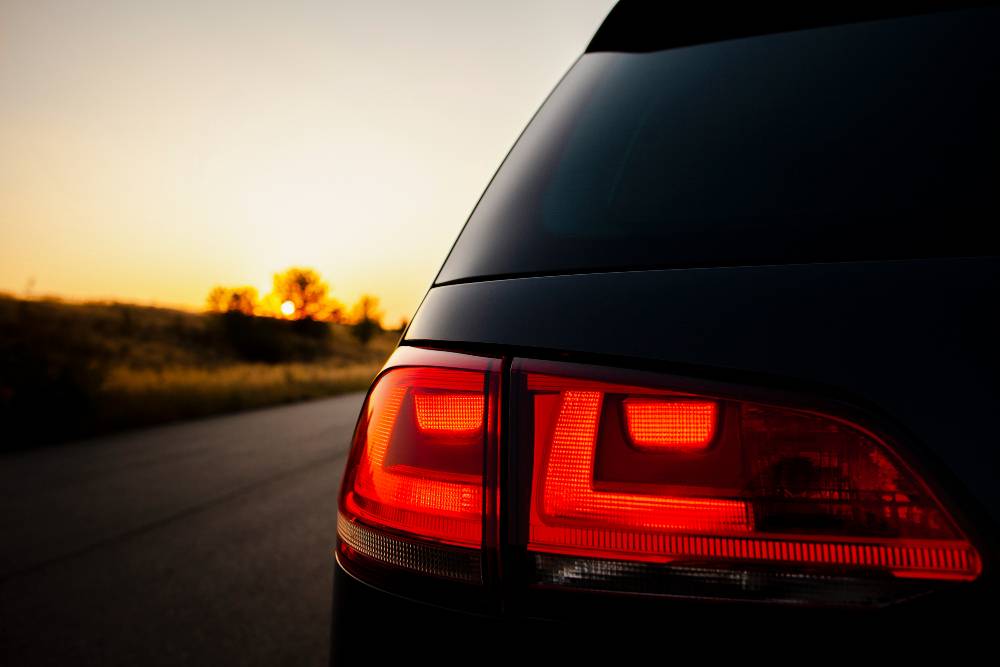 How can we do a restoration story and not have an Ambassador. The Amby, as it is commonly known is a vehicle that most of India has grown up with. It is a car with the best rear bench. This one here has been restored with a custom red shade, new alloys, a roof which has been finished in black and the chrome has been replaced by gold stripes.
Mitsubishi Lancer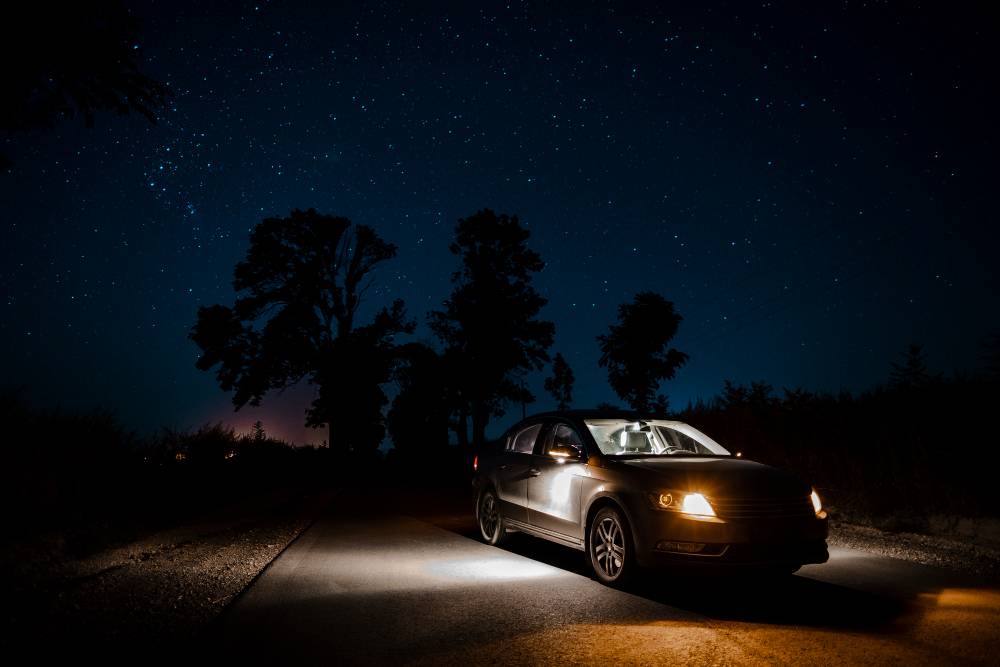 The Lancer is a car that needs no introduction. At one point in all our lives, we have lusted over this car. While the brand has died down, the Lancer still continues to be a strong product even now, with many modified examples across the country.
Here is one well maintained Lancer, which doesn't look over done. It now has a custom blue paint shade, custom lowering springs, an Evo body kit which isn't too over the top, 17″ Lenso rims and a custom exhaust system. This is still among the more sportier sedans that India has seen.
Continued below: 10 WOW inducing resto mods of India