Regulars here would know that we have been pretty regular with featuring some really expensive and oh-so-cool cars of our Bollywood stars. Well, there are many actors who prefer two wheels over four and here, in this post, we have come up with details on 10 young Bollywood hunks and their motorcycles –
Siddharth Malhotra – Harley Davidson Fat Bob
Actor Siddharth Malhotra can be often seen riding his Harley Davidson Fat Bob on the streets of Mumbai. The actor was even seen riding the same motorcycle with actress Jacqueline Fernandes on the pillion seat for a promotional activity. The Harley Davidson Fat Bob gets its juice from a 1,585cc V-Twin engine that outputs a maximum power of 65 Bhp along with a peak torque of 126 Nm.
Varun Dhawan – Royal Enfield Bullet 500
Young Bollywood star Varun Dhawan loves his Royal Enfield Bullet 500. His Bullet 500 has a Unit Construction Engine and has been given a custom paint job. He is one of the latest celebrities to have fallen for an RE.
Imran Khan – Royal Enfield Classic 500
Another popular Bollywood actor who rides a Royal Enfield is Imran Khan. The young star, who shot to fame with 'Jaane Tu Ya Jaane Na', was gifted the 500cc RE Classic by the director of one of his movies, Maatru Ki Bijli Ka Mandola, to help him improve his riding skills.
Ranbir Kapoor – Harley Davidson Fatboy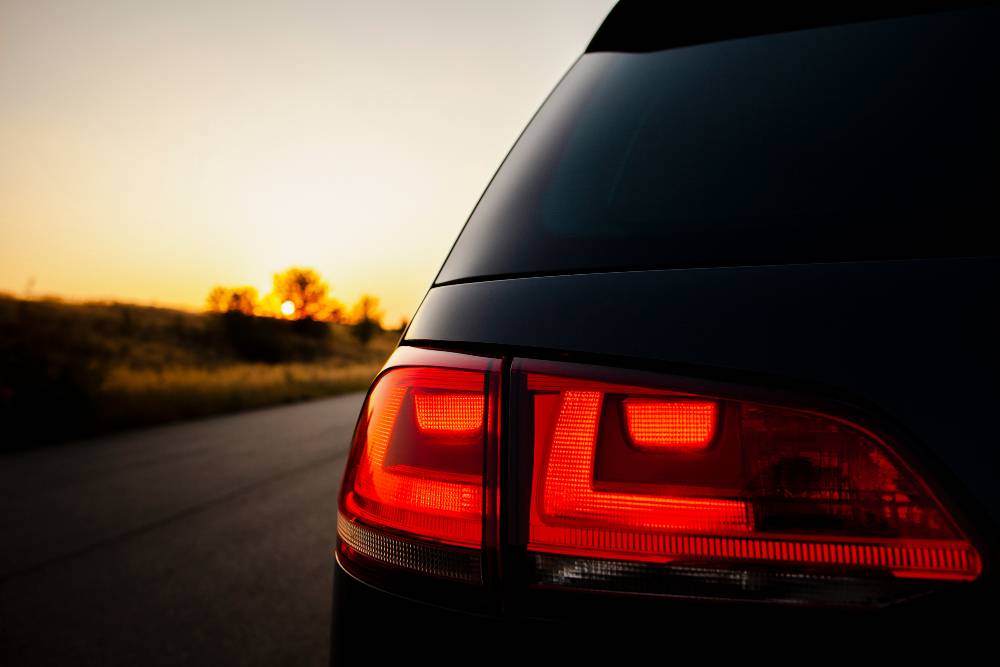 Ranbir Kapoor is known for his great taste in cars. However, he also owns a stunning Harley Davidson Fatboy. Powering the Fatboy is a 1,745cc V-Twin engine that outputs a maximum torque of 144 Nm.
Ranveer Singh – Ariel vintage motorcycle
Ranveer Singh rides an Ariel motorcycle in Vikramaditya Motwane's Lootera. It is said that the actor got so fond of this motorcycle that he expressed his wish to own the motorcycle. Hence, this 1970 Ariel was finally gifted to the actor.
Shahid Kapoor – Harley Davidson Fatboy
Another actor who owns a Fatboy is Shahid Kapoor. Shahid's Fatboy has a blue color. Of course, it also has many chrome parts. The Fatboy is powered by a 1,745cc V-Twin engine that produces a maximum torque of 144 Nm.
Sushant Singh Rajput – BMW K1300R
Sushant Singh Rajput has recently bought a BMW K1300R adventure motorcycle. The K1300R is powered by a 1293cc engine that produces 173 bhp along with a peak torque of 140 Nm. The actor is so fond of the motorcycle that he has even ridden it to some parties.
John Abraham – Suzuki Hayabusa
John is well-known for his love for fast motorcycles. He owns many motorcycles but we've featured the very motorcycle that made him famous in the original 'Dhoom' – the Suzuki Hayabusa. The Hayabusa held on to the title of being the world' fastest superbike for a lot of time and still enjoys a huge fan following.
Vivek Oberoi – Ducati 1098
Vivek Oberoi owns a yellow Ducati 1098 that he bought in 2010. His 1098 is powered by a 1.0-litre V-Twin engine that outputs 160 Bhp and 123 Nm. It can hit 100 kmph from standstill in just 3 seconds.
Aditya Roy Kapoor – Royal Enfield Bullet 500 /Machismo 500 LB
Aditya Roy Kapoor of Aashiqui 2 fame has a couple of Royal Enfields – a Bullet 500 and a Machismo 500 LB. Both his motorcycles are from the pre-UCE era.