Driving in heavy traffic can be tiresome, more so if you are driving a manual gearbox equipped vehicle. For an automobile enthusiast like me, however, any time I get with a car is good, be it in a traffic jam or an open track, the latter is much better though. A manual box is a welcome addition. True, heavy traffic conditions don't allow one to open the throttle and vamoose, but a car is much more than that. However, the car I would choose for my daily commutes should definitely be a great car to drive, which means it should have enough power, right handling and great gearbox. While finding a car that matches all these criteria can be hard, it is mostly the budget constraints that make getting them impossible.
For the same, we have compiled a list of 5 cars that can be bought for under a lakh rupees and offer 100 Bhp or plus power. Obviously, we are treading the used car territory here but there are some gems out in the market that can give you the thrills without thrilling your wallet. Now don't get jittery over spares, maintenance cost etc man. These cars offer good performance and are great to drive but have some attitude problems too. If you are looking for a 100 Bhp car under a lakh, you need to take care of the extra charges you might incur while owning them.
Fiat Palio 1.6 GTX
Talk of hot hatches in India and the name of the Fiat Palio 1.6 GTX will pop in between the conversation. The petrol powered hatchback was one of the original "hot" hatchbacks in India as it came with a 100 bhp engine. Further, it had an excellent steering feel and handled pretty nicely. The suspension was slightly stiff which added to its sporty appeal. Spares for the Palio are a little hard to come by now, and that has reduced its value even more in the resale market. Used Palio 1.6s are tough to find in the used car market but here is one example for you.
Hyundai Getz 1.5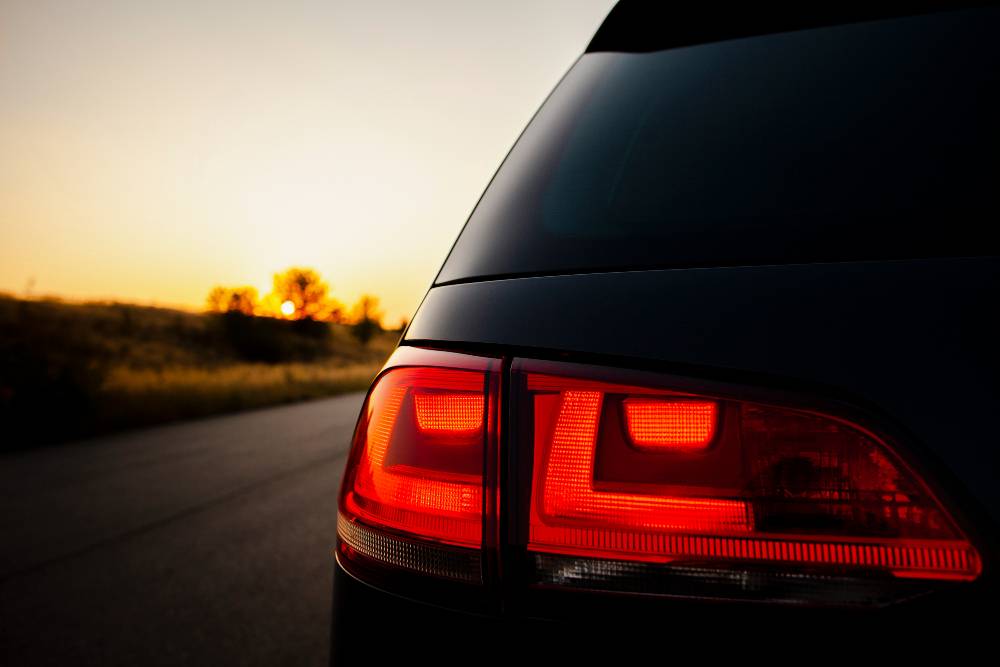 The Palio might have taken the 'first hot hatch' tag in the country, but it was the Hyundai Getz 1.5 CRDI that was India's first diesel hot hatch. The car was powered by 1.5-litre diesel unit which put out 110 Bhp of peak power and 237 Nm of peak torque. This was the same engine that Hyundai used on the Verna sedan of that time. However, despite being a powerful car, the Getz was not exactly a driver's car because of the very light steering it came with. This meant that it was more of a straight line rocket than a corner carver. Click on the link below to check out a used example of the hatchback available for under Rs. 1 lakh.
Link
Ford Fiesta 1.6
The Ford Fiesta was a popular sedan in India, though the later models were not as successful as the older generation model. Talking of the Fiesta 1.6, the car came with a lovable body design and was a great handler. The corner carver was available in three engine variants – 1.4-petrol, 1.4-diesel, and 1.6-petrol. Out of these, the 1.6-petrol is the most fun to drive. The interiors of the car were decently equipped and comfortable for its time too. Click the link below to checkout out an example that's going quite cheap.
Link
Mitsubishi Lancer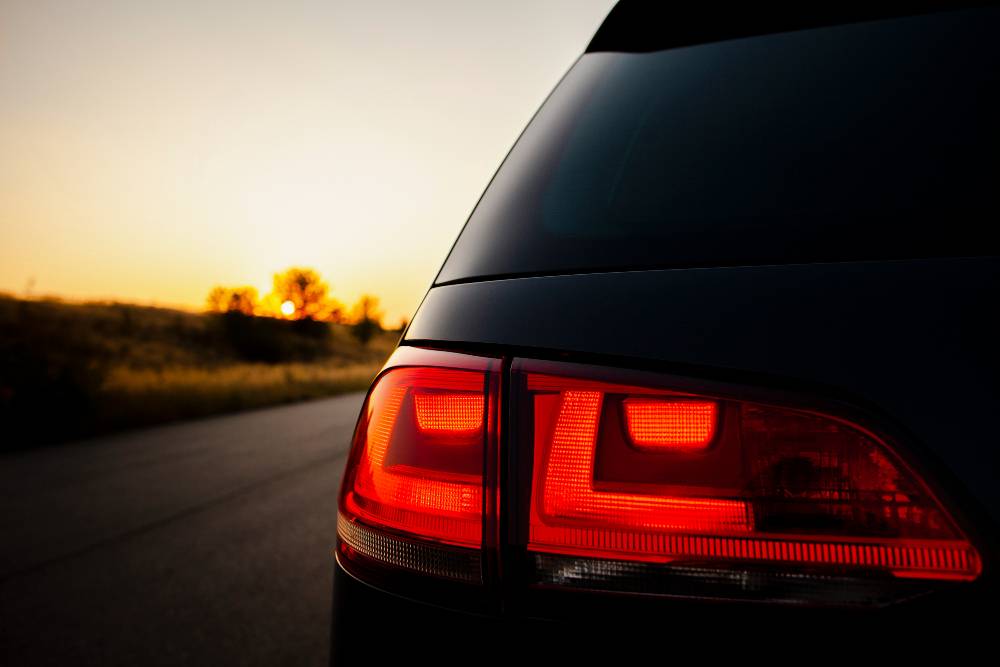 Next in line is the Mitsubishi Lancer which has become quite rare nowadays. The Lancer is arguably one of the best affordable sporty nature sedans to ever be on sale in our country. Very popular among the modification circuits, the Lancer was available with three engine variants during its time – 1.5-petrol, 1.8-petrol and 2.0-diesel. Among these, the 1.8 was the most powerful and came with a Tiptronic transmission. Finding one nowadays is a tough feat and maintaining it also could be a bit costly but all of it is worth it. Check out an example of the Lancer by clicking the link below.
Honda City VTEC
What the Honda City is today is unlike what it was when the company first launched it in India. It was still a sedan with comfortable interiors but more than that, the Honda City VTEC was a driver's car too. It also had that typical understated yet elegant design that helped it to become a classic. Well-maintained examples of the car are a head turner even today, though there is nothing special in how it looks. It was a fun-to-drive sedan and came with a brilliant 1.5-litre petrol engine. Being a Honda, it is easy to maintain and is quite reliable compared to the other cars of its age and time. Click the link below to check out an example of this cult classic sedan.