Most of the biking enthusiasts will agree to the fact that the way a bike sounds affects its overall personality. Many owners who modify their riders are often quite concerned with the exhaust note. Given that sound is among the first indication by-standers get of you arriving, a nice sounding exhaust is quite a reasonable demand to make. Sometime back, we brought you a radical bike modification which showcased a custom built motorcycle with a special tuned 1000 cc engine made by combining two 500 cc Royal Enfield engine. Now, let's hear how the bike sounds.
The bike sure makes some great noise out of those twin pipes. It is made by an Englishman named Paul Smith of Jugaad & Co. This firm is based in India and was formally known as Rag & Bone Customs. Coming to the exhaust sound, it sounds like a true blue bobber motorcycle. It is screamy yet subtle with a burble to match. The bike definitly shows how things are done and can teach a couple of high end bikes when it comes to exhaust noise. The exhaust pipes look quite cool too, with a ringed pipe design. But then, this whole bike is looker. It is the one featured below and is built from grounds up.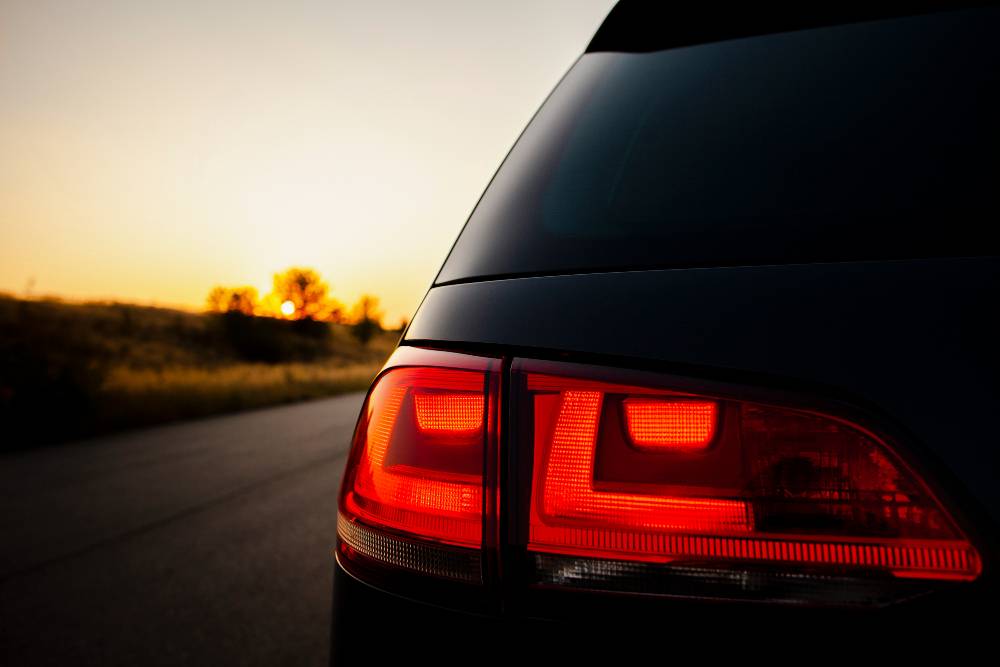 The minimalist design is what sets it apart, carrying over the true bobber essence which seems to be lost in many new bobber bikes. It is called the 'Alchemy', and for sure has the looks to match the name. The protagonist in the whole scene, however, is its engine which is made by combining two Royal Enfield 500 cc units together. It is made by Carberry, which is a company based out in Australia with plants in India. The unit on this bike is a 1000 cc V-Twin Carberry engine which is powered by two 500 cc UCE engine blocks from Royal Enfield. There's a seven-plate clutch with strengthened primary chain, 5-speed transmission, hydraulic lifters and a heavy crankshaft. Carberry has added a heavy-duty starter motor and the clutch designed is that for a 2-litre car engine.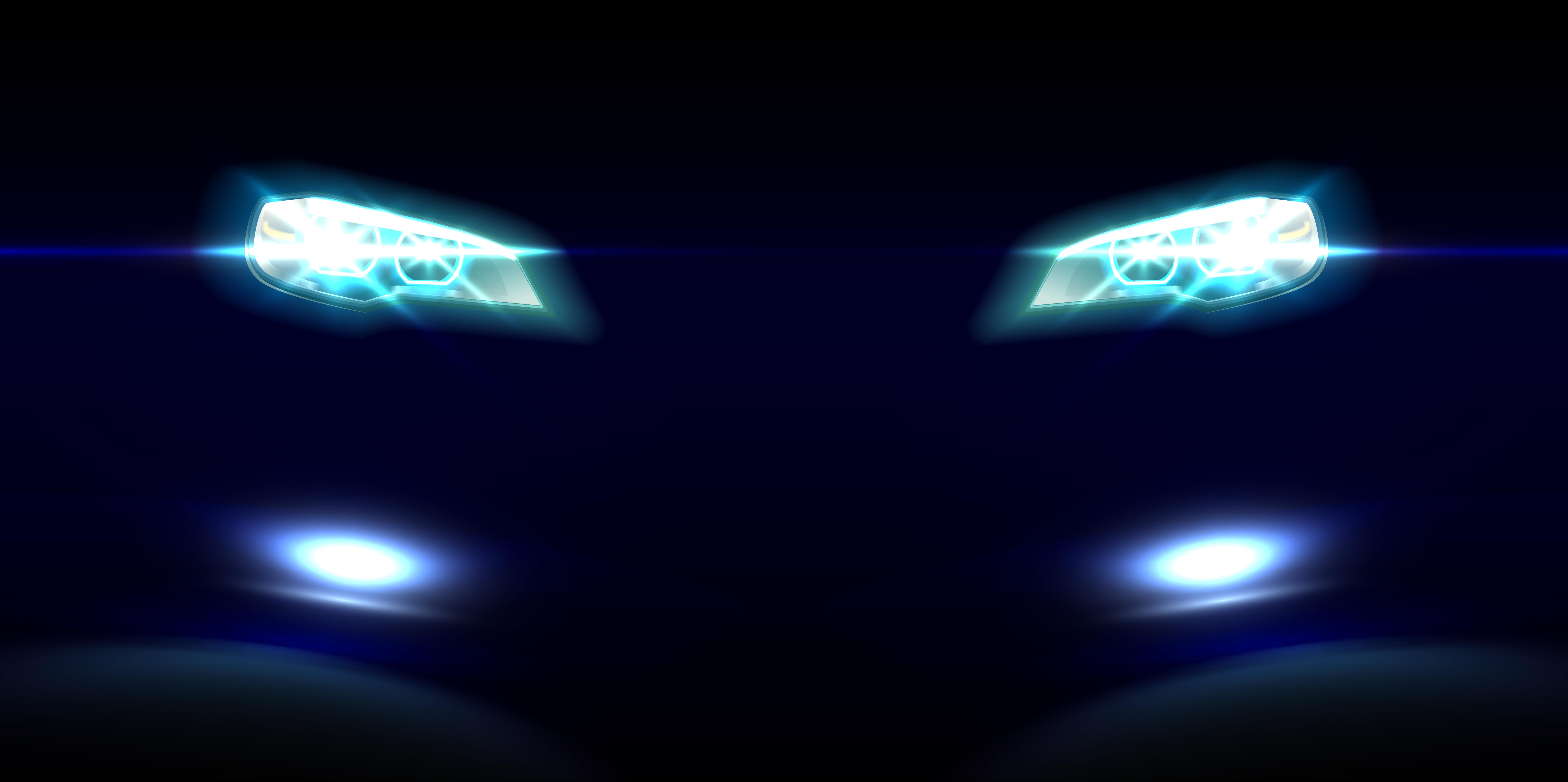 The video featured here was shot during the Rider Mania 2018 edition, which was held in Goa. It is an event conducted by Royal Enfield and is among the biggest events for pure biking Nirvana. Thousands of enthusiasts, bike owners and tuners flock to the event when its held. One of the main attractions of the show is its custom bikes display area, which showcases among the best modified Enfields and custom made bikes of India. The Alchemy was also present in this edition and was quite a crowd puller. Its unique engine and bare bones design were among the main attraction, as it turned out to be among the best custom made bobber in India.