The Indian auto industry deserves a special mention because brands like TATA, Maruti and Mahindra have spent generations in shaping our society. Here are a few cars that were/are born and bred in India.
Tata Indica
Mr Ratan Tata himself was the first passenger of this iconic car. It was showcased in 1998. The design of the Tata Indica may have been done by an Italian design company (I.D.E.A.), but all the R&D involved in it took place in India only. It was a small car from the outside, but had plenty of space inside. It was able to seat 5 passengers easily. It was the centre of media attention when it was launched. The Tata Indica is no less than a passion project for Ratan Tata and even the Indian audience was very pleased with what he delivered.
Tata Sierra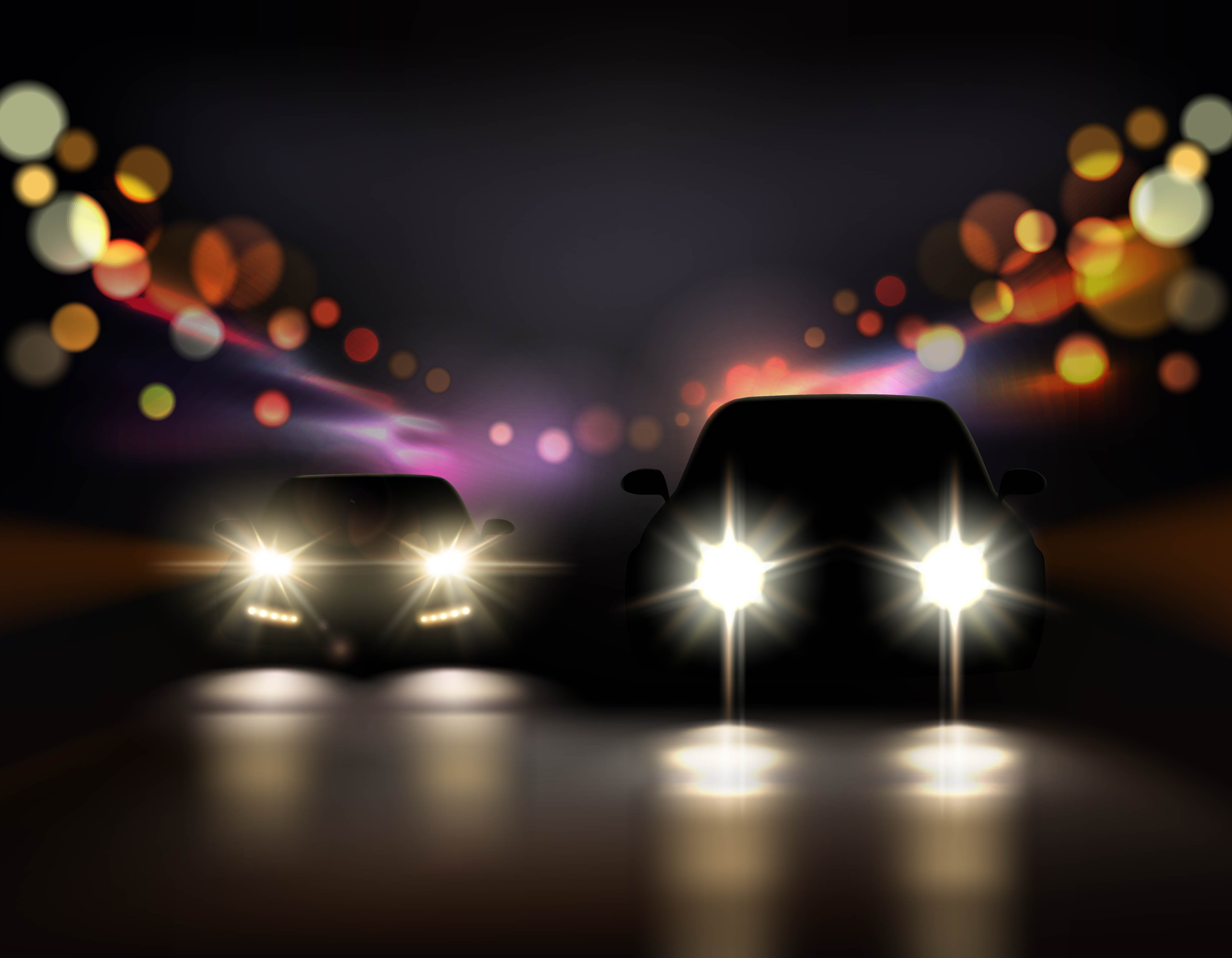 This vehicle is of the time when Tata was known as Telco. The Tata Sierra established the company's position in the passenger vehicle segment. It was a car which was built from scratch. It wasn't the best-selling car for the company, but it was original and new in its design and execution, which is pretty amazing.
Tata Safari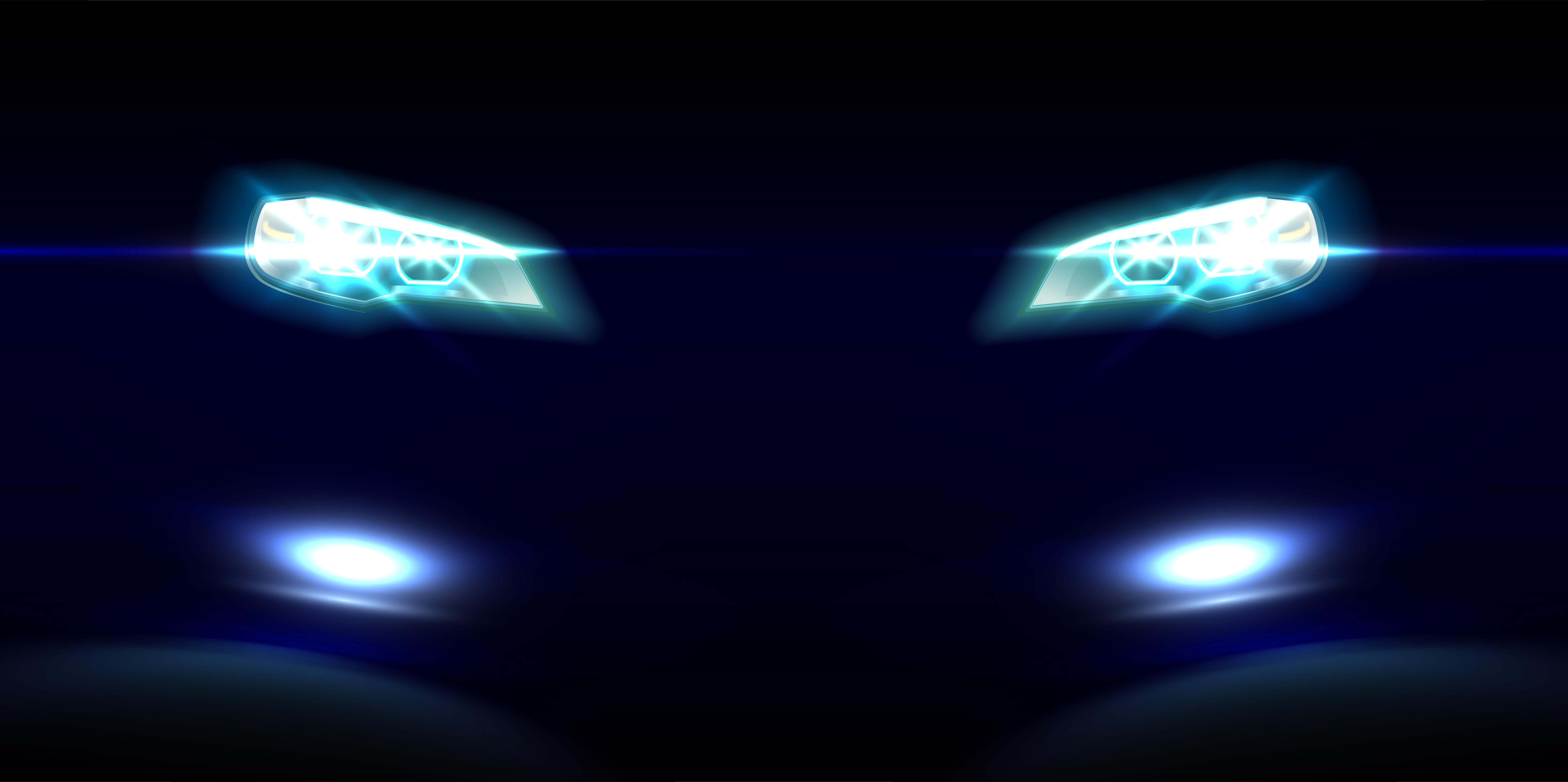 A name synonymous with adventure, the Tata Safari was made for that purpose only. It was probably India's first mean-looking SUV. It was launched in 1998 and was the go-to vehicle for adventure enthusiasts. Although its popularity came down when the Mahindra Scorpio came out, it still is the one of the best SUV's out there.
Maruti Vitara Brezza
When Maruti launched the Vitara Brezza, its success was grossly underestimated. It established Maruti as a respected brand in the SUV segment and gave customers a taste of premium mid-size SUVs. The vehicle was designed and built in-house in our country. The Brezza, which is exported to various markets, is also manufactured in India.
Mahindra XUV500
The premium SUV can stand tall among the likes of Audi and BMW. The Mahindra XUV500 was a refreshing change from the rugged and tough vehicles which Mahindra usually makes and it took everyone by surprise. It was premium in fit and finish and its signature headlamp gave it the signature menacing look, it is famous for.
Mahindra Scorpio
It was the original tough guy SUV because of the way it looked. The Mahindra Scorpio was launched in 2002. It was designed by taking advice from AVL Austria and a Japanese consultant, but most parts of the design were done in-house. To keep the costs down, a team of only 23 engineers worked on it, but in no way is the design lacking in anything to make that decision a bad thing.
Mahindra E2O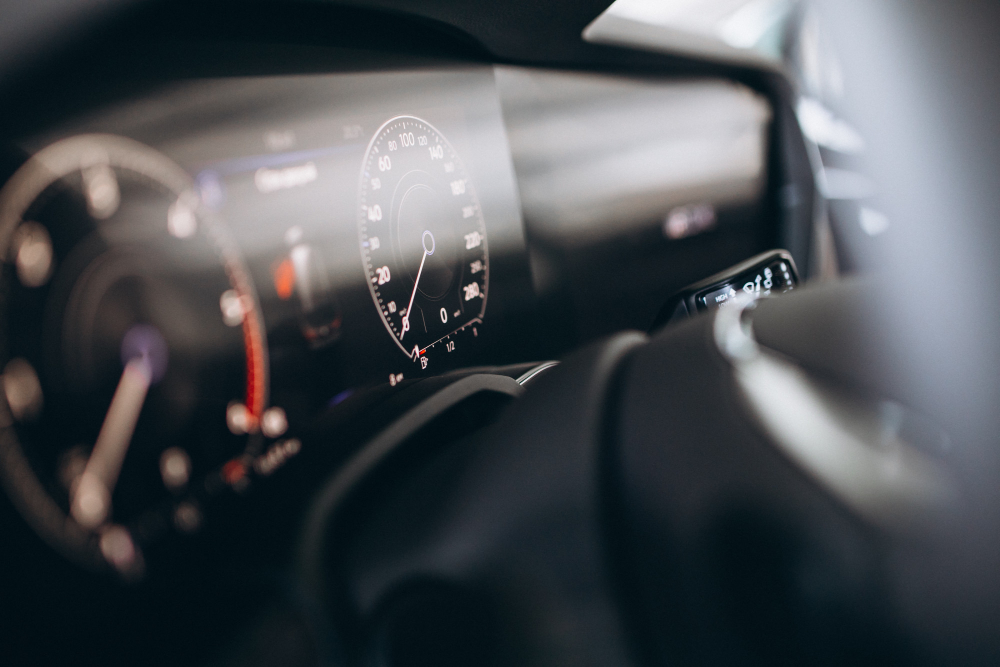 What happens when a company keeps on innovating? The E2O happens. Mahindra's never-ending hunger for improvement made the E2O, the company's first electric vehicle. The E2O also makes Mahindra the only company in India to offer a pure electric vehicle.
Tata Nano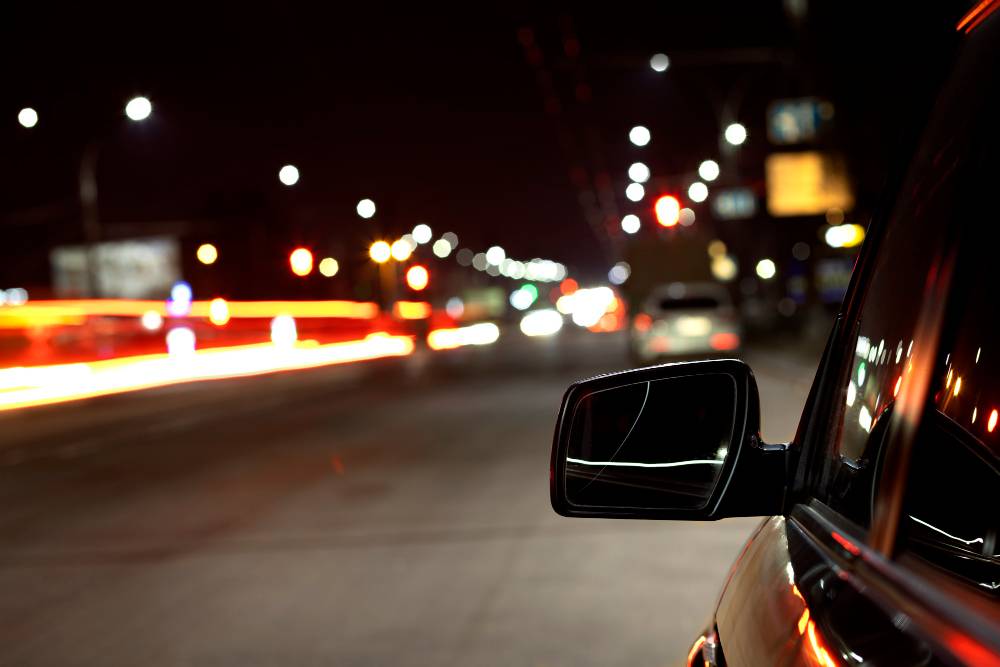 How can one mention Indian cars, and leave out the Tata Nano? The Rs 1 lakh car was a global sensation when it was announced. It was small, compact and easy to navigate through traffic. Its small price tag made headlines worldwide and on the day of its launch, it became a global sensation. It deserves to be on this list. Period.
Tata Sumo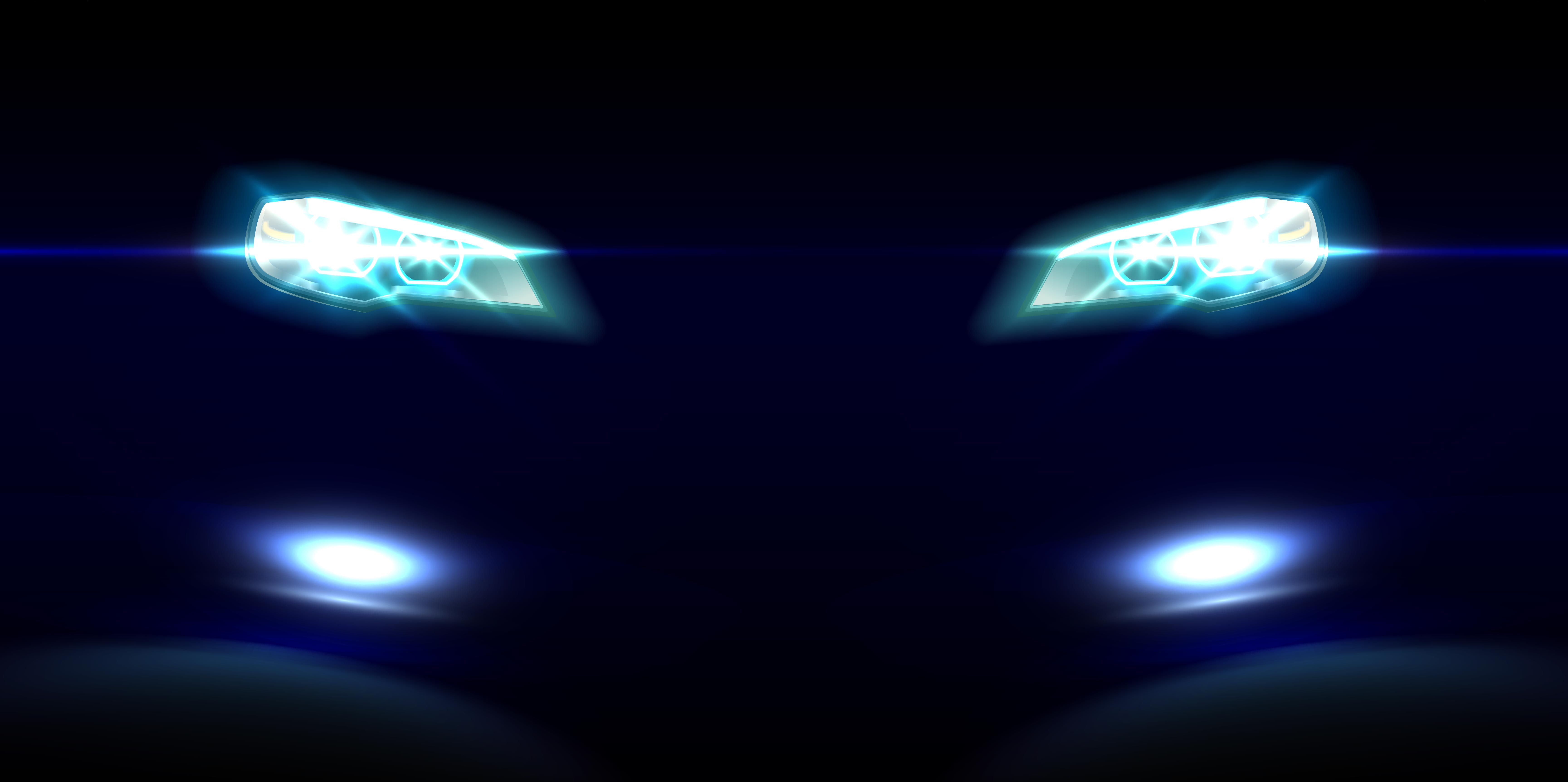 Another iconic SUV from the Indian manufacturer, the Tata SUV made India fall in love with the segment. It was originally conceptualised as a passenger vehicle which could carry a large number of people over a long distance easily. It was totally made in India and was a great value for money proposition for its time. It was a very successful SUV and was rivaled by the Toyota Qualis, which became its main competition upon launch.
DC Avanti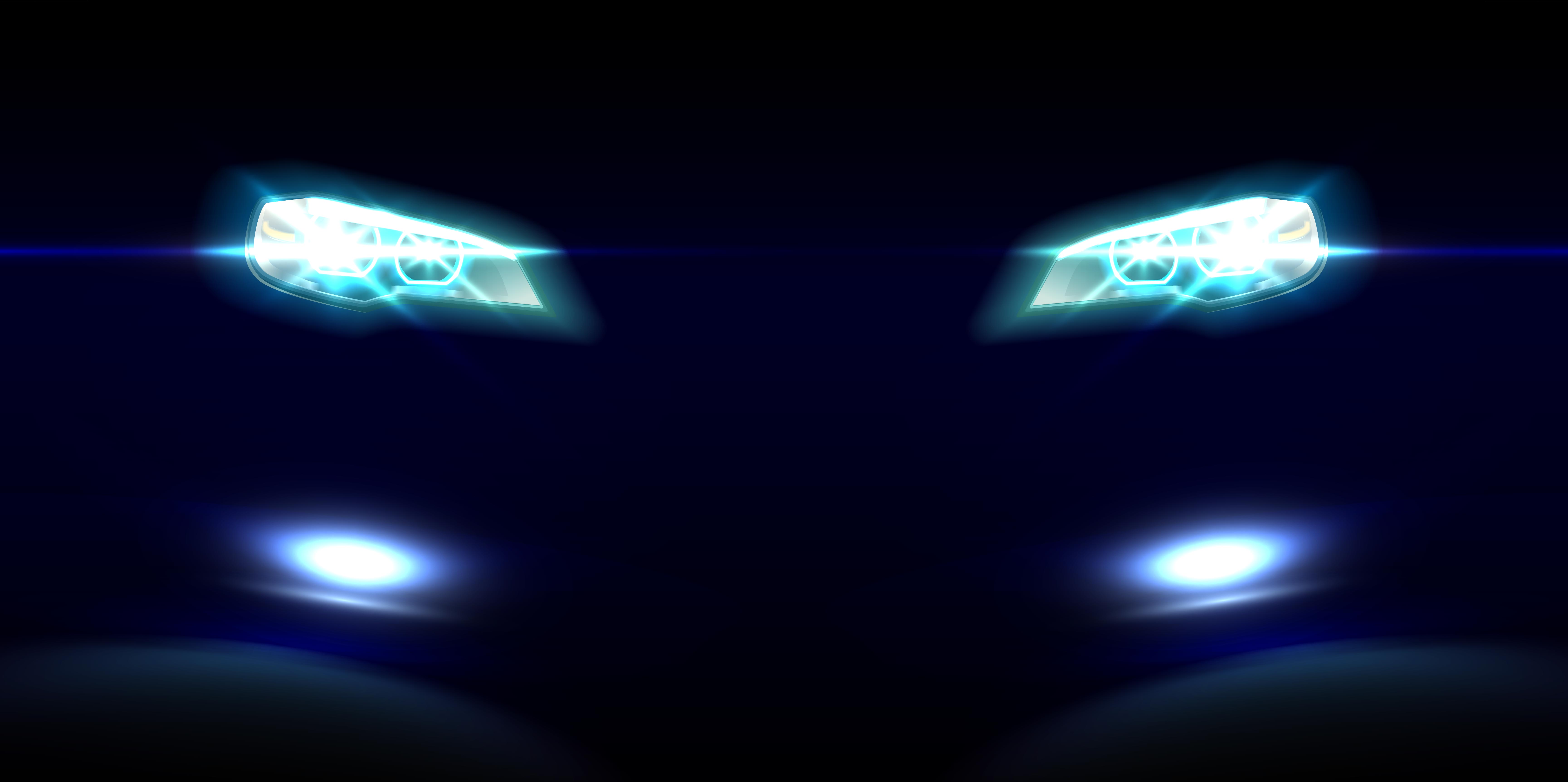 Does India not make sportscars? Think again. The DC Avanti is India's only sportscar and a great one at that. Dilip Chhabria, its designer, knew that a 500 hp engine would be overkill for Indian roads and will make the sportscar unaffordable as well. That's why he went for a smaller 2.0-litre engine which made a healthy 248 HP and 241 Nm of torque. The car has a very unique design and reflects the DC's sheer creativity and innovation.
Reva-i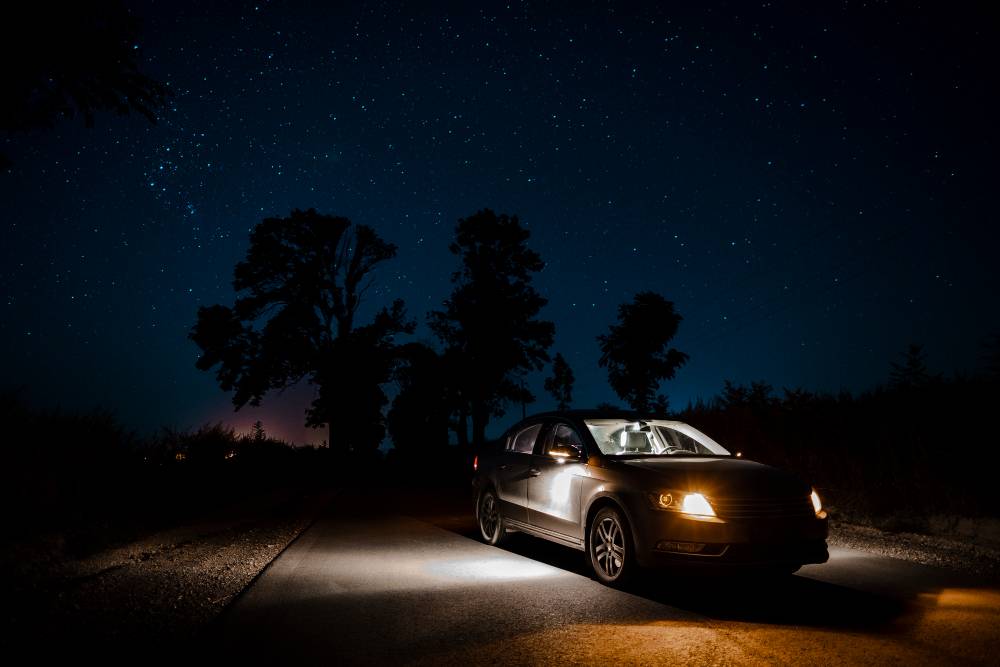 Back in 1998, an Indian company by the name of Reva Electric Vehicle Company made the country's first full-fledged electric car, the Reva-i. The company was launched by Chetan Maini and it was named after his mother. The Reva-i was also exported under the name of G-Wiz to European countries.