Royal Enfield is one of the most-popular brands in India and around the world. The motorcycle manufacturer builds many vintage models that are loved by enthusiasts. There are many celebrities who own Royal Enfield motorcycles in India and other countries. Here are ten such celebrities who own Royal Enfields.
Nana Patekar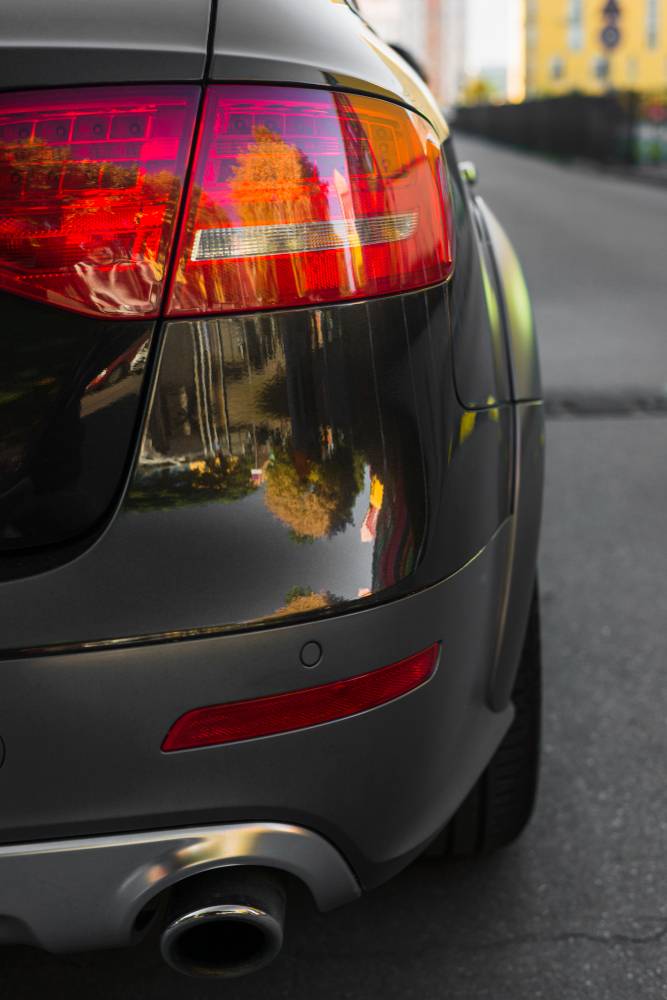 The veteran actor Nana Patekar is a very down-to-earth personality. Nana was recently spotted riding a Royal Enfield Desert Storm 500 on Mumbai streets. The Desert Storm is one of the most expensive motorcycles from the brand that comes with a special colour. The bike comes with a 500-cc single-cylinder engine that churns out a maximum power of 27.2 Bhp and 41.3 Nm. It also gets a fuel injection and returns a high fuel efficiency. The Royal Enfield Desert Storm is priced at Rs. 1.81 lakhs, ex-showroom, Delhi.
Mohanlal
The extremely popular South Indian actor is famous for his Malayalam movies. Mohanlal owns a Royal Enfield Classic 500 chrome that he got recently. The engine specifications stay the same as the other 500-cc Classic models from Royal Enfield and it generates a maximum of 27.2 Bhp and 41.3 Nm. The Royal Enfield bikes are extremely popular in Kerala, which is one of the places where the old-generation cast iron Royal Enfields can be found.
John Abraham
Bollywood hunk John Abraham owns a range of motorcycles and exotic cars. He is a true petrolhead who owns a modified Royal Enfield made by the popular Vardenchi. The custom bike stays in John's garage and he even takes it out on odd days to unwind.
Gul Panag
Gul Panag has featured in many unconventional movies in Bollywood and is a true enthusiast. The actress has been spotted riding the Royal Enfield Electra 350 on multiple occasions and often goes on expeditions on her bike. She also owns a range of cars including a heavily modified Scorpio Getaway. The Royal Enfield Electric 350 is one of the last cast iron bikes from Royal Enfield and is a true love of purists.
Varun Dhawan
Young Bollywood actor Varun Dhawan owns a Royal Enfield UCE 500-cc Bullet that he has got custom painted in olive green colour. The actor has been spotted quite a few times riding his Royal Enfield, which is in immaculate condition.
Aditya Roy Kapoor
Actor Aditya Roy Kapoor is a Royal Enfield lover and owns more than one bike. Both of his Royal Enfield-branded bikes are pre-unit construction engine era bikes. He has been spotted on the AVL-engine powered Royal Enfield Machismo 500 and a 500-cc Royal Enfield that gets a cast iron engine.
Jackie Shroff
It sure is the wildest modified Royal Enfield bikes in India owned by a celebrity. The modified bike comes from Vardenchi Customs who has transformed a Royal Enfield Bullet into a skeleton bike. The bike is called the Skeletor and carries a strong resemblance to the Ghost Rider bike in the Hollywood movie starring Nicholas Cage.
Jonty Rhodes
Former South African cricketer Jonty Rhodes is known for his ability to stop a cricket ball with his diving skills. Jonty is currently the fielding coach of the IPL franchise Mumbai Indians and rides a Royal Enfield Classic 500 whenever he is in India. Jonty loves India and has even named his daughter after the country, and there's no better way to show the love for the country, for an auto enthusiast, other than riding a Royal Enfield.
Jay Leno
Jay Leno, who hosts the popular talk show related to cars and motorcycles owns a Royal Enfield 500 chrome. Jay Leno has one of the biggest and most exotic garages in the world and the Royal Enfield 500cc is a part of it. The popular host has been spotted riding the bike on more than one occasion.
Billy Joel
American popular songwriter Billy Joel owns one of the vintage Royal Enfield bikes. He loves the bike so much that it travels with him on his music tours. Billy is a motorcycle enthusiast and owns many Harley-Davidson bikes too.
Brad Pitt
Brad Pitt, an extremely popular Hollywood actor, owns an old-school Royal Enfield complete with the vintage monogram. The 350-cc powered bike rests in his garage alongside many exotics and still gets the attention it deserves from the actor.