Mahindra and Mahindra got into the automotive business the same year we got independence, i.e, 1947. It is one of the oldest car manufacturers in the country. We're pretty sure that most of you would have grown up watching Mahindra cars running on our city streets. During this long time of existence, the company has launched plenty of vehicles. However, there are at least a handful of Mahindra vehicles that no one remembers. Today, we take a look at 11 such models.
Mahindra Legend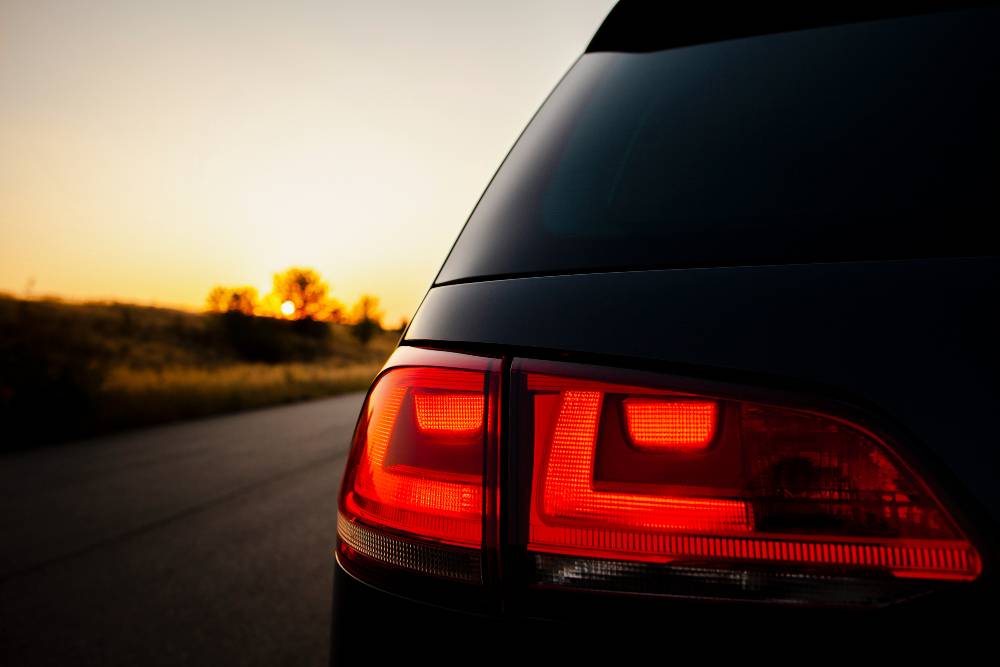 The Mahindra Legend is actually succeeded by the famous by the Mahindra Thar. The Legend was a cool looking, two-door lifestyle vehicle by Mahindra and was based on the Mahindra MM 540/550. It used the chassis of the Willys Jeep, which in turn granted it immense off road capabilities. The Legend was powered by a 2.5-litre diesel engine that produced a maximum power of 58 Bhp.
Mahindra Armada Grand
There are chances that you might have heard of the Mahindra Armada. It, however, is very unlikely that you know that it even had a more premium version, the Mahindra Armada Grand.The Armada Grand had a classier grille and round headlamps to differentiate it from the regular version. It also had a 4×4 option. The vehicle had a sufficiently comfortable cabin and offered a pretty good ride quality too. Later on, the Armada series was replaced by the Bolero series.
Mahindra Voyager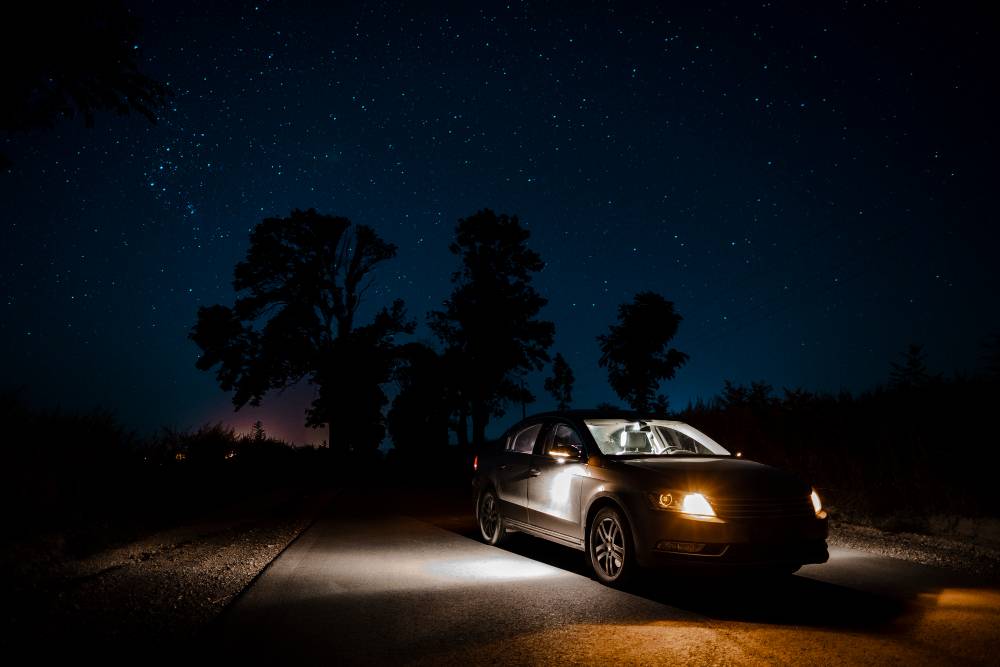 Again a vehicle that not many of you may not remember,the Mahindra Voyager was an MUV that the company launched in the late 90s. It can be said that it was a rebadged version of the Mitsubishi LS300. However, Mahindra made a mistake in judging the market as our country wasn't ready for an expensive van and the Voyager turned out to be a dud seller. Powering the Voyager was a 2.5-litre turbocharged diesel engine that was sourced from the French auto giant Peugeot.
Commander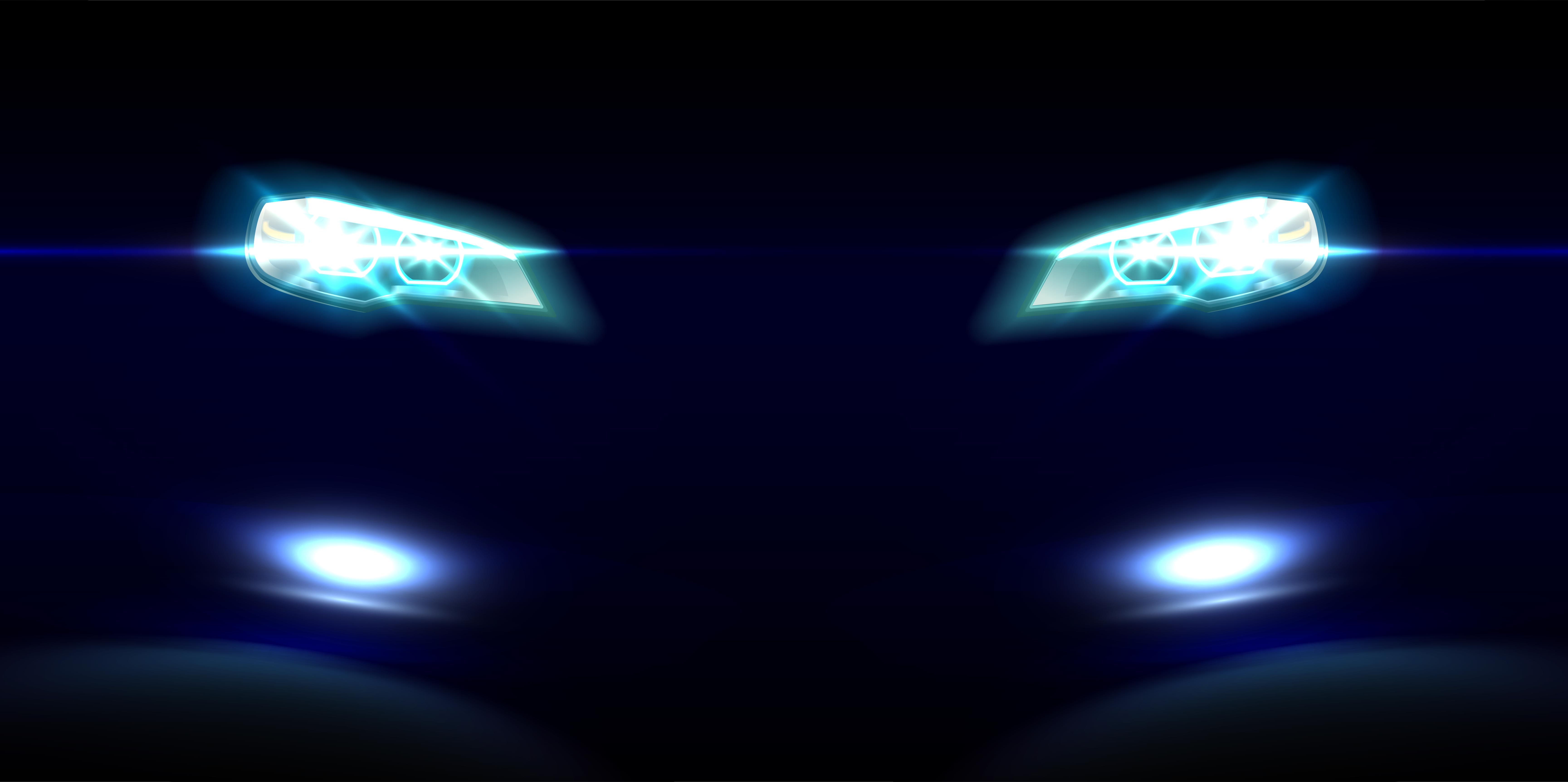 First launched in 1991, The Mahindra Commander came in many variants. It featured a soft top and was offered with multiple seating layouts. Apart from this, there was also a long wheelbase variant. It was a common sight in the rural and semi-urban markets due to its high seating capacity, low maintenance and high ruggedness. The popular vehicle was available in two engine variants – 650 DI and 750 DP. The DI variant was powered by a 2.5-litre four-cylinder diesel engine producing 50 Bhp of power and 147 Nm. It came with both 2WD and 4WD formats. The DP variant was powered by a 2.1-litre engine that offered 62 Bhp of maximum power.
Bolero Invader
The Mahindra Bolero Invader was a short wheelbase, 3-door version of the more popular Bolero MUV we all know of. It had a partial soft roof and side-facing rear seats. The Bolero Invader was mainly targeted at the young, lifestyle SUV buyers who were looking for a sufficiently capable diesel-powered vehicle. The Invader was powered by a 2.5-litre diesel engine that churned 63 Bhp of power and 117 Nm of torque. The Invader was discontinued some time after owing to low market demand.
AXE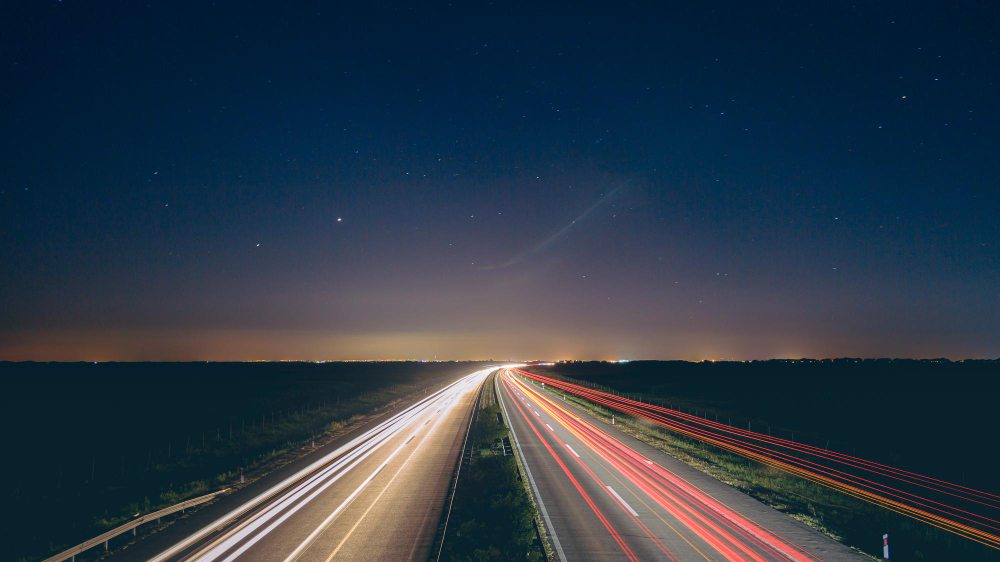 The Mahindra AXE, as the name indicates, was a vehicle which was especially developed for the armed forces. It was a derivative of an Israeli vehicle and was dubbed as the Indian Hummer due to its bold and intimidating looks. Powering the AXE was a big 2.7-litre diesel engine that produced a maximum power of 173 Bhp along with a peak torque of 346 Nm. There was also a 4.0-litre petrol engine on offer.
Boats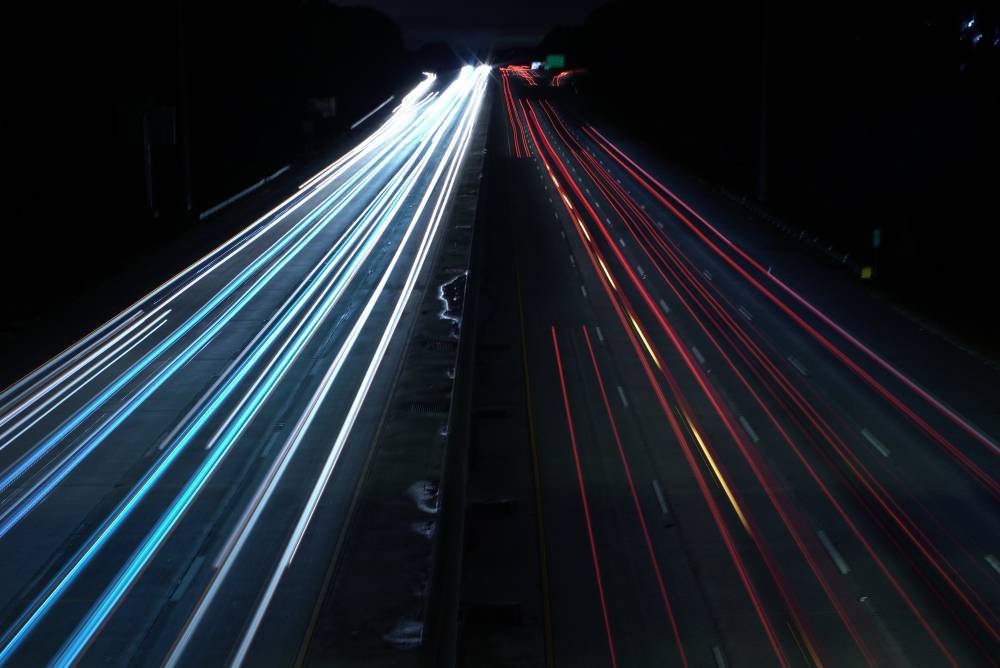 NO, neither you nor any of us have gone nuts. Believe it or not, Mahindra and Mahindra has even produced many boats! The company has catered to its rich clientele many times and sold yachts to them. Also, many boats made by Mahindra are supplied to the Indian defence forces.
All-Terrain Vehicles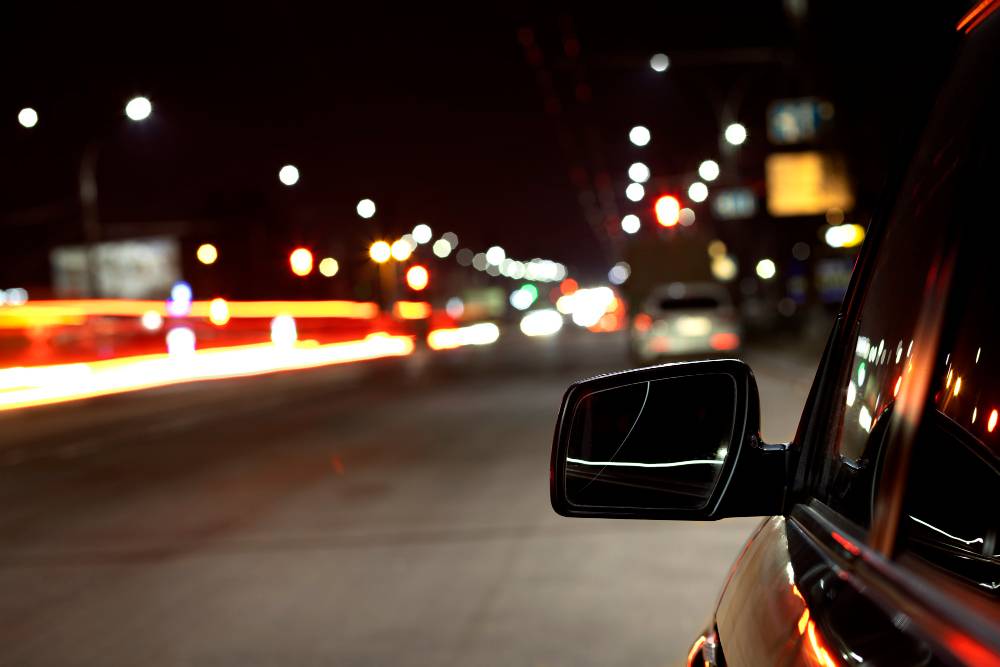 Among the many things that the company has produced, one of them are ATVs. Mahindra and Mahindra has made many all-terrain vehicles that are sold through a sub-brand called mPACT. These ATVs are currently only sold in the US market as of now. The mPACT sub-brand has a wide range of ATVs that cater to different segments of customers. Mahindra is known to sell almost a dozen ATVs through mPACT every month.
Moto3 bike
Mahindra has been very active in all sorts of motorsports since long. The Indian company has a Moto3 motorcycle that it supplies to various racing teams under contact. The Mahindra Moto3 motorcycle made its debut at the 2016 Auto Expo and was stunning. It's powered by a near-250cc, single-cylinder, liquid-cooled engine that outputs a maximum power of roughly 50 Bhp. This motorcycle was developed at the company's racing headquarters in Italy.
Formula E race car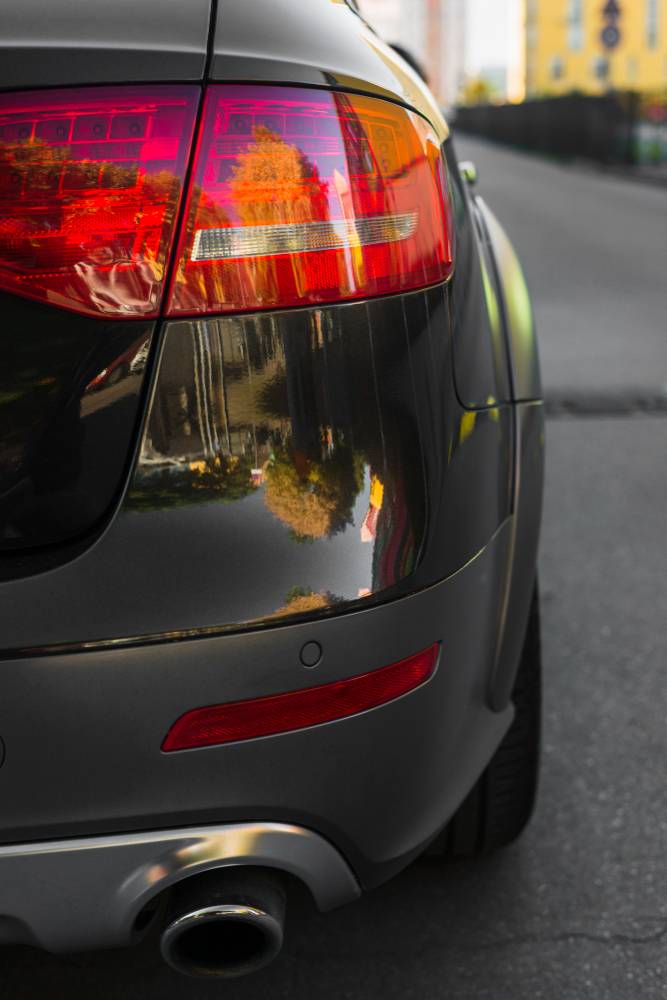 Some time back, Mahindra also made its foray into the relatively new segment of motorsport, the Formula E (Electric) championship. Unlike many other companies, Mahindra developed their own powertrain for the race car. The complete car has been built with the help of other Mahindra entities. Mahindra became the first Indian team to complete the FIM championship and is a big name in the world of Formula E.
GenZe 2.0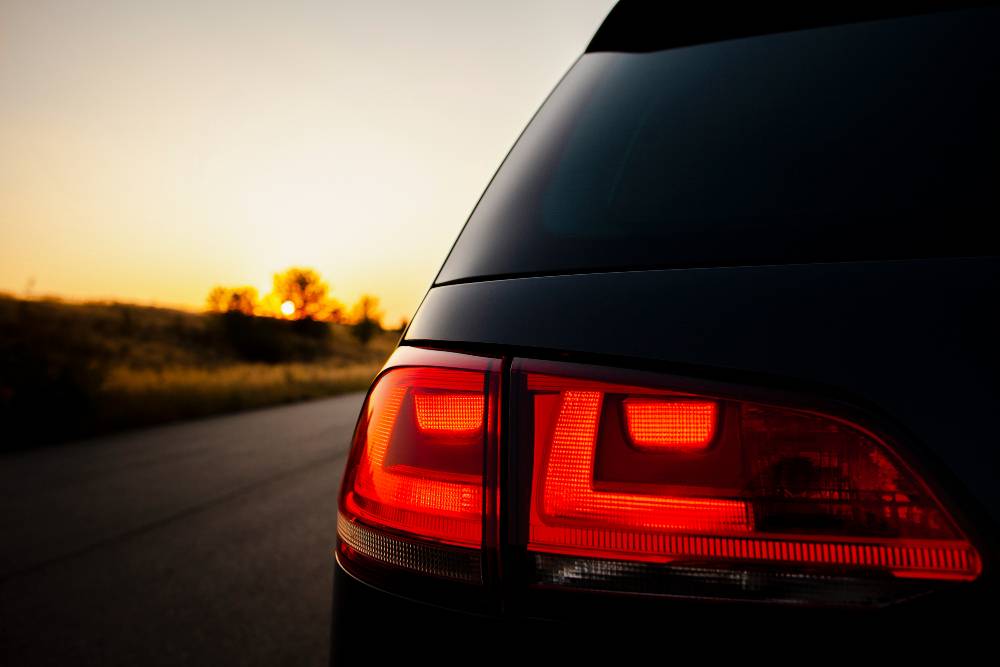 The last and the most toughest one, the GenZe is a US-based subsidiary of Mahindra and Mahindra that produces and sells electric two-wheelers. The flagship product of their range is an stylish electric scooter which has a top speed of 50 kmph. It also is capable of going on for 50 km on a single charge. The battery takes around 2.5 hours to charge completely. The GenZe 2.0 can also exchange data with AT&T products like Global SIM and Control Centre to build what Mahindra calls "the GenZe Mobile Rider Solution". The Genze 2.0 has also been spotted testing in India.