Our Bollywood stars often splurge on an expensive set of wheels to add to their already vast garages. Earlier this year, we had a look at some of the latest cars and SUVs of the Tinseltown. Today, we have a look some more additions to the garages of Bollywood's rich and famous.
Huma Qureshi – Mercedes GLE
Young Bollywood actress Huma Qureshi recently brought home a new Mercedes-Benz GLE SUV. Prices of the Mercedes-Benz GLE start at Rs. 61.90 lakh and go up to Rs. 74.90. The SUV offers a good mix of performance and luxury. The GLE-Class was earlier called the M-Class. However, the nomenclature was changed with the introduction of the facelift. The GLE comes with a bolder grille, updated headlamps, LED tail lights, electric seat adjustments with memory, COMAND interface and five driving modes.
Bobby Deol – Range Rover Sport
The Dharmendra family already has a huge collection of high-end SUVs and sedans. The latest addition to their garage comes in the form of this brand-new Range Rover Sport that Bobby Deol recently purchased. This high-end SUV costs Rs 1.20 crore. Bobby's Range Rover Sport comes with a 3.0-litre diesel engine that produces a maximum power of 289 bhp and a peak torque of 289 Nm.
 Shamita Shetty – BMW 630i GT
Shamita Shetty recently purchased the petrol variant of the BMW 6-Series Gran Turismo. The BMW 630i GT has an ex-showroom price of Rs 60.8 lakh. It's available in both petrol and diesel engine variants and is locally assembled at the company's Chennai facility.
Jimmy Shergill – Mercedes G63 AMG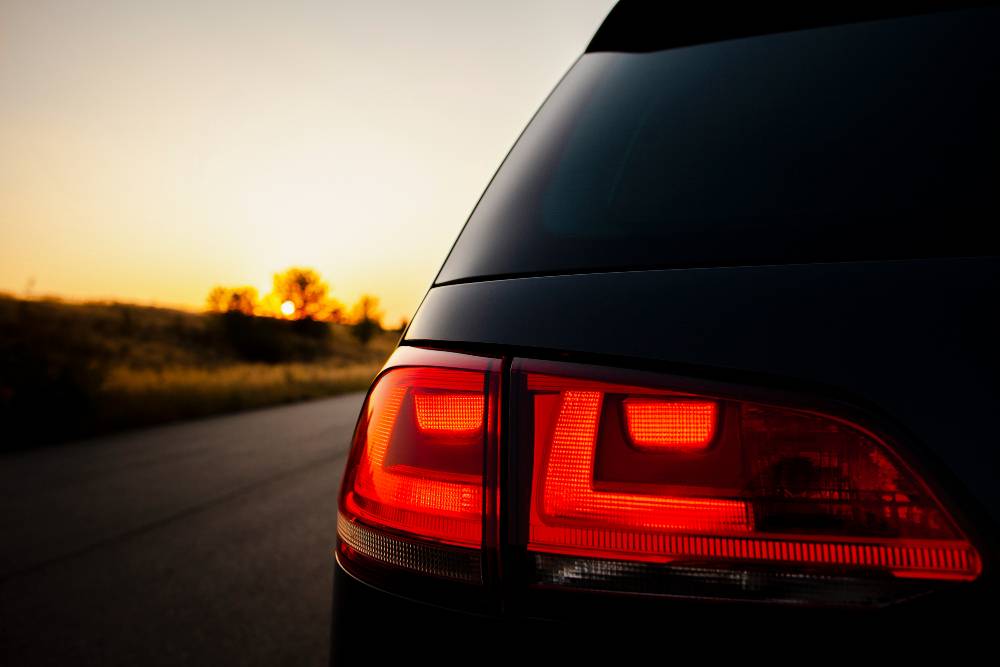 The Mercedes G63 AMG is among the most capable luxury off-roaders. The latest Bollywood star to have bought this luxury SUV is Jimmy Shergill. The G63 AMG costs a whopping Rs. 2.19 crores. It is powered by a 5.5-litre V8 petrol engine that outputs a maximum power of 544 Bhp and a peak torque of 760 Nm.
 Varun Sharma – BMW 630i GT
Varun Sharma plays the role of 'Chucha' in the Fukrey series of movies. He recently bought a spanking new BMW 630i GT. The BMW 630i GT is powered by the same petrol engine that comes with the new-gen 5-Series. The 2.0-litre, turbocharged engine offers 258 bhp. It comes mated to an eight-speed automatic transmission that sends power to the rear wheels.
Abhishek Bachchan – Mercedes GL63 AMG
Abhishek Bachchan recently bought a Mercedes-Benz GL63 AMG, which is basically the AMG-tuned variant of the GLS luxury SUV. The Mercedes GL63 AMG costs Rs. 1.66 crore. It's powered by a 5.5-litre turbocharged 8-cylinder petrol engine that outputs 550 hp and comes mated to a 7-speed automatic transmission.
 Farhan Akhtar – Grand Cherokee
Farhan Akhtar recently acquired the Jeep Grand Cherokee luxury SUV. The Grand Cherokee can be said to be the Jeep Compass' big brother. Prices of the Jeep Grand Cherokee start from Rs. 75.15 lakh in India. It comes to us via CBU route.
Sanjay Dutt – BMW 7 Series
Sanjay Dutt bought the new-gen 7-Series in January this year. Basically, the actor has gifted this car to his kids, who have been seen travelling in this high-end sedan on quite a few occasions. The 7-Series is available with both petrol and diesel engine options. It's easily among the most luxurious sedans on sale in the country. Prices start at Rs 1.32 crore and go all the way up to Rs 2.45 crore.
Sonam Kapoor  – Mercedes S400
Sonam Kapoor was recently gifted a Mercedes-Benz S400 by her dad, Anil Kapoor. The S400 is powered by a 3.0-litre V6 engine that outputs 333 bhp of maximum power along with 480Nm of peak torque. The motor comes mated to a 7-speed G-Tronic automatic transmission. The S400 costs Rs 1.24 crore in India.
Imran Khan – Mercedes S350d
Young Bollywood star Imran Khan bought a Mercedes S350d this year. The S350d is the diesel variant of the most luxurious Mercedes sedan and costs Rs 1.33 crore. It's powered by a 3.0-litre diesel engine that outputs 282 bhp and 600 Nm.
Sherlyn Chopra – Mercedes GLS
Sherlyn Chopra, famous model and actress, recently bought the Mercedes-Benz GLS 350d Grand Edition. The SUV costs Rs 86.90 Lakh (ex-showroom, India). It's available in two variants – GLS 350d and GLS 400.