In Nagpur, 11,463 two-wheeler riders' licenses have been suspended for three months because they were riding without helmets. These challans were levied from December 12th to 19th December in 10 zones. Traffic DCP Sarang Awad has implemented the amended Motor Vehicles Act, 1988, from December 12 because of which so many fines were issued.
Amounts of 32 various other fines were also revised by the home department. Till now, traffic cops from 10 zones have caught 17,768 violates and collected a fine of more than Rs. 23.41 lakhs. Sarang Awad said that the fines are enhanced to implement the discipline and make the motorists responsible. This should help in decreasing the number of road accidents.
He said, "Earlier, the fine for speeding vehicles was the same. Now, for two and three-wheelers, the penalty for driving beyond permissible speed limits is Rs. 1,000, while for a tractor it is Rs. 1,500, for LMV it's Rs. 2,000 and for other vehicles including trucks, it's Rs. 4,000."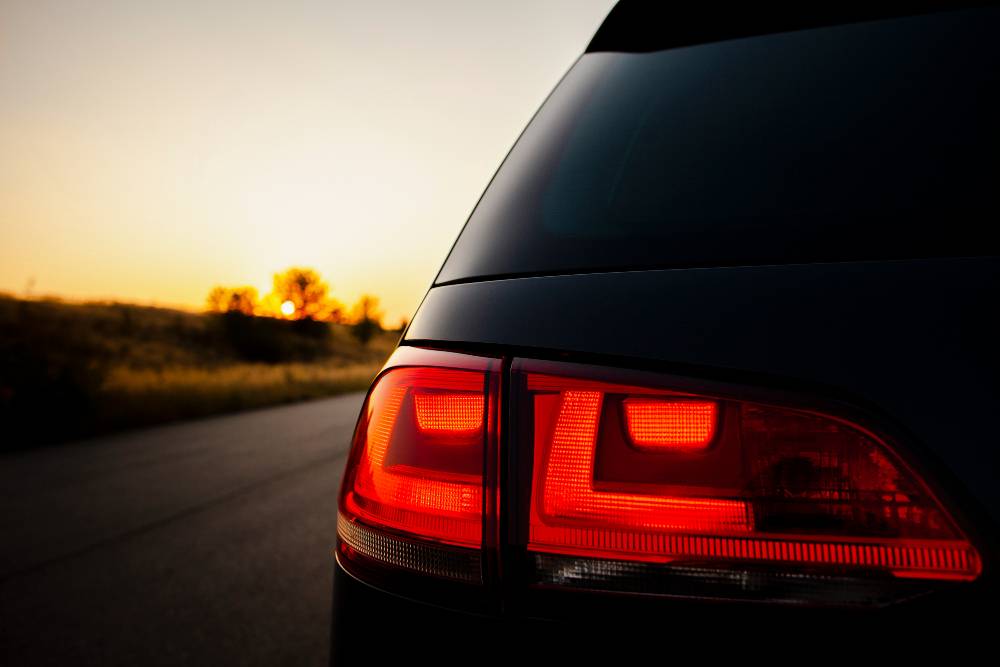 Also read: Modified Royal Enfield Thunderbird 500 motorcycle from Eimor Customs look beautiful
468 accidents were reported because of overspeeding. The data compiled by the DCP office reveals that the fine between Rs. 1,000 and Rs. 4,000 was imposed on the violators. Earlier, the fine for having a fancy number plate was Rs. 200 but now it has been increased to Rs. 1,000. The hefty amount was collected from 216 violates who had a fancy number plate. Rs. 5,000 has been collected from 128 motorists who were caught driving without a valid driving license. 21  motorists were fined for driving while using mobile phones.
Why helmet is important?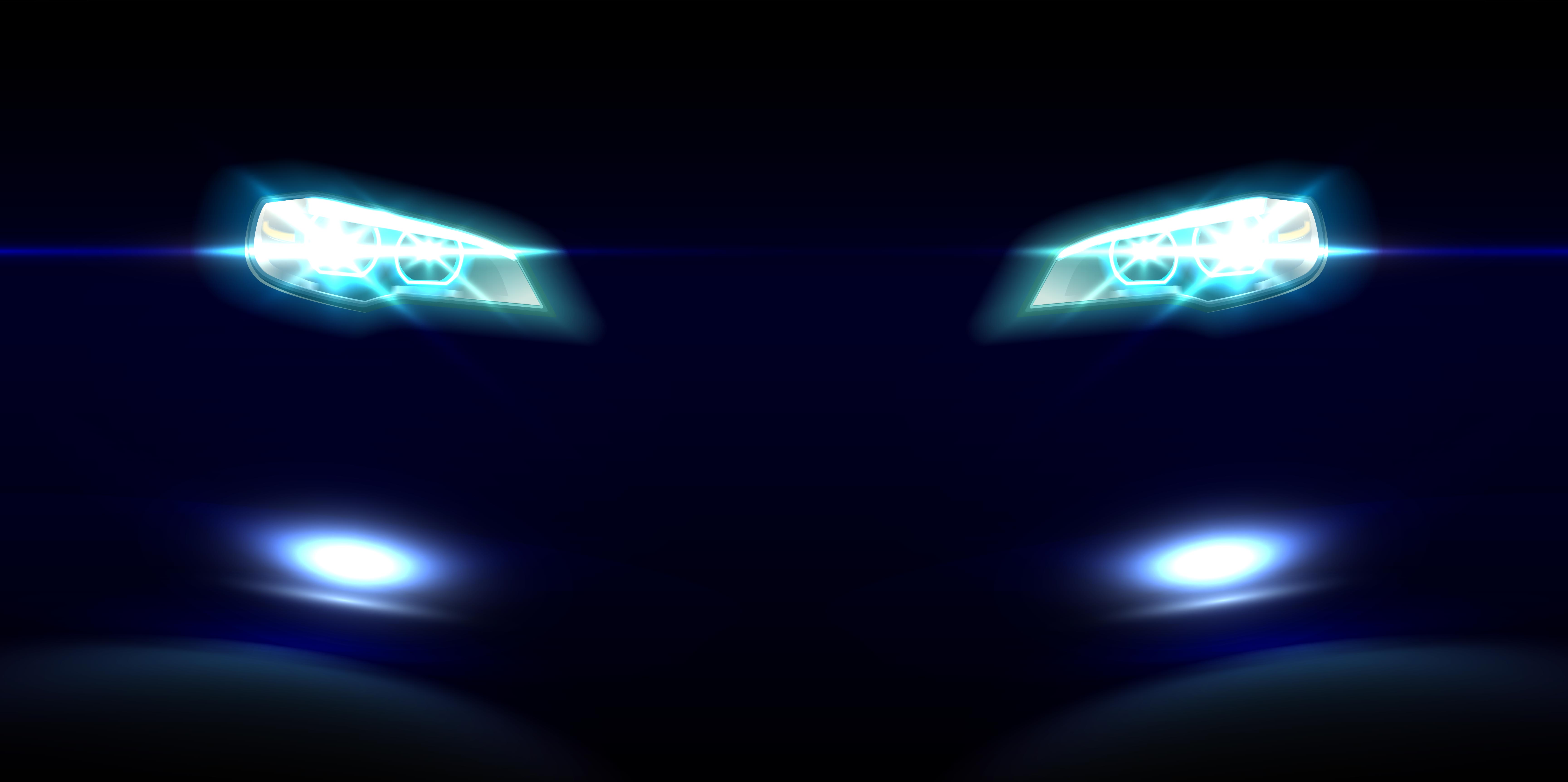 A helmet is important while riding a motorcycle. Many people say that they do not wear a helmet because it messes up their hair, causes discomfort and is difficult to carry a helmet while riding a bike. A helmet is important because:
Protects your eyes: On roads, there is a lot of dust and debris. Often, it can hurt eyes, there are insects and even small pebbles that can come out from the tyre of the vehicle that is going in front of you. So, a full-face helmet is important to protect the eyes of a rider.
Protects the head in an accident: The main job of a helmet is to protect the head in case of an accident. It absorbs most of the impact of the accident. There can be severe injuries and even death if a rider is not wearing a helmet. Wearing a helmet will always provide you with some level of protection when compared to not wearing one at all. The majority of injuries or deaths that happen in two-wheeler road accidents is because the rider is not wearing the helmet properly or not wearing a helmet at all.
Provides protection from cold wind: Wearing a full-face helmet will protect the rider from the cold wind. The helmet covers the ears, face, nose and protects the eyes. In winters, the helmet prevents you from getting sick.
Protects hearing: It is said that if the ears are continuously exposed to winds, it can cause hearing loss eventually. So, the helmet covers the ears and protects them from direct wind, which can injure the ears in a long run.
Also read: BSA Motorcycles unveil Gold Star 650: Will Rival Royal Enfield 650 Twins