Snapshot – An SUV deluge is coming to India and this segment of cars is what will witness the most frenetic action over the 12-18 months. Coming to think of it, SUVs and compact ones at that, are apt for Indian road conditions, what with their high seating positions, imposing looks and tall ground clearances. However, sub-4 compact SUVs by themselves will make up for just half of the dozen new sports utility vehicles that India will soon get. Here's the complete list of what's coming up.
Maruti Suzuki S-Cross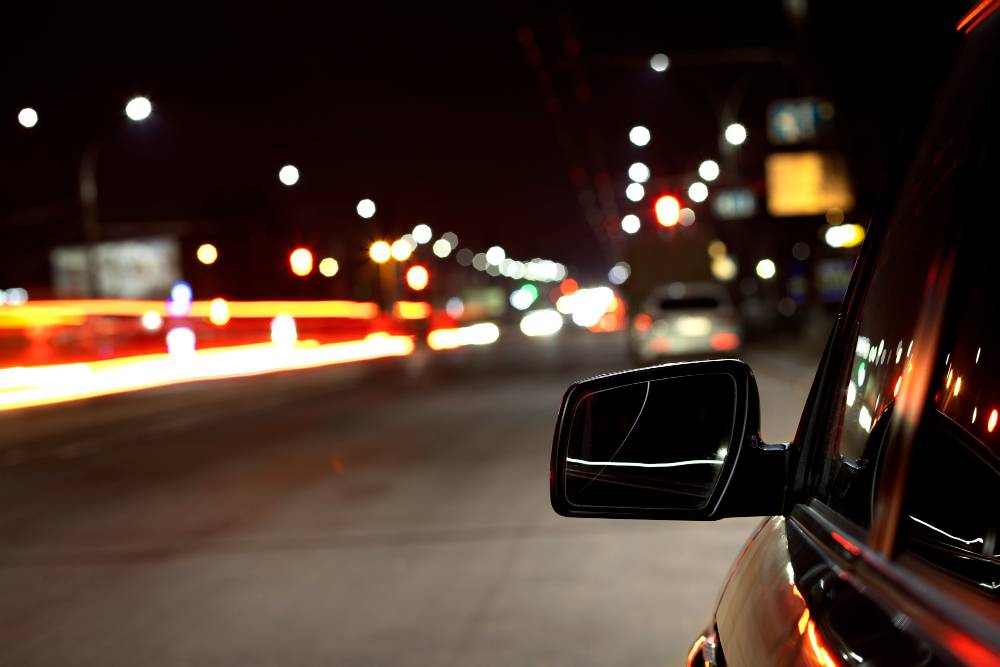 The S-Cross crossover will lead Maruti Suzuki's push into the SUV segment. The S-Cross measures over 4 meters in length. What this means is, the automaker will not have to make the traditional compromises that it would otherwise have to resort to in case of a sub-4 meter vehicle. No compromises means 1.6 liter naturally aspirated petrol and turbocharged diesel engines. A monocoque bodies vehicle capable of seating five adults, the S-Cross will be front wheel driven across most variants. An all wheel drive layout is a possibility. The S-Cross' launch is likely to happen within a couple of months from now. Expect prices to start from a little over 8 lakh rupees.
Hyundai iX25
After playing the wait and watch game for years, South Korean automaker Hyundai will finally step into compact SUV territory in India. The iX25 will lead Hyundai's charge in the SUV segment that hosts vehicles measuring over 4 meters in length. The vehicle could be renamed the GS in India. A slew of engines, including petrol and diesel power, with capacities ranging from 1.4 liters and 1.6 liters in diesel, and 1.6 liters in petrol are likely to be offered on the iX25. In terms of features, Hyundai is expected to lay it thick and fast, and the SUV could end up being one of the best equipped vehicles in its segment. Talking segments, the Hyundai iX25 will go head to head with the Renault Duster.
Chevrolet TrailBlazer
The General needs a halo car in India and the Corvette isn't in the equation. Instead, the big, butch Trailblazer is how General Motors plans to capture mindshare in a country where it has been having a woeful presence in terms of marketshare. The Trailblazer is a ladder frame equipped 7 seat SUV that is dimensionally larger than the Captiva. In terms of pricing though, the Trailblazer sits below the Captiva, making it a very attractive proposition indeed. Now, in a country where 'might is generally seen as right', a massive, turbo diesel engined SUV sold at a value price tag sounds just right. And, this is what the Trailblazer seeks to be.
Ford Endeavour
By the end of this year, Ford India will launch the Endeavour SUV here. The vehicle will be Ford's flagship offering, if the Mustang doesn't make it by then, that is. A luxury SUV that is likely to be pegged between the 25-30 lakh rupee marks, the 2015 Endeavour features a completely revised design, one that embodies Ford's global design philosophy to make for a butch yet contemporary looking utility vehicle. 2.2 liter-4 cylinder and 3.2 liter-5 cylinder turbo diesel motors are likely to be offered on the India-spec Ford luxury SUV. 6 speed manual and automatic gearboxes will be served up. The party trick though, will be the terrain response system.
Mitsubishi Outlander
Mitsubishi has just unveiled the facelifted 2016 Outlander crossover. This very vehicle is India bound.pp- Early 2016 is when the Outlander Facelift could make it to Indian shores. The Outlander, in its previous iteration for India, was a petrol-only crossover, gunning squarely for the Honda CR-V. In its latest guise, a 2.2 liter-4 cylinder turbo diesel motor with 148 Bhp-380 Nm on tap will be offered. Diesel power is likely to make the Outlander a much better seller in a market that clearly digs diesels. The monocoque bodied Outlander Facelift will seat seven and is likely to sit under the ladder frame equipped Pajero Sport luxury SUV in terms of price and positioning.
Maruti Suzuki YBA/XA Alpha
The S-Cross will give Maruti Suzuki a Renault Duster and Mahindra XUV500 competitor in India. However, the real meat in terms of volumes will come only in 2016, when the XA-Alpha/YBA codenamed sub-4 meter, compact SUV will be launched here. The YBA will sit in between the Gypsy off roader and the S-Cross crossover. Since it measures under 4 meters in length and aims to make best use of the excise duty exemption that the Indian government grants sub-4 meter four wheelers, the YBA is likely to pack in 1.2 liter naturally aspirated petrol and 1.3 liter turbocharged diesel motors.  An automated manual transmission option could also be a part of optional equipment on this SUV.
Tata Nexon Crossover
The Tata Nexon crossover is expected to become production real in the first or second quarters of the 2016 calendar year. The crossover, which will measure under 4 meters in length, made its debut at the Auto Expo, wowing showgoers with its sharp design and futuristic interior layout. While some of this pizzaz will make way for practical considerations, a Range Rover Evoque inspired design is likely to make the Nexon a big bet among many crossover buyers in the country. Turbocharged petrol and diesel power is envisaged. Manual and automated manual gearbox options could be on offer too. Expect a front wheel drive layout to be standard fare.
Mahindra S101 Micro SUV
With the S101 codenamed micro SUV, Mahindra will seek to gain a toehold into the B-Segment hatchback segment. though an SUV, the S101's pricing is expected to bring it into direct conflict with B-Segment hatchbacks in India. In a sense, Mahindra wants the budget car buyer in India to consider a feature packed, value-for-money screaming micro SUV instead of a hatchback. 6 seats in a 3+3 layout, an AMT unit, 1.2 liter-3 cylinder petrol and turbo diesel engines, and a sub-4 meter footprint are the ways in which Mahindra seeks to wean away hatchback buyers into the SUV fold.
Mahindra U301 Bolero Compact SUV
The Bolero sells close to 10,000 monthly units for Mahindra, undisputably being the best selling vehicle for the brand. The vehicle is also the best selling MUV in the country. Mahindra wants to add a new dimension to the vehicle, by offering a sub-4 meter, compact SUV variant in the form of the U301 code-named model. The U301 Bolero will use a rugged ladder frame chassis and a rear wheel drive layout as standard, but will feature sharper styling and a more compact stance. The 1.5 liter-3 cylinder twin scroll turbocharger equipped diesel motor from the Quanto is likely to power the new vehicle.
Next-Generation Toyota Fortuner
The 2016, next generation Toyota Fortuner luxury SUV is months away from being unveiled in Thailand, the first country where this vehicle is likely to start sales in. The 2016 Fortuner could be showcased at the upcoming, 2016 Indian Auto Expo, which could also see the SUV being launched here. In terms of design, the new vehicle opts for more edgier styling. In terms of dimensions though, the 2016 Fortuner is expected to outdo the current model. The new vehicle will sit on a ladder frame chassis derived from the 10th generation Hilux pick up truck, even retaining the IMV platform, which will now be in a new iteration.
Nissan Kicks concept based Compact SUV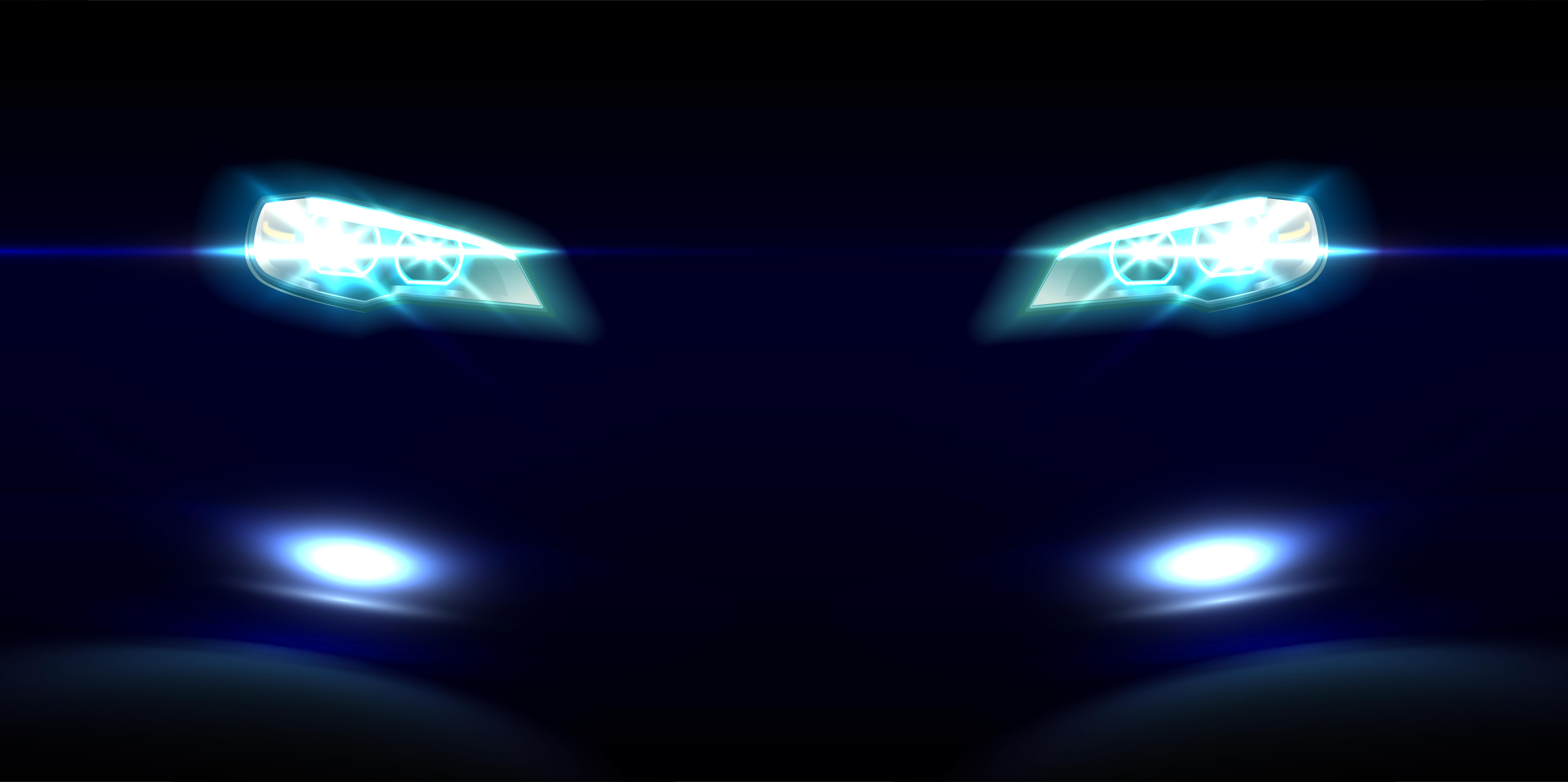 At the 2016 Indian Auto Expo, Nissan is likely to showcase a brand new compact SUV based on the Kicks concept. This SUV will sit below the Terrano in terms of price and positioning, and will be a sub-4 meter offering meant to keep the Japanese automaker in the thick of things, in what promises to be one of the fastest growing segments in the country. The Kicks based SUV is likely to use the 1.5 liter K9K turbo diesel engine, a staple across multiple Renault-Nissan cars. A five seat seating capacity, a monocoque body and a front wheel drive layout are three expected attributes of the Kick.
Volkswagen Compact SUV
Volkswagen has already begun testing the sub-4 meter, Vento based compact sedan in India. In the next year or so, a compact SUV based on the Taigun's platform is likely for the Indian market. This compact SUV will have a sub-4 meter footprint, and could pack in turbo petrol and diesel power. A vehicle meant to be a big volumes bagger for Volkswagen, a lot is riding on the compact SUV. While Volkswagen has multiple options to pick and choose from as far as platforms are concerned, a low cost route is what the German automaker is expected to take given the challenging cost strictures that the Indian market imposes on budget SUVs.
Next-Generation Mitsubishi Pajero Sport
The next-generation Mitsubishi Pajero Sport SUV is in the works. Testing of the new model has already begun on international roads. The luxury SUV will continue to use the Triton pick up truck based ladder frame chassis but with heavy revisions to styling. Aimed at the new Fortuner, the Pajero Sport is expected to pack in a lot of improved attributes such as better interiors, a more refined ride and handling package, a downsized turbo diesel engine with better fuel efficiency but more power and torque, new transmissions and sharper looks. An India debut in 2016 is envisaged, especially considering the fact the Pajero Sport is the Hindustan Motors-Mitsubishi combine's bread and butter vehicle here.