Most modern cars come with a long list of factory-fitted features that work to enhance the comfort and/or convenience level of its occupants. However, here are a dozen inexpensive after-market accessories that can further make things more convenient and comfortable.
Multi-port USB Charger
Price: Rs. 499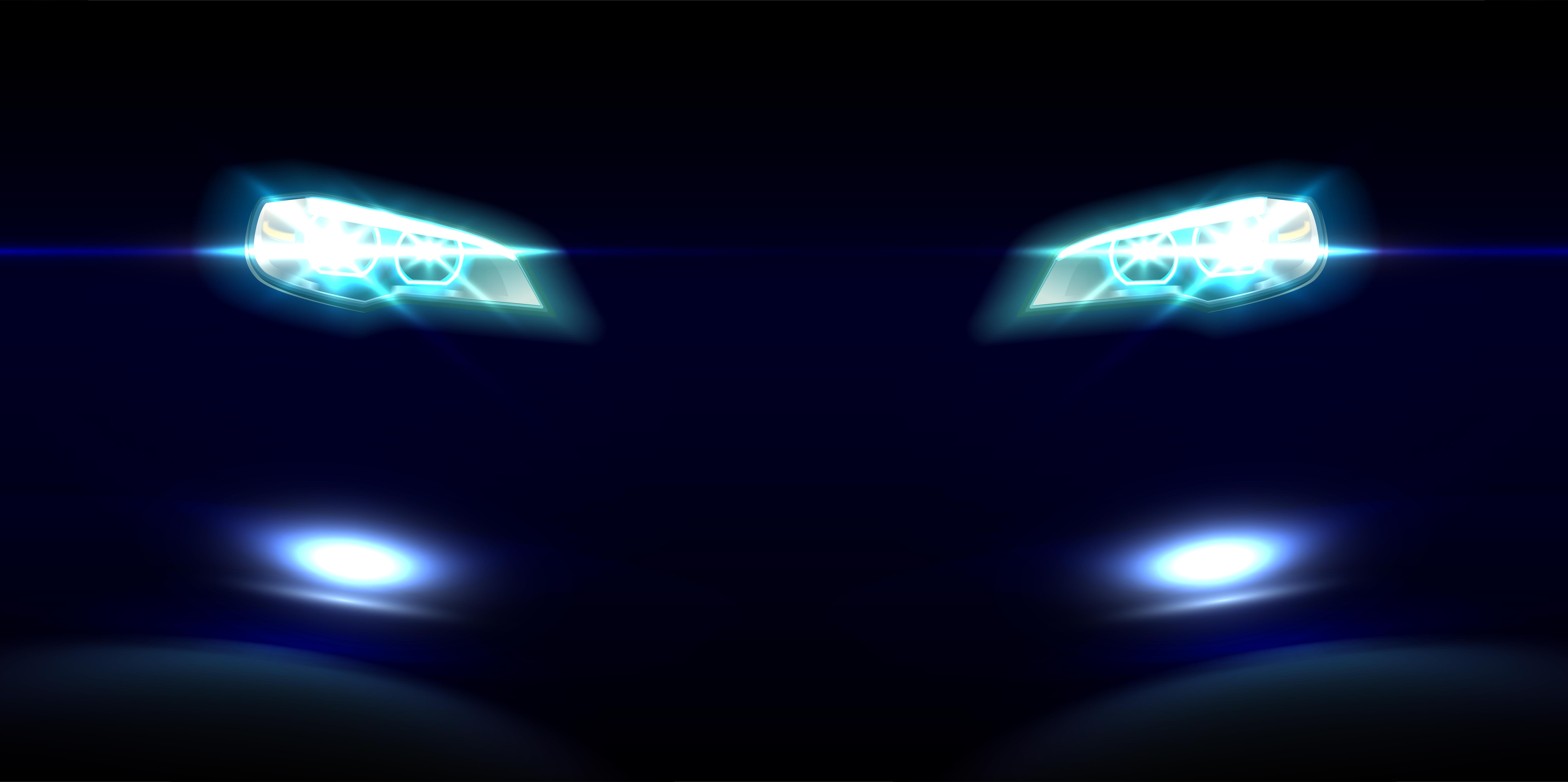 Batteries of most of our smartphones generally don't last more than a few hours, especially if it's paired to the stereo via Bluetooth. Hence, a mobile car charger can be really handy. Moreover, you might want to charge multiple devices simultaneously. Hence, you can install a good multi-port USB charger that draws power from the 12 V DC socket. You can buy it here.
Armrest
Rs. 735
Not all mainstream cars come with an armrest for the front occupants. An armrest for the front passengers enhances comfort levels by helping you rest your arm on it. Hence, investing in a universal armrest is a pretty good idea. You can buy it here.
Mobile holder
Price: Rs. 290 (starting)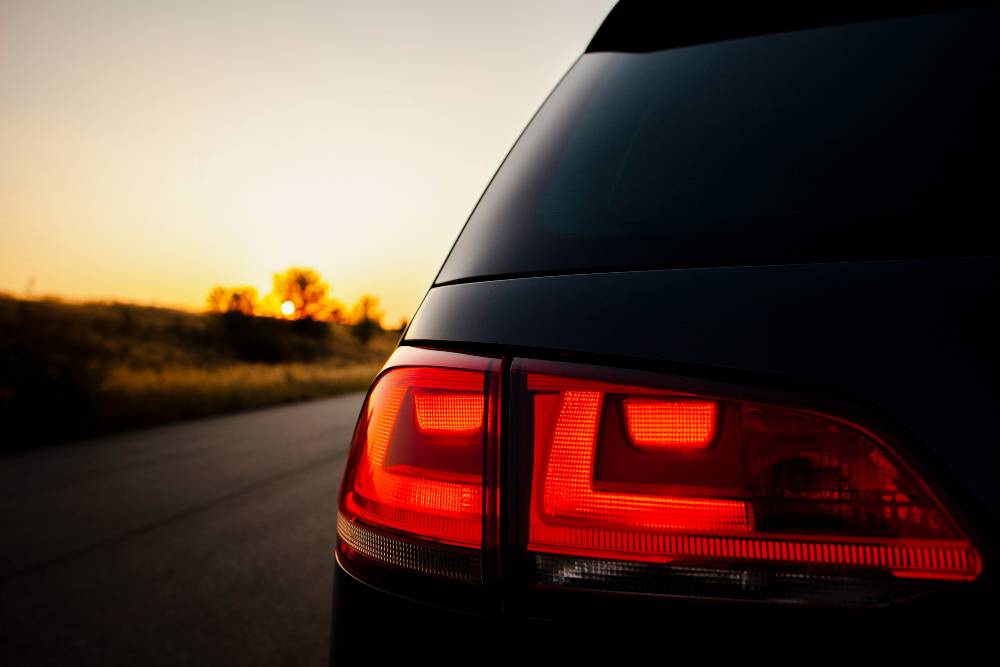 The days of pulling over and asking other humans for directions are over. Today, almost every car driver uses a navigation app on his smartphone to get directions. It's a pretty risky affair to take your eyes off the road and look at the phone screen time and again. Hence, it pays to invest in a mobile phone holder. You can place the holder in a way that doesn't need you to take your eyes off the road to look at the phone screen. The device can also help you use your phone as a dashboard camera. You can buy a mobile phone holder here.
Bluetooth hands-free
Price: Rs. 1099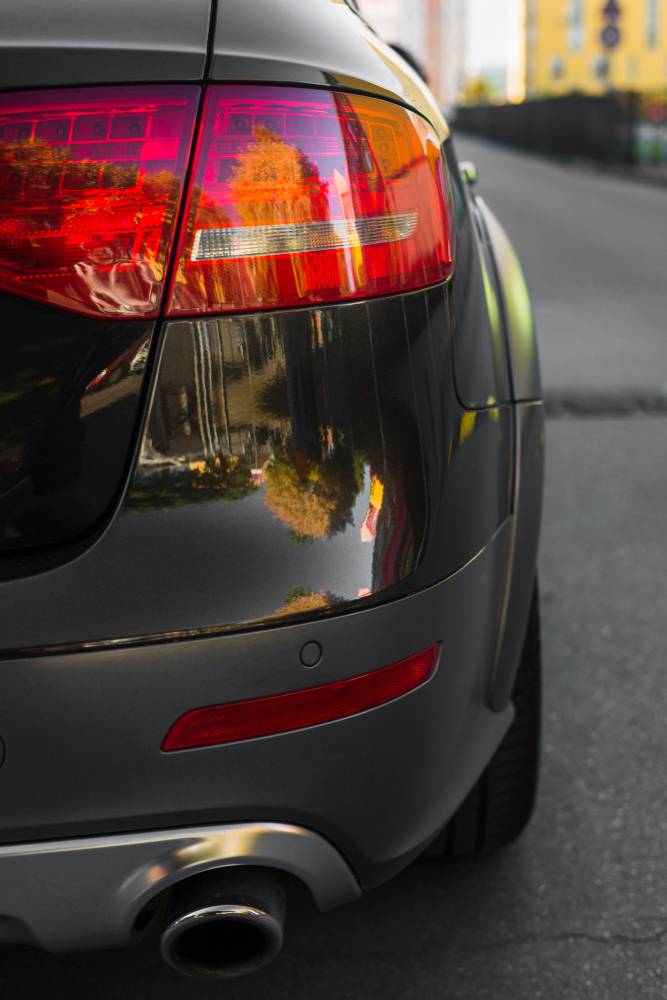 It's a really bad practice to talk on the phone while driving. However, at times it's important to receive an important call while you're behind the wheel. Of course, the best thing to do in such circumstances is to pull over. Still, in case you do need to talk on the phone and continue driving, a Bluetooth hands-free kit can be helpful. It's a small device that can be mounted anywhere near the driver's seat. You can buy this accessory here.
Car fragrance
Price: Rs. 199 (starting)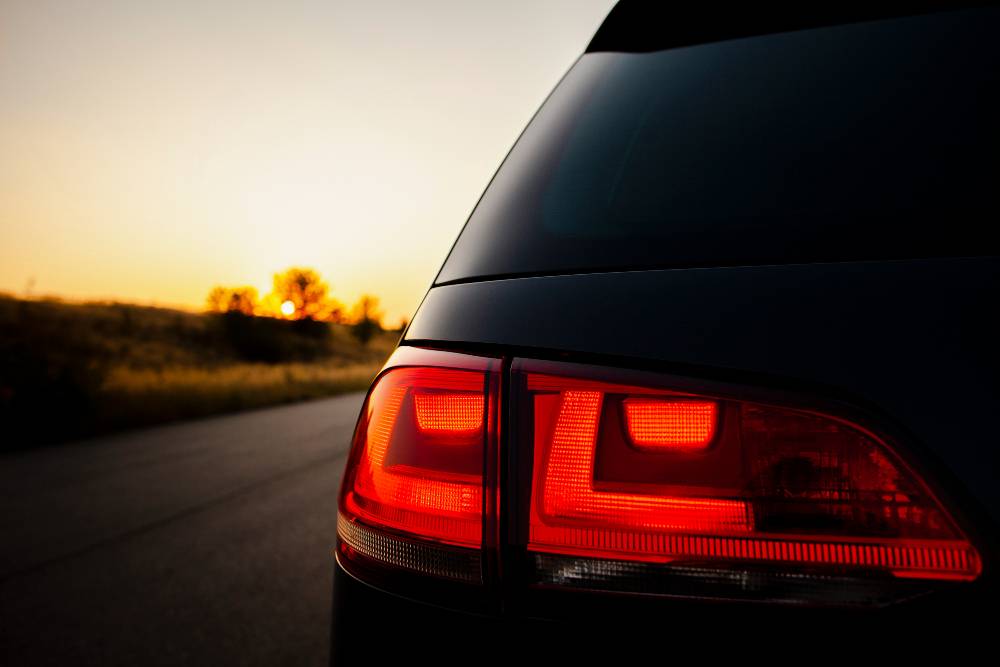 Who doesn't like a car interior that has a pleasant smell? One can choose from a range of fragrances. You can mount a car perfume on one of the aircon vents or simply buy one that slots into one of the cup holders. You can buy one of these here.
Floor mats
Price: Rs. 499 (starting)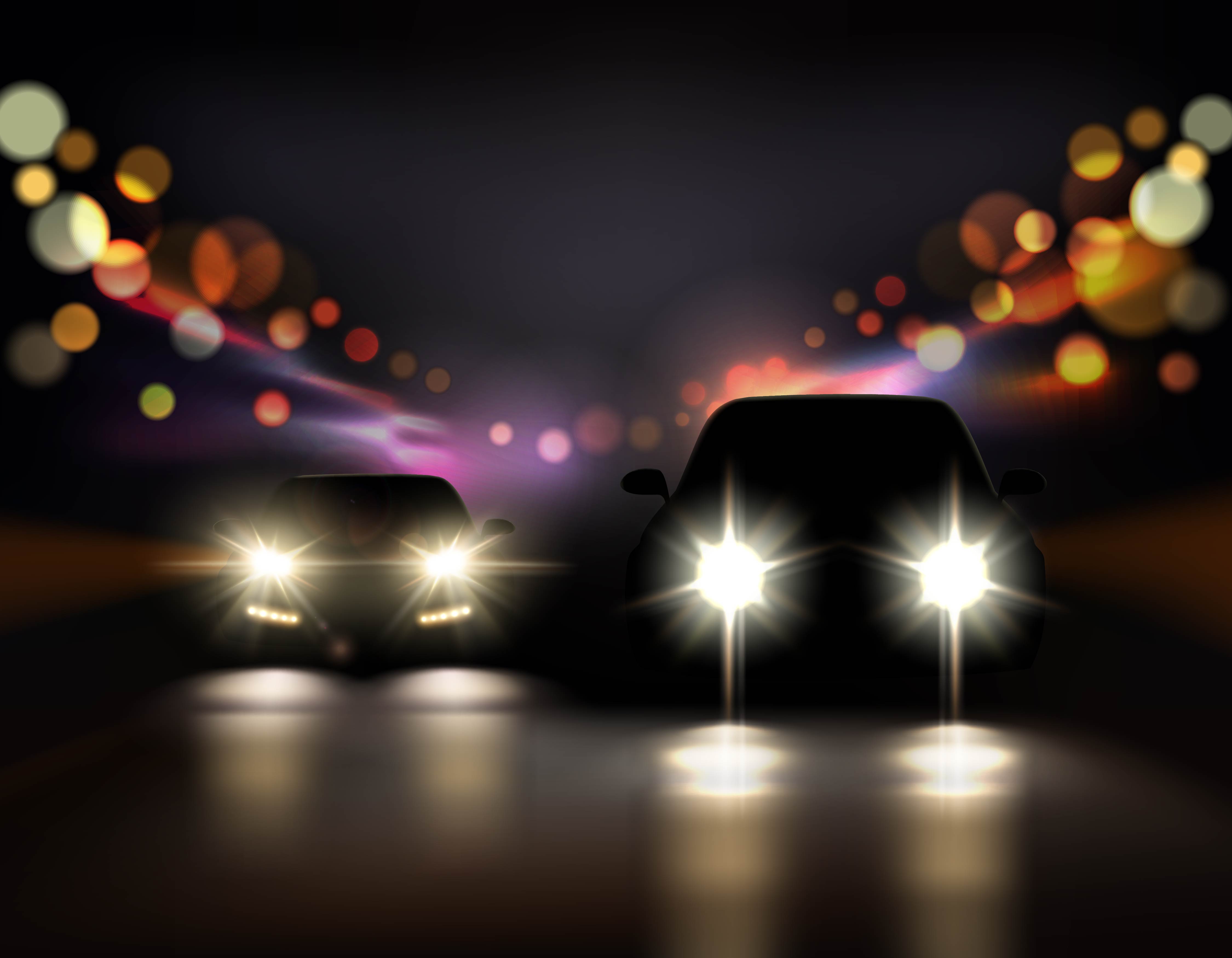 While most cars come with floor mats from the dealership itself, it's a good idea to buy either plastic mats or noodle mats, depending on how much you are willing to spend. Plastic mats protect the original floor mats from getting dirty and are even pretty easy to clean. You can buy them here.
Blind spot mirrors
Price: Rs. 388 (starting)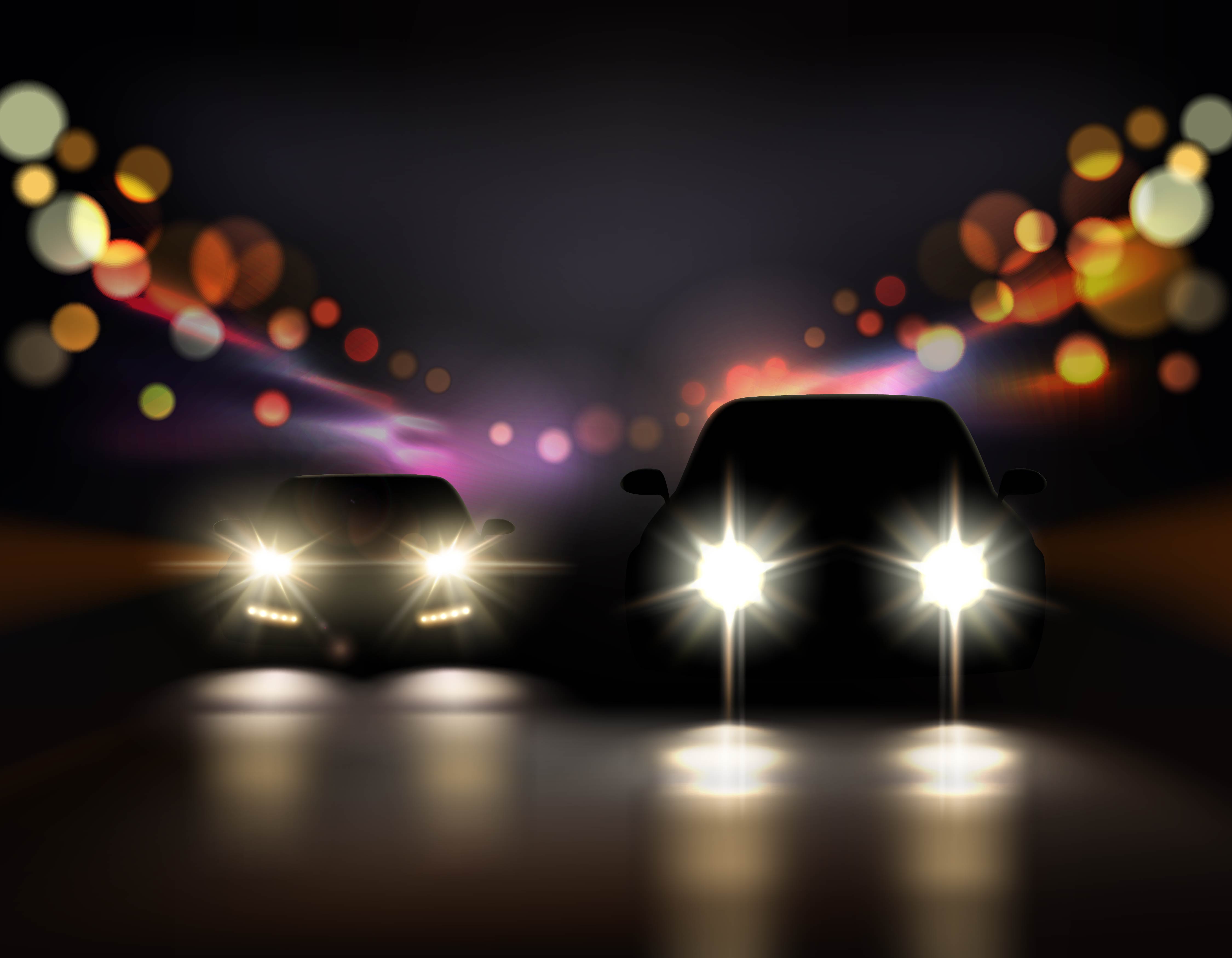 Outside rear view mirrors are an important part of the car that help you get a view of the vehicles behind you. However, you don't get to see all the vehicles that are behind you as they often lie in the blind spot. Hence, it's a good idea to add blind spot mirrors to your ORVMs. You can buy them here.
Car tissues
Price: Rs. 149 (starting)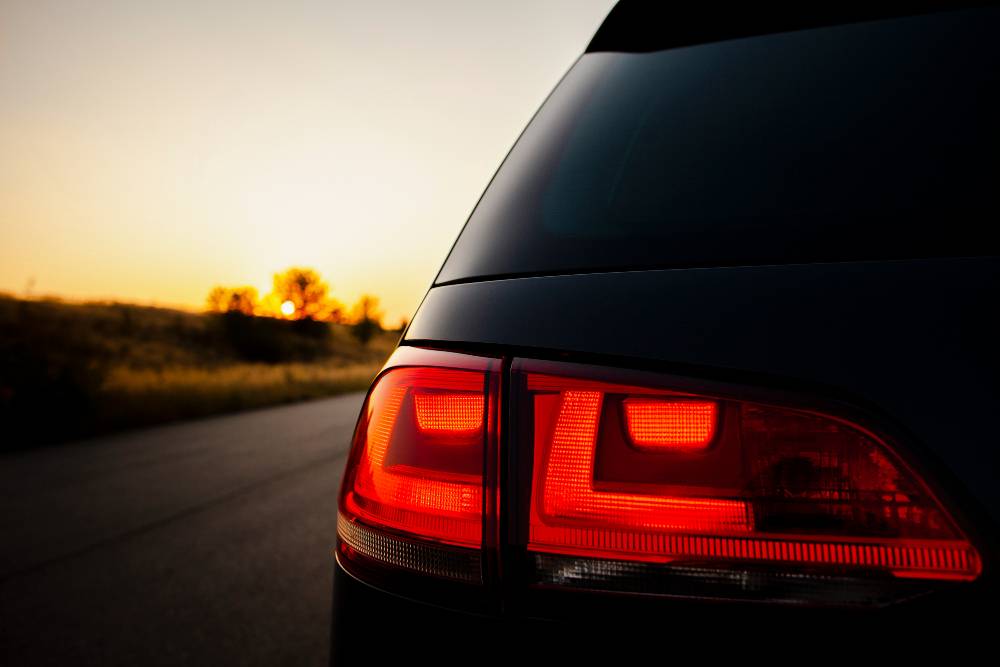 While you might not need to use tissues regularly, it's still a good idea to have tissues in your car. Having tissues in your car is more of a necessity than anything else. And these inexpensive tissue boxes can often come in handy. You can buy one here.
Sun reflector
Price: Rs. 344 (starting)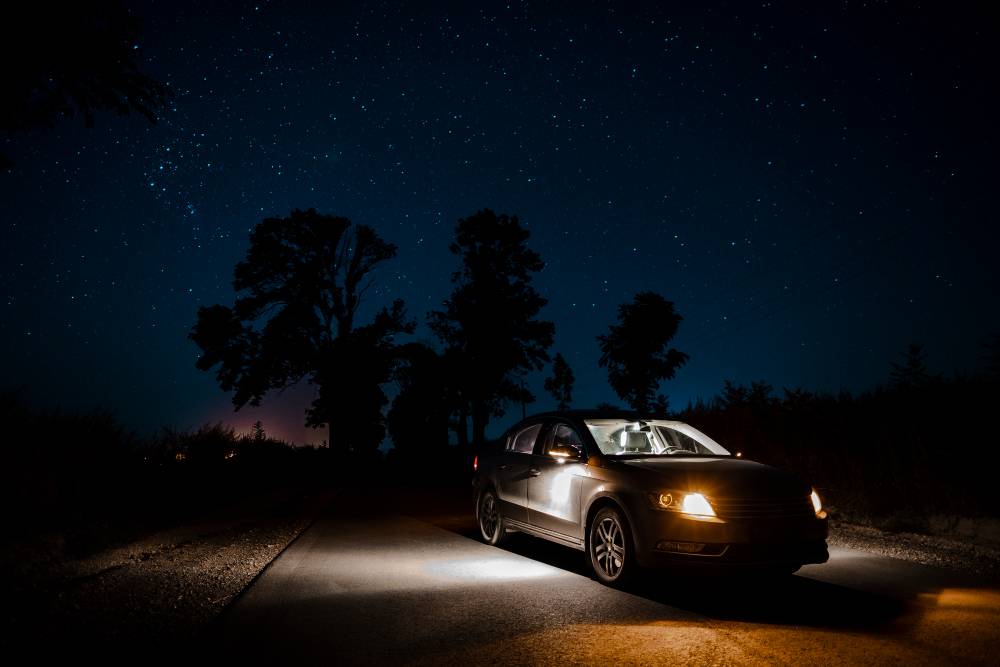 Parking your car under the sun quickly heats up the cabin. These reflectors can be used to keep the insides of the car cool by reflecting heat rays back. True, this might sound like a pretty old school idea but it's totally effective. You can buy a sun reflector here.
Food tray
Price: Rs. 269 (starting)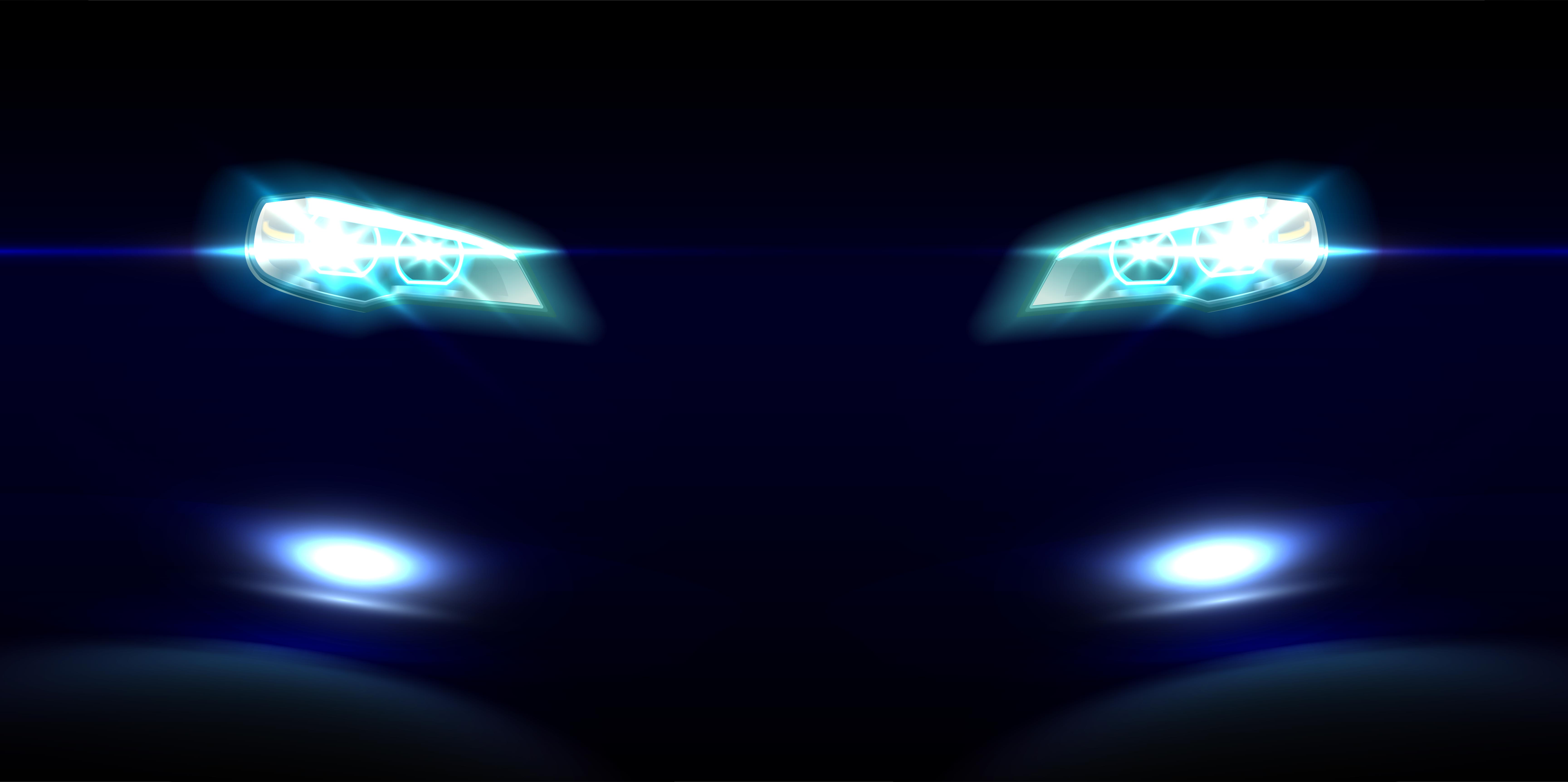 Many of us often eat in the car or at least have passengers who love to do so. Having food trays will not only make things a lot more convenient for such occupants but will also help them keep the interior clean by avoiding spillage. These things are as good as the food trays that you find on an aircraft. You can buy a food tray here.
Emergency supplies
Price: Rs. 252 (starting) for hammer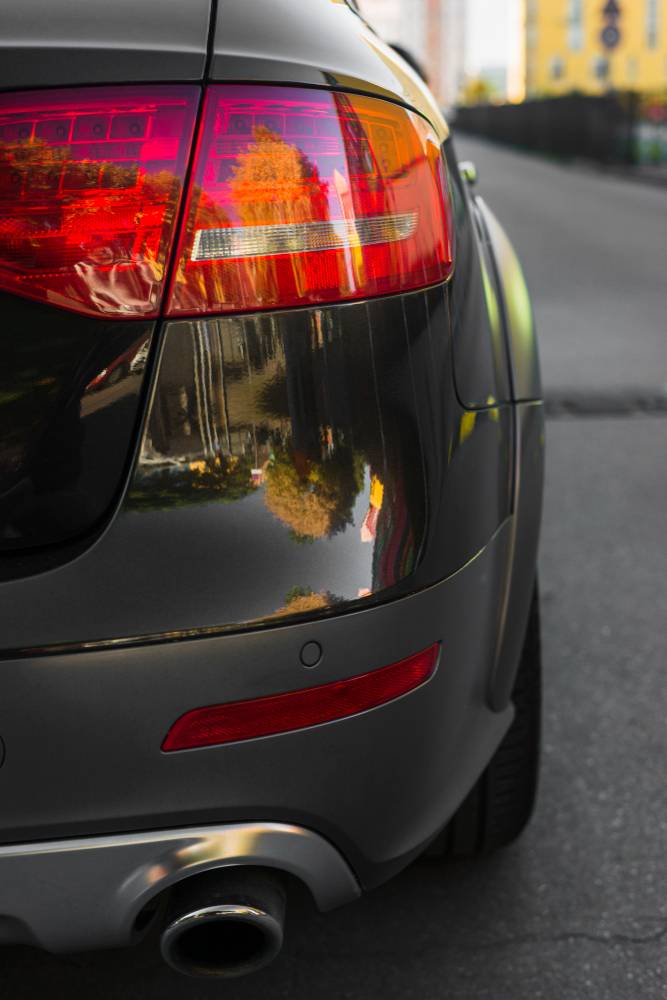 We hope you never require these but having a hammer, a medical kit and a torch in your car is something that we highly recommend. A lot of people lose their lives after getting trapped inside a locked car. A hammer can help you break the glass and escape. A medical kit and a torch can be helpful in other emergency scenarios. You can buy them here,
Puncture repair kit & tyre inflator
Price: Rs. 125 (starting) for repair kit & Rs. 1050 for inflator
If you are someone who loves to go on long drives, carrying a puncture repair kit and a tyre inflator in your car is a pretty good idea. These two can come in handy if you suffer from a flat tyre on an isolated road. You can buy these here and here.