Buying a Porsche is one of those few car-buying decisions which are appealable to both hearts and minds. With a great combination of form and function, all Porsche cars, and now even SUVs, are the top picks of car lovers who admire the pleasure of driving. Here are some of the prominent Indian celebrities who have shown their admiration for Porsches by buying one from the desirable lineup on offer.
Hrithik Roshan
Often referred to as "Indian Greek God" for his handsome personality, Hrithik Roshan is one of the first people from the film fraternity to get a Porsche Cayenne, which looks as good as him. The blue-coloured first-generation Porsche Cayenne owned by Hrithik is the base model of the SUV, which used to come with a 3.2-litre six-cylinder 250 PS petrol engine from the Volkswagen family.
Also read: Modified Royal Enfield Thunderbird 500 motorcycle from Eimor Customs look beautiful
Sonu Sood
Sonu Sood was one of those celebrities in India who appeared as a messiah for many Indian citizens for his endowments and selfless help during the COVId-19 times. The Bollywood actor owns a dark-blue coloured first-generation Porsche Panamera diesel, which comes with a 3.0-litre six-cylinder 250 PS diesel engine under its hood.
Farhan Akhtar
One of the most prolific and multi-talented artists in Bollywood, film director Farhan Akhtar has a silver-coloured Porsche Cayman GTS, which is easily the coolest looking car in his collection. Farhan bought this Cayman GTS in 2015, which comes with a 3.4-litre flat-six 340 PS petrol engine with a 7-speed automatic gearbox.
Sachin Tendulkar
Moving now to the Indian cricketers owning Porsches, the latest of the Porsche buyers among them is the god of cricket, Sachin Tendulkar. Sachin is often in news for his tasteful choice of cars, with his latest acquisition being a silver-coloured Porsche Cayenne Turbo. This sporty SUV has a 4.0-litre twin-turbocharged V8 engine, which produces 550 bhp. He owns a 911 Turbo S and a few others as well.
Yuzvendra Chahal
Another cricketer who owns a new-generation Porsche Cayenne is Yuzvendra Chahal, one of the most noteworthy leg spinners of recent times. Chahal gifted a Porsche Cayenne to his family members a couple of years ago, which is finished in a suave shade of black. The Porche Cayenne S bought by Chahal is powered by a 3.6-litre V6 engine, which makes 440 bhp of power.
Suresh Raina
Suresh Raina might not be a member of the team of Chennai Super Kings anymore, but in his prime, he got a yellow-coloured Porsche Boxster S matching the colour of the team's jersey. The Boxster S owned by Raina was once the most affordable convertible car from Porsche and has a 3.2-litre flat-six petrol engine that churns out 280 PS of power.
Kapil Dev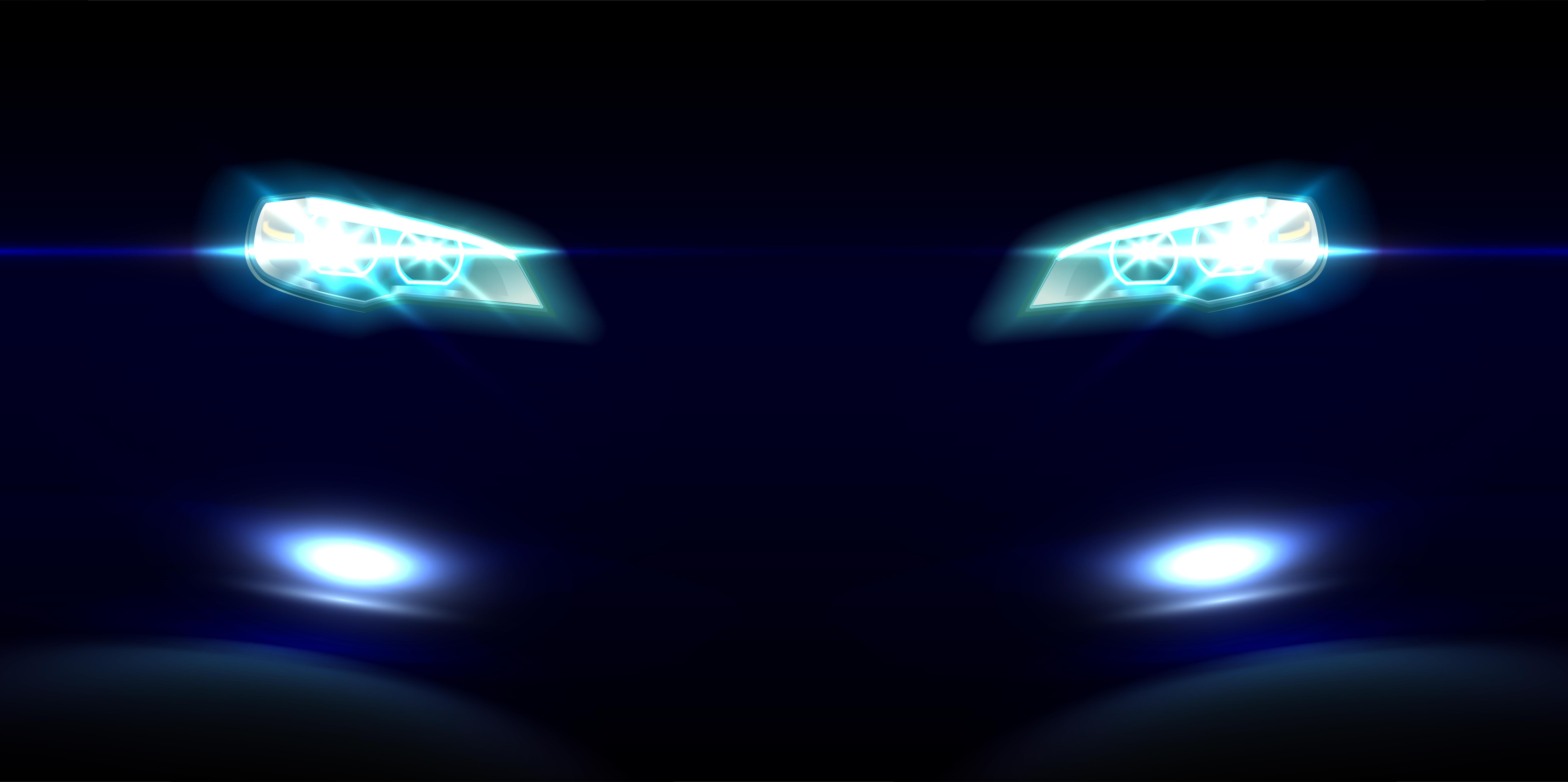 The all-rounder Kapil Dev has quite a few records under his belt. The cricketer also helped India to win the first-ever world cup in 1983. Kapil Dev roams around in quite a few cars when he travels for work or for socialising. His most expensive vehicle is the Porsche Panamera, which is a four-door luxury saloon. Kapil has been spotted driving the car all by himself most of the time.
Akshay Kumar
Akshay Kumar is known as the king of action films in India. His garage is made of interesting rides including a Bentley Flying Spur. Akshay also owns a Porsche Cayenne that he regularly uses for his work travel. The Cayenne was the sole SUV from the brand for a long time before the Macan arrived.
Bobby Deol
Bobby Deol has good taste in cars. His latest addition to the garage is a brand new Porsche 911. We are not sure exactly which Porsche Bobby has bought, but it is the latest generation 991.2 Porsche. All the variants of the model are now powered by turbocharged petrol engines and are priced between Rs. 1.31 crore to Rs. 2.64 crore. He is often spotted on Mumbai roads driving his red Porsche.
Imran Khan
Bollywood's chocolate boy, Imran Khan is known to have a diverse garage. The Porsche Cayenne has been with him for a long time now. The car has been Imran's regular ride and most of the time, he drives the SUV on his own.
Ram Kapoor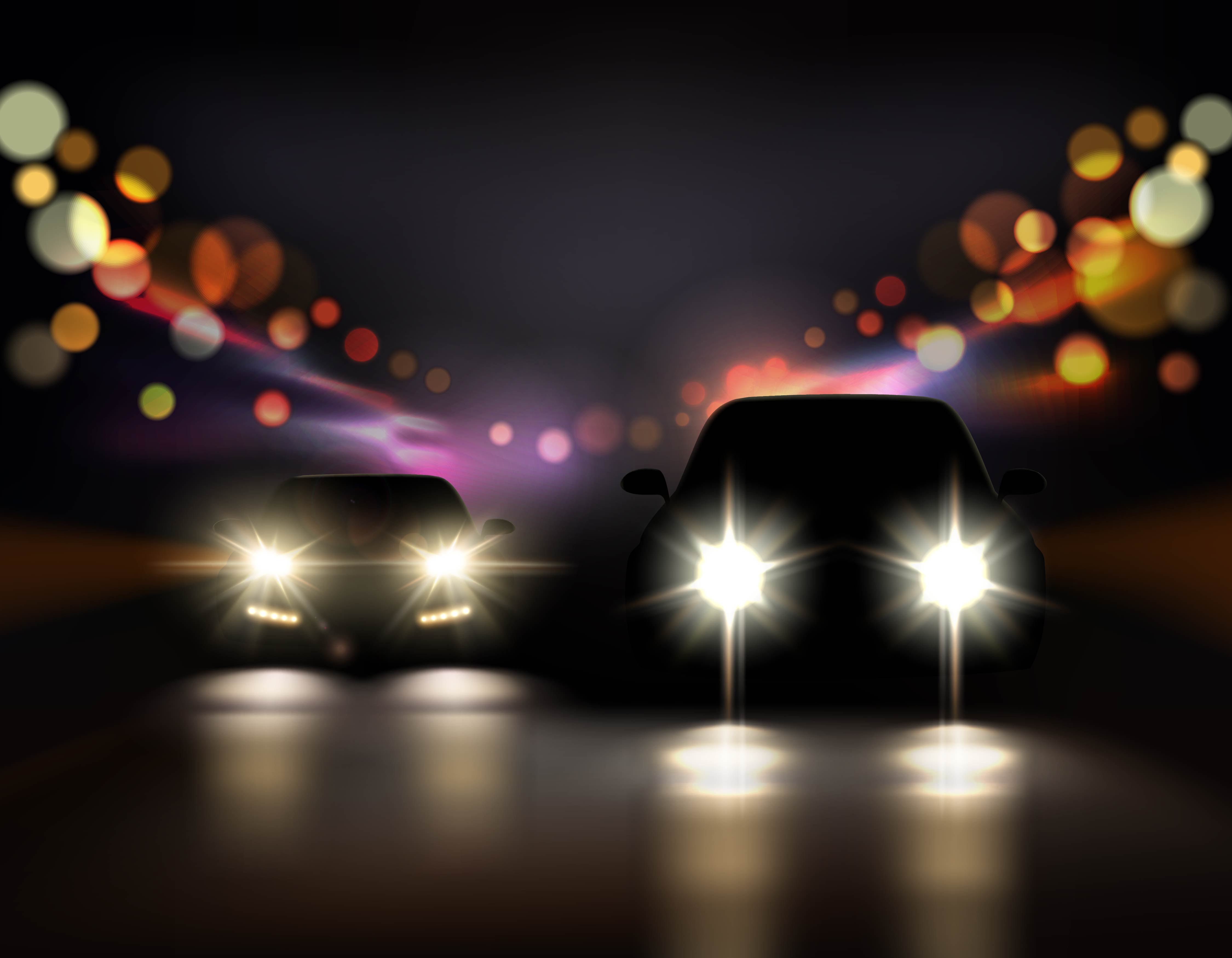 Popular TV artist Ram Kapoor owns a slew of high-end automobiles including motorcycles and cars. He has an enthusiastic garage and last year, he picked up a Porsche Carrera S.
Narain Karthikeyan
Former Formula 1 driver, Narain Karthikeyan has recently picked up a 2018 Porsche 911 GT3.  Narain has customised the vehicle as per his needs, which has pushed the final price of the vehicle to around Rs. 3 crores.
The 911 GT3 is a powerful performance supercar that is powered by a 4-litre six-cylinder boxer engine. It generates a maximum power of 493 Bhp and 540 Nm of peak torque. The car is available with a 7-speed automatic transmission that can get the car from 0-100 km/h in just 3.4 seconds. Porsche also offers a manual transmission that has 0-100 km/h timing of 3.9 seconds.
Also read: BSA Motorcycles unveil Gold Star 650: Will Rival Royal Enfield 650 Twins