Floods in the cities can be disruptive. It can bring the whole city to a standstill and cause major destruction to the properties and lives of the people in the area. Currently, many parts of Southern India are under the flood and life has come to halt. Emergency services have been working round the clock to rescue people and also take them to the hospitals. However, the task is not easy as the roads are submerged and it is extremely difficult to maneuver through such roads.
A 12-year boy, whose video became viral on the Internet was felicitated by the state government on Independence Day. Venkatesh who helped the ambulance cross the submerged bridge became a hero on the Internet overnight. He showed his presence of mind and saved the passengers in the ambulance too. The incident happened on 10th August when the floodwaters hid the bridge near Hireryanakumpi village in Deodurga of Raichur. The ambulance was reportedly carrying sick kids, and the body of a dead woman, and was trying to cross the bridge.
The driver of the ambulance asked if he can cross the bridge to a group of boys who were playing nearby. Venkatesh then offered help and showed the way by walking on the submerged bridge. He ran in front of the ambulance and guided the driver all through the way. As he walked on the bridge, the driver of the ambulance followed him through. The whole incident was recorded on the video and it became viral on the Internet.
Venkatesh is a student of class 7th at a local government school. Senior IAS officer, Captain Manivannan requested the Child Welfare Department to recommend Venkatesh for a bravery award this year. He was felicitated by the District Commissioner of Raichur for his bravery.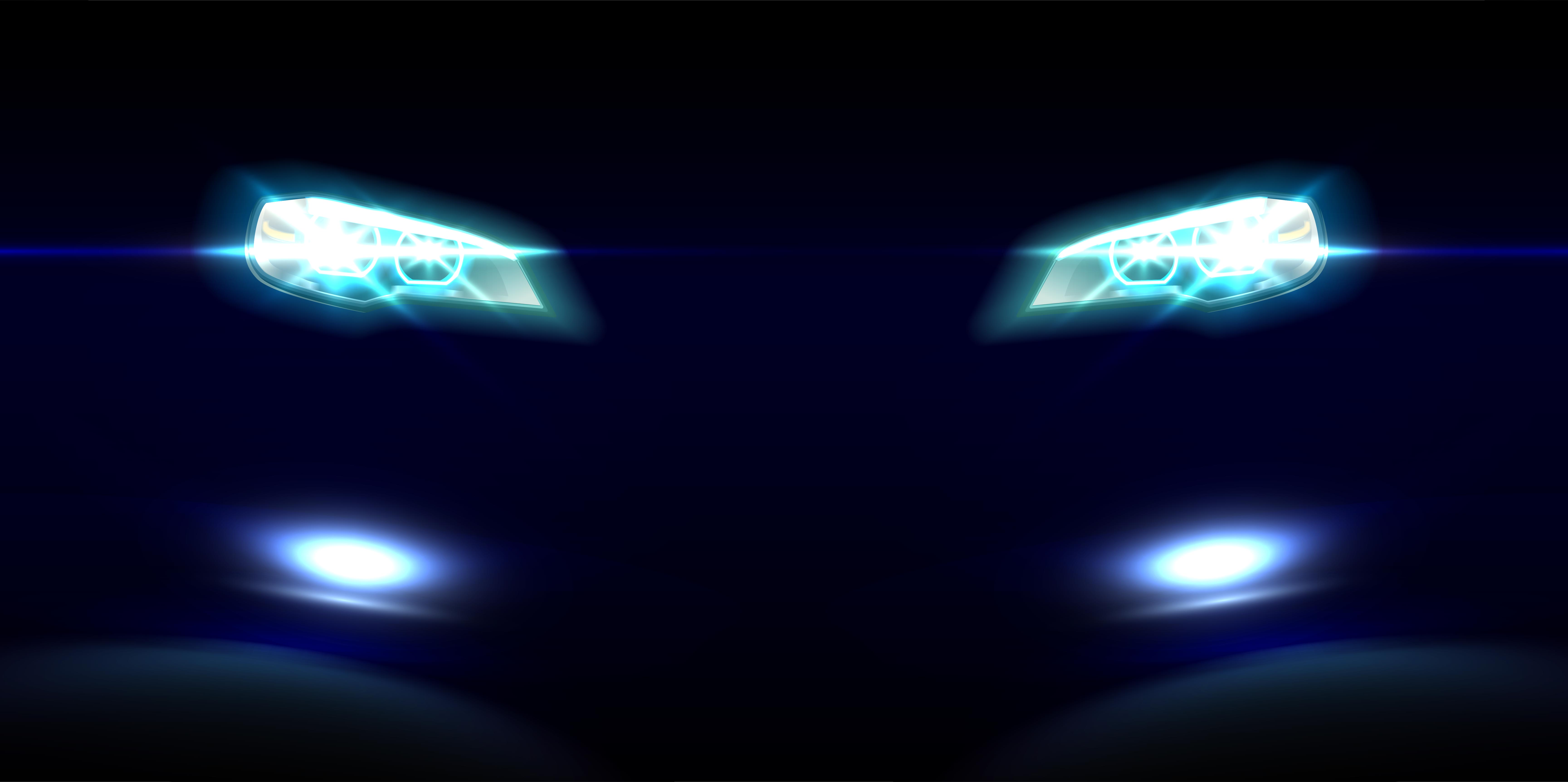 A flood can cause a lot of damage to the roads and one should be extremely careful while driving on the submerged roads. Earlier, a Mahindra Scorpio SUV got stuck in an underpass due to the high level of water and the occupants could not leave the vehicle as the electricals of the vehicles failed. Both the occupants died inside the vehicle. Also, massive potholes can develop during the heavy rains, which remain hidden under the water. Driving on such roads can cause massive damage to the vehicle. Water currents can also remove the manhole covers from the roads, which again can be extremely dangerous for any vehicle passing over it.
Flooded roads can cause the vehicle to get stuck, which can lead to other problems. Also, if the vehicle stops on the flooded road, never try to restart it as the engine can get permanently damaged.