Can you just jump into a car and do about 1,000 Kms non-stop? Well, no less than 13 cars sold in India can do it, but you've got to be up for it, in terms of your fitness and concentration levels. Today, we bring you the list of cars that can do 1,000 Kms on one tank of fuel, and they're all diesels. And this list is only about to expand with each new launch in the affordable car space.
The formula: ARAI certified mileage (X) multiplied by fuel tank capacity (Y)
Maruti Suzuki Ciaz Hybrid
1,208 kilometers in one tank of diesel is what the Maruti Ciaz Hybrid can do. The car is powered by a 1.3 liter Fiat Multijet diesel motor that puts out 89 Bhp-200 Nm. The sedan's ARAI certified mileage stands at 28.09 Kmpl, while fuel tank capacity is rated at 43 liters. The car's the only diesel hybrid sold in India, and is very affordable too.
Maruti Suzuki Dzire
The Dzire is the most fuel efficient compact sedan in India, with an ARAI certified mileage figure of 26.59 Kmpl. The 1.3 liter Fiat Multijet turbo diesel engine on this car makes 75 Bhp-190 Nm, and is quite punchy. The car uses a 42 liter diesel tank. A tankful of diesel can push the car to 1,117 kilometers.
Honda Jazz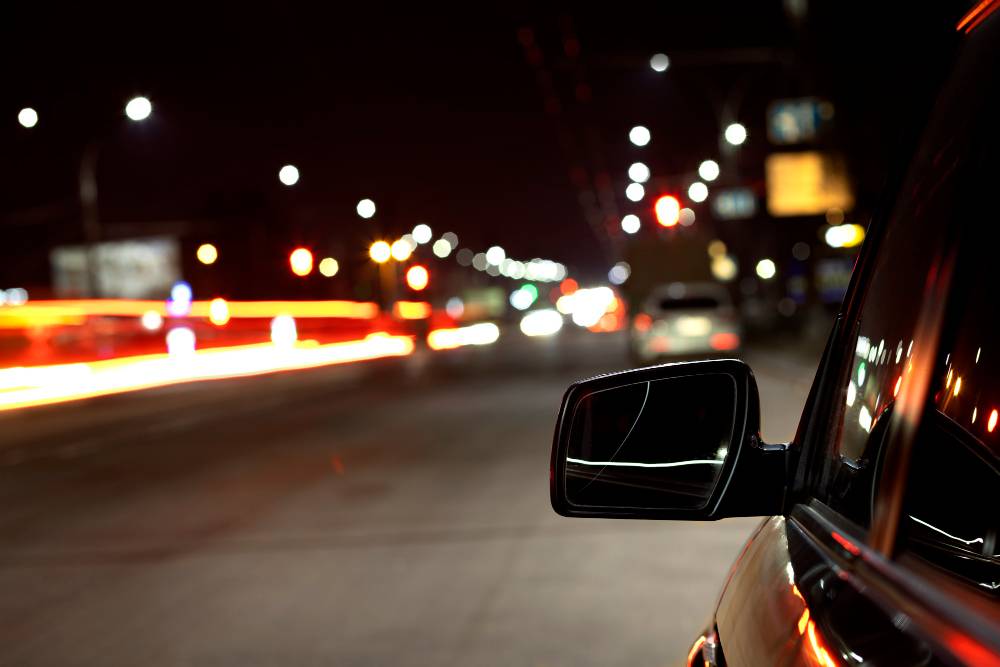 The latest Honda car to feature the i-DTEC turbo diesel engine, the Jazz is also the most fuel efficient car that the Japanese automaker sells in India, with an ARAI certified mileage number of 27.5 Kmpl. The car features the same engine as the Amaze, but has a 6 speed manual gearbox for more efficient highway cruising. A 40 liter diesel tank means that one can do 1,092 kilometers before a refueling stop.
Hyundai Xcent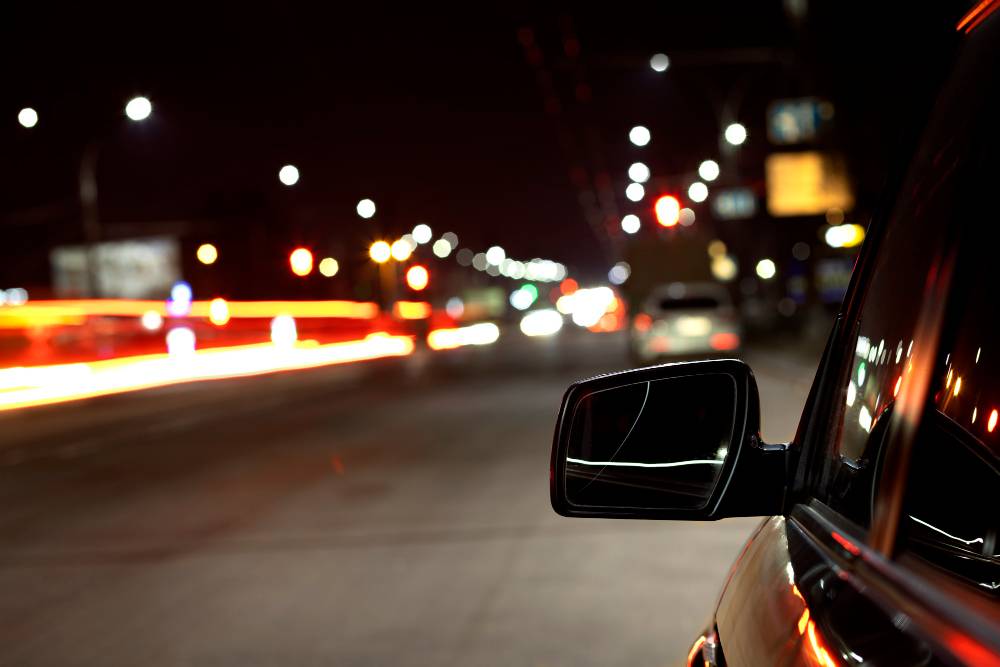 The Hyundai Xcent is a sub-4 meter, compact sedan version of the Grand i10. This car shares its mechanicals with the hatchback, but delivers slightly better fuel efficiency, which is ARAI certified at 24.4 Kmpl. With a 43 liter tank, this means that the Xcent can do 1,083 kilometers before it needs to be refueled.
Maruti Swift
The Maruti Suzuki Swift features the same 1.3 liter Fiat Multijet turbo diesel engine as the Dzire, in the same state of tune, but clocks a lower mileage of 25.2 Kmpl. However, the tank capacity remains the same at 42 liters. This gives the car a total range of 1,082 kilometers.
Toyota Etios Liva
Toyota's only hatchback for India uses a 1.4 liter D-4D turbo diesel engine with outputs of 70 Bhp-170 Nm. The Etios Liva is blessed with the largest fuel tank in its class, which is largely responsible for pushing this Toyota car above the 1,000 kilometers mark in terms of total range. ARAI mileage is rated at 23.59 Kmpl, and this translates into a 1,062 kilometer tank range.
Toyota Etios
The Etios is a sedan version of the Liva, and the car is mechanically similar to its hatchback sibling. This means that fuel efficiency is similar too, at 23.59 Kmpl, and so is the 45 liter tank capacity. With a maximum range of 1,062 kilometers, the Etios is a highly preferred car among taxi operators. The car's light weight and low maintenance costs are other good bits.
Tata Indigo eCS
The Tata Indigo eCS is the oldest car in this list, and yet manages to make it to the equation due to its 25 Kmpl efficiency number and 42 liter tank capacity. The car uses a 1.4 liter CR4 turbo diesel engine with 70 Bhp-140 Nm outputs. Maximum tank range stands at 1,050 kilometers. The Indigo eCS will soon be replaced by a new Tata compact sedan, currently code-named the Kite.
Honda City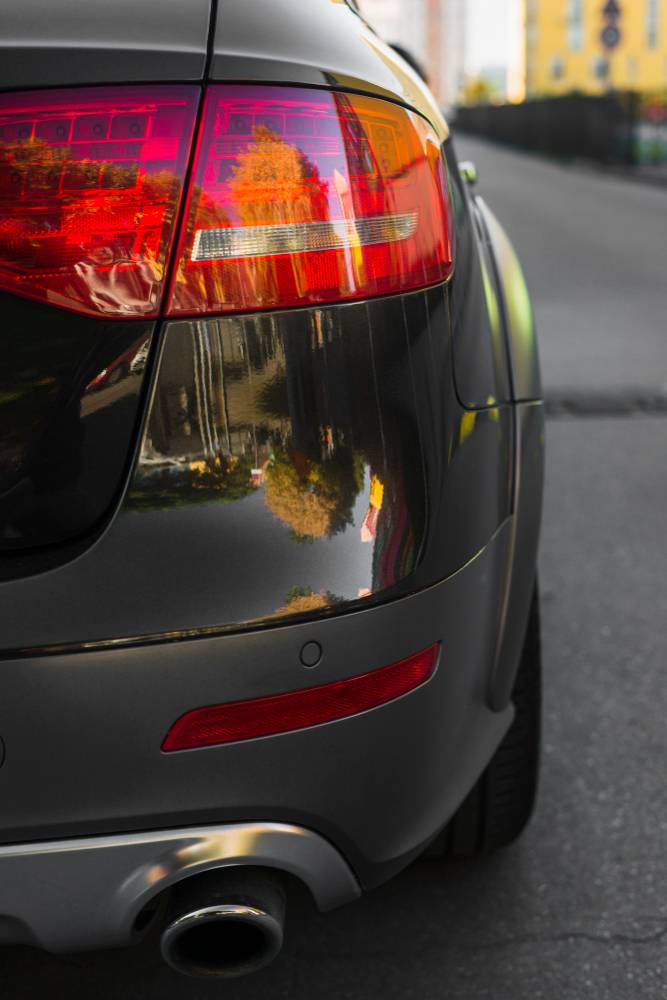 The Honda City is the best seller in its segment, and it's terrific mileage is just one of the many reasons why buyers are opting for this C-Segment sedan. The City Diesel's ARAI mileage is rated at 26 Kmpl, and the car features a 40 liter tank, which gives it a range of 1,040 kilometers.
Ford Figo
The latest affordable hatchback in the country uses a powerful turbo diesel engine that displaces 1.5 liters, and makes 98.6 Bhp-215 Nm. The car's light, and it's this lightness that gives it perky performance. Mileage is very impressive too, with a 25.83 Kmpl rating. Fuel tank capacity is 40 liters, which gives the Figo hatchback a range of 1,033 kilometers per tank.
Ford Figo Aspire
The Figo Aspire is the compact sedan version of the Figo hatchback. Like its hatchback sibling, the Ford sub-4 meter compact sedan, the automaker's first ever such car, is light, powerful and peppy. The compact sedan delivers the same mileage as the hatchback, and with a 40 liter diesel tank in tow, is capable of doing 1,033 kilometers on a tankful.
Honda Amaze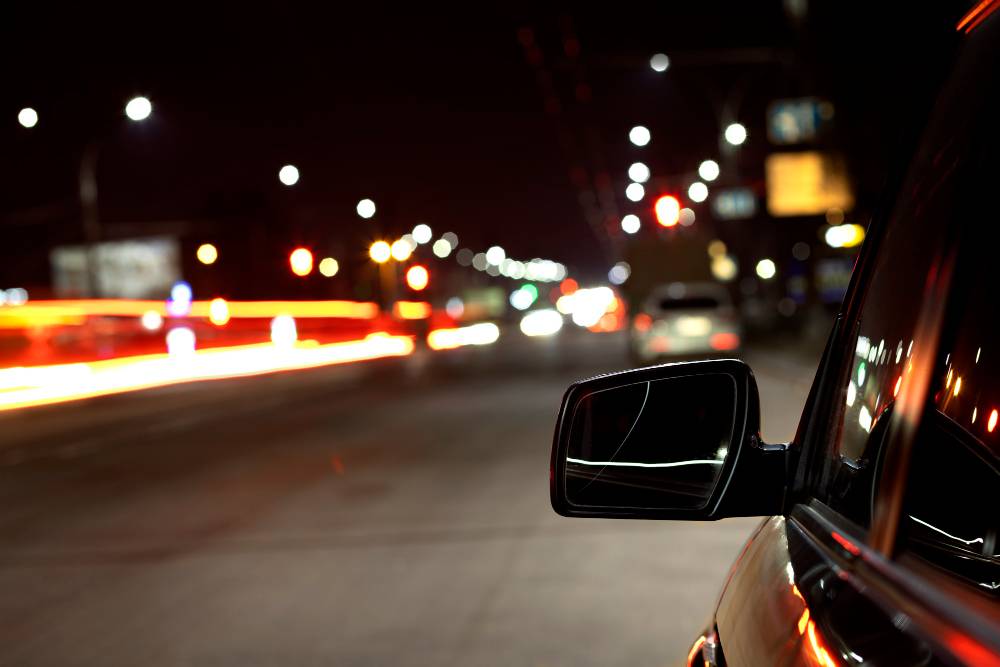 Like the City, the Amaze features the 1.5 liter i-DTEC turbo diesel engine that makes 98.6 Bhp and 200 Nm. When launched in India during 2012, the Amaze, which was Honda's first compact sedan, was the most fuel efficient car in India, with a 25.8 Kmpl mileage rating. The first Honda car to use a diesel engine in India, the Amaze's 40 liter tank gives it a maximum range of 1,032 Kmpl.
Hyundai Grand i10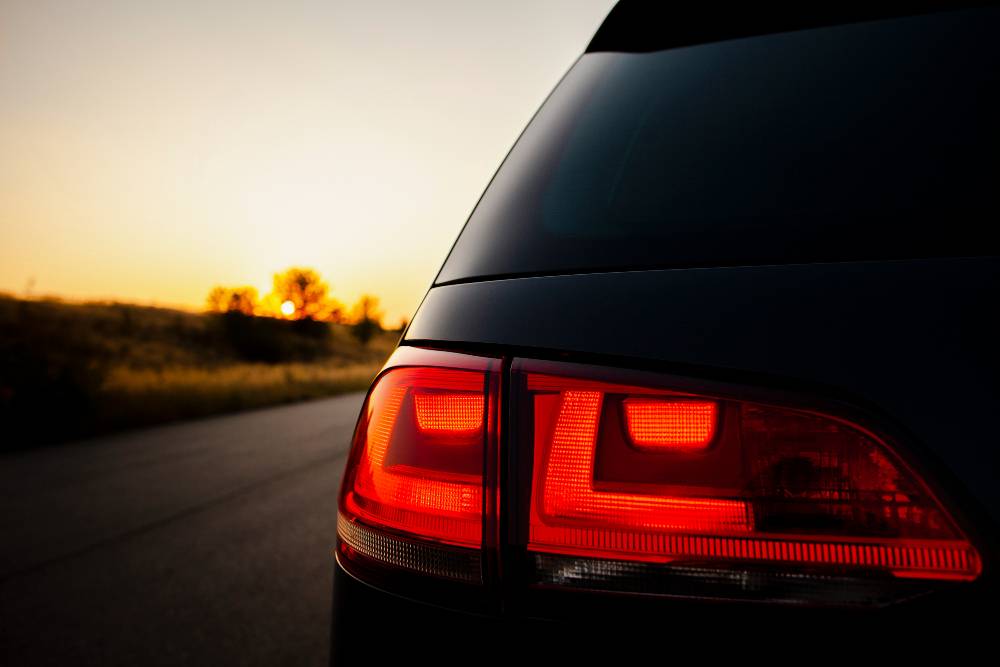 The Grand i10 uses a triple cylinder engine, which is the smallest one in this list, with a 1.1 liter capacity. This motor delivers 24 Kmpl. The car's 43 liter diesel tank means that it can manage a maximum of 1,032 kilometers before needing a refueling break.