India has a rich automotive history that developed over the decades. Even though the market now sees a lot of international manufacturers, initially the market was ruled by the likes of Bajaj Auto, Premier Automobiles, Royal Enfield and Hindustan Motors. Car sellers tried to attract a lot of customers with their eye-catchy advertisements. Here are fifteen such advertisements that bring back the nostalgia from the yesteryears.
Fiat 1100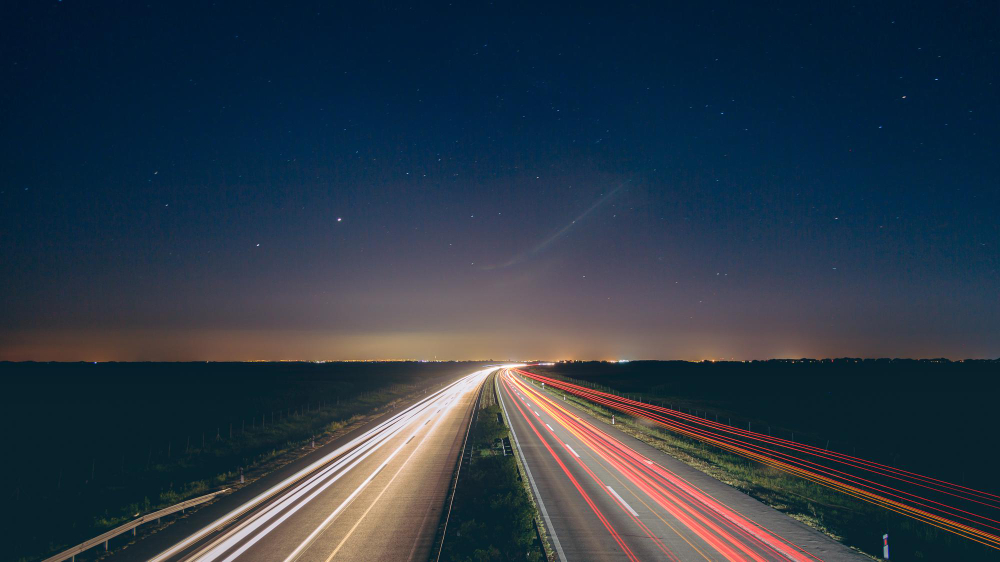 Premier Automobiles Limited joined hands with Fiat in India to sell the 1100 sedan in India. The car was targeted at the young buyers and competed with the Hindustan Ambassador. The Fiat 1100 used a 1.1-litre 4-cylinder petrol engine that churned out a maximum of 35 Bhp. It had an RWD layout and was assembled in India. Fiat 1100 was first assembled in 1954 and ten years later, an Indianized model of 1100 was launched. The name was updated to Premier Padmini with the launch of the Indianized version of the sedan.
Hindustan Landmaster
The Hindustan Landmaster is the first car that was made in India. It was introduced in the market in England in 1954 as Morris Oxford Series II and was known as the Landmaster in India. The sedan was replaced by the Ambassador and was the status symbol of the rich families. The Landmaster came with a 1.5-litre 4-cylinder petrol engine.
Premier Padmini
The Padmini is quite popular in the Indian market. It was based on the Fiat 1100 and was built at PAL's Kurla factory. The manufacturing started in 1964 and ended in 2000 and the factory also got shut with the vehicle. The Premier Padmini got a sharper and edgier design than the 1100 and came with a 1.1-litre engine. The engine produced a maximum of 40 Bhp – 71 Nm and got a column-mounted gear shifter.
Mahindra Commander
The Mahindra Commander officially started assembling Jeep SUVs in India after it acquired the official licence from Willys, USA. Mahindra sourced the engines from the French automaker Peugeot to power their SUVs in India. The Commander was first introduced in 1990 and came with a 2.5-litre direct injection diesel engine that churned out a maximum of 50 Bhp. The SUV could carry as many as 10 passengers and came with a four-speed manual transmission.
Fiat 1.38D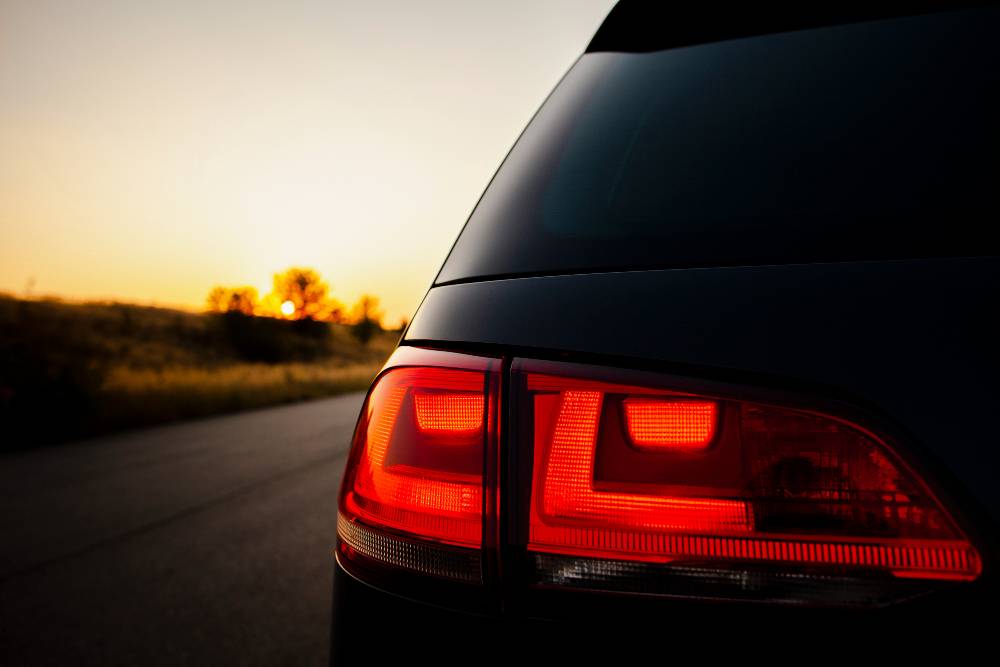 The Premier 118 NE was first launched in 1985 in the Indian market. Initially, it came with a 1.2-litre Nissan petrol engine but was introduced with a naturally aspirated, indirect injected diesel engine with a 1,366cc engine. It was known as the 1.38D in the Indian market and the engine produced a maximum of 41 Bhp and 70 Nm. It came with a floor-mounted stick gear instead of the steering mounted one and came with RWD.
Continued below: 10 more car ads from the past!