Many of us have been curious about cars and bikes since childhood. Many liked to collect scale models, remote control cars and posters. Even today, there are many who like to build such scale models and are carrying it as a hobby. We have featured many videos on internet where people are seen building working miniature models of cars that they wished to own one day. Here we have a video of a school student who actually built a buggy all by himself.
The video has been shared by Mathrubhumi News on their YouTube channel. The video report is all about a 17 year old student from Kerala's Kasaragod district who built a buggy all by himself. 17 year old Irfan who is from Kasaragod's Nileswaram has been dreaming of building a car by himself for a very long time. According to the report, it all started when Irfan started drawing a rough plan of the car that he wanted to build. What is more interesting is that he drew the whole plan on the floor of his old house. He made sure that everything was clear on his sketch part before start his work with actual components.
Also read: Modified Royal Enfield Thunderbird 500 motorcycle from Eimor Customs look beautiful
Irfan did not have tools to build this buggy so he had rely on his uncle. He borrowed welding machine and other tools from his uncle whenever he did not have any work. Once the plan was finalised, Irfan took around 20 days to finish this project. It is not a proper car but, it can actually be called a buggy. Irfan utilised the limited resources that were made available to him and built his buggy or car that he has been dreaming for all these years. Irfan completed the project and drove the buggy on a private road on his 17th birthday.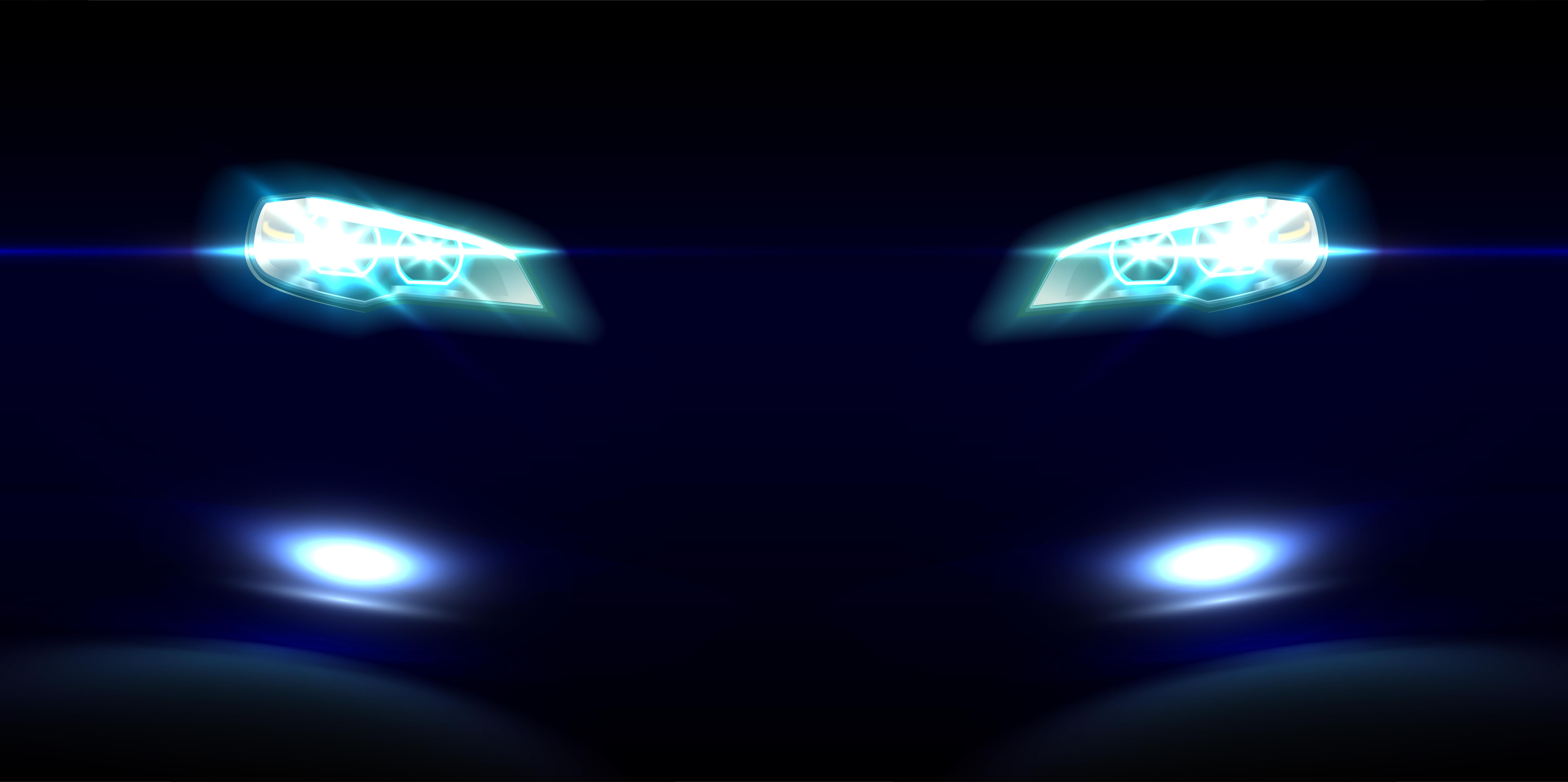 The buggy is using an engine from an old two-wheeler. He sourced other components like the steering from a nearby scrapyard. The buggy has a rectangle design with a headlamps from Yamaha FZ motorcycle and a two-wheeler instrument cluster in it. The wheels are borrowed from a scooter. The gearbox and other components are also bought from a scrapyard and it gets a chain drive system. Irfan mentions that his cousin had also helped him in finishing this project.
It gets two seats at the front and the clutch lever is placed between the seats which needs to be activated by hand. The buggy also gets working suspension setup both at front and rear. The total cost of building this buggy was around Rs 16,000. Irfan can be seen driving this buggy on a private road and the happiness and the satisfaction that this buggy offers to Irfan is actually visible on his face when he is talking about it to the reporter. After the buggy, Irfan is also planning to build a car or technology which would not require fuel. His idea is to make an electric car that will generate enough energy while being driven that the owner does not have to plug it again to recharge.
Also read: BSA Motorcycles unveil Gold Star 650: Will Rival Royal Enfield 650 Twins