Kia Motors launched their second car in the Indian market, which is the Carnival MPV. Their first vehicle, the all-new Seltos became an instant hit in the Indian market and caught the attention of everyone in the automobile market in India. Kia has showcased a variant of the Kia Seltos at the 2020 Auto Expo that gets powered by a 175 Bhp engine! Here are all the details that you want to know.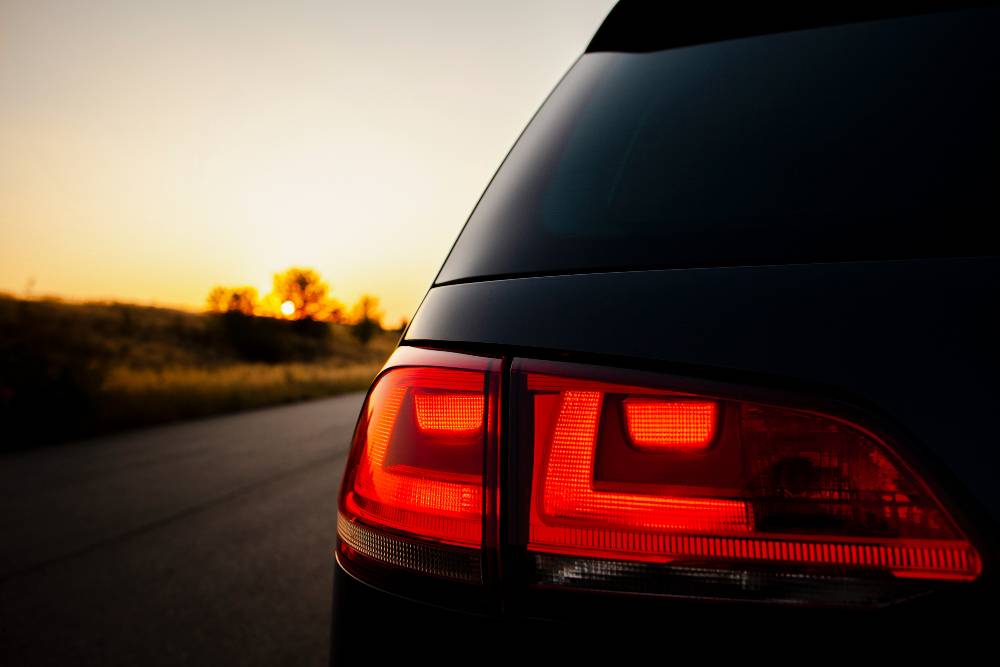 The Kia Seltos X-Line is a concept vehicle that may not into the production in the coming years. The manufacturer showcased the X-Line variants in an international motor show last year and has brought the X-Line Trail Attack version of the vehicle at the 2020 Auto Expo. While it looks very aggressive and massively capable on the off-roading course.
The modified concept car showcased at the 2020 Auto Expo gets a two-inch lift kit that makes it even more aggressive and adds an intimidating look to the car. It is a customised kit designed by Kia. The Kia Seltos on sale does not get an all-wheel-drive system. However, this variant showcased gets an electric all-wheel-drive system with a central differential locking system that makes it much more capable than the regular Kia Seltos. Also, the car comes with off-road spec tyres, which are bigger than the regular variant. The alloy wheels are customised and are designed to take on the rough roads. There is a roof rack on the car too.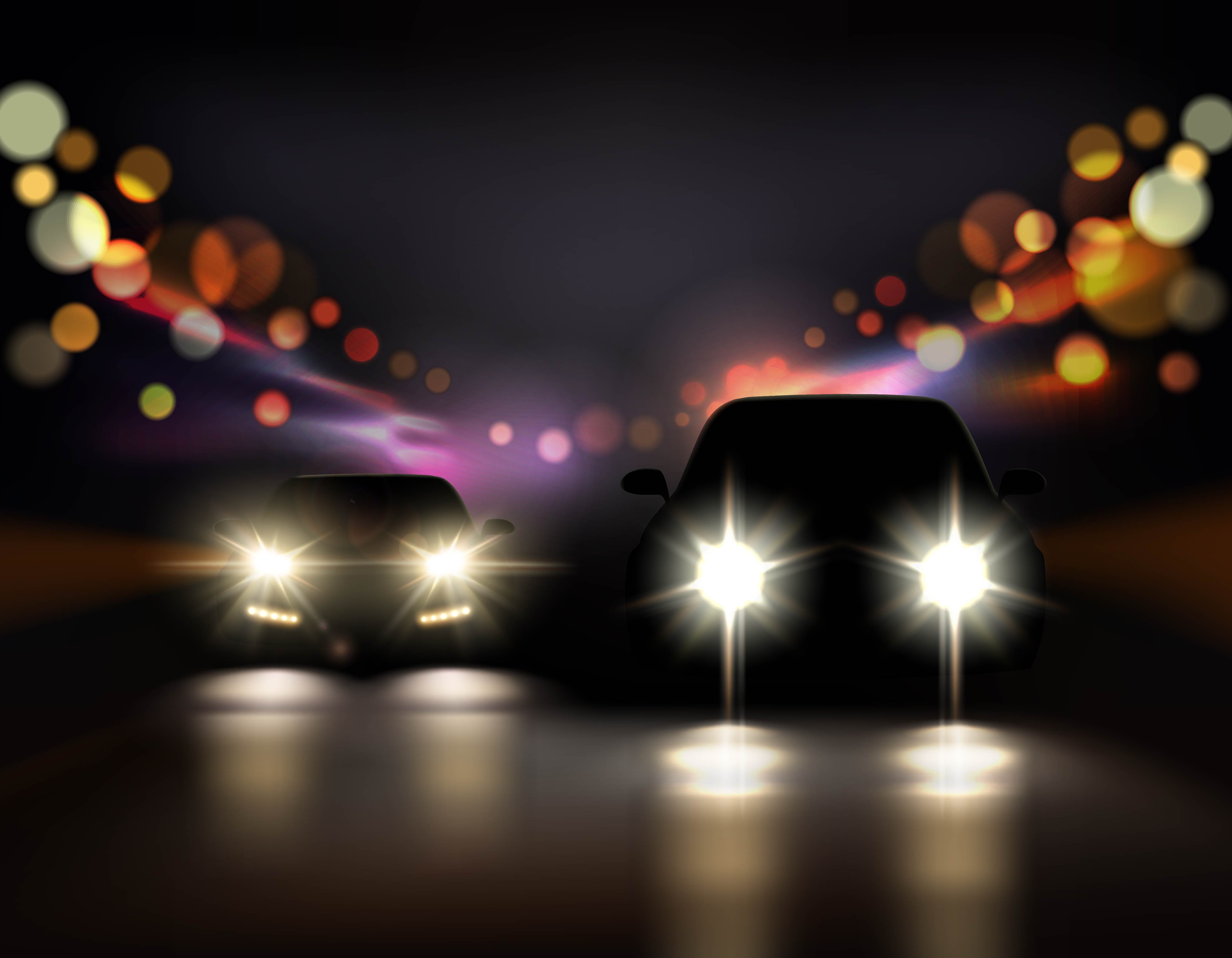 The paint scheme of the vehicle is also customised and looks extremely good on the car. There are orange highlights of the vehicle all around. There are highlights on the bumper, alloy wheels, sides and rear section of the car. The Seltos X-Line looks extremely aggressive with aftermarket bumpers, wheel arch cladding and more. Even though the interior of the Kia Seltos X-Line was not revealed at the 2020 Auto Expo, the cabin gets highlights to match the sporty exterior of the vehicle.
The biggest change in the vehicle is its powertrain. This Kia Seltos X-Line gets powered by a 1.6-litre turbocharged petrol engine that generates a massive 175 PS of maximum power. It gets a 7-speed dual-clutch automatic transmission. Kia has not revealed if they will launch the vehicle in the Indian market in the coming time but if they do, it will be a niche product aimed at the enthusiasts.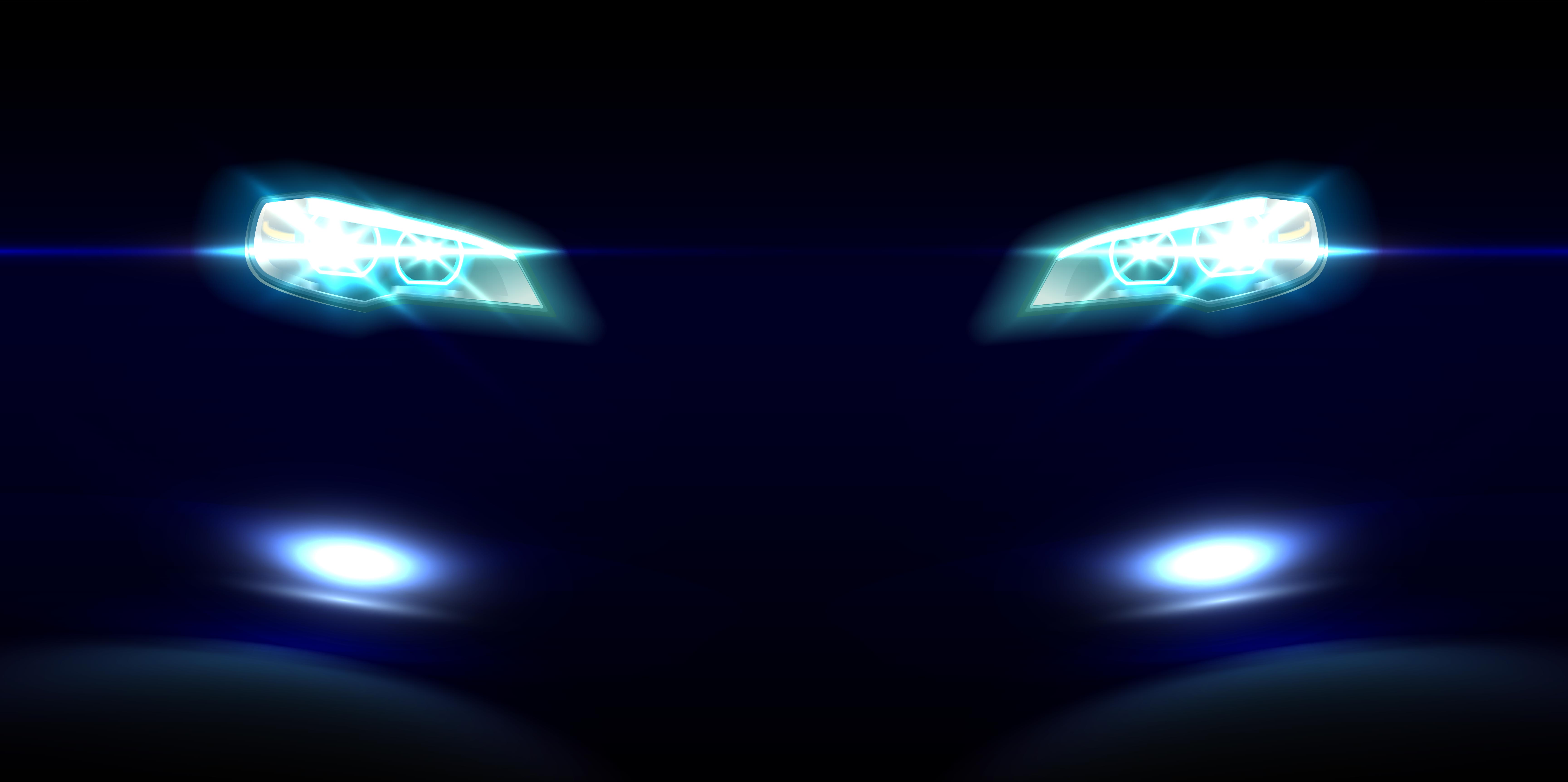 Kia also showcased the QYI concept vehicle at the 2020 Auto Expo. In the production form, the QYI will take on the likes of Maruti Suzuki Vitara Brezza, Hyundai Venue, Tata Nexon and more. It is expected to be launched with segment-leading features in the Indian market.