Lately we have seen several videos of people gifting expensive cars and bikes to their parents. Everyone likes a gift and if the gift is a car or a bike, then it becomes a big deal. We have featured some videos on our website where sons or daughters of a family have gifted cars to their parents. Here we have one such video, where a YouTuber has gifted a brand new BMW 3-Series luxury sedan to his father. How did the father react? Let's watch the video and find out.
The video has been uploaded by JONATHAN GAMING on their YouTube channel. In this video, Jonathan Amaral, who is a content creator, streamer and an eSports athlete decides to gift his dad's dream car. He mentions that he has working to achieve this goal for a very long time. On the day when he was supposed to take the delivery of the car, the vlogger called his parents and asked if they are ready or not. He told them that, they are all going to attend a meeting and they have to come well dressed for the occasion.
Also read: 10 DC Design cars & how they look in the REAL world: Maruti Swift to Mahindra XUV500
He asks one of his friends to go and pick them up from the residence once they were ready. Meanwhile, vlogger goes to the dealership and finishes all the paperwork that was required. His parents and sister were well dressed and vlogger's friend mentioned that they were not going for a meeting but, he did not reveal what exactly the surprise was. Before reaching the location, he blindfolded them and asked them to follow his instructions.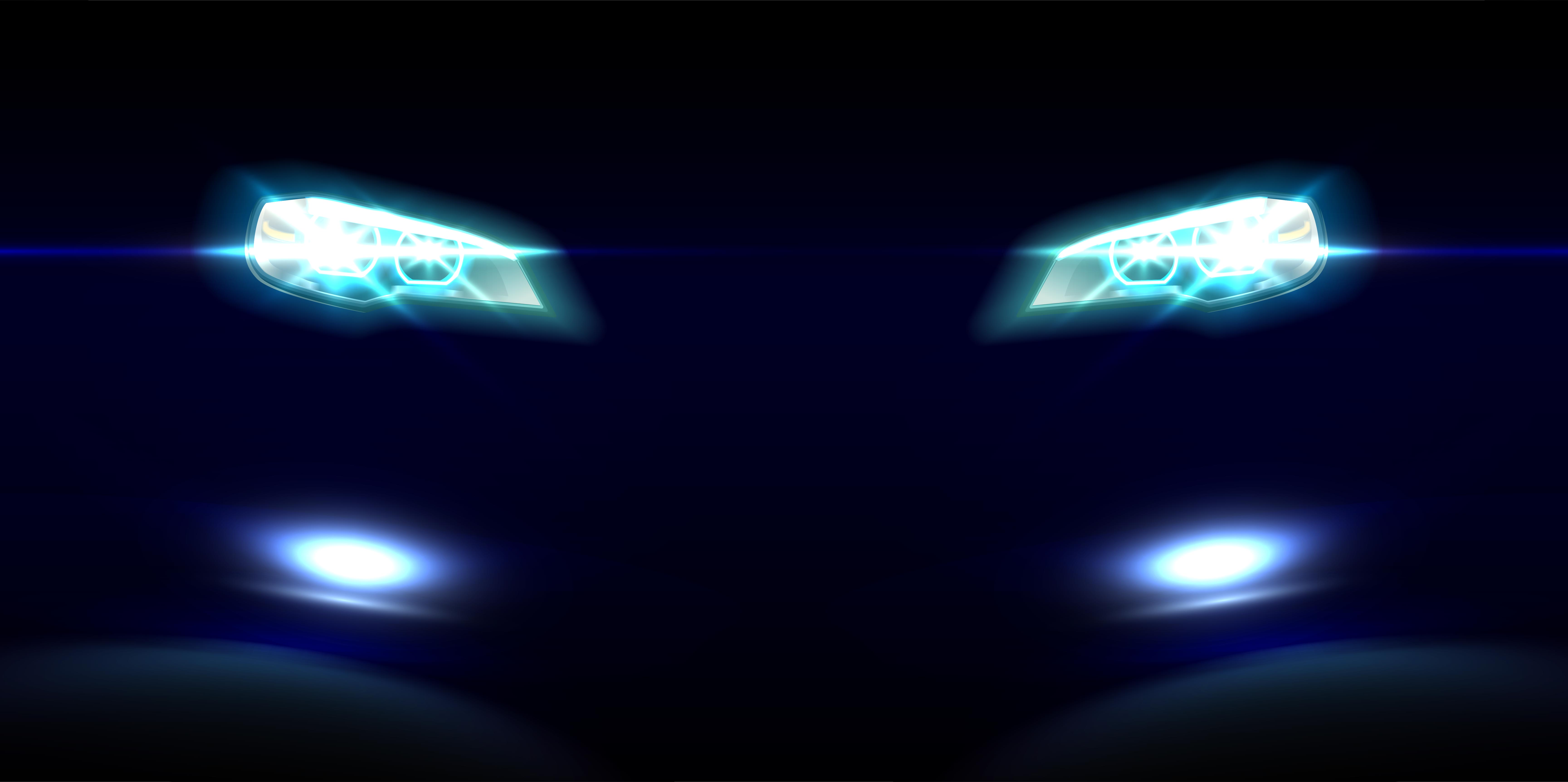 They soon reached the dealership and the vlogger accompanied them into the showroom. The car was completely covered and once they removed the blind fold, they were all confused because they had no idea on what was actually happening. The vlogger then told his father that he has bought a brand new BMW 3-Series sedan. The BMW luxury sedan was his father's dream car and once he saw the car in flesh, he was speechless.
There was mixed emotions on his face and he was so happy that he could not speak anything for few minutes. Vlogger explains in the video that there is a story why he chose BMW. He said that as a child he had asked his father during a conversation about cars on why he is not buying a car. To this his father clearly gave him an answer that it is too expensive and they cannot afford it. Vlogger mentions that even today, his father was using a two-wheeler and this is their first car in the family.
This is why his father was speechless upon seeing a brand new BMW luxury sedan that belongs to him. BMW 3-Series is a popular luxury sedan. It is available with both petrol and diesel engine options. It is not clear whether the vlogger opted for petrol or diesel version. The price for a BMW 3-Series luxury sedan starts at Rs 46.9 lakh, ex-showroom and goes up to Rs 65.9 lakh, ex-showroom.
Also read: Upcoming 2022 Maruti Suzuki Vitara Brezza rendered