Earlier in August of last year, the government of India initiated the vehicle scrapping policy and committed to investing Rs 10,000 crores to promote the voluntary scrappage of vehicles by owners. Recently, extending the effort toward this goal, Union Road Transport and Highways Minister Nitin Gadkari, inaugurated a new vehicle scrapping facility in Haryana. During the opening ceremony of the new Registered Vehicle Scrapping Facility (RVSF), the MoRTH minister also made an announcement that he aims to set up 2 to 3 vehicle scrapping centres in every district across the country.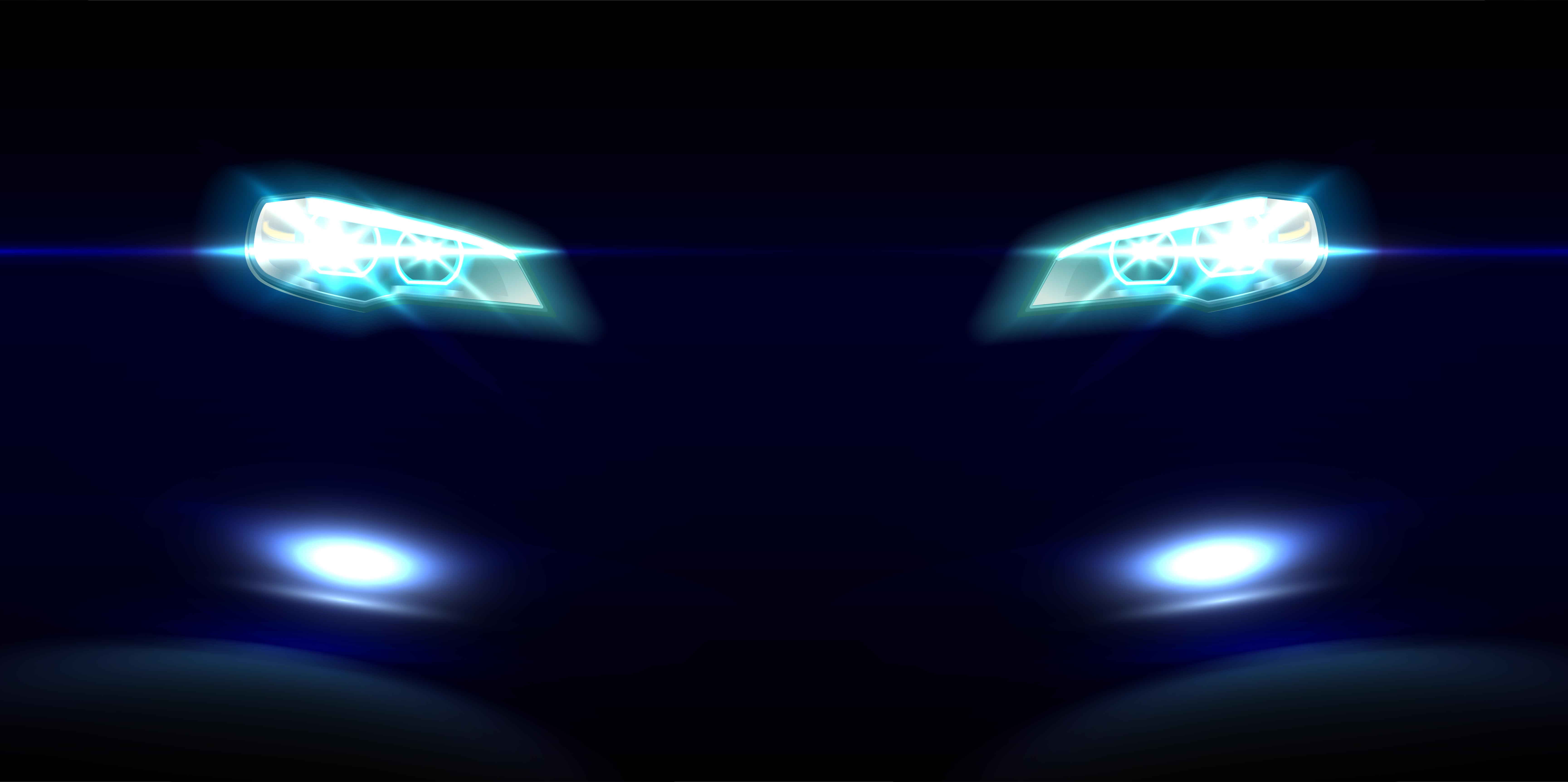 The newest RVSF in Haryana – Abhishek K Kaiho Recyclers Pvt. Ltd. has been launched by the Abhishek Group of Haryana in partnership with the Japan-based automobile recycling company Kaiho Sangyo. The new scrapping centre in Haryana can process up to 1,800 vehicles per month and employs cutting-edge technology to salvage and reuse destroyed vehicle components. Within the following three years, the Abhishek Group plans to open an additional 7 to 8 similar scrapping centres across the nation.
According to the MoRTH minister, the newly introduced vehicle scrapping policy intends to reduce pollution levels in the country. While on the flip side it will also help the country to lower its dependability on imports of raw materials like copper, steel, aluminium, rubber and plastic. Gadkari further added that the automotive industry currently employs millions of people across the country. And by the end of 2024, this new car scrapping programme will be creating significantly more employment in the nation while also helping to clean up the environment.
Also read: 10 DC Design cars & how they look in the REAL world: Maruti Swift to Mahindra XUV500
In November of last year, the union minister also integrated India's first government-approved car scrapping and recycling facility (Maruti Suzuki – Toyota vehicle scrapping and recycling centre) in Noida, Uttar Pradesh. Additionally, in December of 2021, the country's second-largest automaker Tata Motors signed a Memorandum of Understanding (MoU) with the Government of Maharastra to construct a Registered Vehicle Scrapping Facility (RVSF).
Another prominent carmaker of India Mahindra and Mahindra has also taken an initiative towards the scrappage policy. Mahindra has also signed an MoU with Mahindra MSTC Recycling Pvt Ltd (MMRPL) so that it can offer its customers a first-of-its-kind, end-to-end solution for the scrapping of vehicles. The current business of MMRPL is to acquire used and near end-of-life vehicles that they dismantle and scrap.
In order to encourage people to voluntarily scrap their old vehicles the government of India also provides incentives to owners of these automobiles which includes a scrap value of between 4-6 per cent of the car's ex-showroom price and a registration fee waiver up to 25 percent on a new car. Earlier in March, the government also announced that it will become a lot costlier for vehicles older than 15 years to be re-registered. The announcement stated, that the cost of re-registration of the vehicle crossing the age of 15 years will cost up to eight times more from April. Currently, the only exception to this new fee hike is Delhi as petrol and diesel-powered vehicles are already deemed deregistered after 15 and 10 years, respectively in the city.
Also read: Upcoming 2022 Maruti Suzuki Vitara Brezza rendered