Bajaj Auto Ltd (BAL) is among the most popular two-wheeler manufacturers in India. The company was even popular in its heyday as the manufacturer of the Chetak range of geared-scooters. Later, around the turn of the millennium, the company embarked on a journey to become one of the largest-selling motorcycle manufacturers of the country. While the Pulsars and the Discovers are easily among the most recognizable bike brands, there are many Bajaj products that no one remembers. We take a look at as many as 20 such products –
1. Bajaj Sunny
The Bajaj Sunny was small, light, and cutesy. Powered by a 60cc engine, it had a top speed of 50 kmph. It was also very frugal, which made it pretty popular among young college-goers.
image- xbhp
2. Bajaj Priya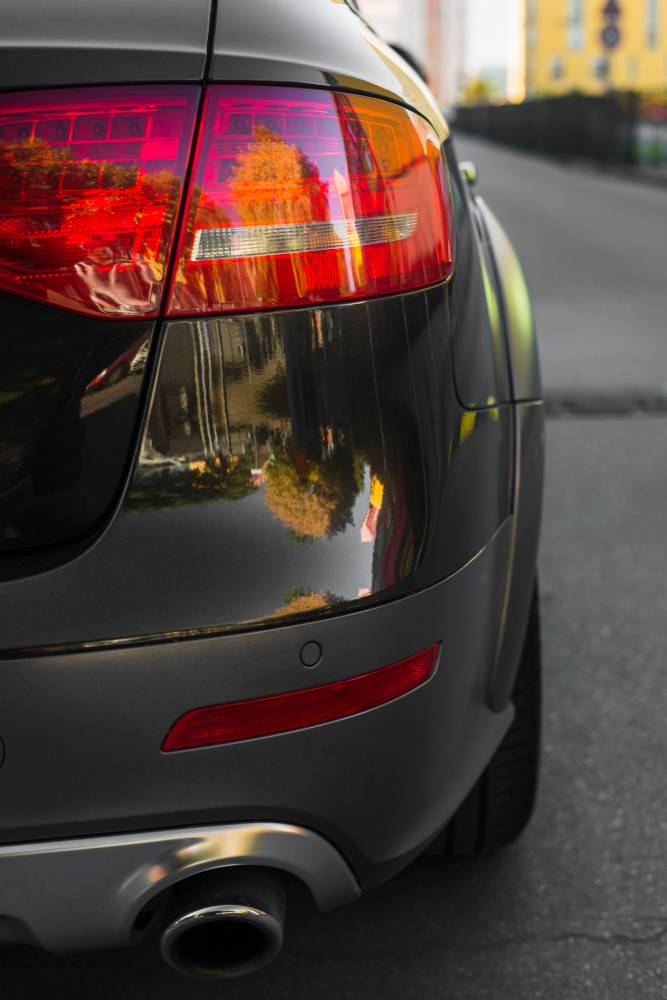 The Bajaj Priya was powered by a 150cc, 2-stroke engine that came mated to a three-speed transmission. It was manufactured in Pune, India for Maharashtra Scooters by Bajaj Auto Limited from 1975 until 1992. The Priya's design was very similar to that of the Bajaj 150, which was in turn based upon a Vespa 150.
image- motorbeam
3. Bajaj Kristal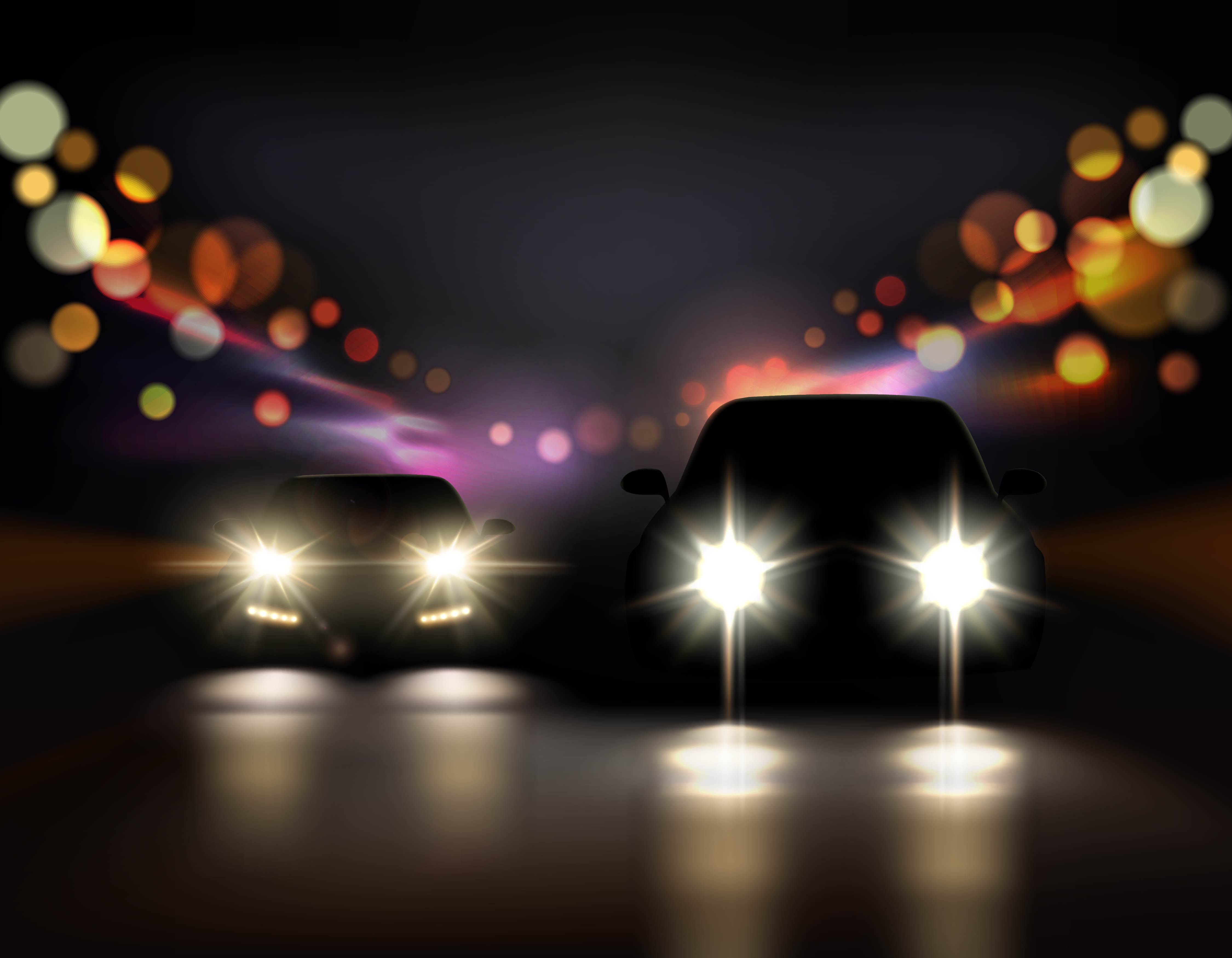 The Kristal was launched at a time when Bajaj was trying to establish a foothold in the fast-emerging automatic scooter market. Equipped with a 94.8cc DTSi engine, this lightweight automatic scooter offered a good mix of performance and frugality.
4. Bajaj M50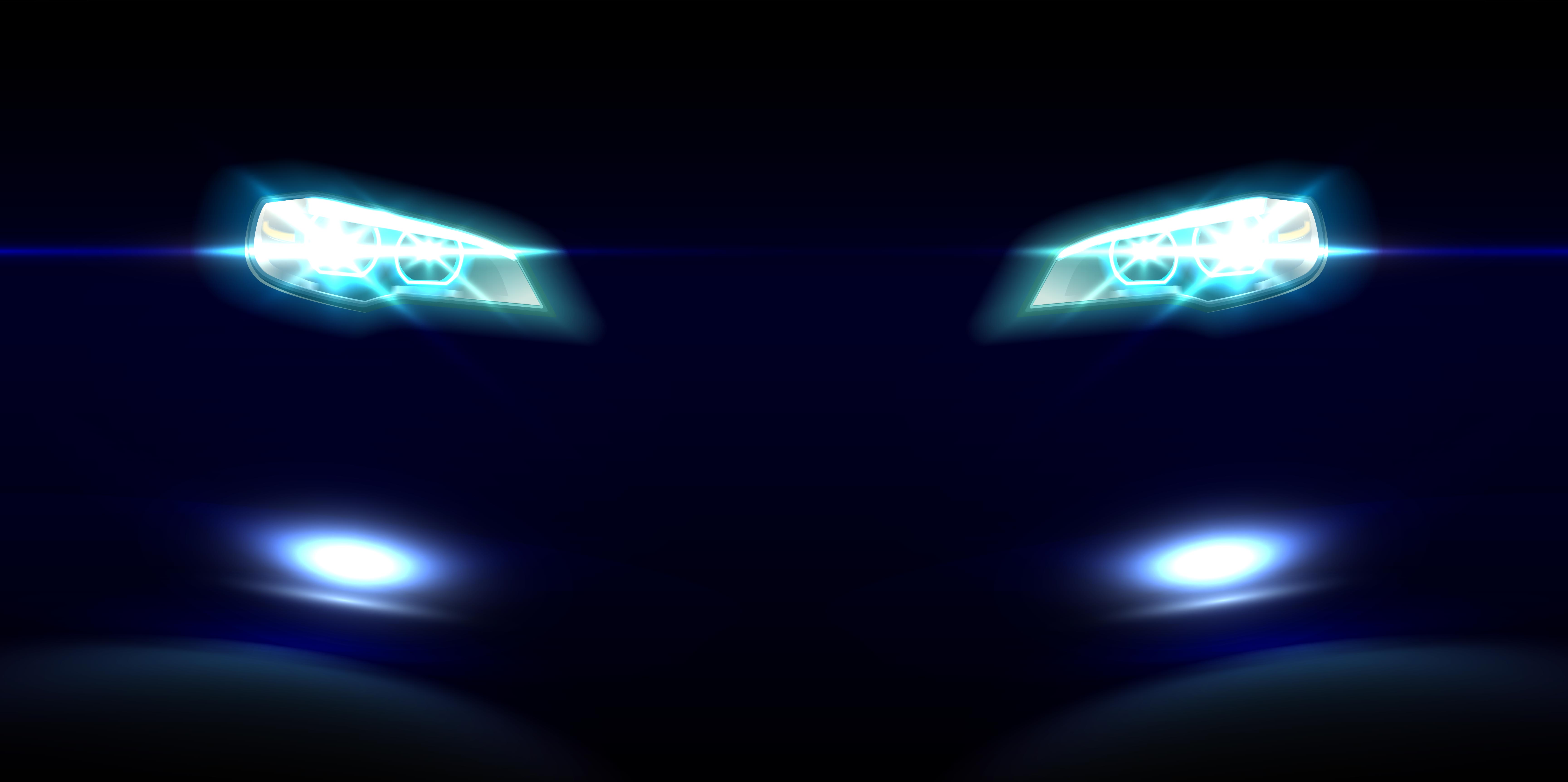 The Bajaj M50 is the first-ever step-thru from Bajaj. The M50 was really popular in the suburban and rural markets, where it won many hearts with its affordable price tag, high frugality, and sufficient ruggedness.
5. Bajaj M80
Basically a more powerful version of the M50, the M80 came with a 74.08cc heart that made it more powerful than its predecessor. Both the M50 and the M80 looked the same.
6. Bajaj Saffire
The Bajaj Saffire was an automatic scooter sold between 2000-2003. It came with a 93 cc, 4-stroke single-cylinder engine that came mated to a CVT. The scooter had a true top speed of 70 kmph and looked pretty stylish.
7. Bajaj Wave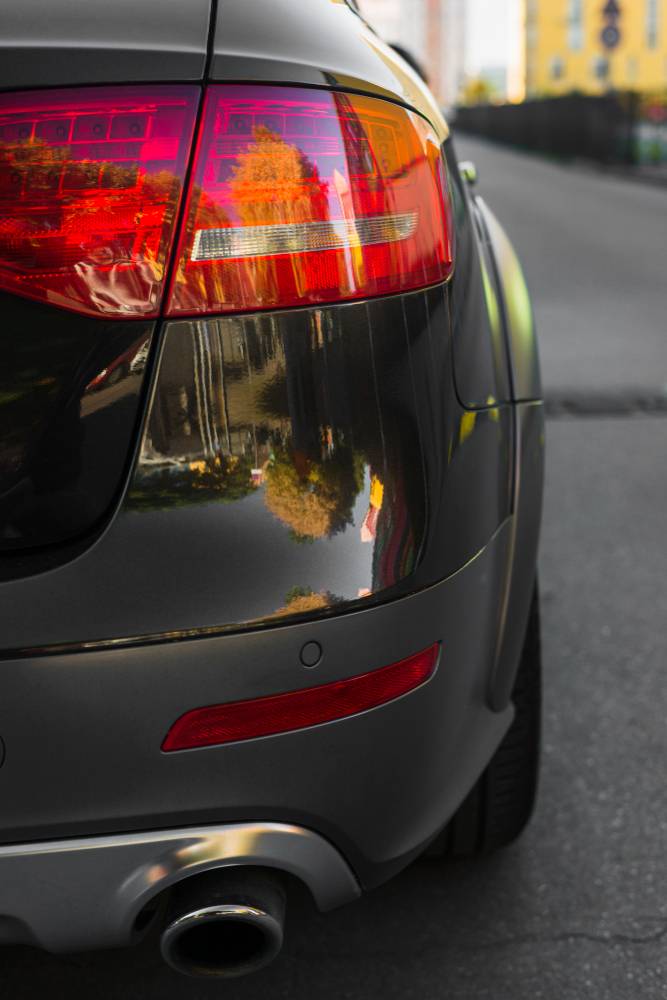 The Wave came in as the successor of the Saffire. It had a 109.7 cc DTS-i engine that was mated to a CVT. It looked like a slightly spruced up Saffire. The engine offered a maximum power of 8 bhp and benefitted from company's EXHAUSTEC technology.
8. Bajaj Boxer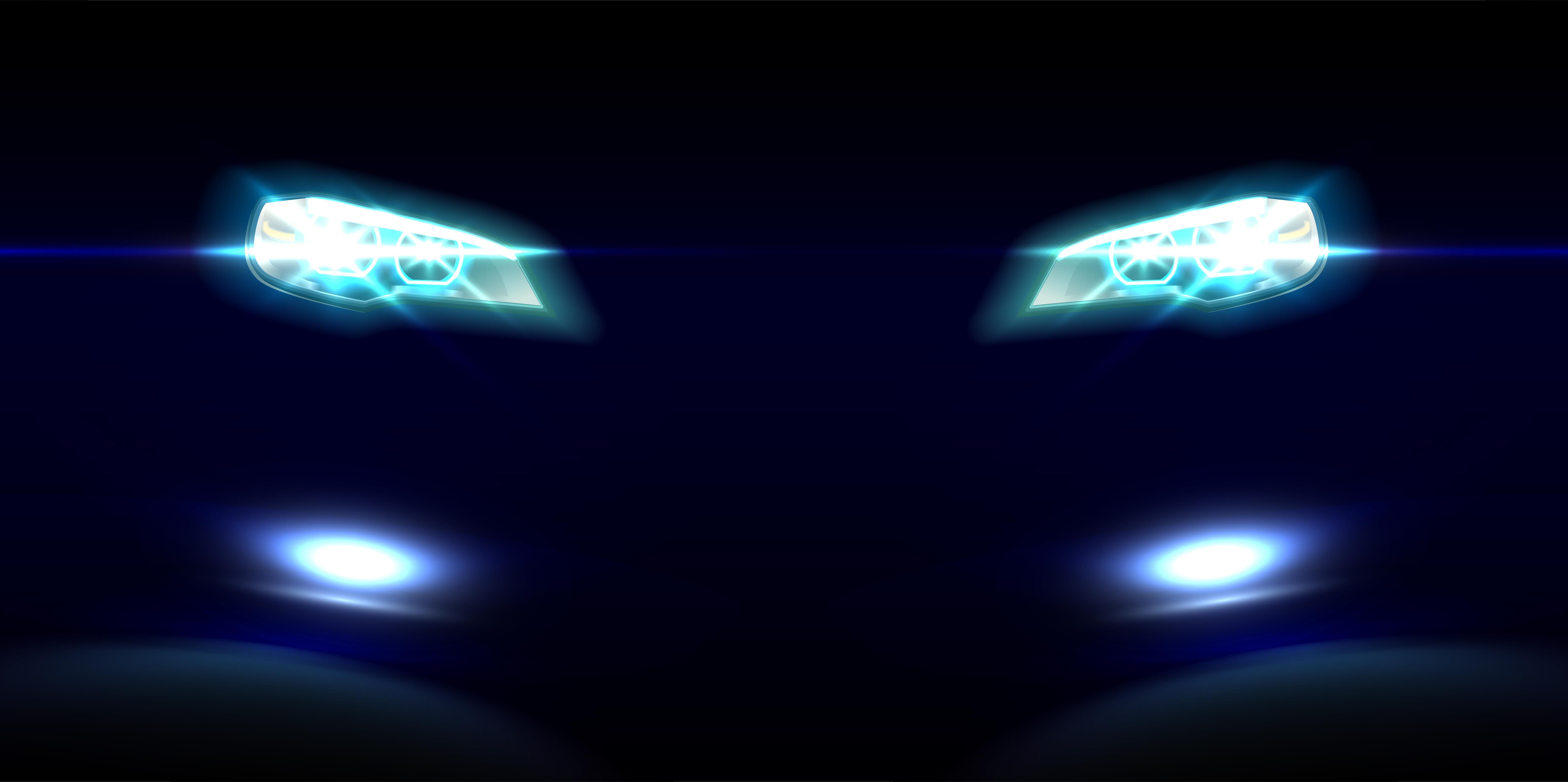 The Boxer is basically the predecessor of the CT100. The Boxer was a rugged and a rather utilitarian motorcycle that offered a good mix of fuel efficiency and low maintenance.
image- bikeadvice
9. Bajaj Aspire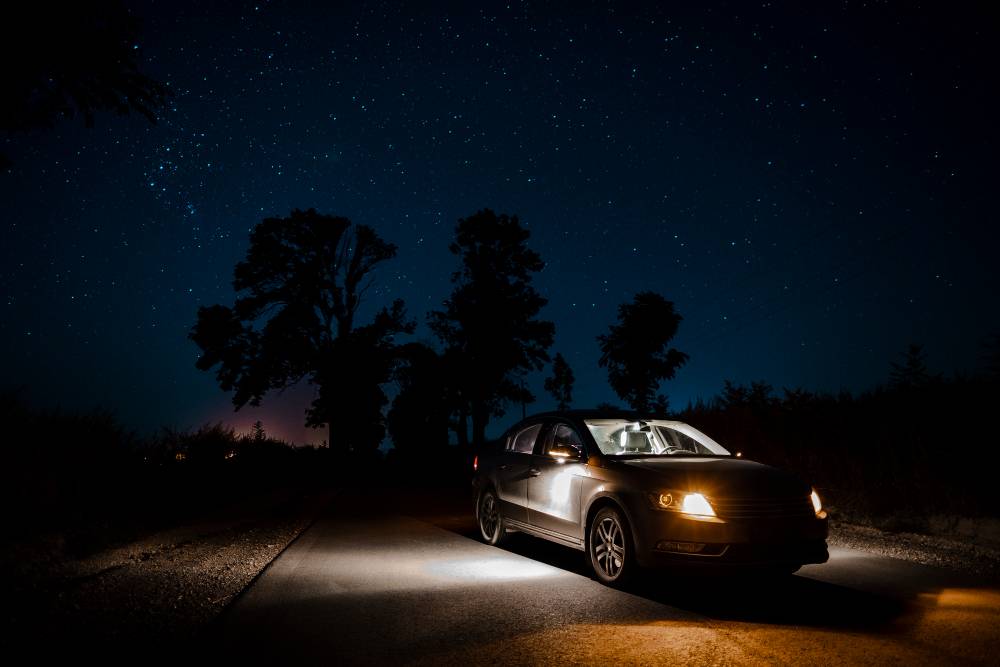 The Aspire became one of the first Bajaj commuter bikes to offer a front disc brake. The Bajaj Aspire was powered by the same 111.6cc engine that went on to power the Caliber. However, for the Aspire, the motor was detuned to offer only 7.6 bhp.
10. Bajaj Byk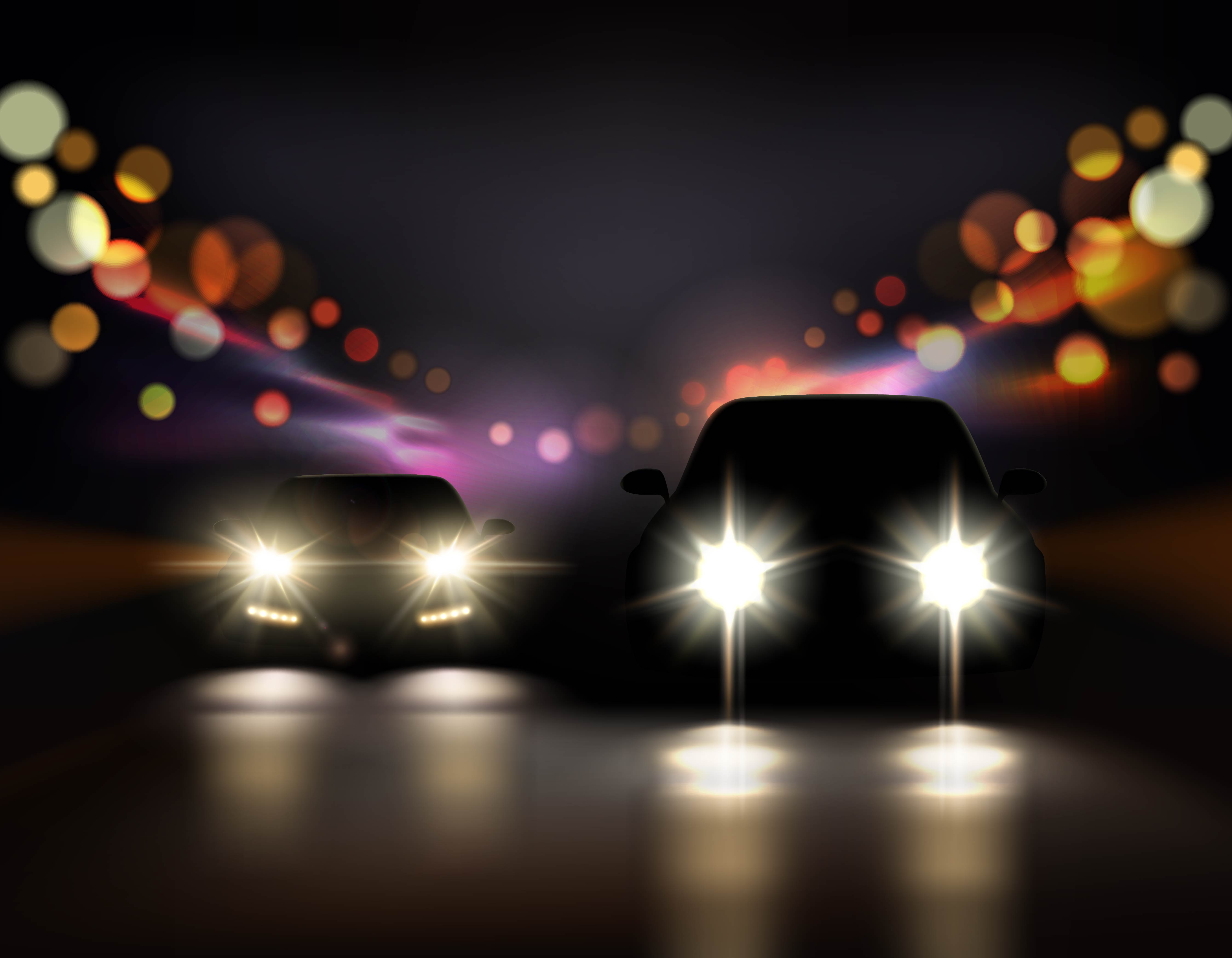 The Bajaj Byk borrowed its engine from the M100. With an ex-showroom price of only Rs 30,000, it went on to become the cheapest motorcycle from the Pune-based two-wheeler manufacturer.
Continued below: 20 'FORGOTTEN' motorcycles & scooters from Bajaj Auto: Sunny to Eliminator