Launched in 2001, the original Honda Activa took 7 full years to sell 20 lakh units but the latest bunch of Activas have taken just 7 months to sell 20 lakh units. Honda sold 20 lakh Activas in the 7 months between April and October 2017.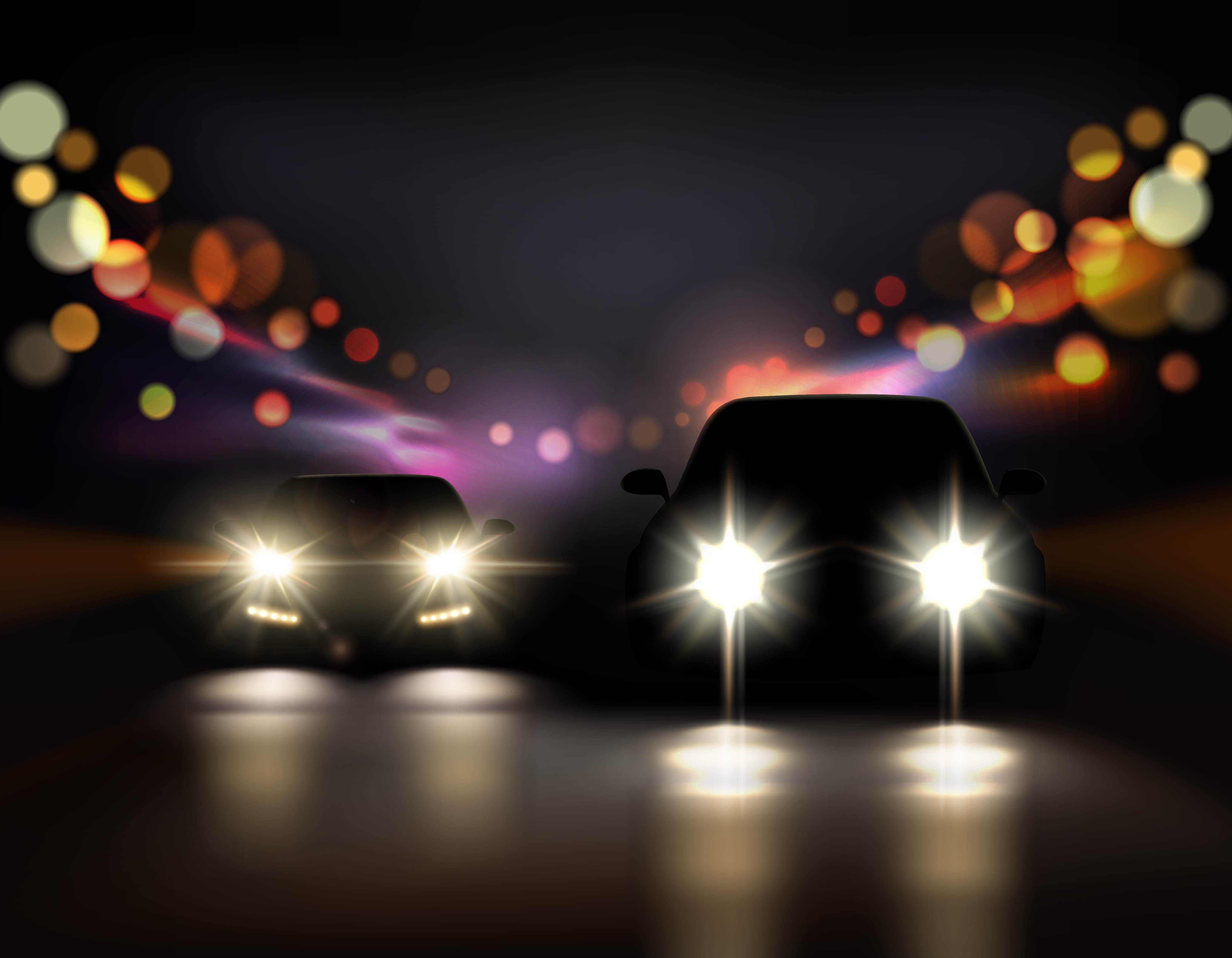 The Honda Activa is proving to be insanely popular in India, and is now firmly the country's favourite two wheeler. The Activa has overtaken the Hero Splendor to become India's favour two wheeler, and that's a massive achievement considering how popular the Splendor also is.
Celebrating this achievement, Honda Two Wheelers said this through a press release,
While it took 7 years since its launch (2001 to 2008) for Activa to delight 20 lakh Indian families, the latest 20 lakh customers (2,040,134 unit sales) have joined in just 7 months from April to October 2017. This makes the Honda Activa the only brand in the Indian two-wheeler industry to achieve the feat in 7 months. Today, a new family is buying an Activa scooter every nine seconds
The Activa is available in multiple variants. All variants barring the Activa 125 use a 110cc four stroke engine (8 Bhp-9 Nm) mated to a CVT automatic transmission. The Activa 125 features a larger, 125cc engine with 8.5 Bhp and 10.5 Nm. Excellent reliability, good fuel efficiency, great resale value and low maintenance costs are common to every Activa sold in India. These reasons are behind the automatic scooter's wild popularity in India.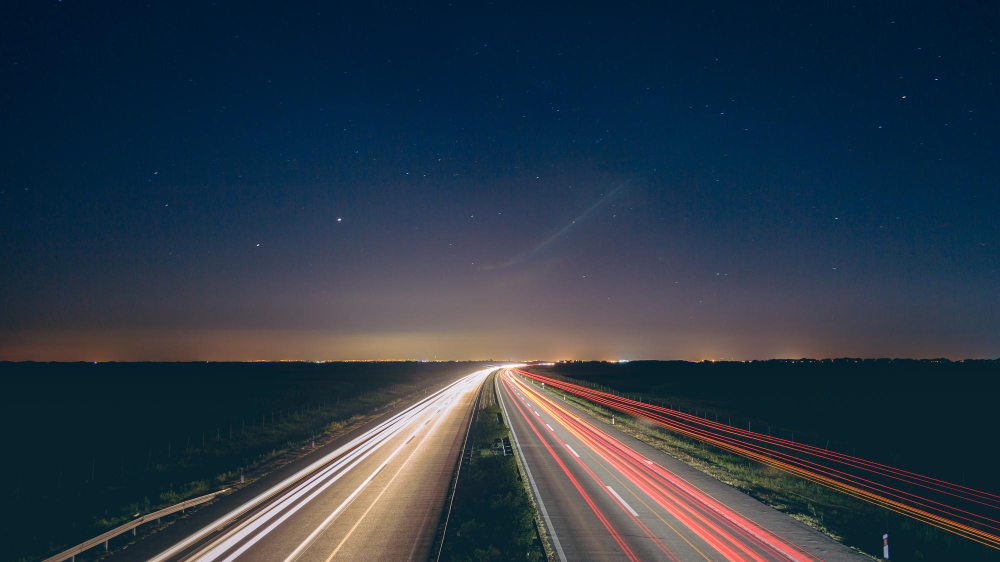 The Activa i is cheapest of the lot, and starts from Rs. 48,059, while the Activa 4G sits in the middle and is the largest seller. Prices of the 4G start from Rs. 50,846. The bigger engined Activa 125 is priced at Rs. 57,000. There are many other automatic scooters based on the Activa. The Dio, the recently launched Grazia, the Cliq, the Aviator and the NAVi all share their engines and many other parts with the Activa scooter range.