India and high-end luxury brands don't really go together. Yet, enthusiasts move heaven and earth to privately import some exotic beauties into the country. Here are 25 super exotic imports that will make you go wow!
GMC Yukon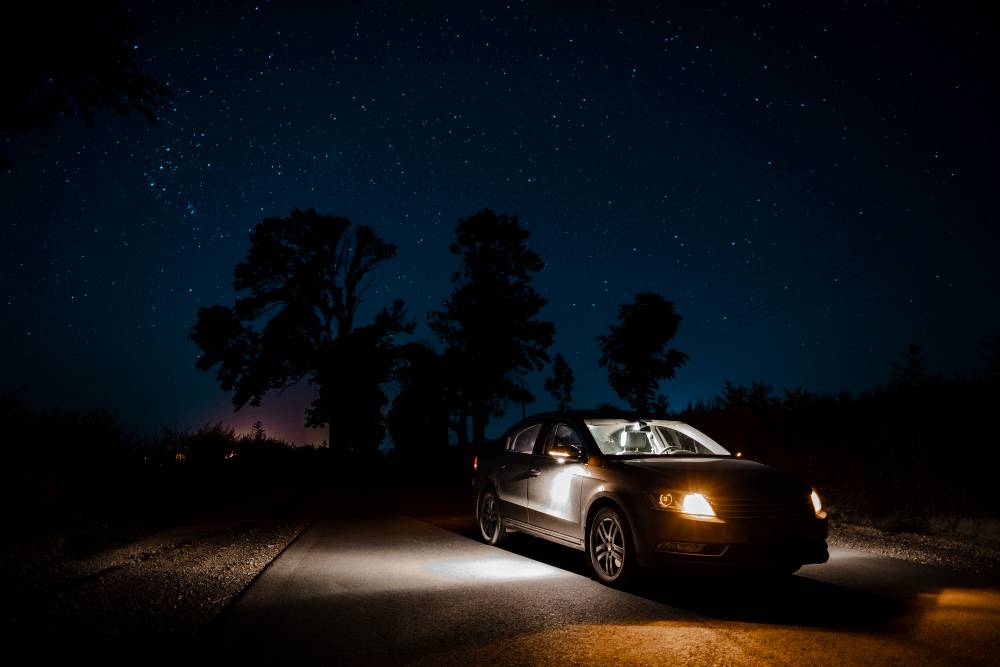 The Yukon can swallow regular SUVs on Indian roads without breaking a sweat. It's that massive. Yes, when it comes to big SUVs, nothing gets bigger than the GMC Yukon. The Yukon measures massive 5.2-metres in length and 1.89 metres in height.
In the international markets, the car is classified as a truck. This GMC Yukon has been spotted in Kerala and has been imported to India through carnet. A 6.2-litre V8 that generates 420 BHP moves the car around. It is also available with a smaller 5.3-litre V8, 355 BHP engine.
Chrysler 300 SRT
The Chrysler 300 is one luxurious vehicle. The Street and Racing Technology (SRT) performance engineering team took the Chrysler 300 and transformed it to a super powerful machine. The car is only available for sale in Australia. This car has been spotted in Delhi and looks elegantly brutal.
Powering the car is a 6.4-litre V8 that churns out a massive 470 BHP of maximum power along with 637 Nm of maximum torque. The luxurious saloon gets 20-inch forged alloy wheels that add some more "oomph". Inside, there is Alcantara leather along with many other luxury features.
Corvette C4 ZR1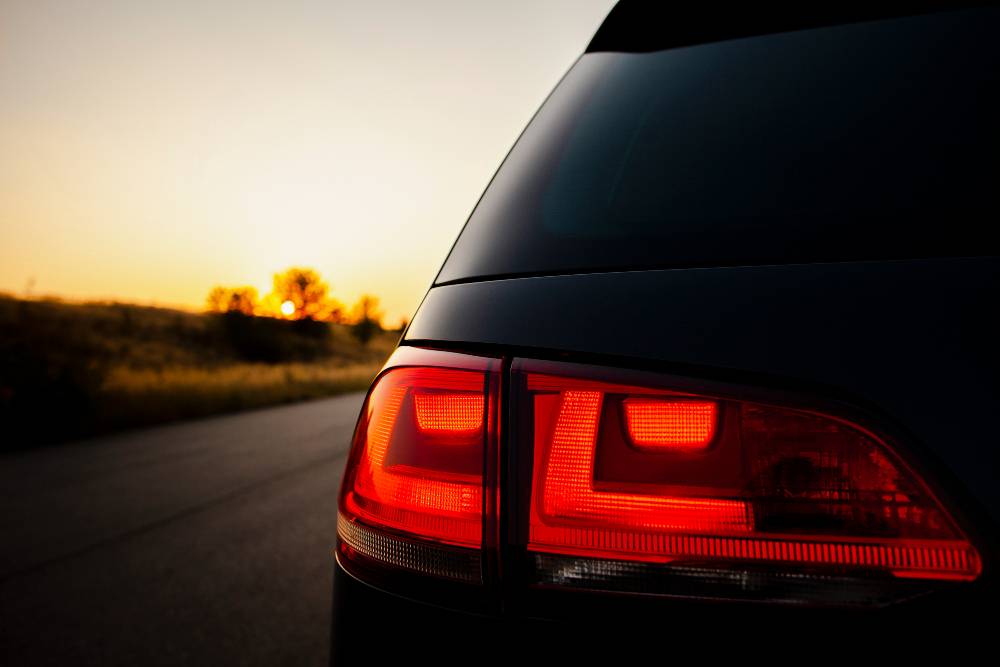 Now this is a special car and a super rare one too. The CR4 ZR1 was the first car that was developed jointly by General Motors and Lotus, after the latter was bought by GM. The idea was to produce fastest production car in the world. The engine has been developed by Lotus and there was a special assembly line to produce this car.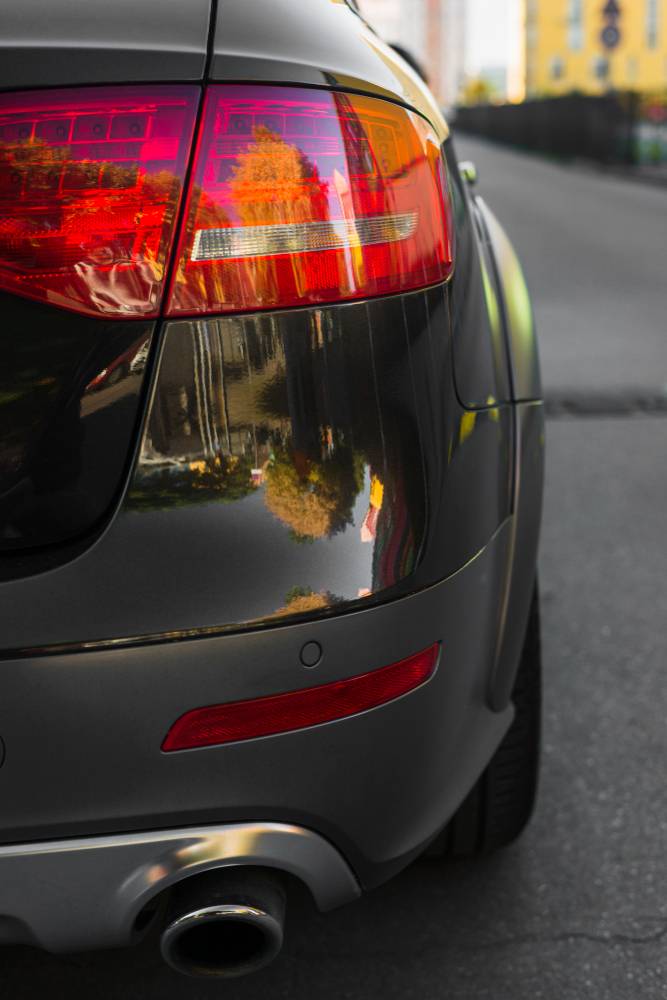 The C4 ZR1 holds many records and the biggest of them is 24-hour, 5000 miles or 8046.72 km speed record. The car did an average speed of above 282 km/h for 24-hours straight. The CR4 ZR1 was powered by 5.7-litre V8 engine that produced a maximum of 300 BHP. It came with a 4-speed automatic transmission. This particular car has been spotted in Gujarat.
Dodge Viper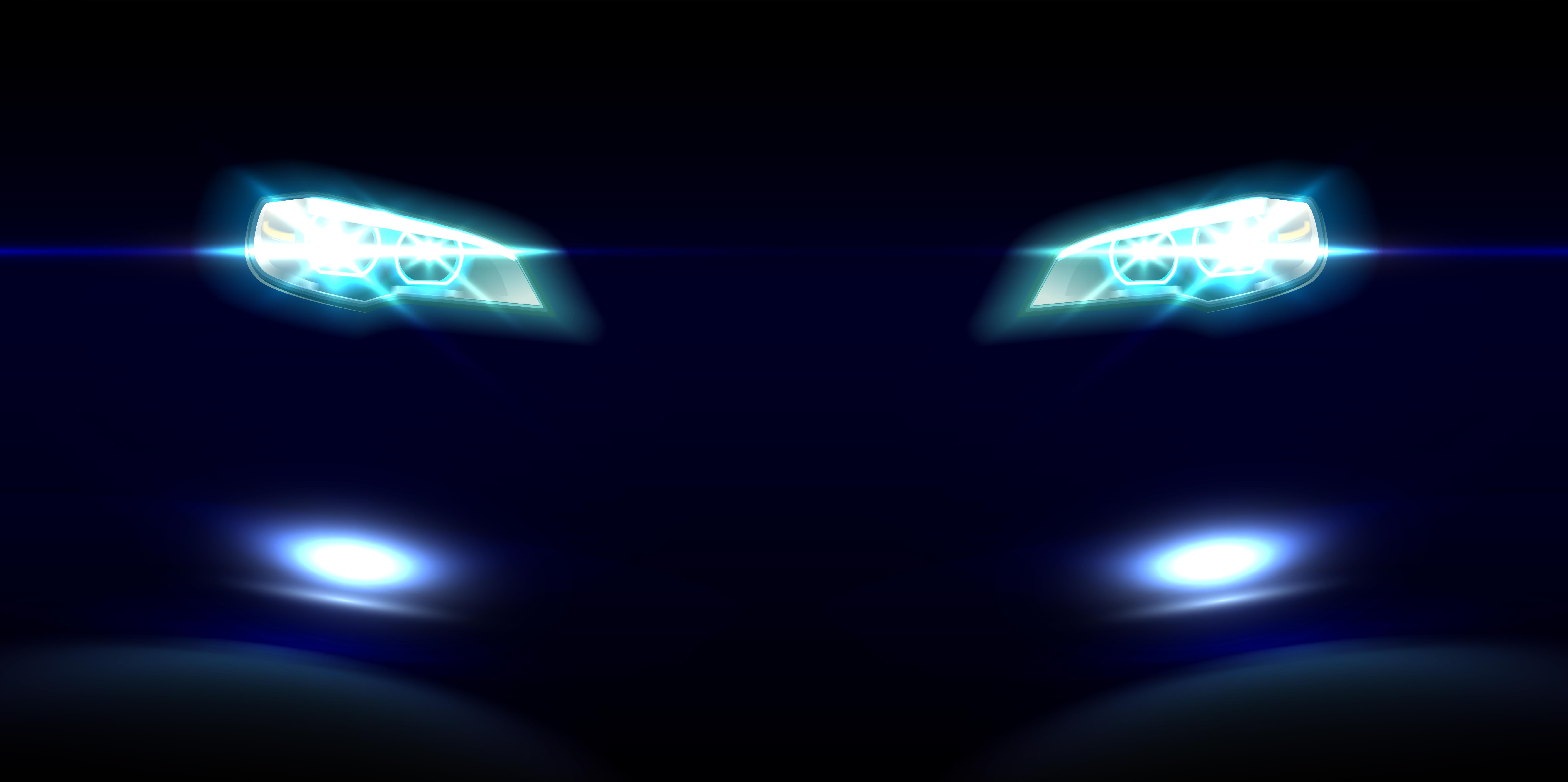 Now we all know this name, the legendary Dodge Viper. This is the only Dodge Viper that is present in India and it is a part of Gondal family's collection of car. The two-seater sport car is known for its massive engine and unique looks. Even though the car has become a vintage now, it can smoke many modern sport cars easily.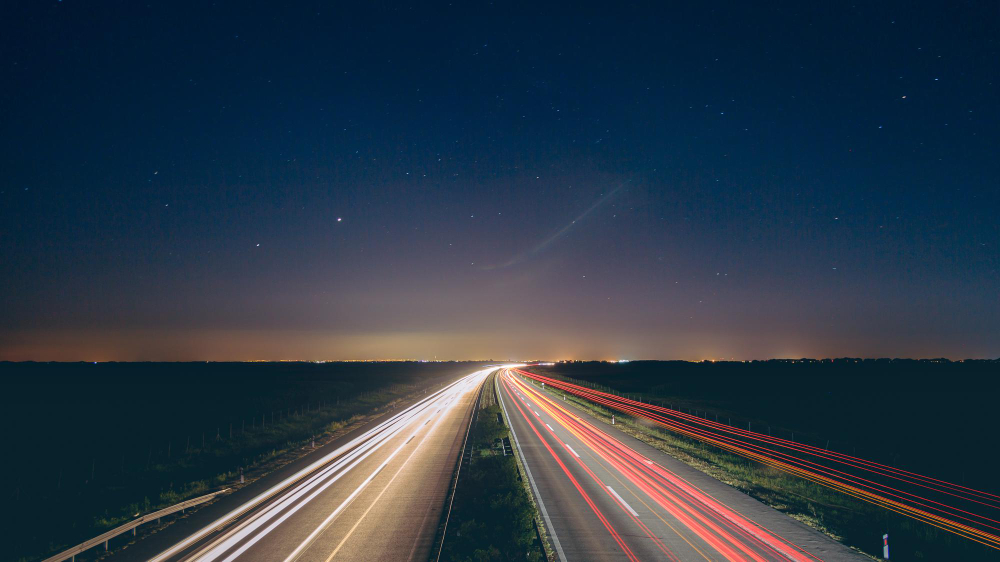 It was powered by a massive 8.0-litre engine that produced a maximum of 415 BHP. The car is still in working condition and goes out quite often.
Chevrolet Camaro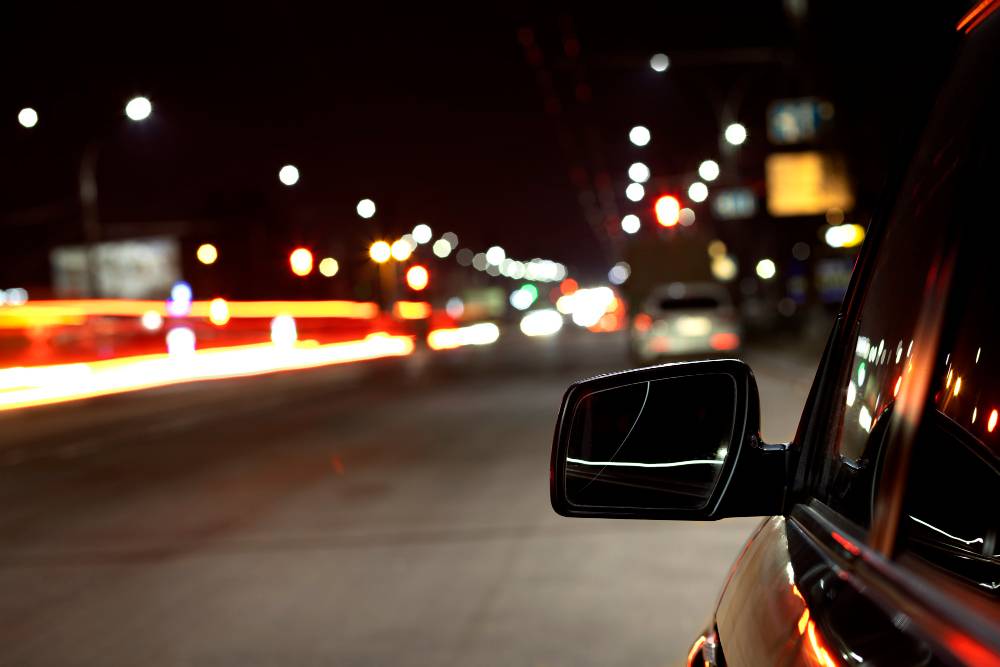 Even though muscle car Ford Mustang has recently entered the Indian market, the Chevrolet Camaro has a special appeal in the market. While the Camaro is not officially on sale in India, enthusiasts import the modern muscle car though the private route.
The Camaro seen here has been spotted in Delhi and it is the fifth generation of the car. It is the ZL1 variant and carries a power fuel 6.2-litre supercharged V8 engine that produces a massive 580 Bhp of maximum power. The car also features 2-stage exhaust system for better performance and a unique exhaust note.
Continued below: 25 SUPER exotic imports spotted on Indian roads