And it is that time of the year again where you regret getting out of your AC house/office. Yes, summers are back, stronger than ever and here are 20 ways to make sure you stay cool when in the car:
AC tricks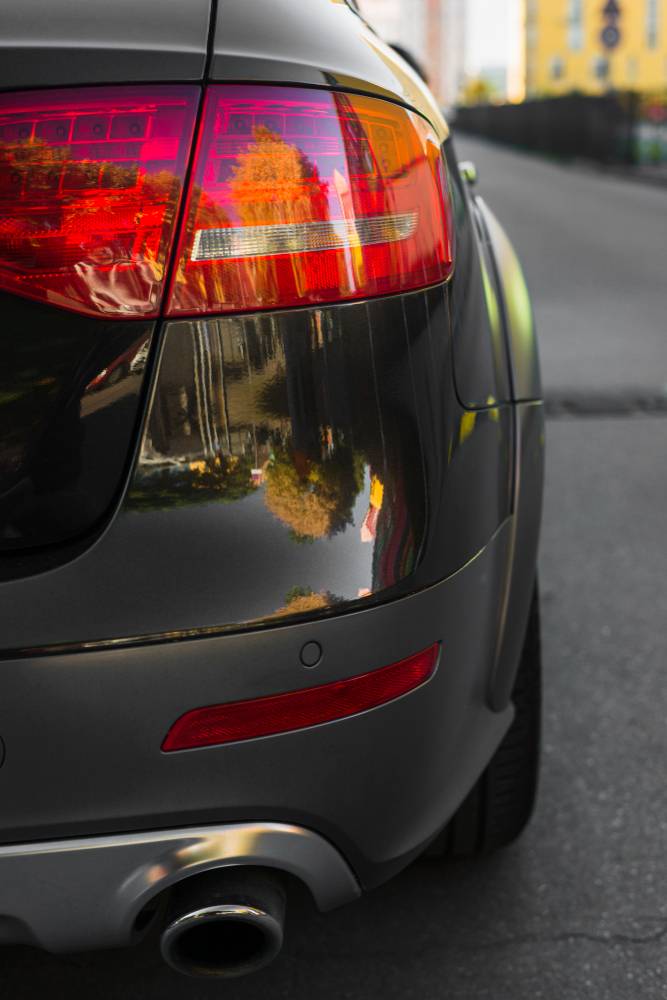 The AC is the only saviour in the summer. Here are ways to make sure the AC is most effective:
Like the AC in your house, the AC in your car needs service as well. This service includes checking of vent temperature, replacement of AC gas and filter, adjustment of drive belts and pulleys, checking for leaks, cleaning of condensing fins and sanitizing the system. This should only be done in an authorised service station only as it is not a simple job.
Park in the shade. This is among the most obvious ways to help improve the efficiency of the AC.
Use sun blinds. This will prevent the heat from entering the car, thus keeping it cooler.
When the car is parked, keep the window open a little so that there is circulation of air and the hot air inside the car is able to travel out. This will help keep the temperature inside the car cooler.
If you have parked in the sun, keep the windows open when you enter the car. Switch on the AC at full blast so that the heat escapes faster. This is the best way to make your car cool.
Other tips
Other than AC tips, here are other things that you can do to help stay cool:
Drink a lot of water. Since the heat is so much, it is necessary to stay hydrated. Keep extra water bottles in the car to make sure you don't run out of it while traveling. Also, make sure not to leave the water bottle in the car when you exit the vehicle.
Wear a comfortable t-shirt, shorts and flip flops to work. It makes a significant difference in terms of keeping you comfortable. You can change into office/corporate wear once you reach your workplace.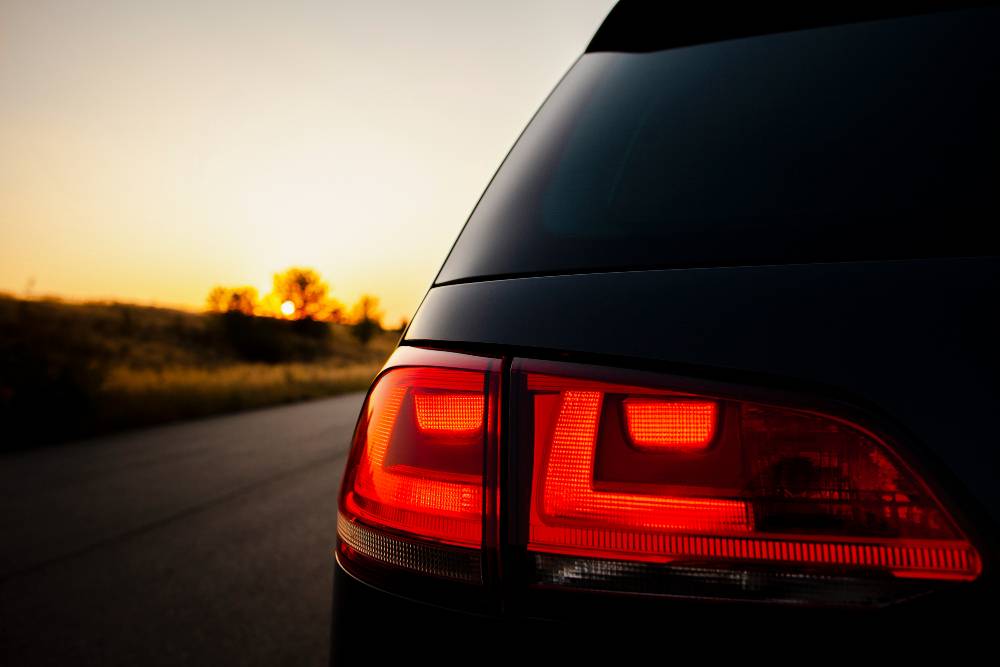 Keep a cotton towel on top of the steering wheel and other leather items. Leather gets very hot, so it is easier to keep a cotton towel which will prevent the leather from getting hot.
Pour water on top of the car to help cool it down. As the water evaporates, it takes the heat away too, making the car cooler.
If you can, avoid driving during peak hours, when the sun is at its strongest. Avoid driving between 12-3 pm.
Shut the AC vents that are not in use. If your car has front and rear AC vents, but there is no one at the back, keep the vent shut to help cooling up front.
Accessories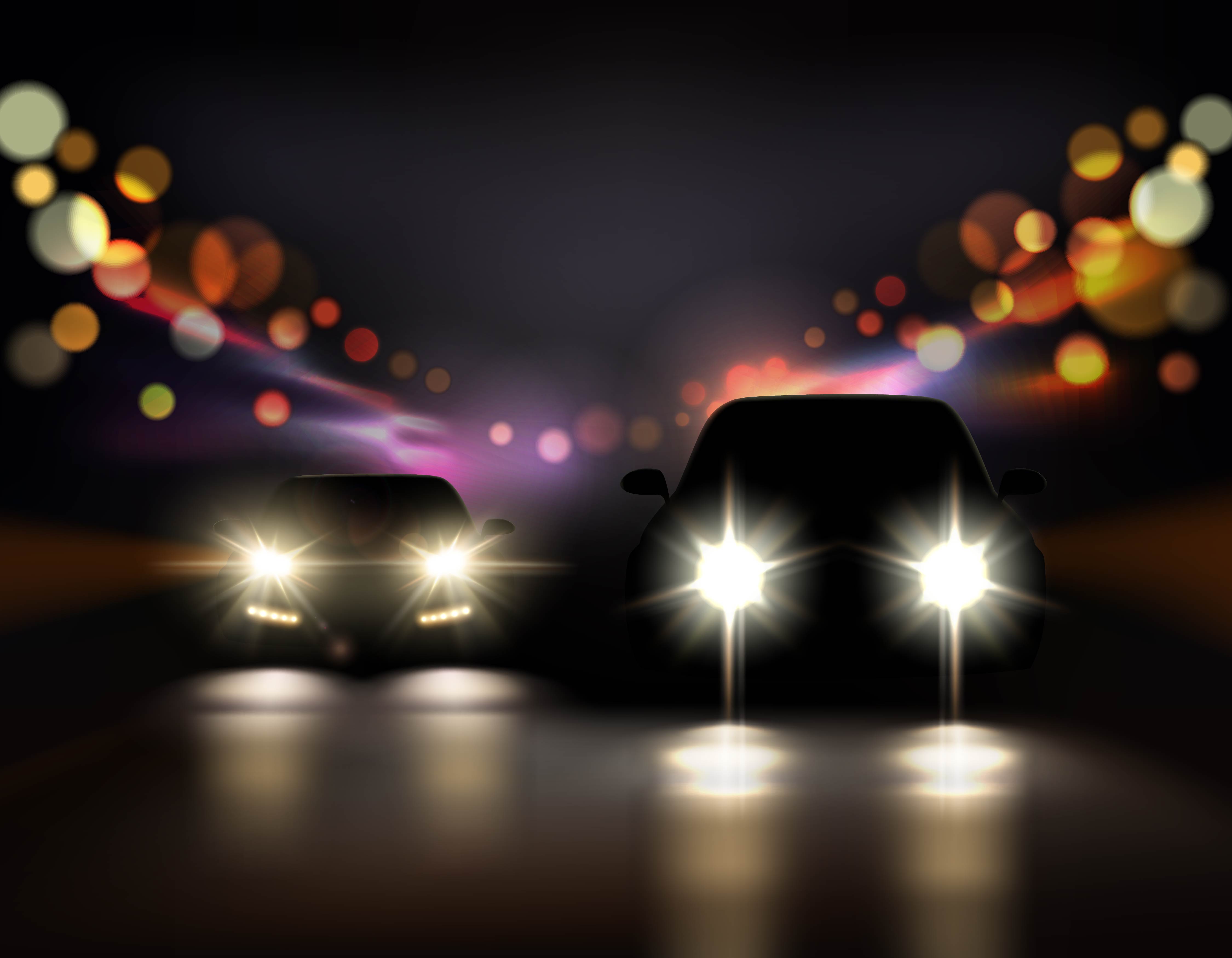 Reflective paint: There are paints that help reflect heat better. Get your roof painted in such a paint and you shall find your car less hot.
Heat exchanger: You can get a heat exchanger, which is something like an exhaust fan that is placed on the window. What it does is to help ventilation, thus keeping the cabin cool. You can get one here: Link
Car fridge: A car fridge is very useful as it can be used to store a large amount of bottles. This is of help on road trips. You can get one here: Link. This connects to your cars cigarette lighter port.
AC vent cup holder: Don't want a huge fridge but still want cold water/drinks? Here is an easier way to do it. Get a holder which clips on to the AC vent, thus helping you cool your drink down. Find one here
Sun glass holder: You will need sun glasses when it is so hot outside. Here is one way to make sure they always stay at the right place. Get one here.
Car covers: If you plan on not using the car, keep it covered. It helps to protect the paint as well. Car covers can be had in all sizes and price varies based on size.
Seat coolers: Thought it was only the high end cars that came with ventilated seats? Think again. There is an accessory which can be bought that makes all seats ventilated. You can find it here.
Beaded seat cover: These can be placed above fabric or leather seats. This accessory helps to improve air circulation. If you are the sort who sweats a lot, this will be very helpful. It is easy to install. The ones we found were those that came with acupressure. It can be had here.
Sun screen wet wipe: Wet wipes help keep you clean and cool. There are wet wipes that also have sun screen inbuilt in them, that help protect your skin. You can get yourself a pack here.